When I saw the trailers for last year's comedy He's Just Not That Into You, I have to admit I didn't have high hopes for it. But when several of you requested that I do a post about the various lofts and apartments in the movie, I gave it a shot. And it was actually better than I expected.
The movie takes place in a fantasy world (called "Baltimore") where everyone is young and beautiful, and they all live in hip, modern spaces that feature exposed-brick walls. Lots and lots of brick walls. Well, you'll see.

The Sets from "He's Just Not That Into You"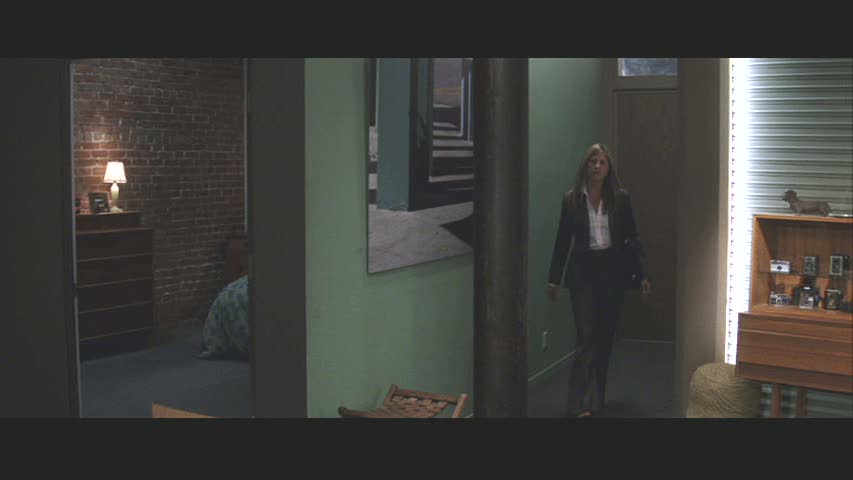 Beth & Neil's Loft:
They cast every popular actor on the planet and crammed them into the movie, even if they were given only 5 minutes
of screen time each. They're all searching for love, or trying to hang onto love, or giving each other advice about love.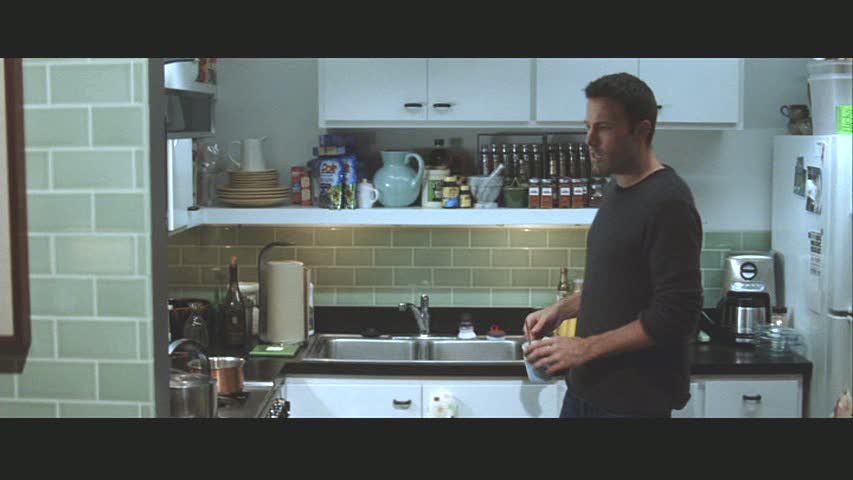 Beth (Jennifer Aniston) and Neil (Ben Affleck) have been together for 7 years and share this hip apartment.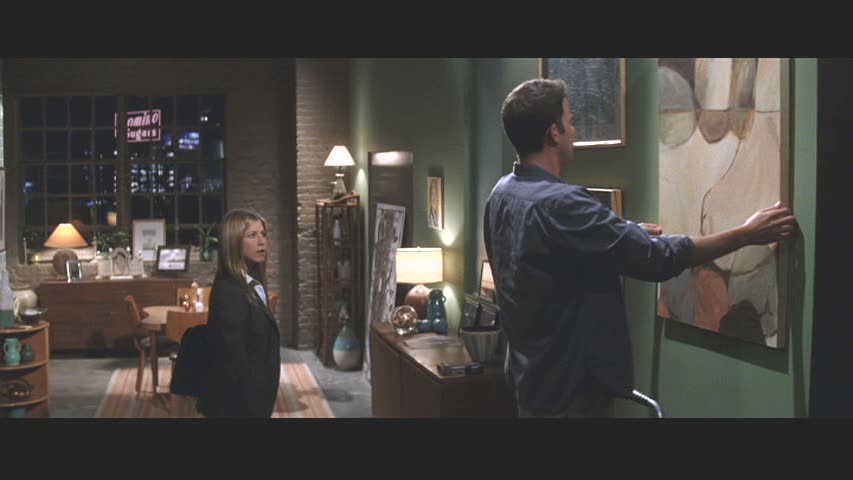 Beth wants to get married, but Neil isn't as keen.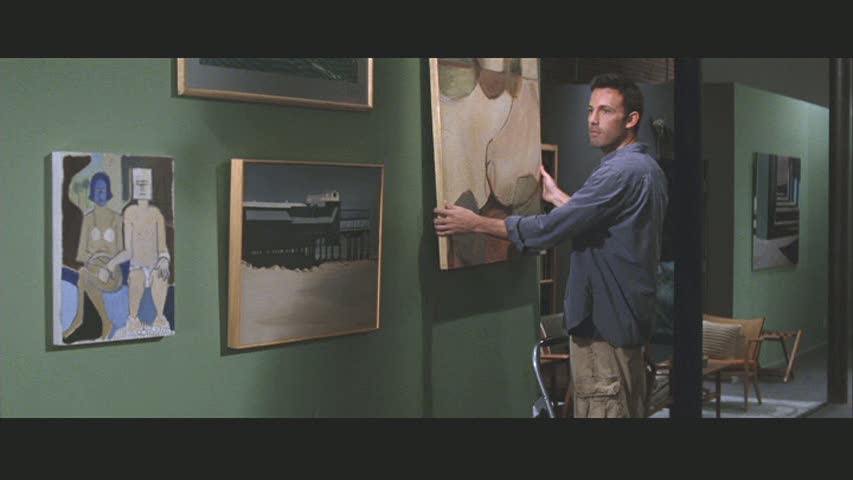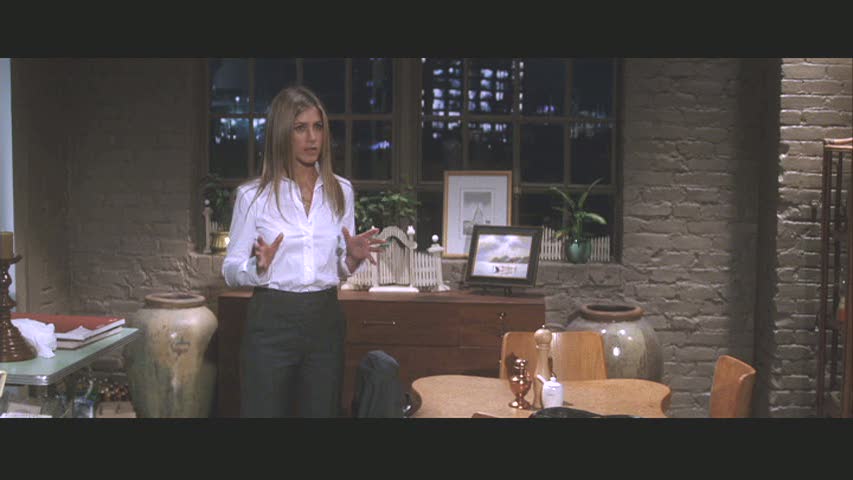 Beth's Dad's House: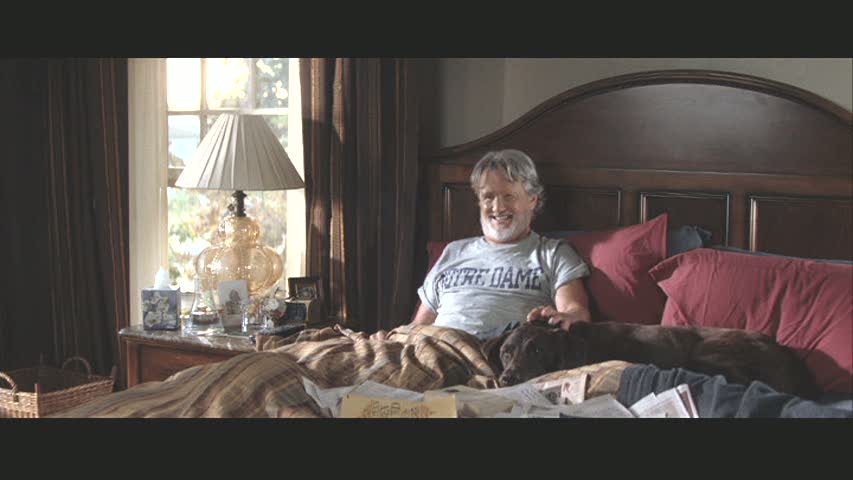 After Beth's dad has a heart attack, she takes care of him in his beautiful home. I loved all the woodwork.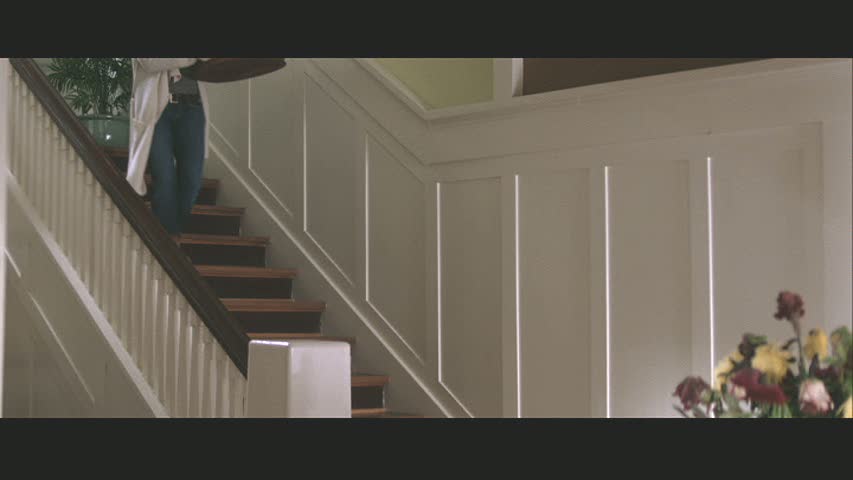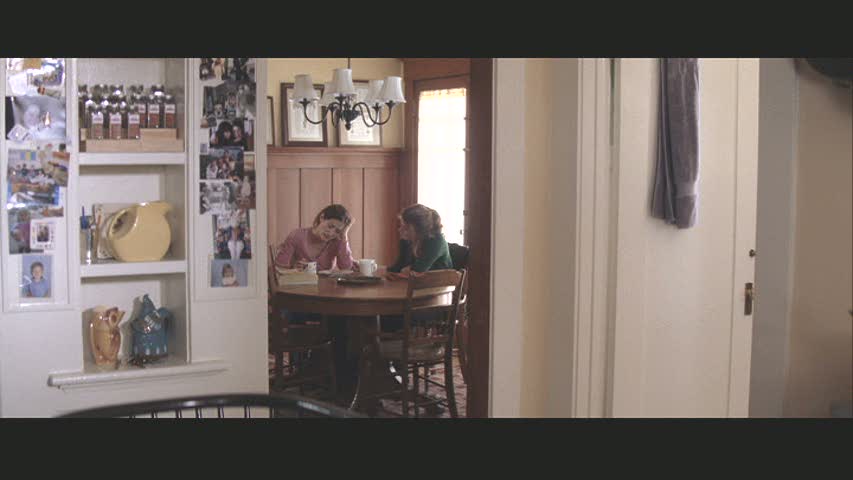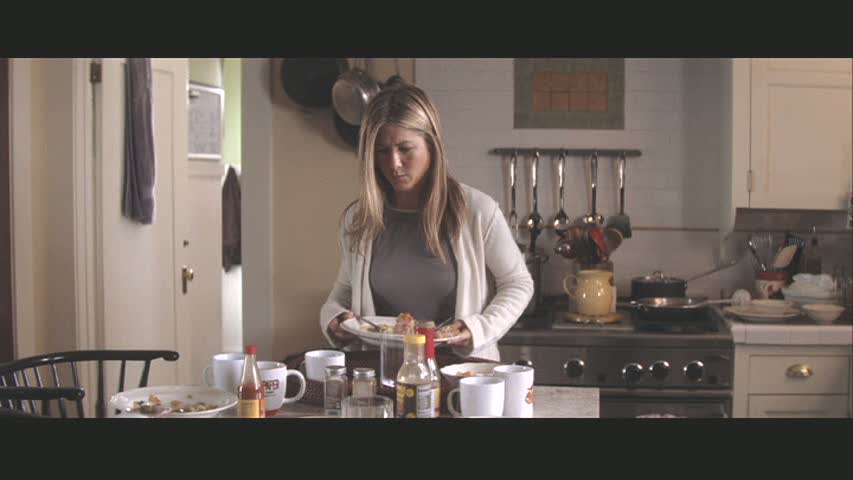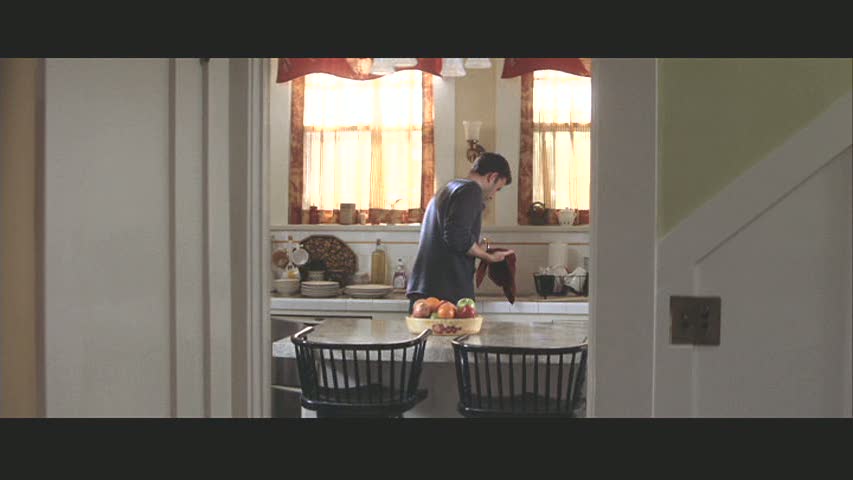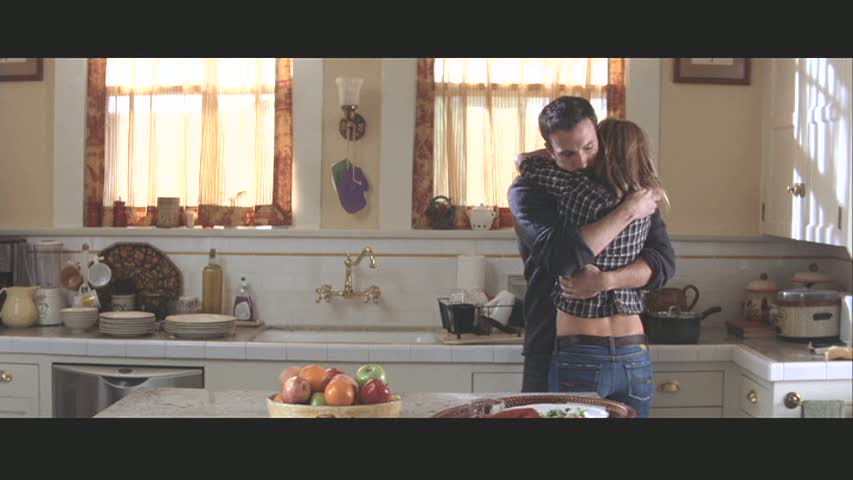 Alex's Apartment: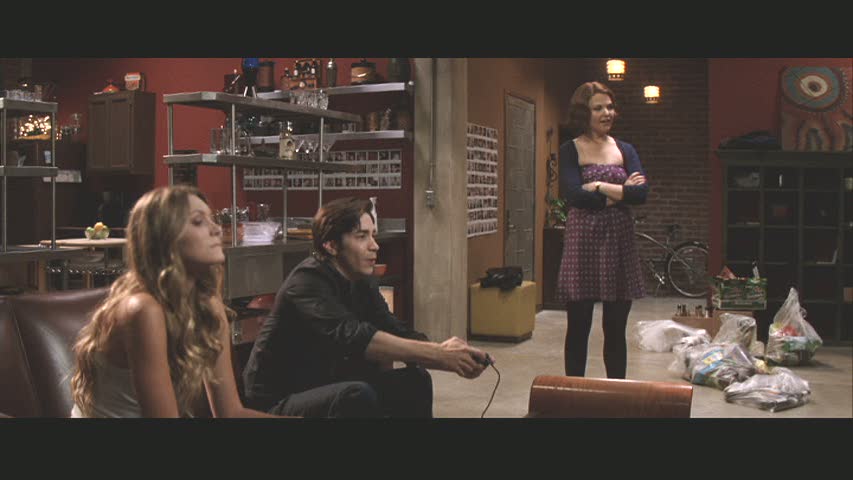 Justin Long plays Alex, a ladies' man who has lots of love advice for Gigi (Ginnifer Goodwin).
His kitchen looks like it belongs in the back of a restaurant: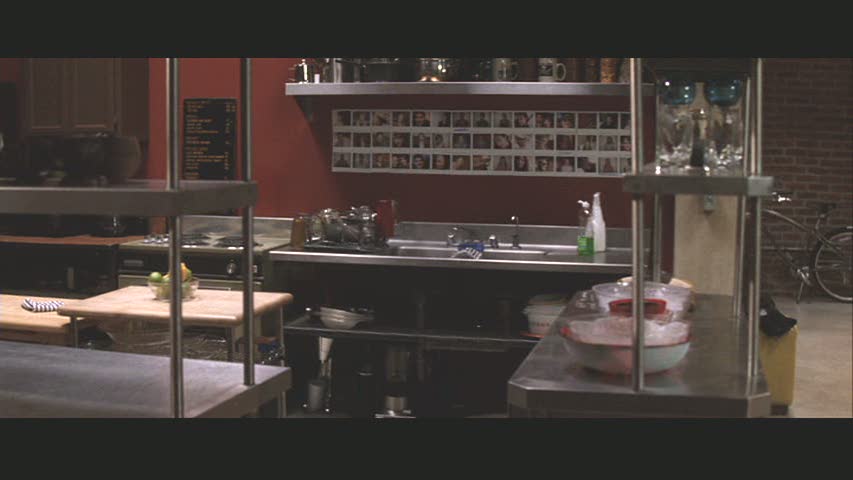 Gigi's Apartment:

Gigi's apartment is one of the only sets without exposed brick walls.
She has a softer, more feminine space, with a bit of a retro feel.


Conor's Apartment:

Conor (Kevin Connolly) lives in an apartment with plenty of brick that looks like it could be in the same building as Beth's. All the rooms are open to each other–the bedroom, kitchen, and living area are divided only by partial walls.

Janine's Townhouse: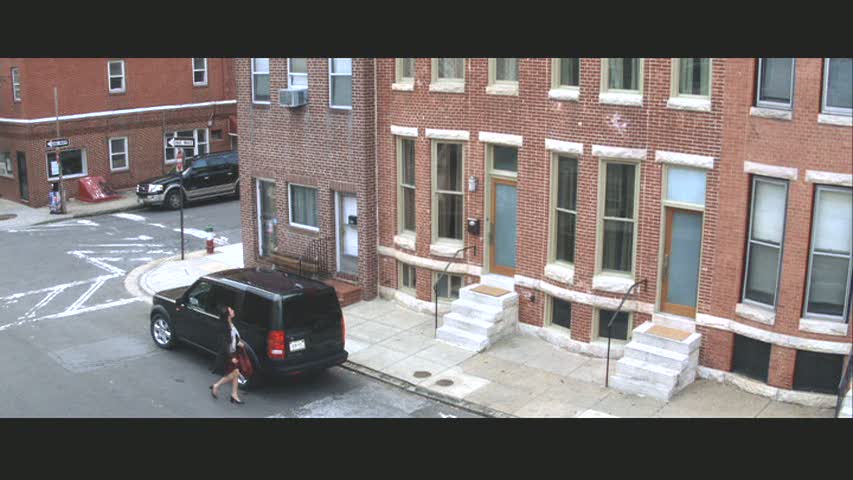 Janine (Jennifer Connelly) and her husband Ben (Bradley Cooper) are renovating their townhouse.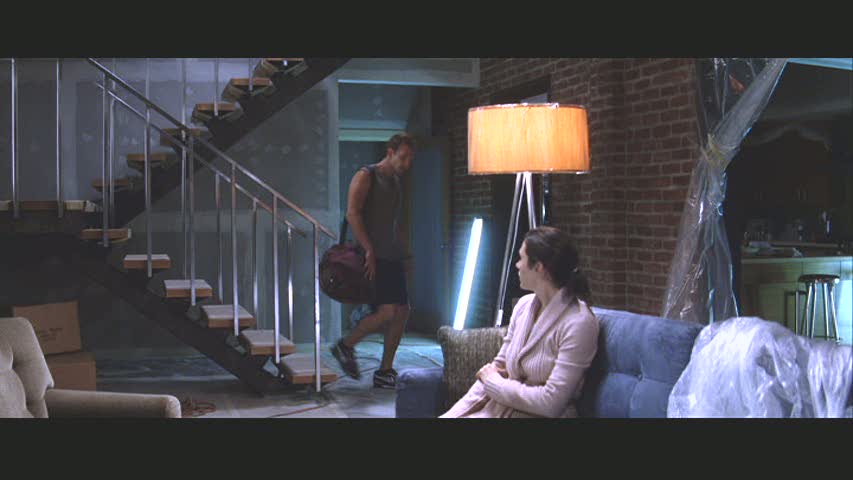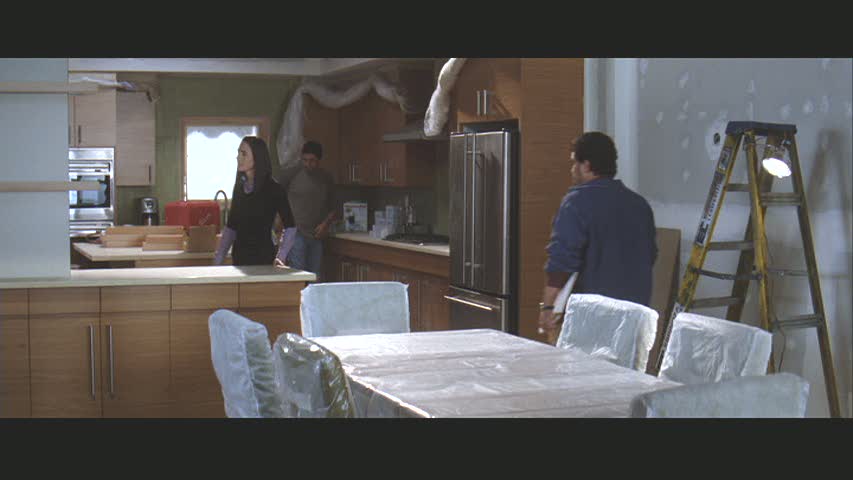 After the renovations are final: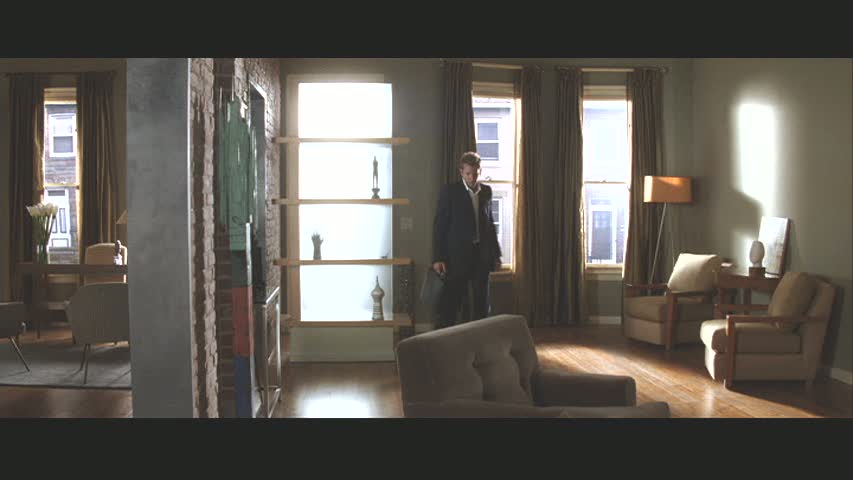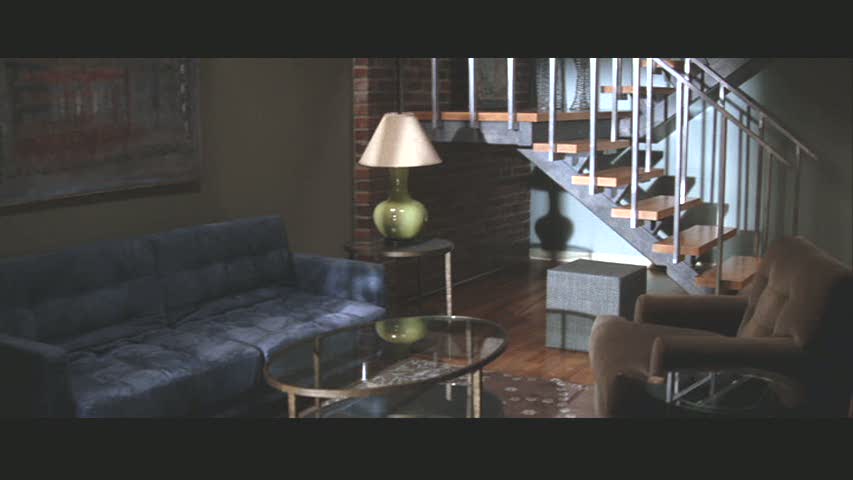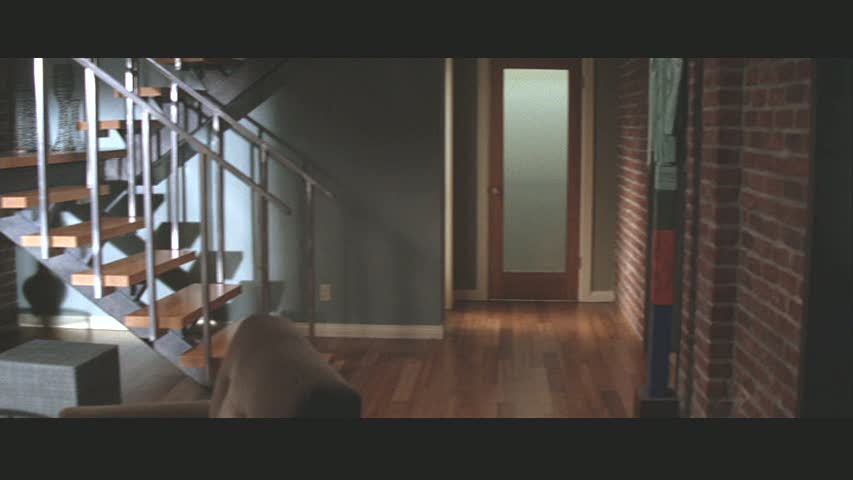 The movie was inspired by the nonfiction bestselling book "He's Just Not That Into You," a catchphrase made popular in a classic "Sex and the City" episode (you can see my post about the SatC sets here).

P.S. Visit Houses Onscreen to see more, like the Plantation House from The Notebook: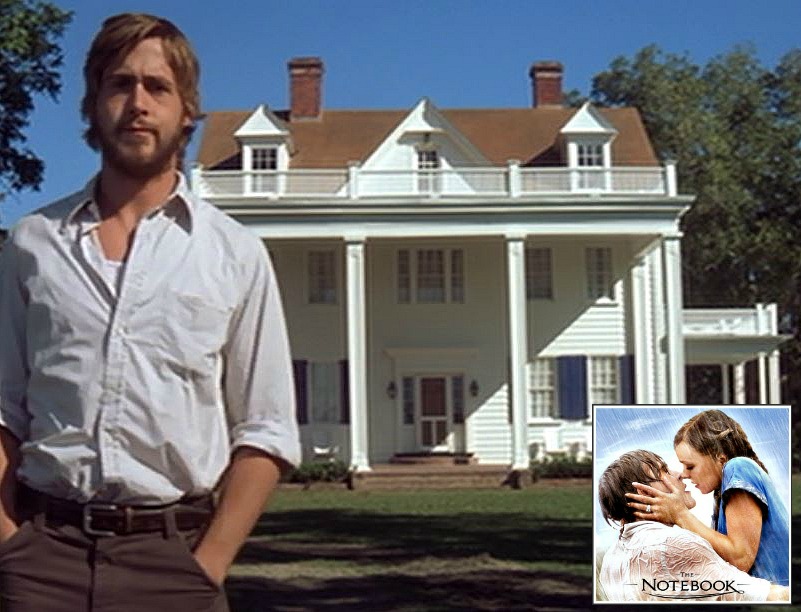 (Visited 2 times, 1 visits today)