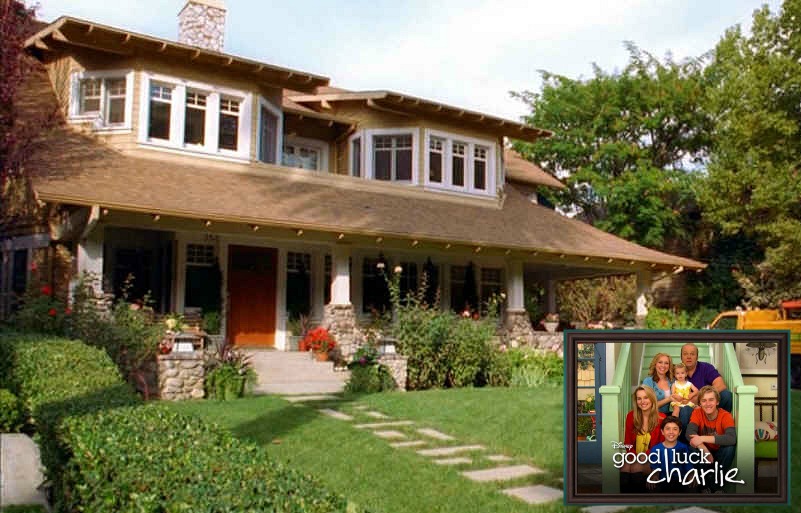 My daughter Lily is a big fan of the Disney Channel sitcom "Good Luck Charlie," about the Duncans, a family of six living in Denver. When it premiered last year, she said, "Mom, you've got to see this show. You'll love their house!" We've been watching it together ever since. Lily has been asking me to write a post about it, and since it's her birthday, this one's for her!

The "Good Luck Charlie" House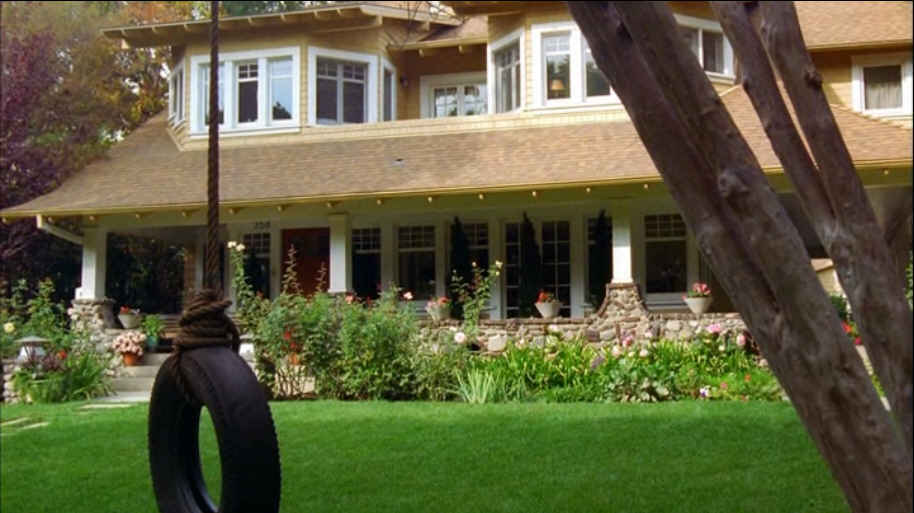 Big sister Teddy keeps a video diary for baby sister Charlie to watch when she's older, and she ends each show by saying, "Good luck, Charlie." (Trivia: The baby's name was originally going to be Daisy, but execs were worried that a show with a girly name like that in the title would keep boys from watching, so they changed her name to the gender-neutral Charlie.)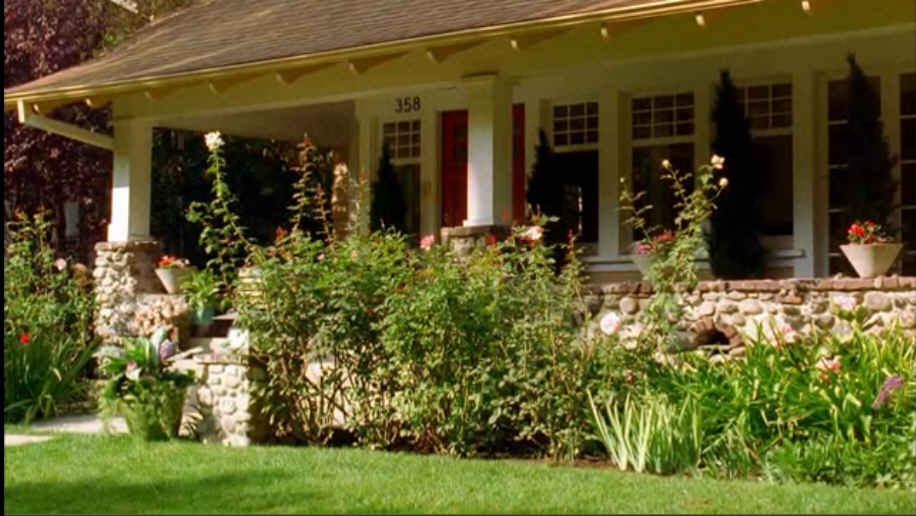 When the series started last year, the sets were pretty colorful…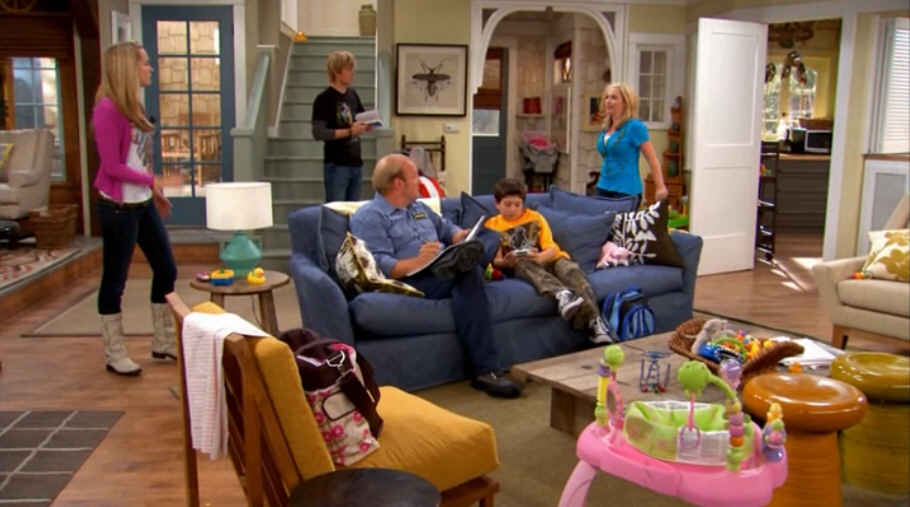 But as the show progressed, they amped it up even more, bringing in a lighter, brighter sofa, a patterned area rug, a striped chair, and more fun details. Even the stairs appear to have been repainted to pop more on the screen: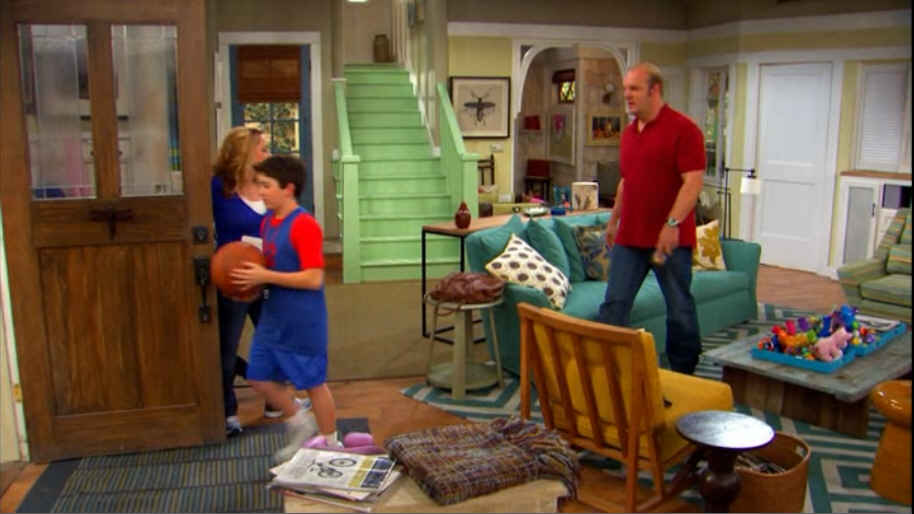 The show was created because the Disney Channel wanted to have one that features a "regular family." You know, one where the kids weren't pop stars or wizards. The intention was also to make it appeal to parents as much as kids. I'd say it worked!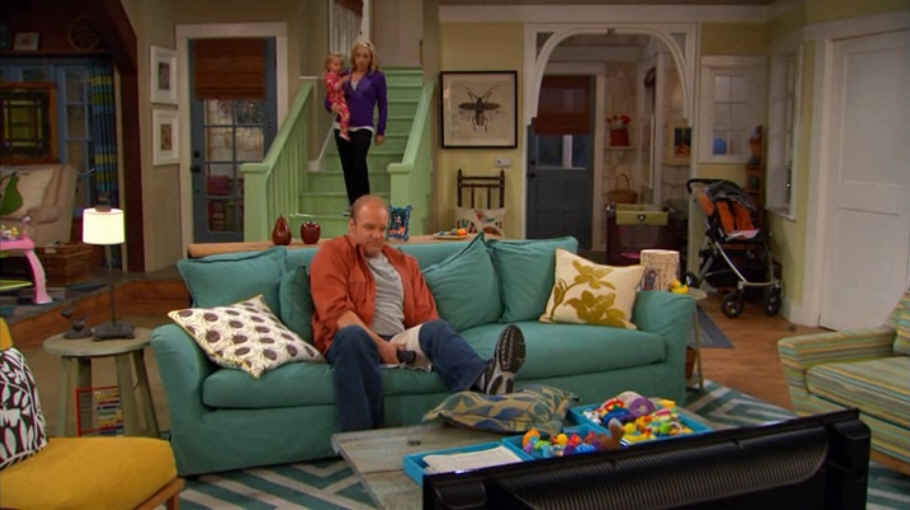 The house was supposed to exist at 358 Edgewood Drive in Denver, Colorado.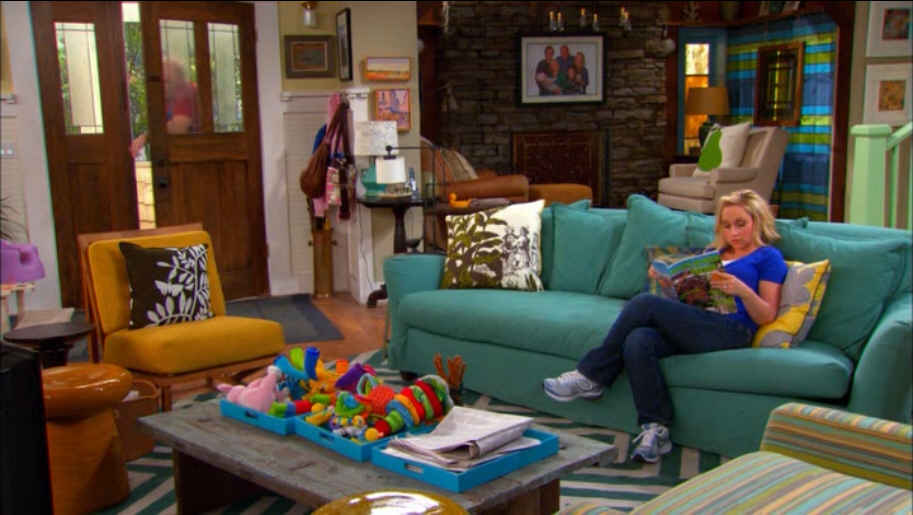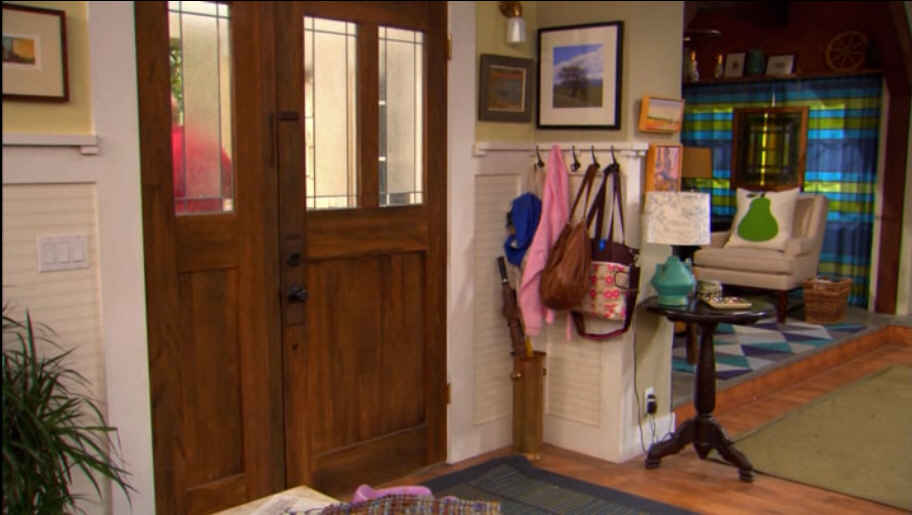 The sitting room area behind the living room features a big stone fireplace: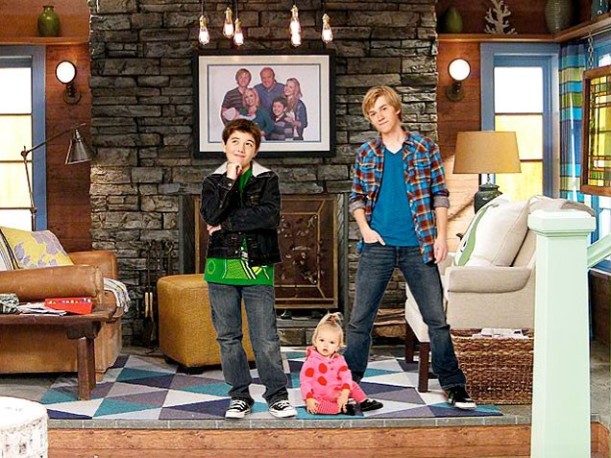 It's elevated up a step from the rest of the set.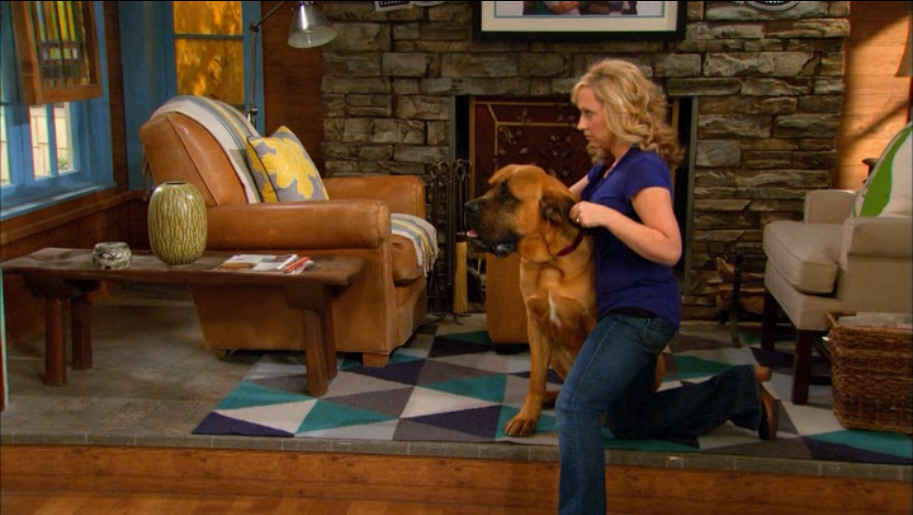 Leigh Allyn Baker, who plays Amy Duncan, cracks me up.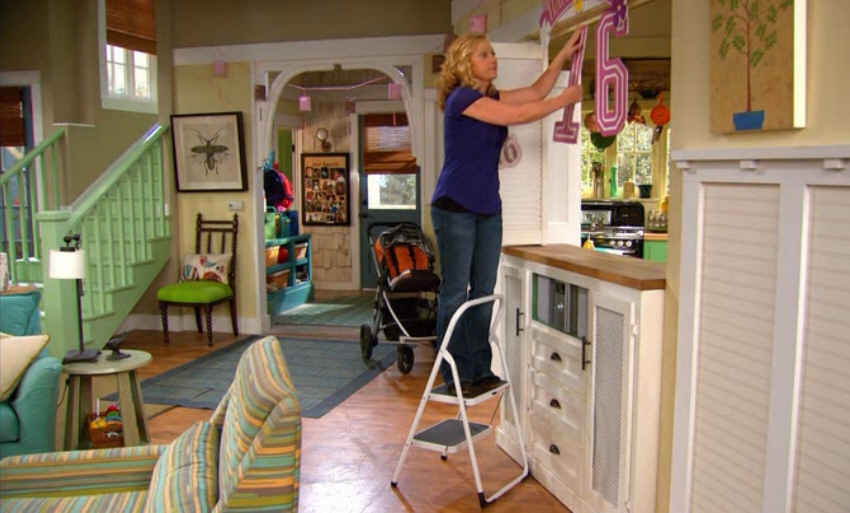 The kitchen is pretty colorful, too: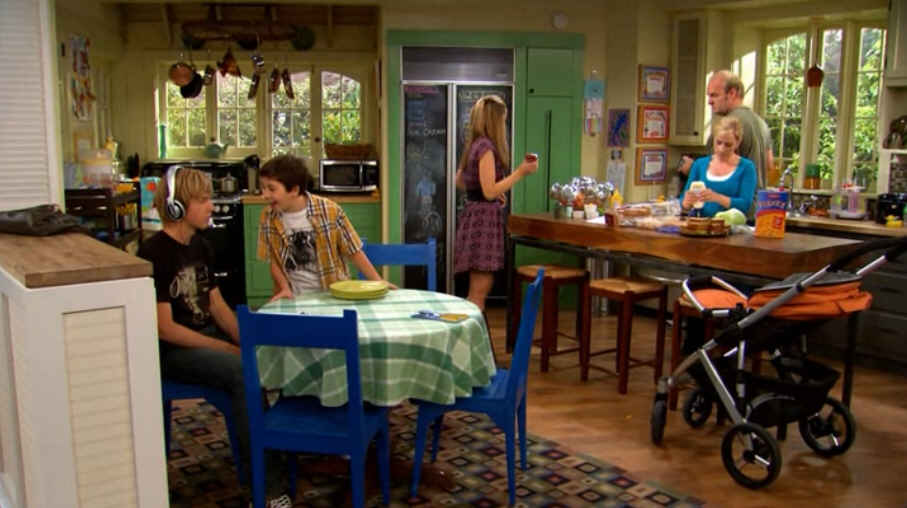 The chalkboard fridge has different things written on it, depending on what's happening in the episode: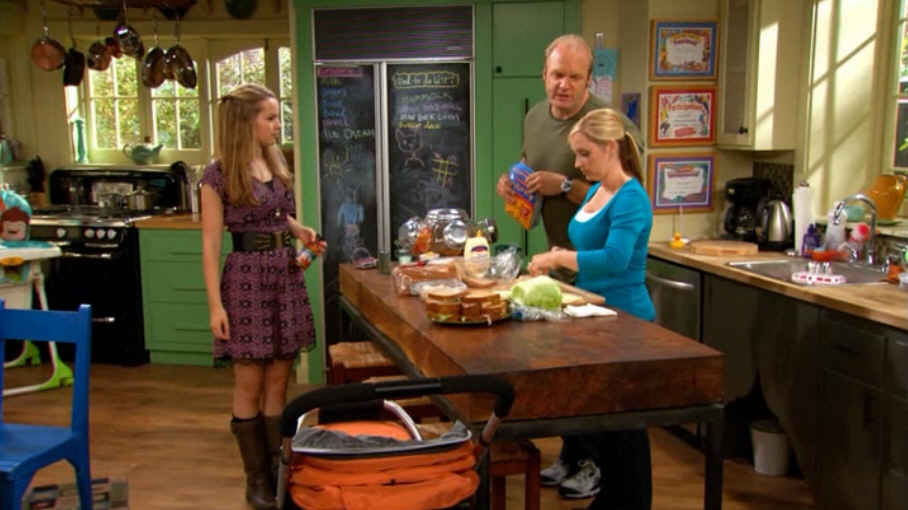 The Basement: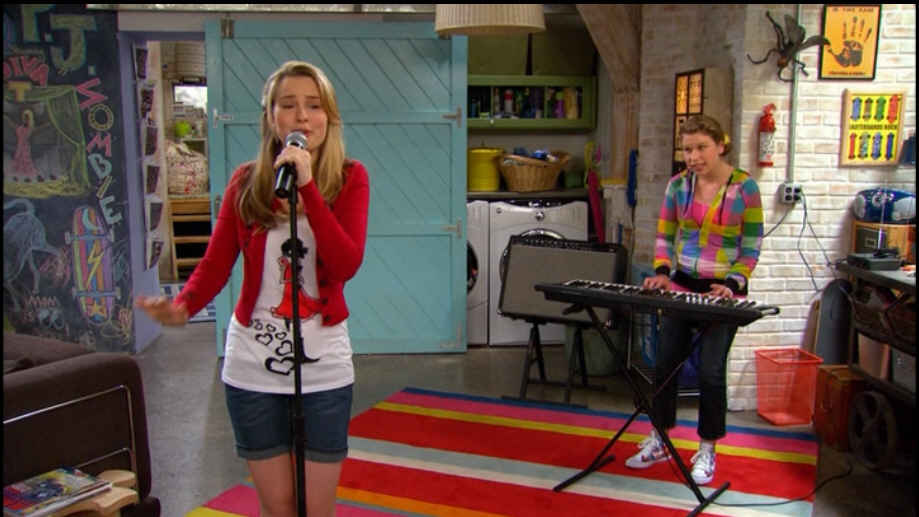 A sliding barn door separates the hang-out area from the laundry and Teddy's bedroom.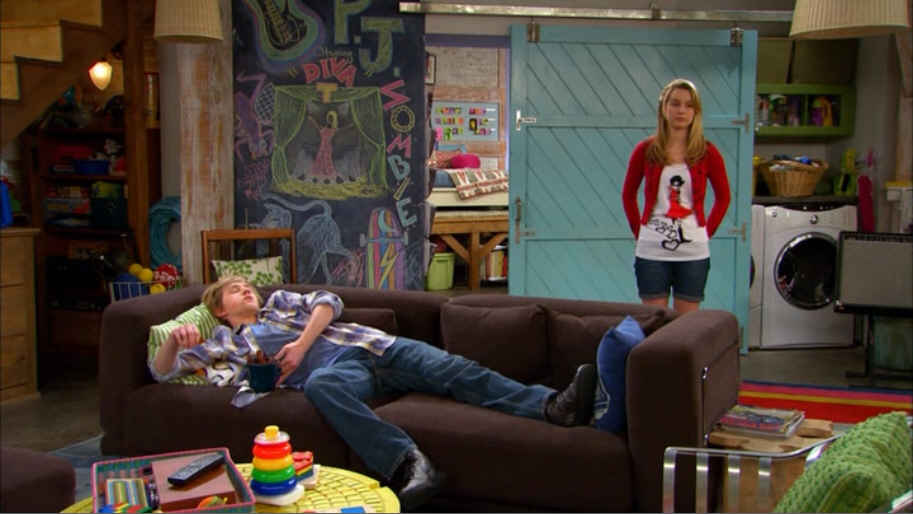 Teddy's room features a bed on a raised platform, and my daughter wants one!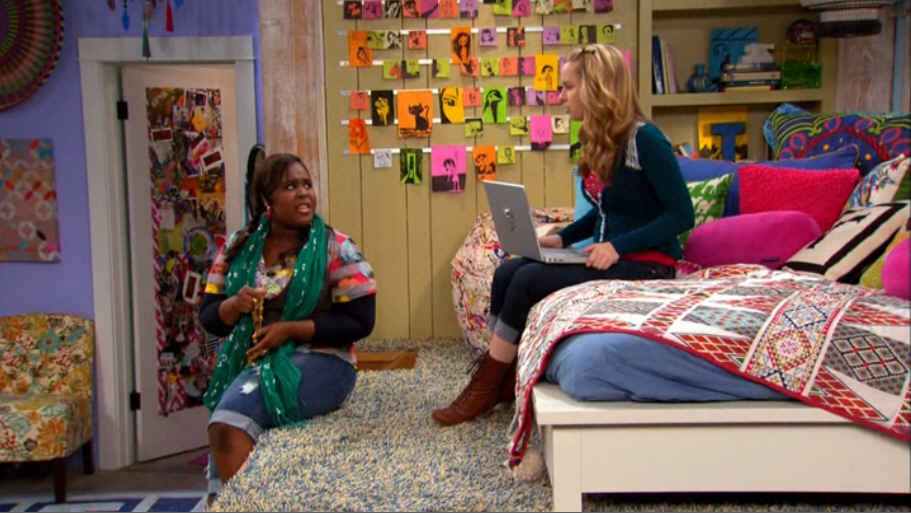 The Production Designer for the series is Glenda Rovello and the Set Decorator is Peter M. Gurski, both of whom worked on the sets for "Will & Grace." Looks like they really had fun with this one!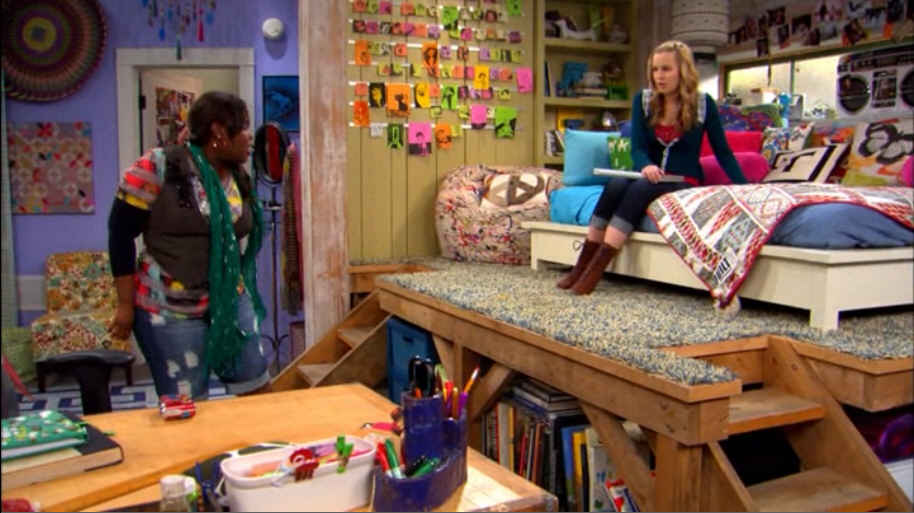 Baby Charlie sleeps in Teddy's old bedroom upstairs: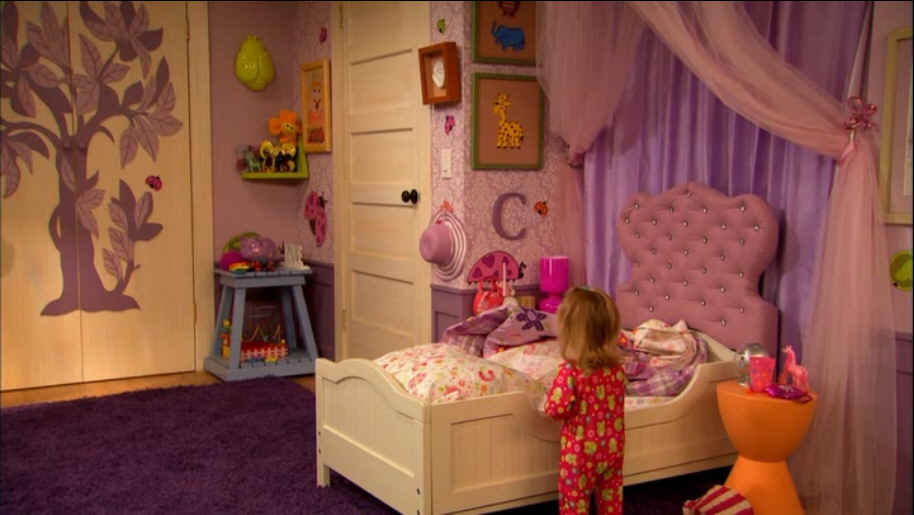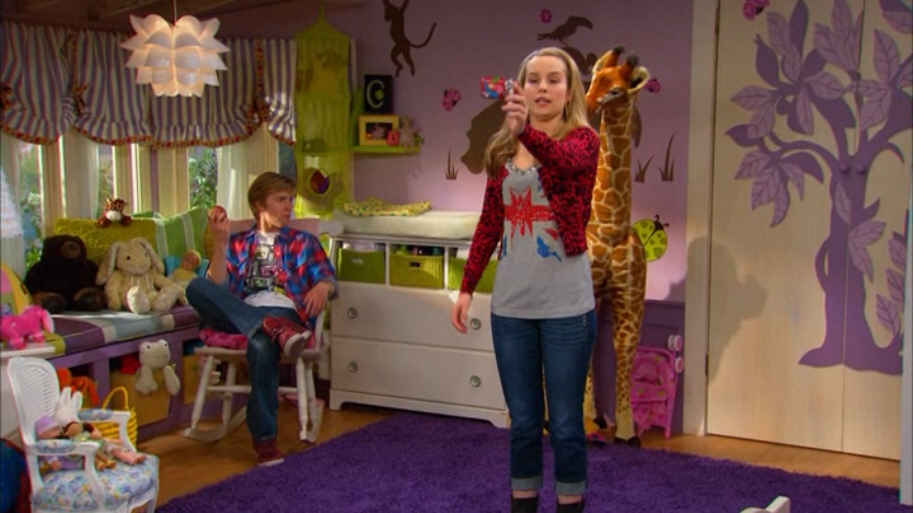 The interiors were created on a soundstage at Los Angeles Center Studios.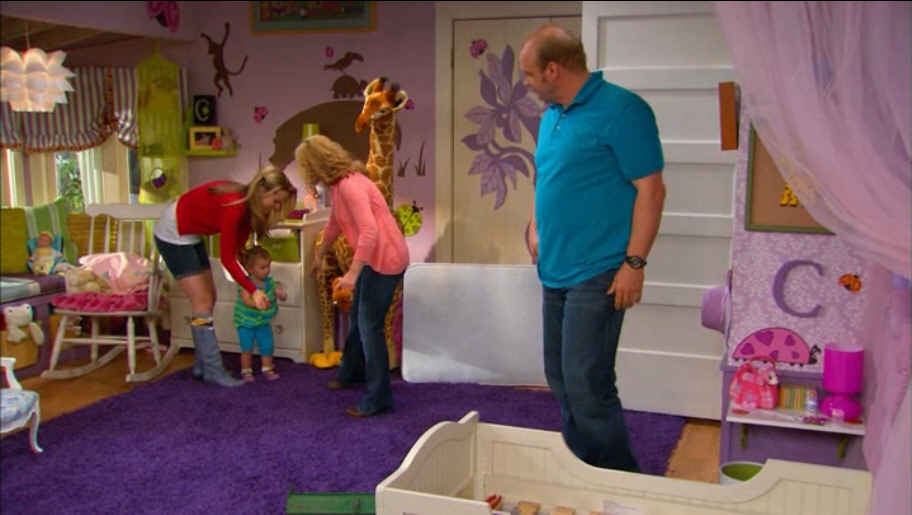 The interiors don't even remotely match the real exterior shots: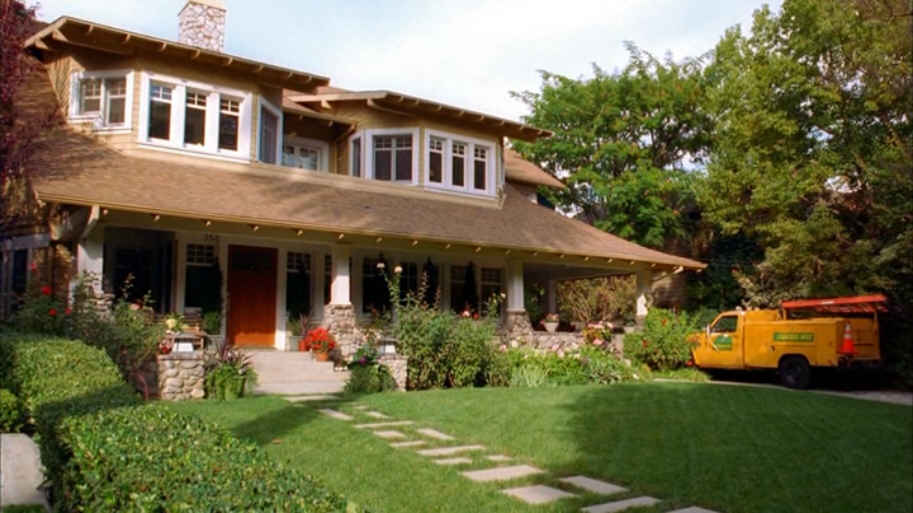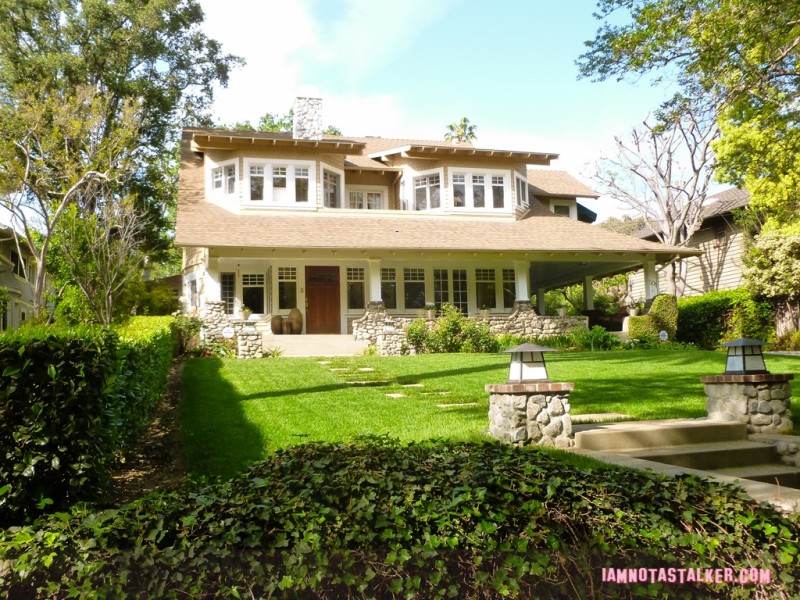 It's in the South Arroyo neighborhood.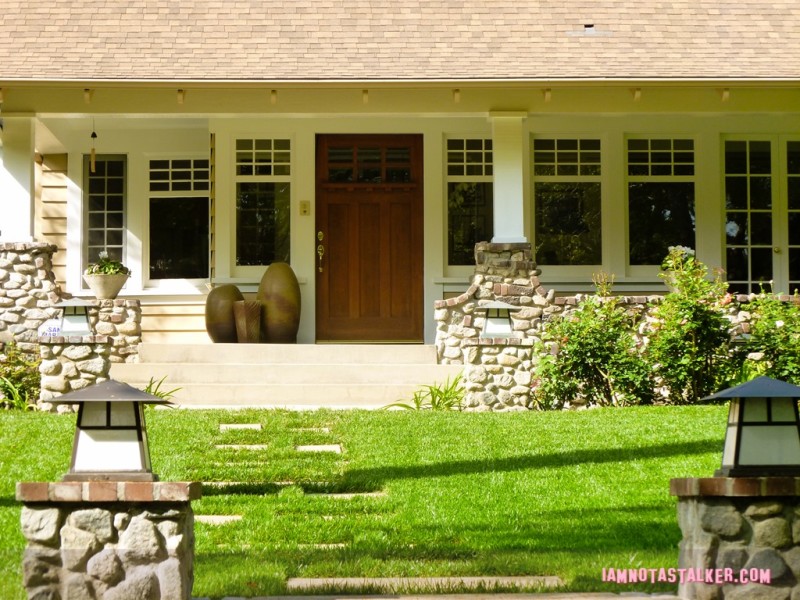 According to Zillow, it was built in 1903 and has 4 bedrooms, 3.5 baths, and over 5,000 square feet.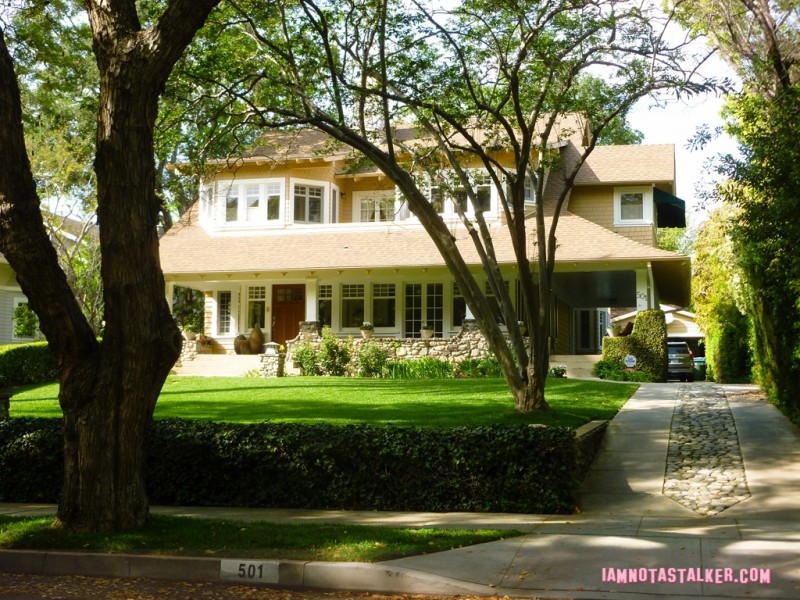 Visit I Am Not a Stalker for more photos and information about the house. Zillow estimates it's worth $3.3 million. Probably not the kind of house an exterminator could afford in real life, but it's fun to pretend! Has anyone else been watching this show with (or without) their kids? 🙂

P.S. Visit Houses Onscreen to see more, including…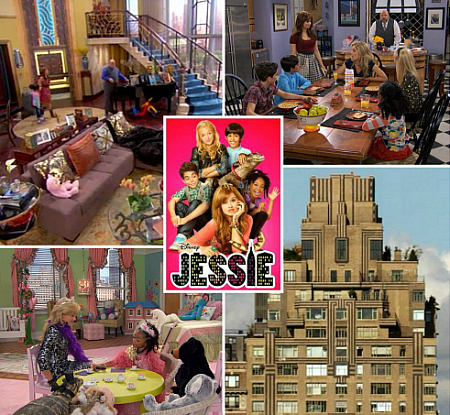 (Visited 2,384 times, 32 visits today)