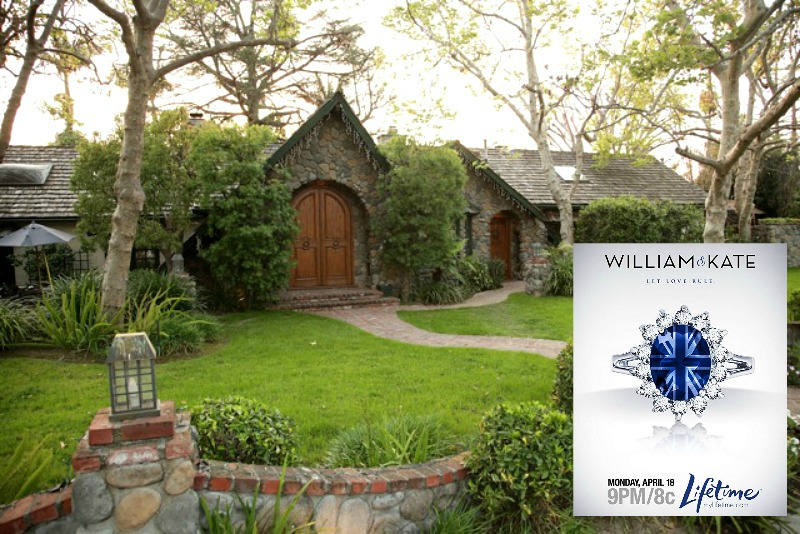 I heard from a reader named Donna who wrote that a friend of hers named Georgia owns The Enchanted Manor in L.A., which is where they filmed both interior and exterior scenes used in the Lifetime TV movie "William & Kate."
Did you see it?
The setting looks beautiful.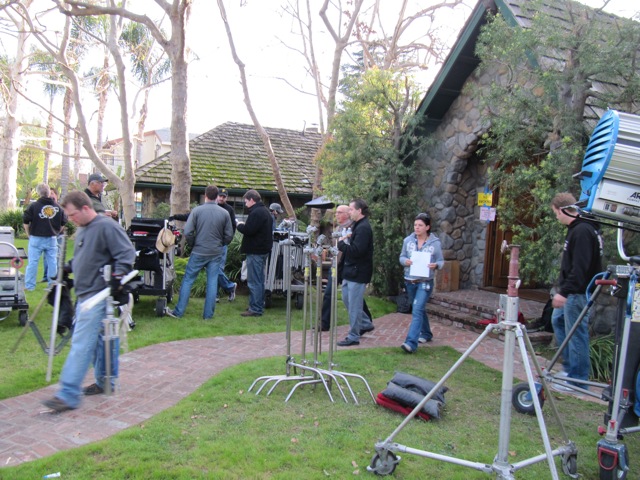 Georgia explains that they filmed in two rooms, the entry, and the exterior for the movie.
"They totally transformed it to look Scottish."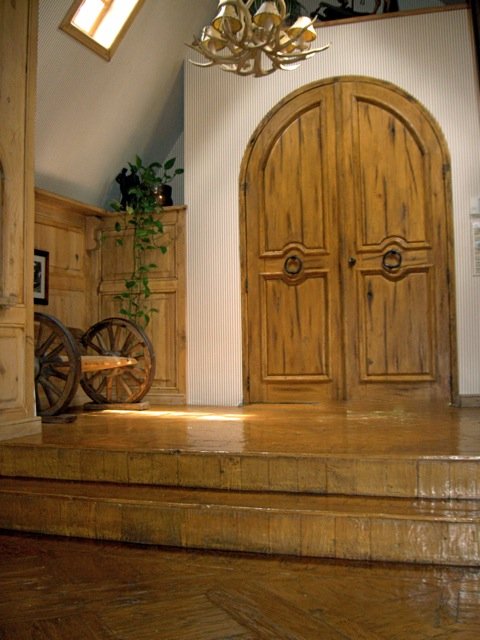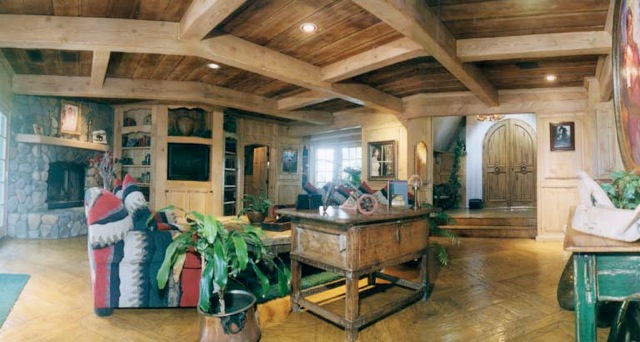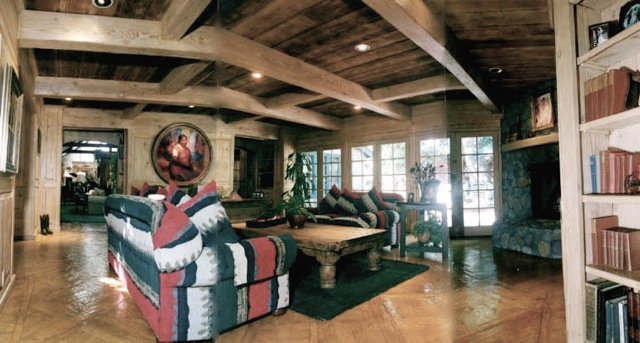 Actress Camilla Luddington getting her makeup done to look like Kate Middleton: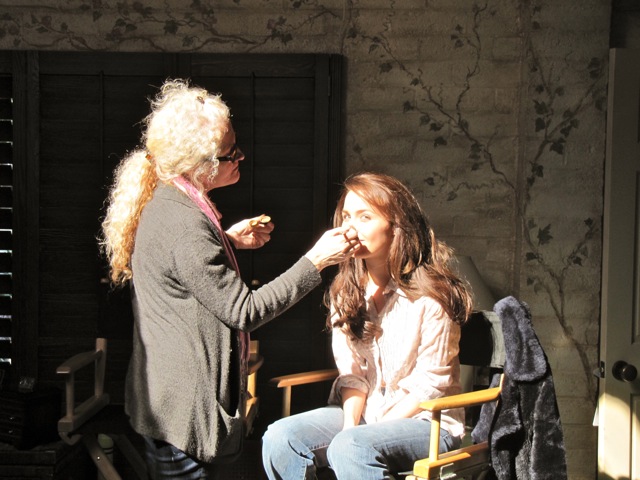 I love seeing behind-the-scenes stuff like this.
You can see more of their snapshots taken during filming here.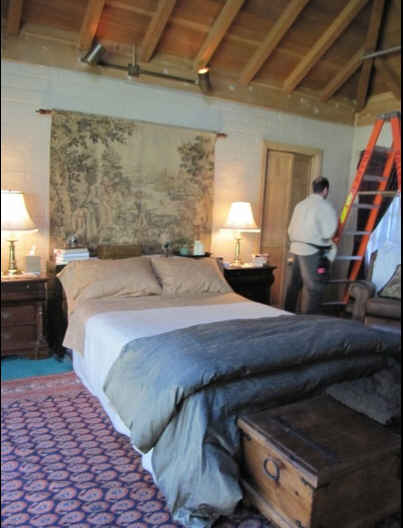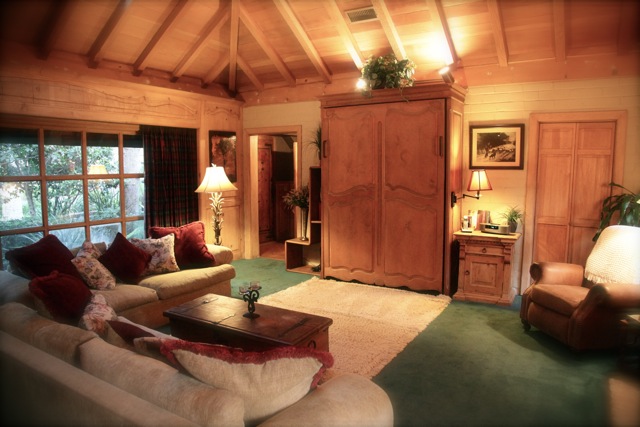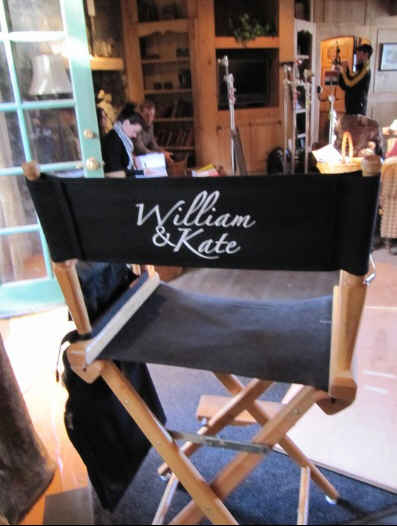 Thanks to Donna and Georgia who shared these photos with me.

You can see more photos of The Enchanted Manor on their Facebook page.

For information about The Enchanted Manor and how you can rent it for events, visit their website.

Visit my Houses Onscreen page to see the other shows I've featured, listed A-Z.