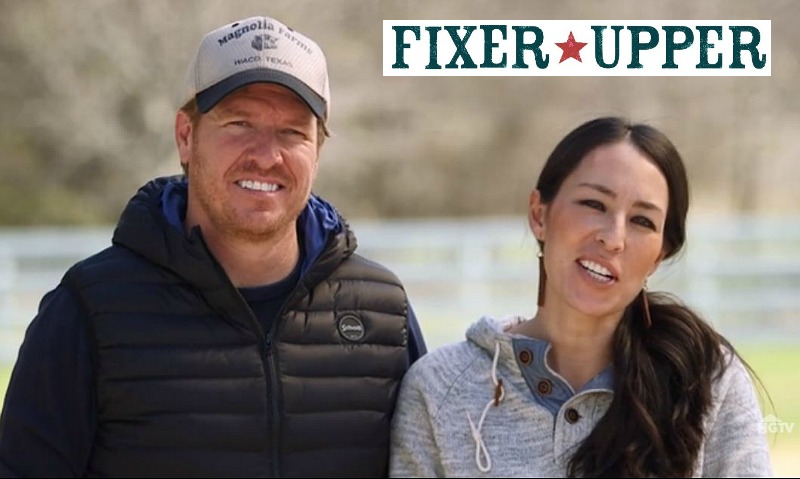 I probably get more questions about the HGTV mega-hit "Fixer Upper" and its hosts Chip and Joanna Gaines each week than just about anything else, so today I'm answering 10 of them!
Note: This post contains affiliate links that may earn me commission.

10 Frequently Asked Questions about "Fixer Upper"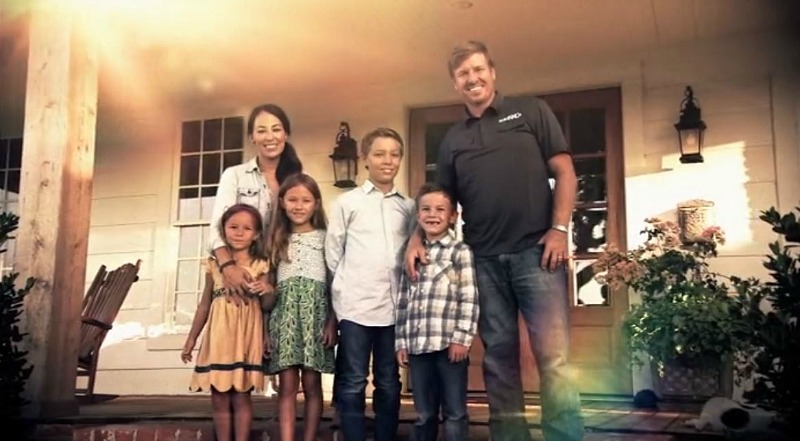 1. How can I get on the show?
They're already casting for Season 5. To be eligible, you first have to buy a house within 40 miles of Waco, Texas.
Second, come up with at least $30,000 for renovations and be ready to pay more if possible.
Finally, be willing to give Chip and Joanna total control over the project. (More details about the application process here.)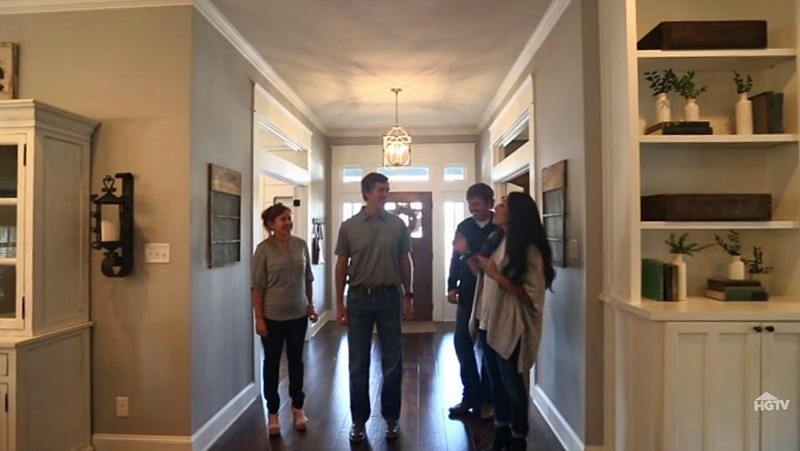 2. Do the homeowners get to keep the furniture Joanna decorates the houses with?
The finished houses are usually staged for the show with items from her store Magnolia Market.
The homeowners then have the option to buy whichever pieces of furniture or decorative items they want to keep. So, no, they're not getting $20-30,000 worth of furnishings for free! (More details about the staging here.)
3. What happens to the rooms we don't see finished on TV?
According to Jaime Ferguson, who wrote about her experience on the show for the blog Holy Craft, they finish all of the rooms but only stage the ones that will be featured on the show.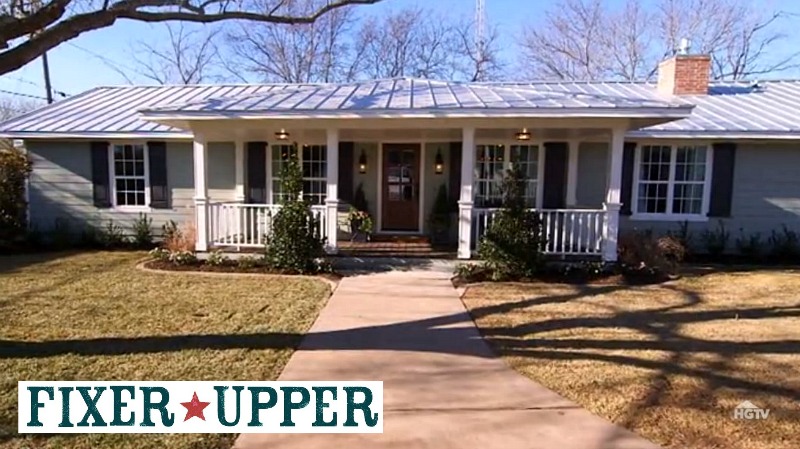 4. How can I stay at the Magnolia House Bed & Breakfast and Carriage House?
Despite its name, Magnolia House is actually a vacation rental, not a traditional bed and breakfast, which means you'll have the whole place to yourself.
You can also rent the Carriage House behind it, which sleeps six.
The houses are located in McGregor, Texas, about 20 minutes outside Waco. Visit the Magnolia House website for photos and rental information.
5. What software do we see Joanna using on the show?
The 3D modeling software featured on "Fixer Upper" is called SketchUp (Amazon affiliate link).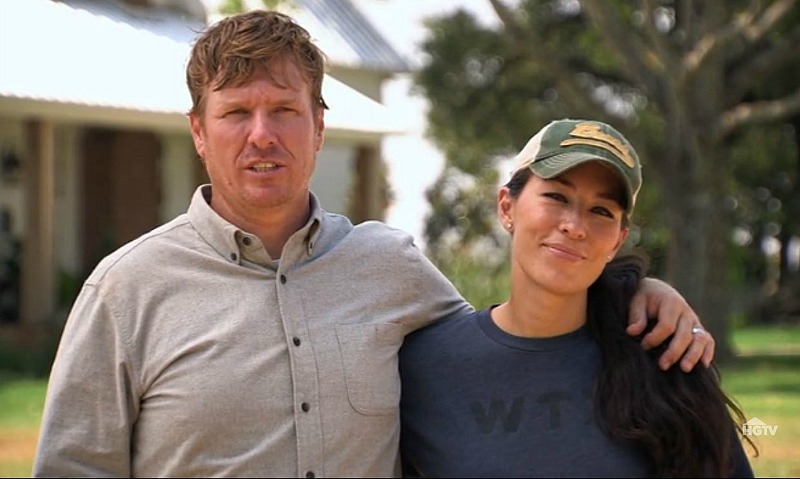 6. What's Joanna's ethnicity?
She says she gets asked this a lot: "Although I did play Pocahontas in high school, I am not Native American. My father is half Lebanese/half German and my mother is full Korean." (Via her blog.)
7. How long do the renovations typically take?
About 8 weeks.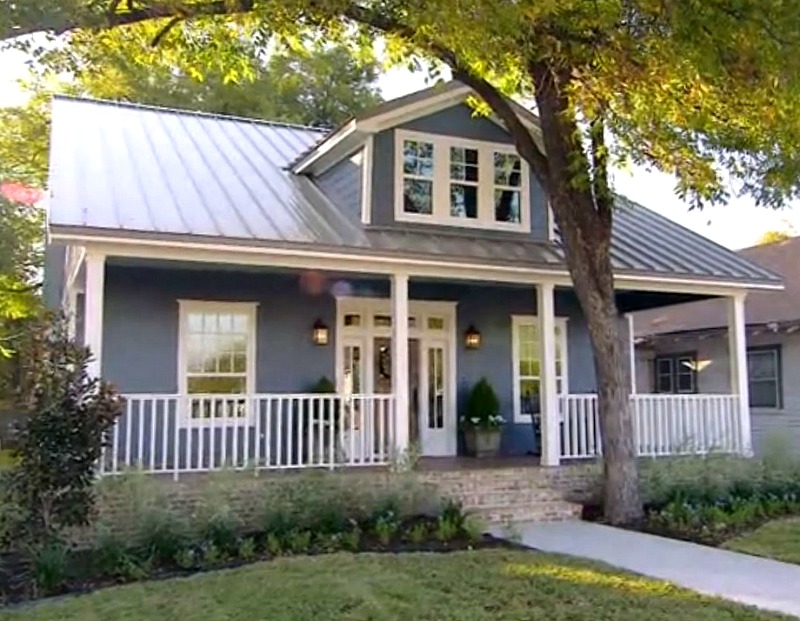 8. Where can I find photos of the houses featured in the episodes?
They post before and afters on their website and often include additional information, including floor plans!
9. Do they really help the homeowners find a fixer upper to buy?
From what I've heard, they prefer if you already have a fixer upper before applying to be on the show.
That means the house-hunting we see in the first half hour is probably just for entertainment purposes. (This makes sense since we know shows like House Hunters also operate that way.) There may be exceptions to this, however. (Via Waco Tribune.)
10. How do they manage to do it all, as well as taking care of their farm and four kids?
I get this question a lot, and I wish I knew the answer! What's their secret? I'm assuming they have help with the kids and that Joanna has design assistants we don't see on TV.
Regardless of how much help they have behind the scenes, though, they seem to get an amazing amount accomplished. Let's face it, they make the rest of us look like slackers. Maybe they don't sleep??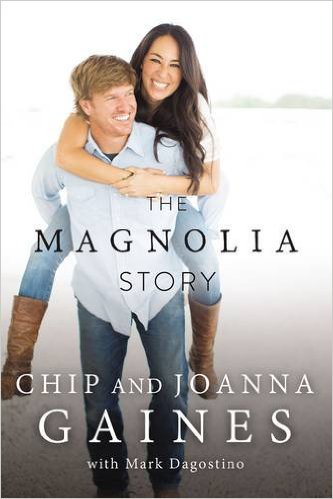 They have a new book with more details called "The Magnolia Story" (Amazon affiliate link).

Visit my HGTV page to learn about more of your faves, like Ben & Erin.