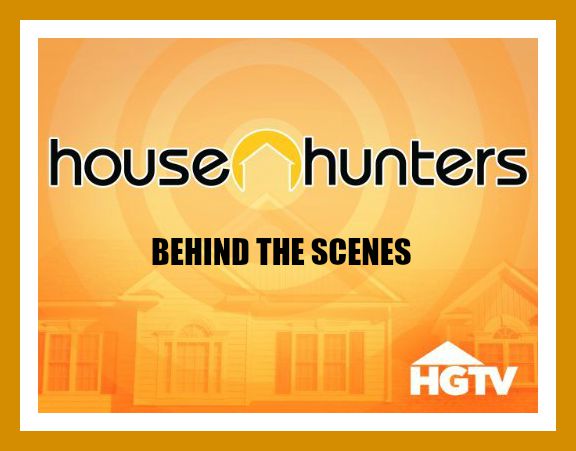 When a reader named Bobi told me that her family was featured on an episode of HGTV's "House Hunters," I asked if she'd be willing to share her experience on the show and all the behind-the-scenes scoop with you.
Here's her story, in her words, in which she spills the truth about how they film the show.
Let's just say there's very little reality in Reality TV!

How They Film "House Hunters" on HGTV
The Jensen Family
Hi, I'm Bobi! Our episode aired during a special Texas week, and the hosts were the Dallas Cowboys cheerleaders. That might ring a bell for any faithful House Hunters watchers.
The producers said they found our (true) story–that we were getting a bigger house and turning our other one into a rental–boring and overdone.
So instead they just wanted to emphasize how our home was too small and we needed a bigger one desperately. It wasn't true, but it was a smaller house than the one we bought so I went with it.
However, when I re-watch the episode I cringe, since we have lived in an even smaller house quite comfortably!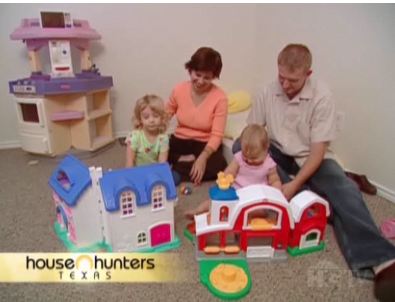 They didn't even "accept" us being a subject for the show until we closed on the house we were buying.
So then when they decided to film our episode we had to scramble to find houses to tour and pretend we were considering.
The ones we looked at weren't even for sale…they were just our two friends' houses who were nice enough to madly clean for days in preparation for the cameras!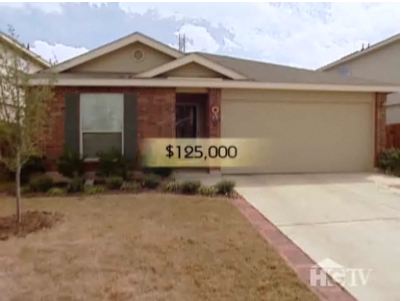 When I watch other episodes of the show now I can usually pick out the house they were getting based on hair-dos alone.
There are certain filming days where they shoot your old house and your new one and then months later when they do the other choices and you all moved in to your new one….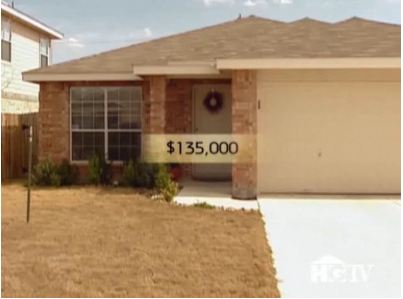 My husband was a Realtor at the time, which was one of the reasons he agreed to do it: free advertising.
It was also a premise the producers thought was funny.
They played up the whole "will his wife be his hardest client?" thing. Which was mostly true, because I LOVE houses and wanted to do lots of house hunting, but instead my husband could just weed them out and I only saw one or two because we quickly knew if something was a good deal financially.
My hubby hates "being fake," so the fact that they had us do 5 or 6 takes on each scene drove him nuts.
He has since left Real Estate and now works as attorney, but we still look at the homes we live in as investments and remodel and sell! It's become a family hobby that even the kids enjoy.
"The Winner:" House #1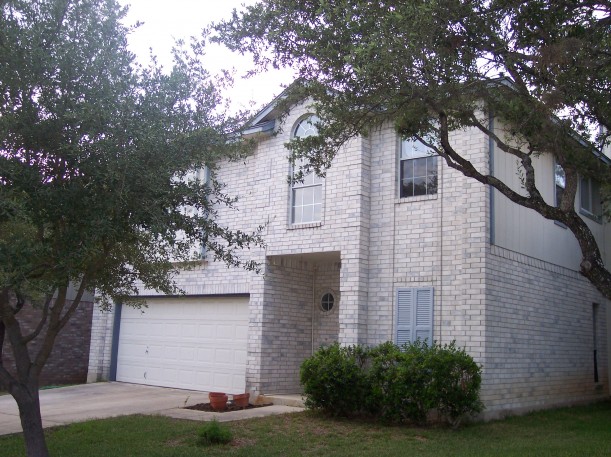 Thanks to Bobi for telling us her story!

You can watch the episode on her blog Western Warmth.