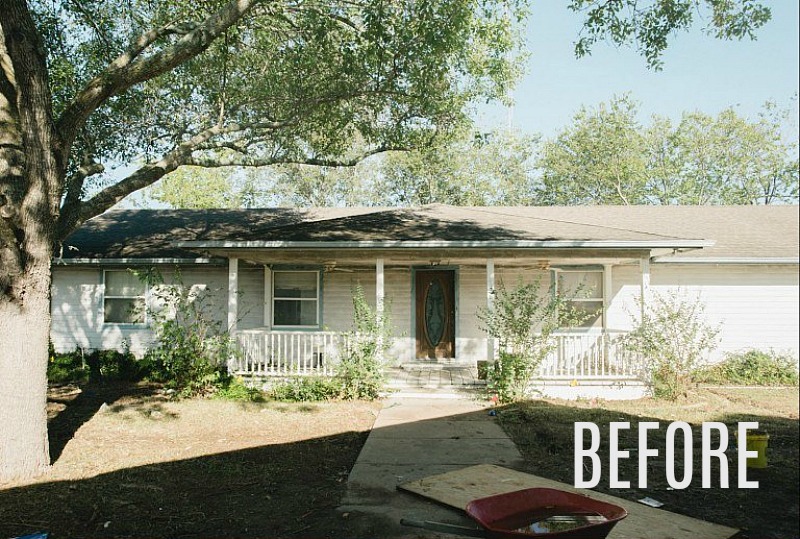 If you were a faithful "Fixer Upper" viewer, then you probably remember this abandoned house that Chip and Joanna Gaines remodeled in the third-season finale.
They call it the Carriage House, and it sits beside the Magnolia House Bed and Breakfast in McGregor, Texas, outside Waco.
They originally gave it a makeover for Rob and Marianne Ward, the semi-retired couple they hired to run the B&B next door. But they just announced that you can rent the Carriage House as a vacation rental home, too.

The Carriage House in Waco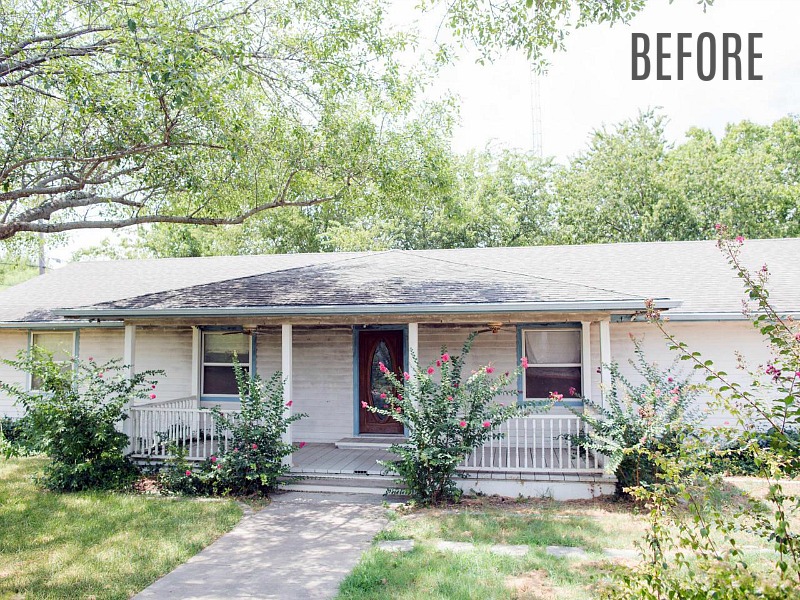 The Carriage House was a fairly nondescript ranch-style house that had been vacant for years. On "Fixer Upper" they described it as being "on the verge of falling in." Problems they had to tackle with this one included termites, asbestos and rotted floor joists.
The Carriage House has come a long way since then.
The Carriage House was a special project for us, and I love that this particular project was our season finale. This home was moved into the backyard of the Magnolia House property as the guest quarters for the main house in the late 80s, which was also about the last time it was updated.
The exterior of the Carriage House was in bad shape. Its roof was damaged and it seemed off-balance. I knew we'd need to add a second window on the right side of the home to add that much-needed balance.
We also enlarged the windows to bring in natural light, painted the siding, added shutters for definition, and installed a metal roof. This roof complimented the ranch-style of the home's exterior and also tied into the roof on the Magnolia House.
To warm up the blues and silvers, we went with a wooden door and stained the front porch to match."
It sleeps 6 guests and will run $695/night. Book it here.

To see all the before and after photos of The Carriage House: HGTV.com.

Photo credits: Rachel Whyte, Jennifer Boomer.