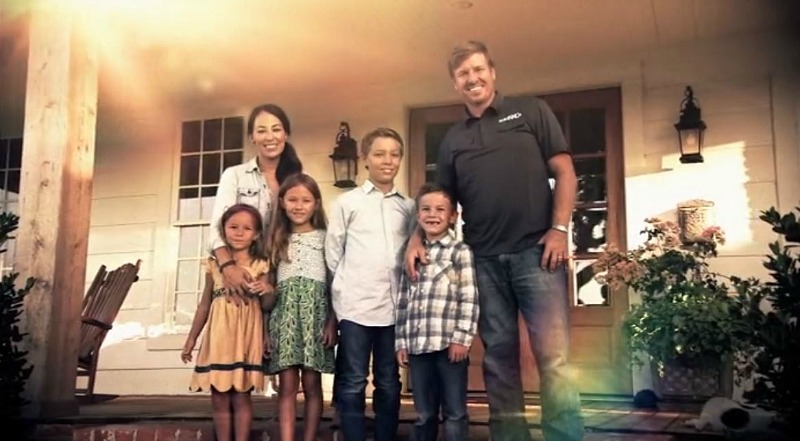 Chip and Joanna Gaines haven't let any moss grow under their feet since quitting their crazy-popular HGTV show "Fixer Upper" last year. I can't even keep up with all of the projects they've tackled, from writing a children's book to announcing an entire cable-TV network they've got in the works.
And that's not even mentioning the fact that they had a baby boy named Crew last summer!
In her "spare time," Joanna managed to design the interiors for this modern farmhouse-style home in China Spring, Texas. It's on the market, so let's take a look.
Update: Sorry, but it sold and they asked me to remove the listing photos. 

A Modern Farmhouse Designed by Joanna Gaines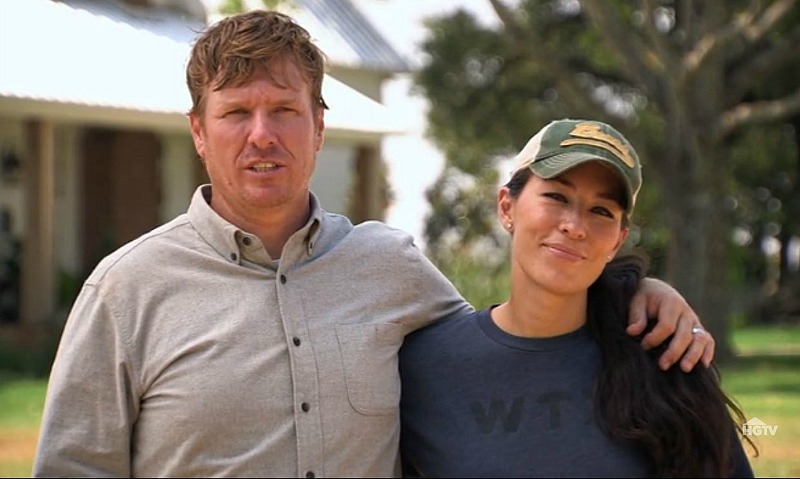 The listing says:
This charming farmhouse-style home, designed by Joanna Gaines, features unique details and custom upgrades. The home has a spacious floor plan with a light neutral color palette throughout, entertaining spaces, beautiful French oak wood floors, and custom designed cabinetry.
The exterior exhibits an upgraded charcoal architectural shingle roof, decorative window awnings, solid-wood windows and doors, cedar privacy fence and beautiful landscaping. We would like to invite you to visit this extraordinary home located in the highly sought-after China Spring subdivision, The Preserve."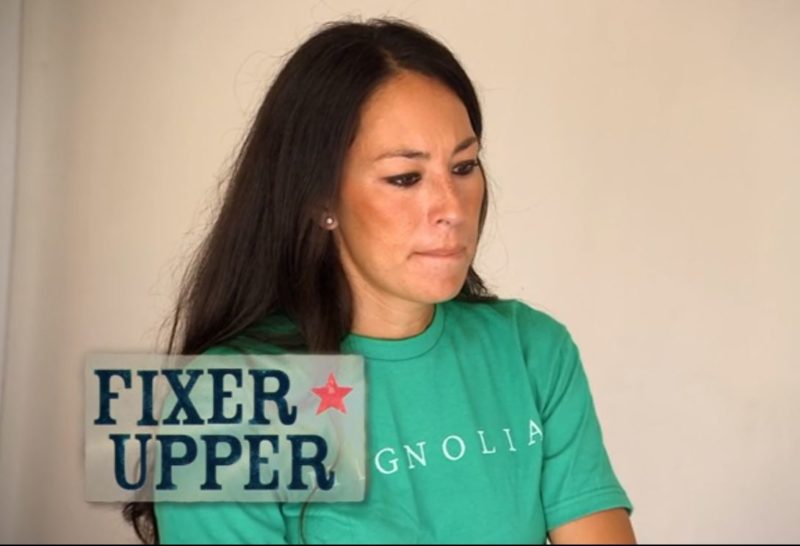 Joanna posted this on her Facebook page about the farmhouse:
The interior of this charming farmhouse-style home features a cozy floor plan with tons of great entertaining spaces. We chose a light neutral color palette, beautiful French oak wood floors, and uniquely designed custom cabinetry throughout.
A few more of the interior upgrades include top-of-the-line appliances, spray foam insulation, Carrara marble vanity tops, energy efficient features throughout and much more."
Since we saw them fixing up older houses on the show, it's interesting to see the choices Joanna made when building new. It definitely has that Chip and Joanna "Fixer Upper" style.
They purchased the floor plan from another designer and built it, but Joanna did the interior design aspect. The 3,150 square-foot modern farmhouse-style home has 4 bedrooms.
Sorry, but it sold and they asked me to remove the listing photos.

For photos and more information about 120 Cresson Court, check the listing.

Visit my HGTV page to learn about more of your favorite home & garden shows!