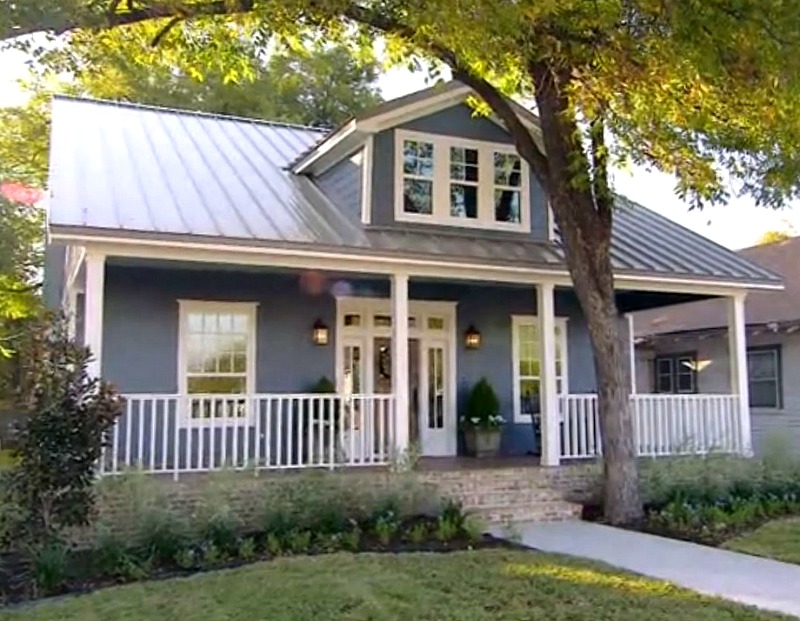 This former "Fixer Upper" in Waco was seriously damaged when a drunk driver drove his car into the front of it.
As soon as I heard the news, I checked to see which house it had been from the show. Turns out it was the one that Chip and Joanna Gaines dubbed the "Three Little Pigs House" during their third season.
I remembered the house and was sad to hear about the accident. It was so adorable when Chip and Joanna were done with it!

The "Three Little Pigs House" on Fixer Upper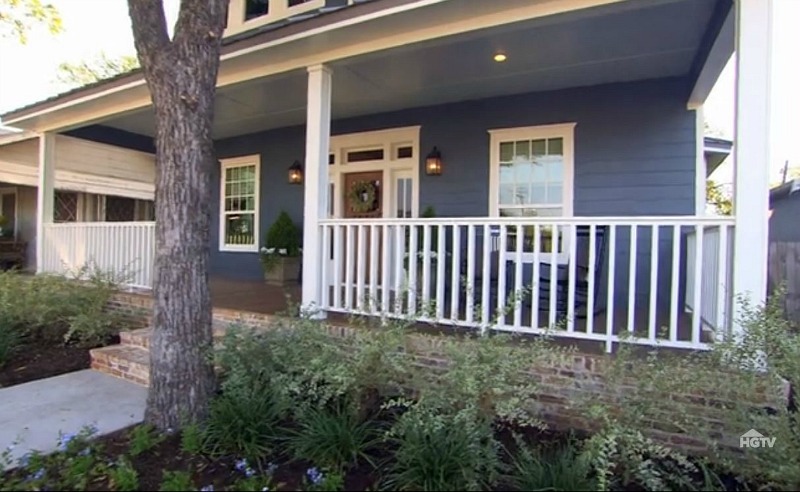 Here's what happened to the house, according to the Waco Tribune:
Police say a man suspected of drunken driving smashed his car through the front of a "Fixer Upper" home in North Waco early Saturday morning, capping more than a year of frustration for its owners, who feel their complaints about neighborhood crime have gone unheard.
The owners, Ken and Kelly Downs, sleeping in an interior bedroom at the time of the crash, weren't hurt, but their house sustained considerable damage. The car broke through an exterior wall and a parallel interior wall of a front room office.
While the Downses encountered some problems with their home after moving in, the neighborhood had issues they did not expect: late-night noise from nearby bars, suspicious activity and push-back, some of it anti-'Fixer Upper,' from local residents when they complained to police.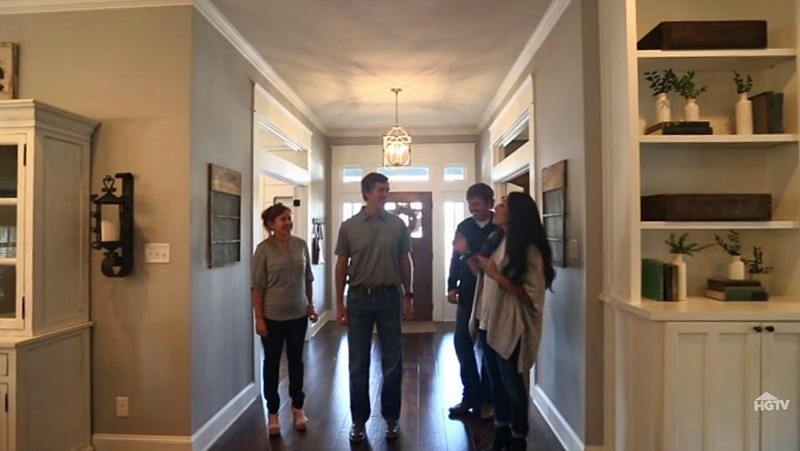 UPDATE: After the show, the homeowners listed the house on Airbnb. I originally linked to it, but the house has since sold and is no longer available to rent.
The new owner contacted me and reports that he loves it there and has had no problems with his neighbors or the neighborhood in general. I'm happy to hear that!
These photos are screenshots I took while watching the "Three Little Pigs" episode on Hulu.
P.S. For those readers who have asked about the exterior color, I believe it's Sherwin Williams "Granite Peak" (SW 6250).
Learn more about the accident and see the damage the house sustained in the Waco Tribune.

Visit my HGTV page to read about more of your favorite shows!