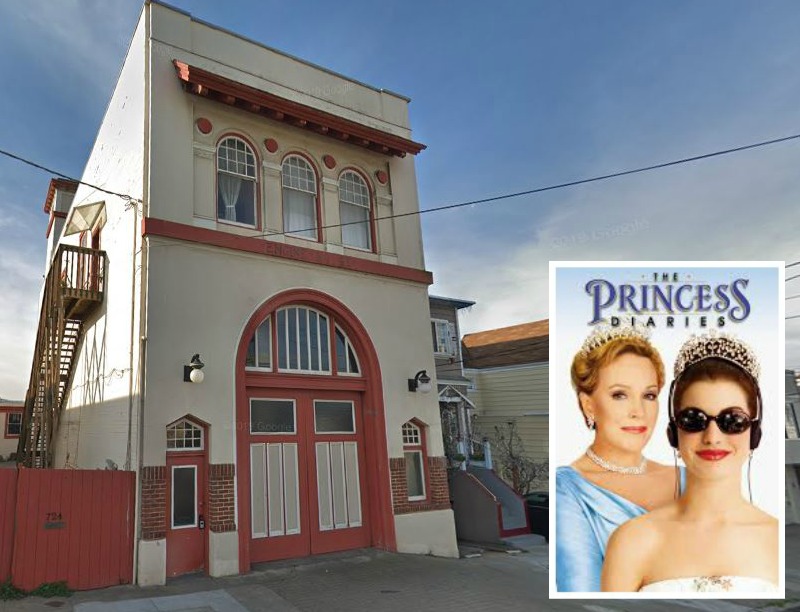 Have you seen The Princess Diaries lately? I just watched it again with my daughter, and not only was Anne Hathaway adorkable in her first movie role, but she and her mom lived in a way cool firehouse-turned-art studio in San Francisco.
The Princess Diaries firehouse is on the market for $2.6 million, so let's revisit the sets that were designed for it!
Note: This post contains Amazon affiliate links that may earn me commission.

The "Princess Diaries" Firehouse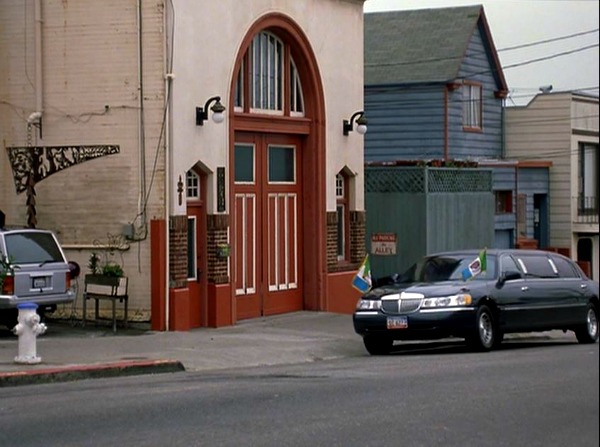 In case you never saw the movie or read the book series it was based on (Amazon affiliate link), The Princess Diaries is about an awkward 14-year-old girl named Mia Thermopolis, who is surprised to learn she's a princess in the (fictional) country of Genovia.
Art Director Caty Maxey posted set photos on her website and says, "The main set was designed to match a vintage firehouse in San Francisco."
Mia's mother is an artist, and the firehouse acts as her studio as well as their home.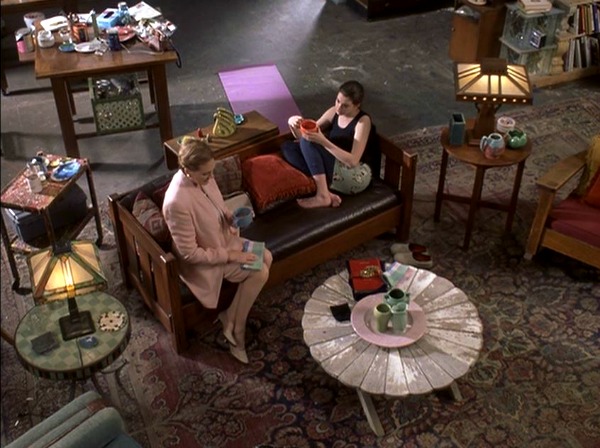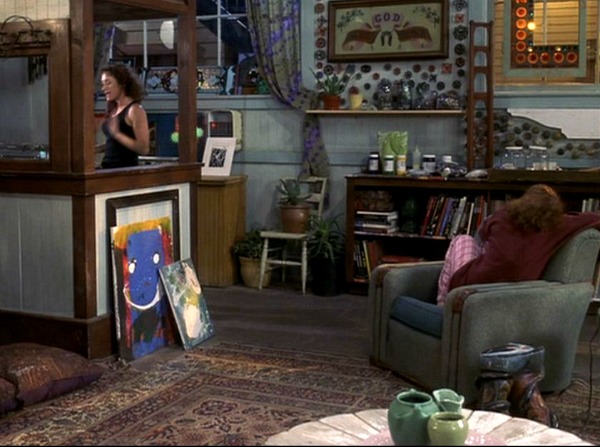 Mia slides down one of the poles, ready for school: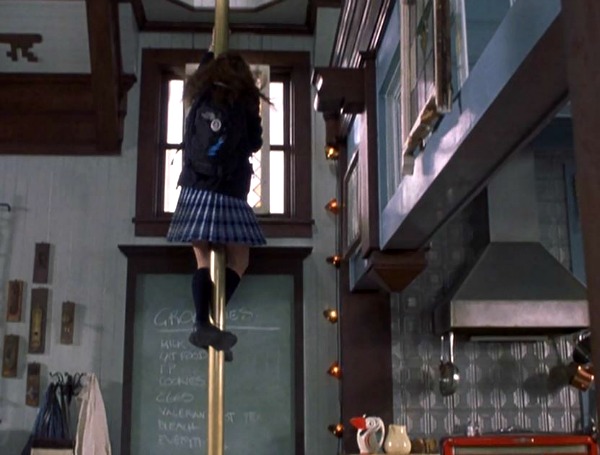 Note the framed chalkboard on the wall with a list of groceries on it.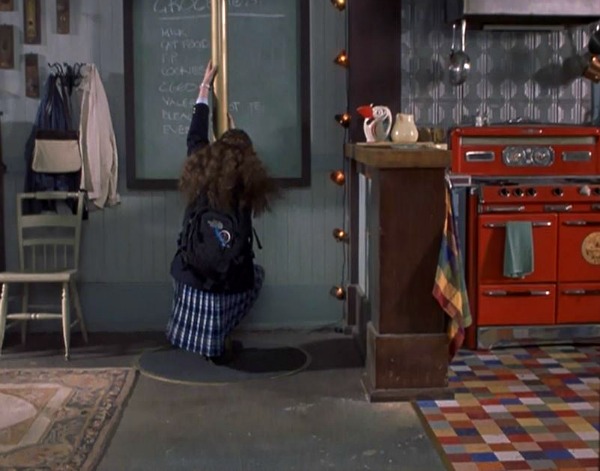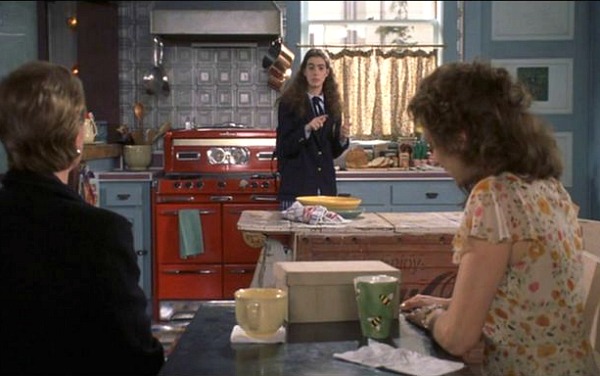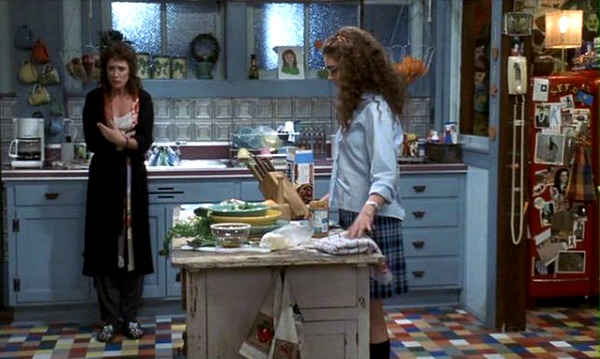 When Mia runs upstairs, Helen tells Clarisse that she's heading up to her tower.
I love the Queen's response: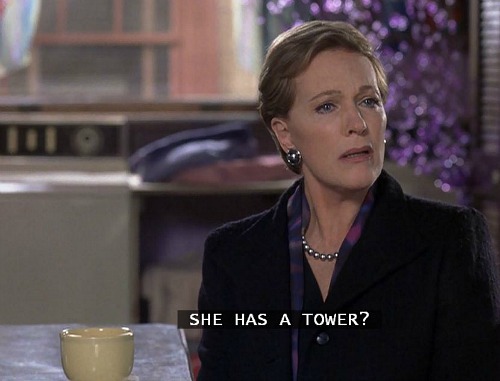 My thoughts exactly! How cool would that be?
Here we see the door to the tower pulled shut with a smiley face painted on it: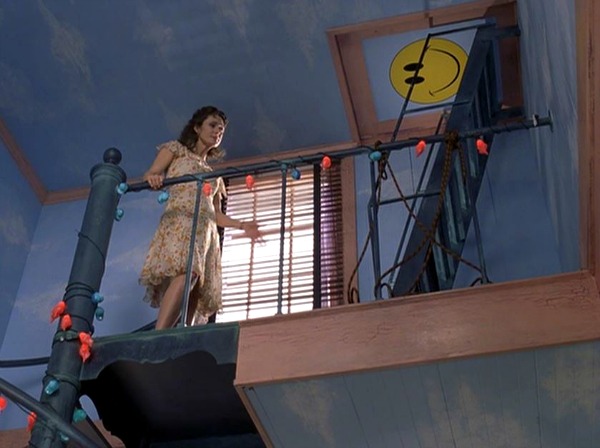 Mia in Her Tower: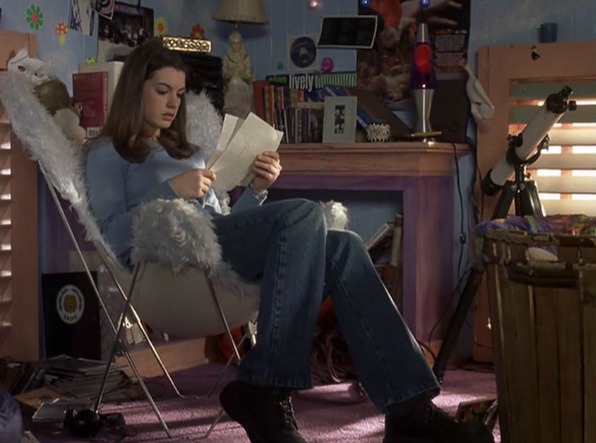 It's connected to her bedroom below by a spiral staircase.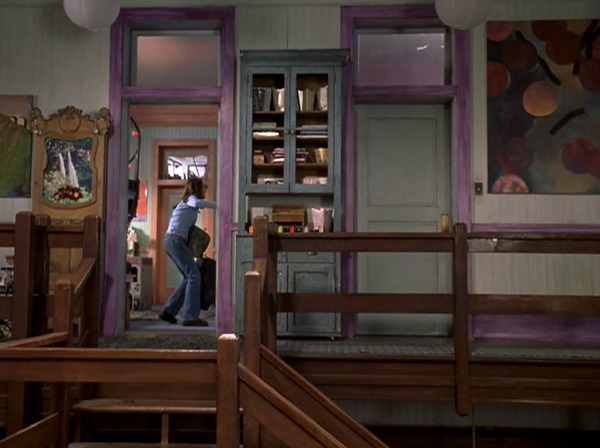 Fat Louie was a cat that reportedly belonged to Anne Hathaway in real life: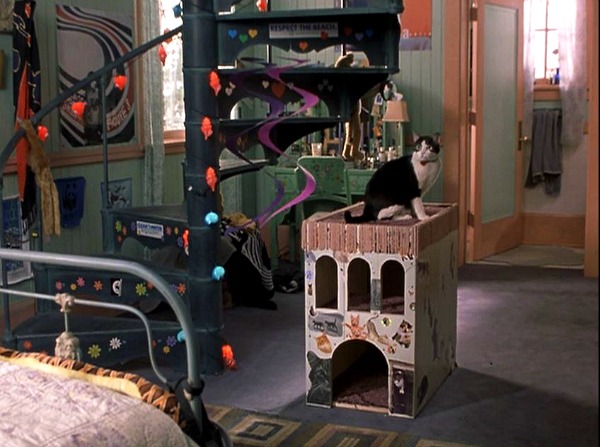 In the Princess Diaries book series written by Meg Cabot,
Mia and her mother Helen live in a Greenwich Village loft instead of a firehouse.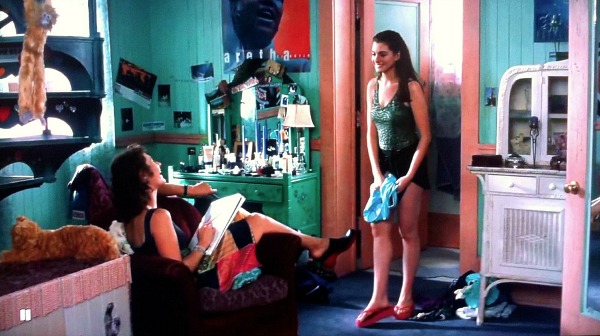 Another difference in the book:
Instead of dying like he does in the movie, her dad actually comes to New York to tell her she's a princess. In the movie, her grandmother delivers the news.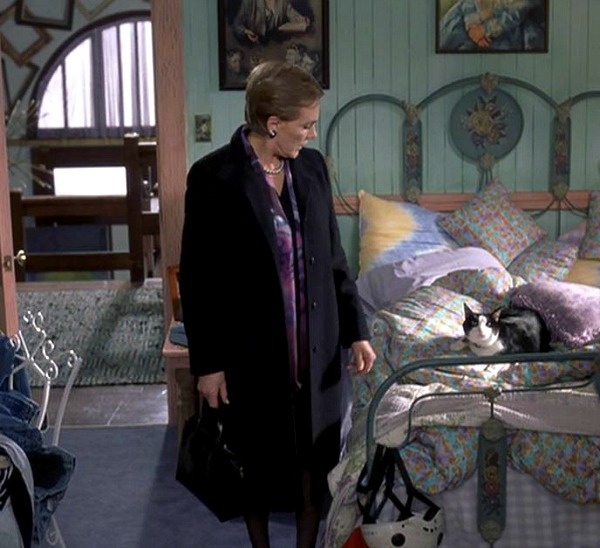 Who wouldn't want to find out that Julie Andrews was their grandmother? Love her!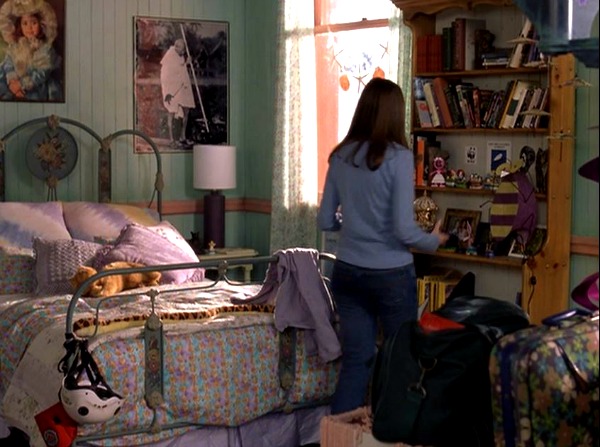 When Mia comes out of her bedroom, you can see the top of one of the firehouse poles: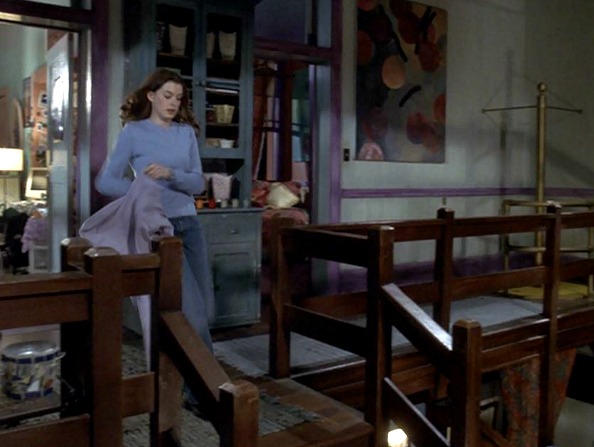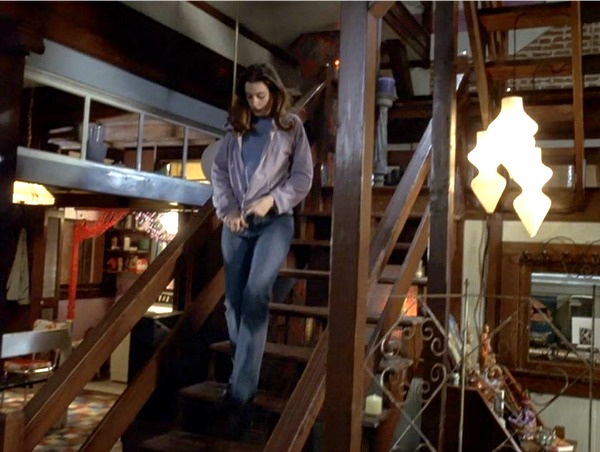 I love that the set decorators even thought to paint the trash cans outside the firehouse: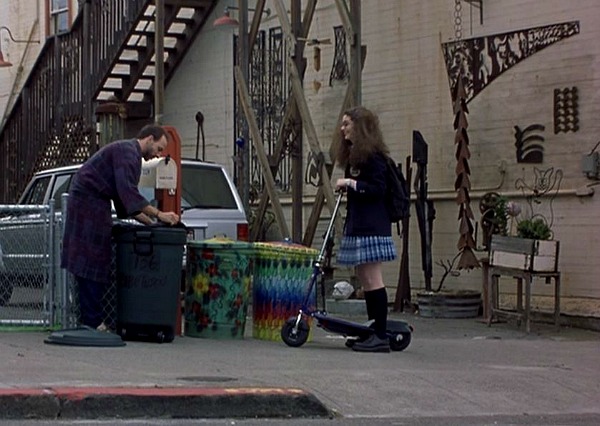 The firehouse that was used for the exterior shots in the movie is on the market for $2.6 million in San Francisco.
The listing says, "The firehouse has been home to boat builders, filmmakers, restaurateurs, dancers, sculptors — many who have benefited from this great, grand, expansive space."
In 1911, Engine Company 43 was built on Brazil Avenue to fight fires in the Excelsior. The firehouse was originally constructed for horse-drawn carriages, but switched over to fire trucks in 1918. By 1976 it was no longer in operation and was sold at a surplus property auction to a buyer who converted it into a private residence.
There are almost 4,800 square feet in the firehouse itself, plus an additional 340-square-foot outbuilding that was originally the firemen's kitchen. Inside, the space feels like a loft with cavernous rooms and few walls or interior details, which makes it the perfect starter castle for any would-be rulers of fictional monarchies.
For photos and details about the Princess Diaries firehouse,