In the 1998 romantic drama Hope Floats, Sandra Bullock plays Birdee Pruitt, a woman who takes her young daughter Bernice back to her mother's house when her marriage falls apart. It was filmed is in the small town of Smithville, Texas, and here's how the house looks today:
It's known as the McCollum-Chapman-Trousdale House, built in 1908.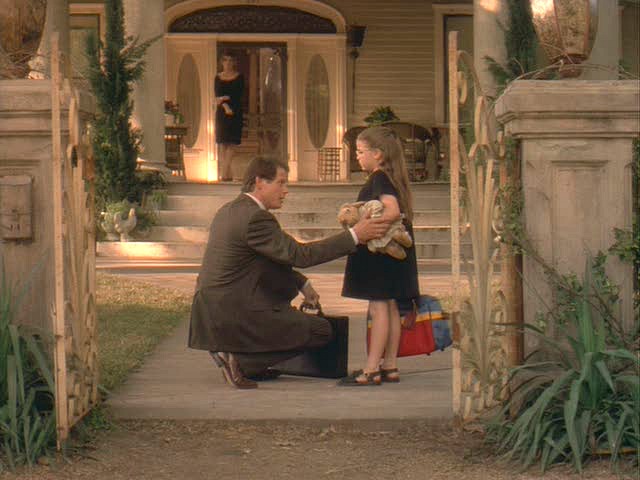 Gena Rowlands was perfectly cast as Birdee's eccentric mother Ramona: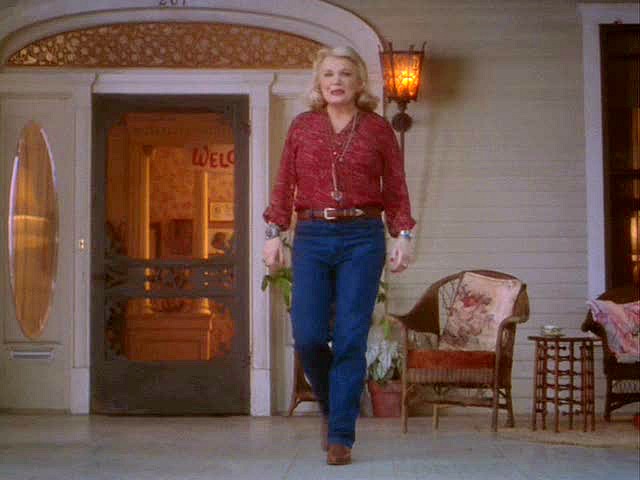 Bernice was played by Mae Whitman, who was 10 at the time. Here she is on the front porch with some of her grandmother's many stuffed animals: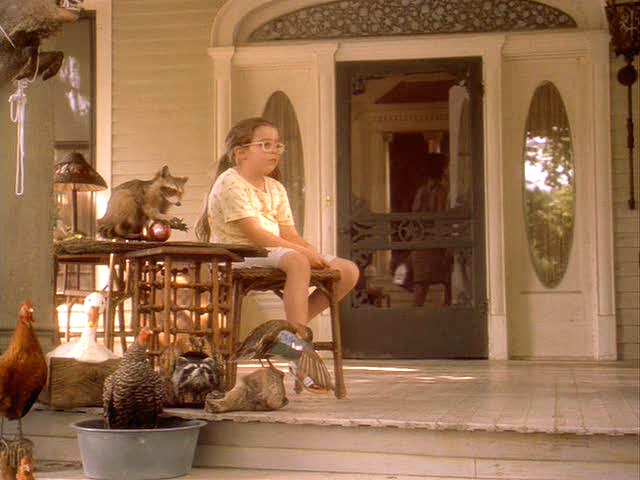 Harry Connick, Jr. plays Justin Matisse, Birdee's old boyfriend: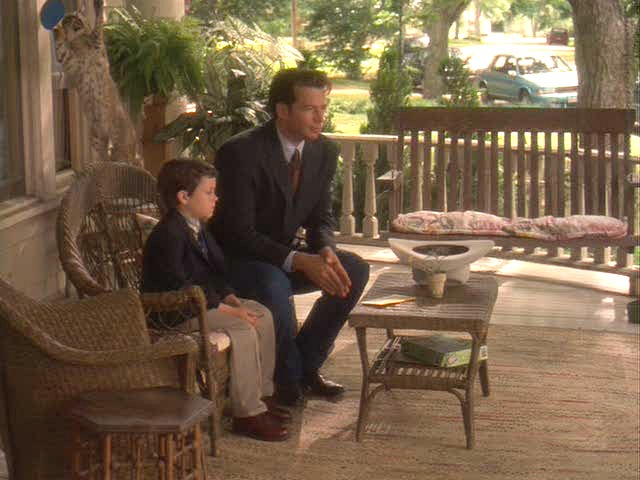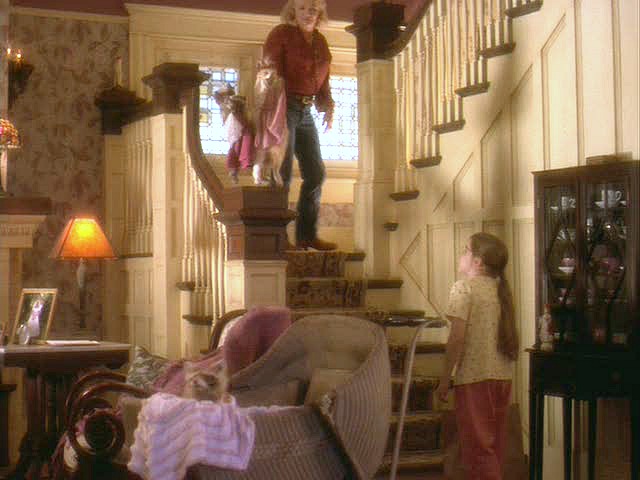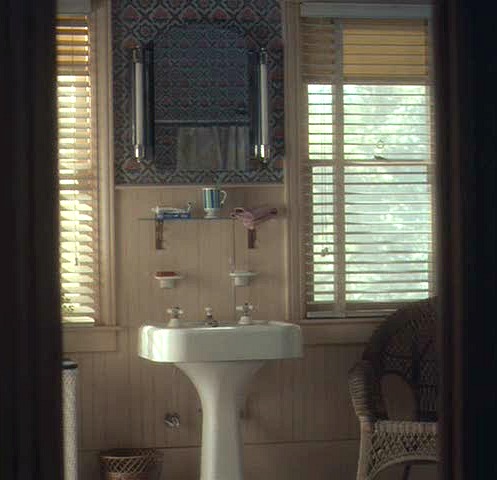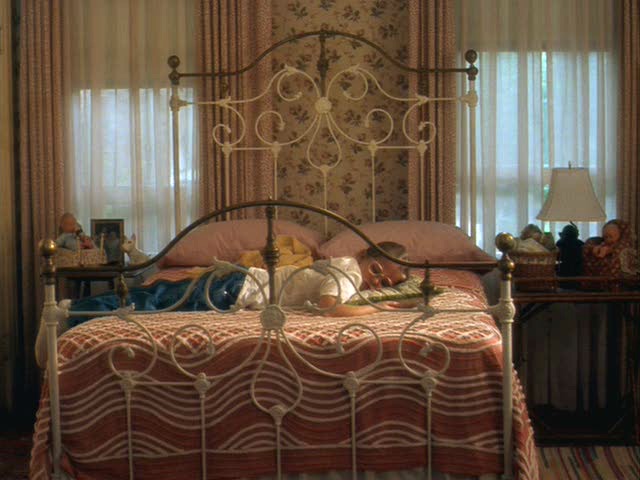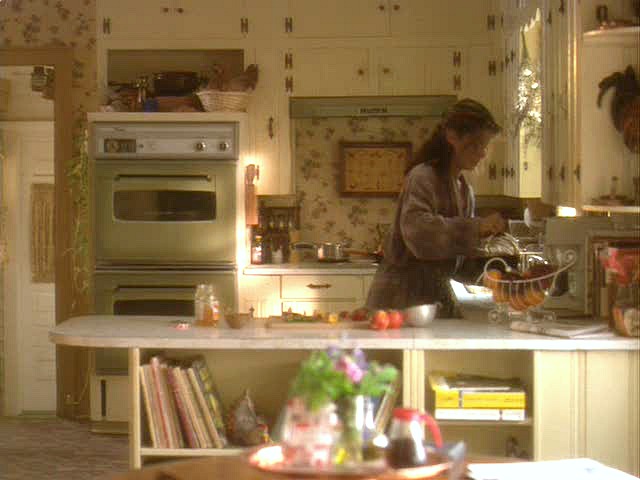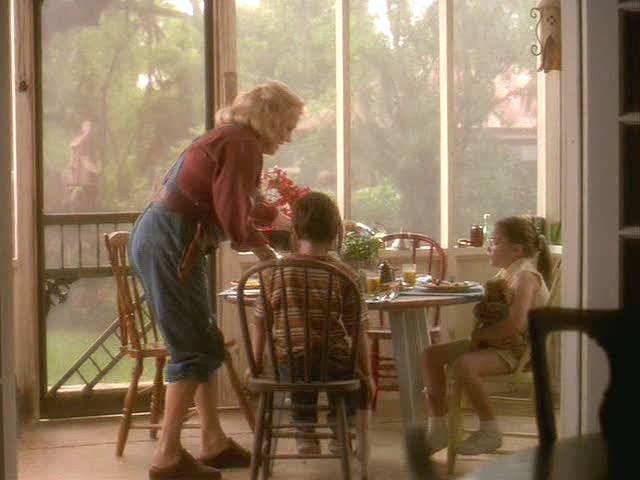 Most of the movie was filmed in Smithville, a small town outside of Austin.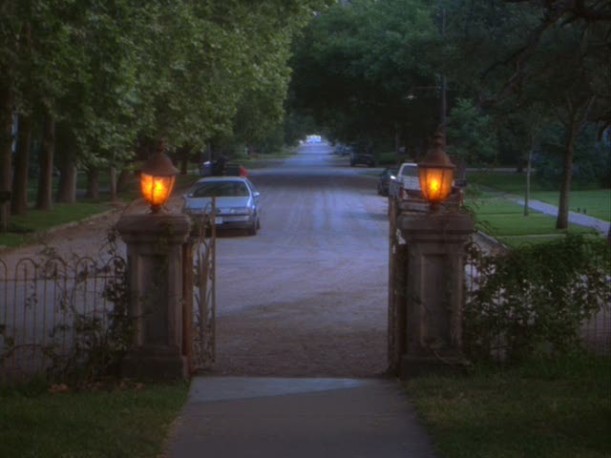 It drives me a little crazy that the only time they show the entire house, it's at night: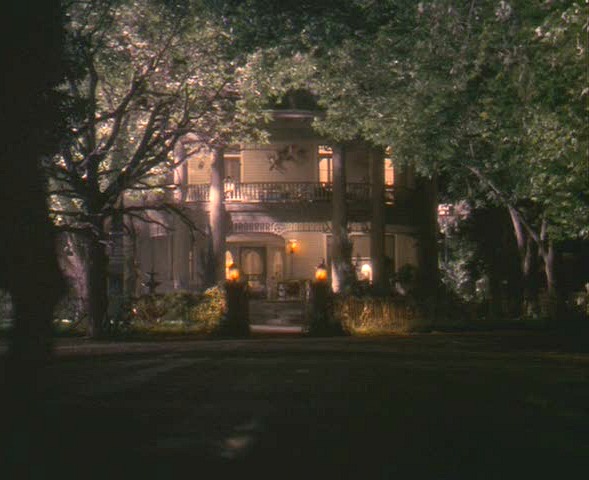 Here's how it looks today (via "Blue Eyes and Bluebonnets" Flickr page):
Sandra Bullock has starred in some other great "house movies," too, like Practical Magic and The Blind Side. Do you have a favorite of hers?
When I wrote about Meg Ryan's traditional red-brick house from the 2008 remake of The Women, I asked whether any of you knew where it…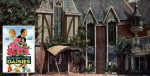 One of my favorite Doris Day movies is the 1960 family comedy Please Don't Eat the Daisies. The Mackay family has a great apartment in New…