In the 1998 romantic drama Hope Floats, Sandra Bullock plays Birdee Pruitt, a woman who learns on a national talk show that her best friend has been having an affair with her husband.
Stunned and humiliated by the news, she takes her young daughter Bernice and they move into Birdee's childhood home. Readjusting to life under her mother's roof in the small town of Smithville isn't easy, but an old friend named Justin Matisse keeps things interesting, at least.
Much of Hope Floats was filmed on location at this house in the small town of Smithville, Texas. Take a look!

The House from "Hope Floats" in Texas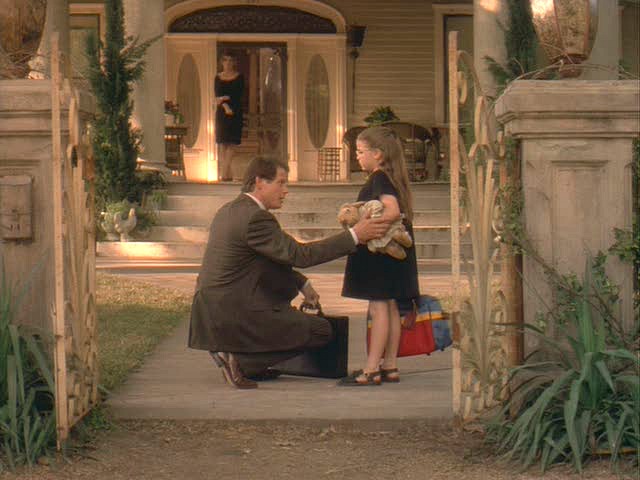 Gena Rowlands was perfectly cast as Birdee's eccentric mother Ramona: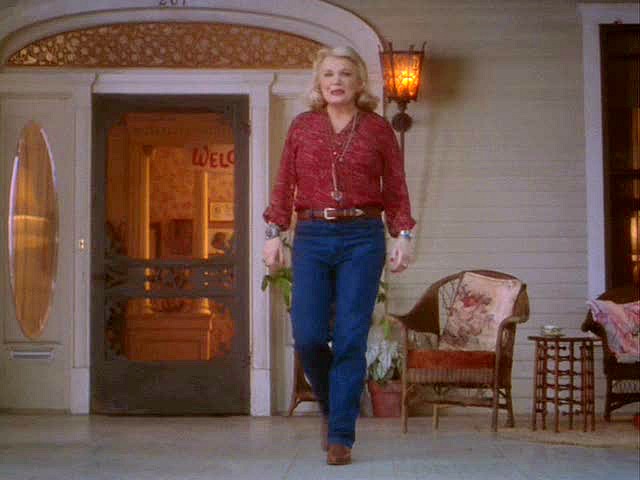 Bernice was played by Mae Whitman, who was 10 at the time.
Here she is on the front porch with some of her grandmother's many stuffed animals: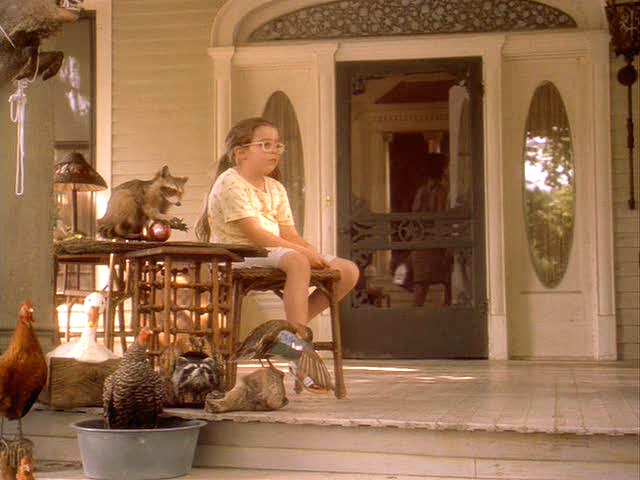 Mae grew up to be a Braverman on the popular TV drama Parenthood (well, technically, she was a Holt):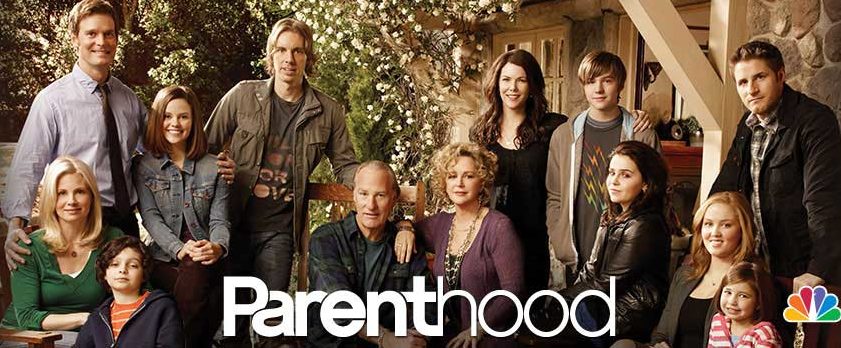 Harry Connick, Jr. plays Justin Matisse, Birdee's old boyfriend: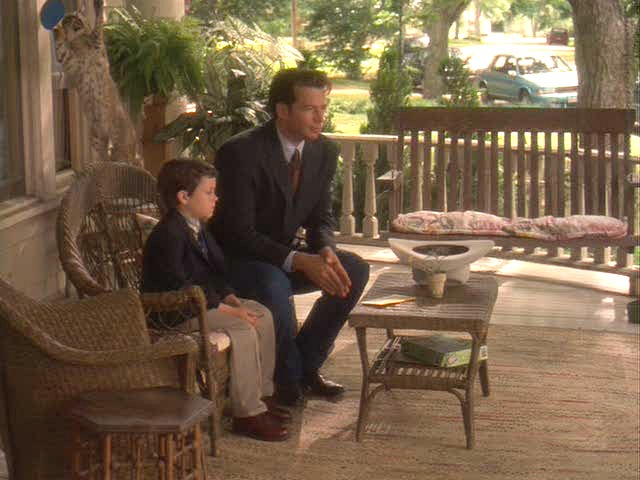 Hope Floats was the first film made under Sandra Bullock's production company, Fortis Films.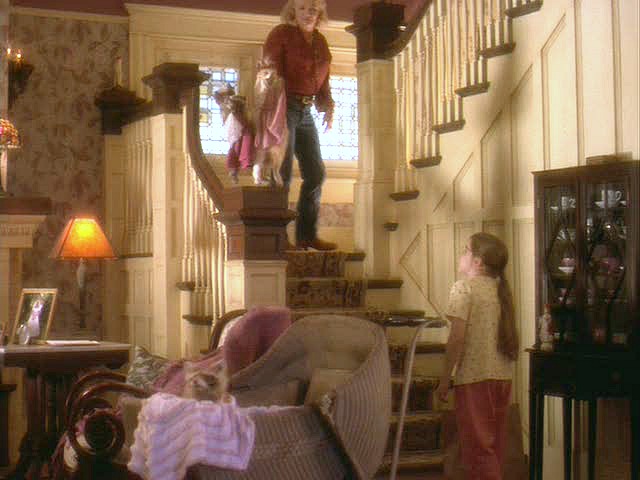 Gena Rowlands played a woman whose husband had Alzheimer's in Hope Floats.
Six years later she played an Alzheimer's patient herself in The Notebook: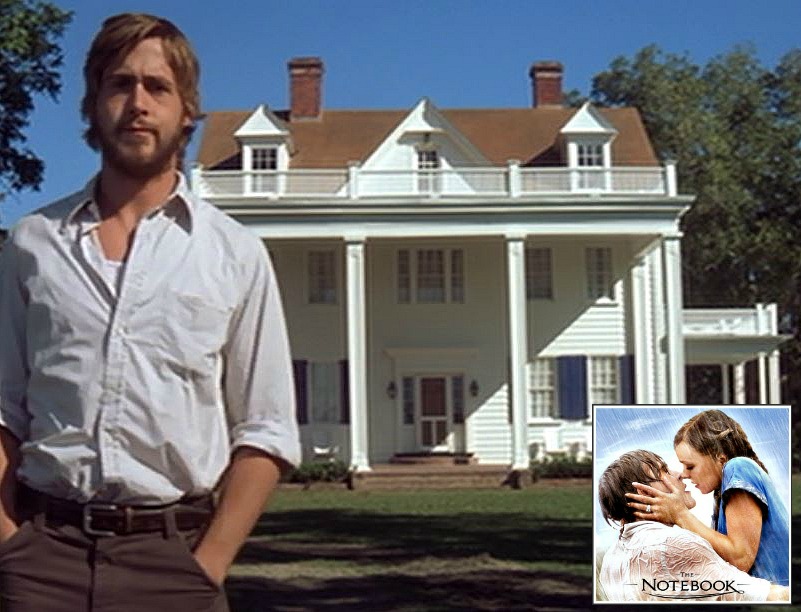 According to Zillow, the Hope Floats house has 4 bedrooms and about 3,500 square feet.
It looks like the movie was filmed inside the actual house instead of on a separate soundstage.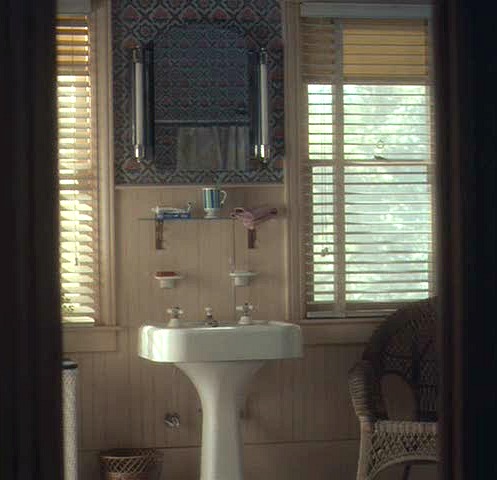 The movie was directed by Forrest Whitaker.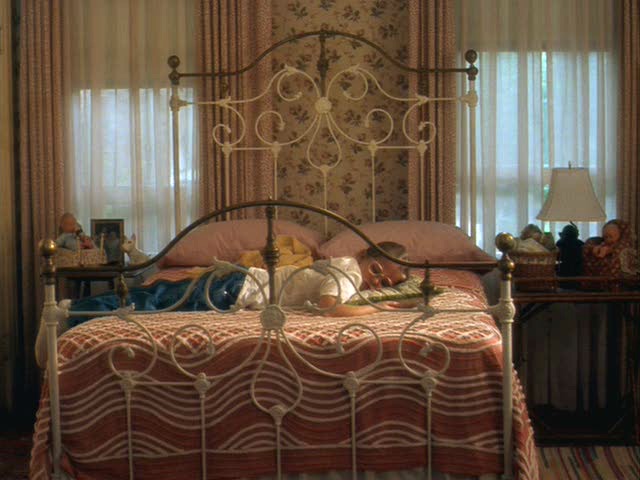 And it was written by Steven Rogers, who went on to do the screenplays for movies like Stepmom: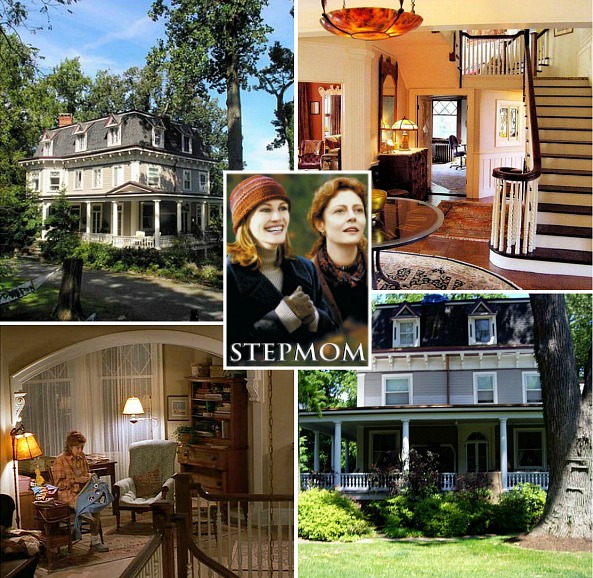 The kitchen in Hope Floats has a homey vintage look to it with avocado appliances: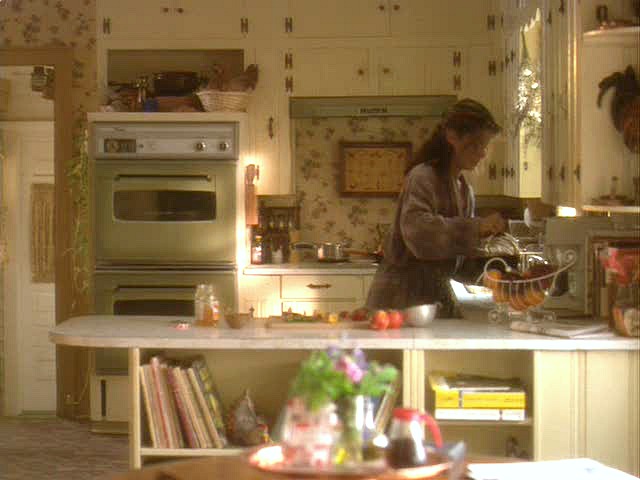 Ramona feeds the kids on the screened porch outside her kitchen: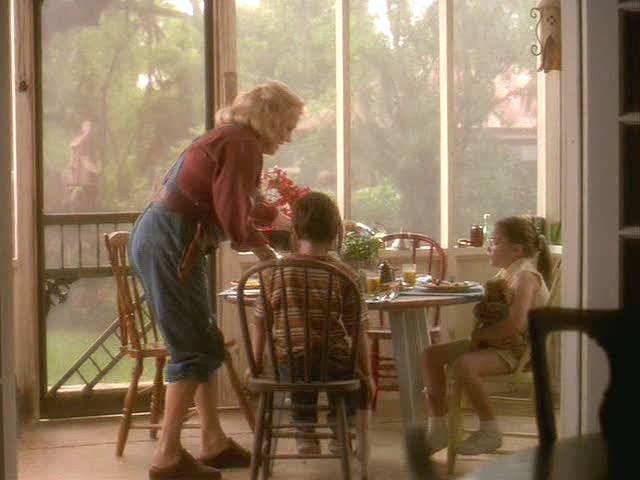 Most of the movie was filmed in Smithville, a small town outside of Austin.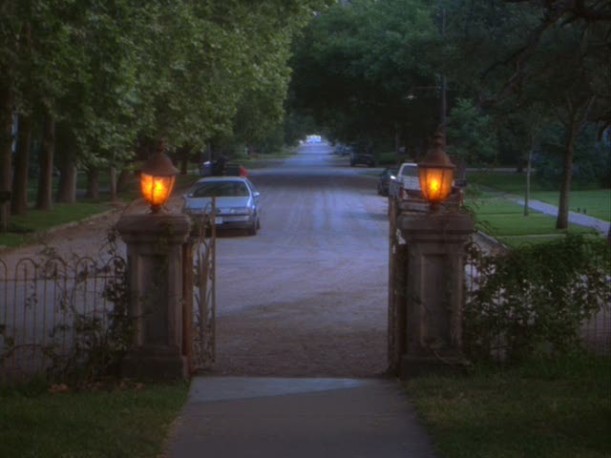 The fence, lanterns and gate are no longer there. I'm guessing they added them for the movie.
The only time they show us the entire exterior is in this night shot: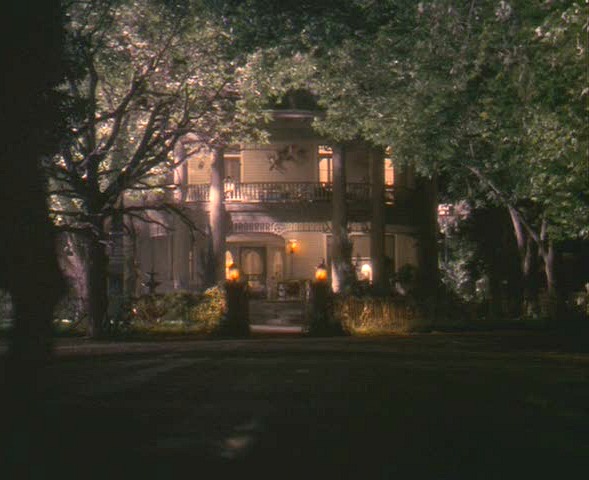 We didn't get to see much of the exterior of the house in the movie.

You can get a better look at it on Google Streetview.

For more information about the "Hope Floats" house, check the listing.

Head to my Houses Onscreen page to see all the others I've featured, listed A-Z!