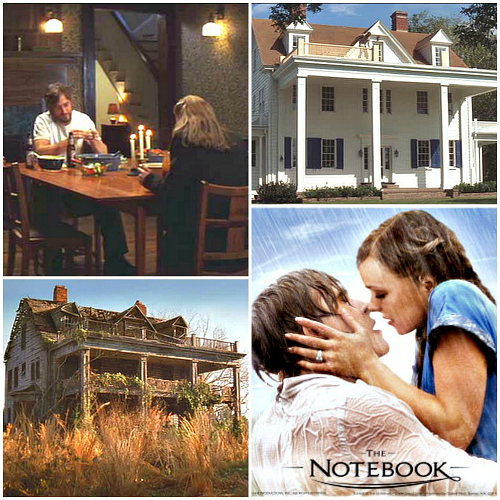 The Nicholas Sparks tear-jerker The Notebook has some great old houses to look at: Allie's, Noah's, and the old plantation house that served as the nursing home.
Let's take a closer look at all three.
2019 UPDATE: I wrote a new post about Noah's plantation house from this movie with more photos and information that you can see here.
Note: This post has Amazon affiliate links that may earn me commission.

Filming Locations for "The Notebook"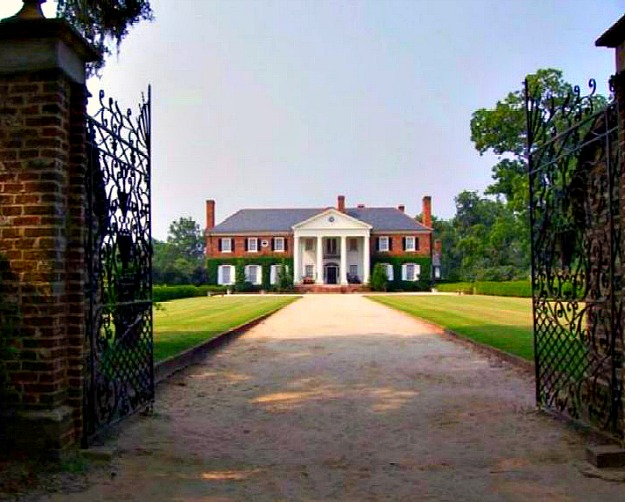 Allie's Family's Summer House
Boone Hall Plantation served as Allie's family's summer home. The antebellum mansion is located in South Carolina near Charleston and has the distinction of being one of America's oldest working plantations, growing and producing crops for over 320 years. The house itself dates to the early 20th century.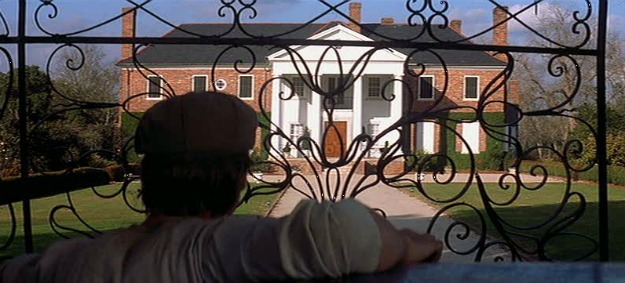 We don't see them in the movie, but there are 9 original slave cabins
still standing on the property, dating back to the 1700s: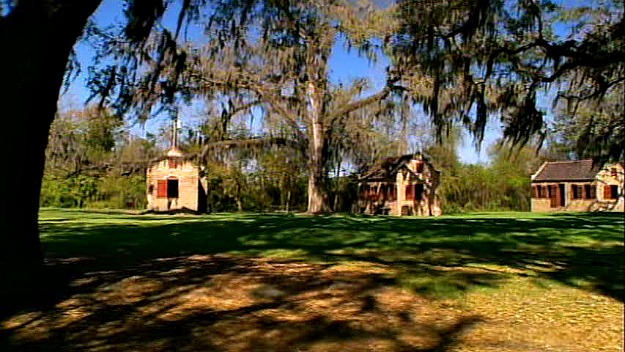 The plantation is open to tourists who can see what life was like for its residents in the 1800s. According to their website:
In 1743, the son of Major John Boone planted live oak trees, arranging them in two evenly spaced rows. It would take two centuries for the massive, moss-draped branches to meet overhead.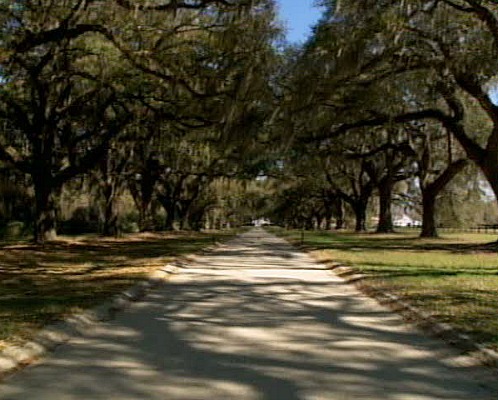 Rumor has it that a photo was taken of the nearly mile-long "Avenue of Oaks," as it is known, by film location scouts back in the 1930s and used as inspiration for Twelve Oaks in Gone With the Wind.
Photos of the house taken during production (via DVD special features):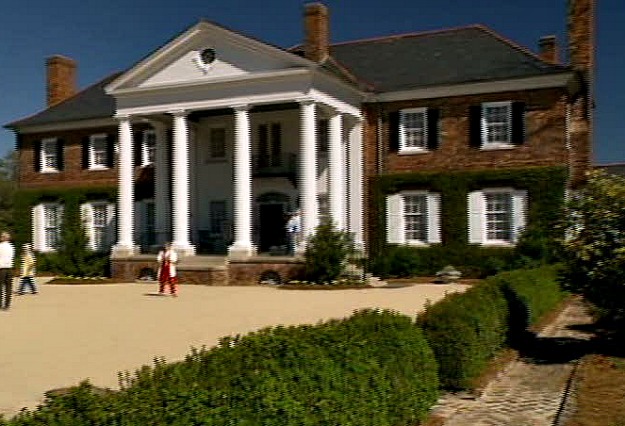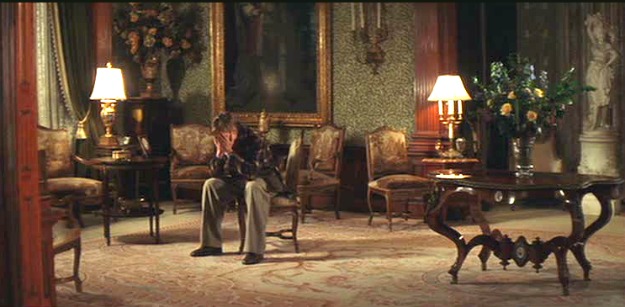 Noah (Ryan Gosling) is a poor boy from the wrong side of the tracks, and Allie (Rachael McAdams) has parents who, according to one of the characters,  are "richer than God." The parents aren't thrilled with the new relationship and determine to keep them apart. (We all know how well that works!)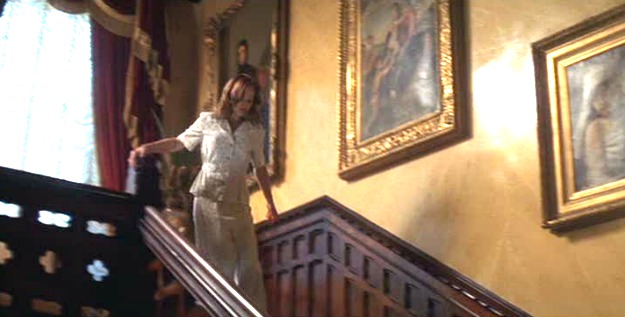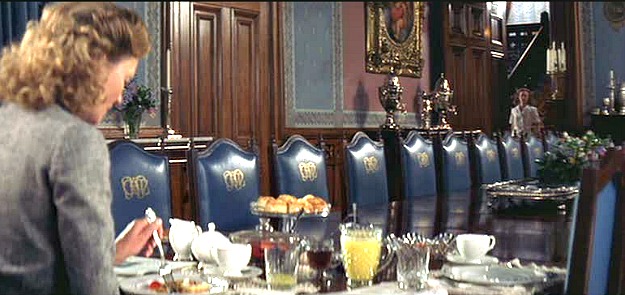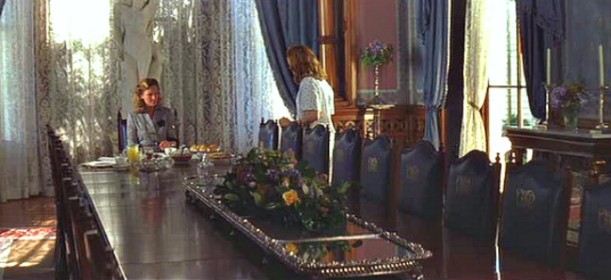 The Nursing Home (Black River Plantation):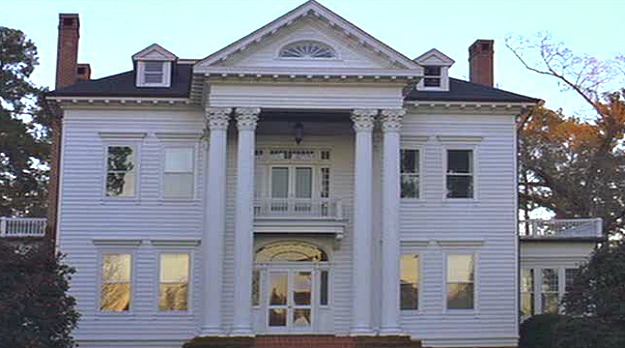 Noah and Allie are living here in the present-day, at a nursing home. It was filmed at Black River Plantation in Georgetown County, South Carolina. James Garner and Gena Rowlands play Noah and Allie "all grown up."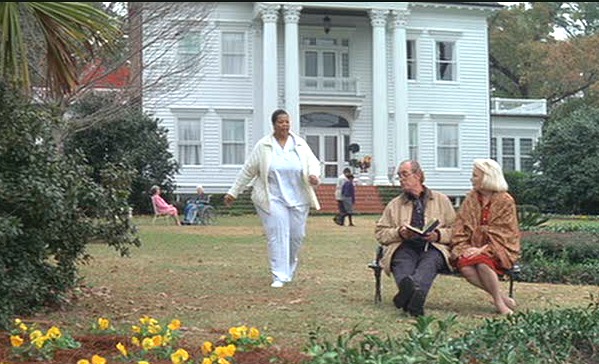 According to the DVD special features, the grand old home was a Sears kit house known as "The Magnolia:"
UPDATE: Someone who studies the Sears kit houses tells me the dimensions are a bit larger and the floor plan is different than The Magnolia, but since the homeowners provided this information, I'm going to assume it was a version of the plan, at least.
Below is the solarium that (older) Noah meets Allie in: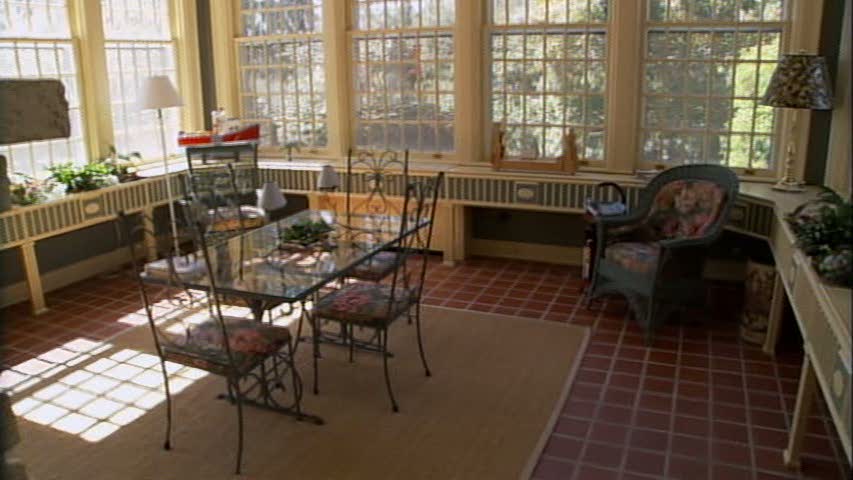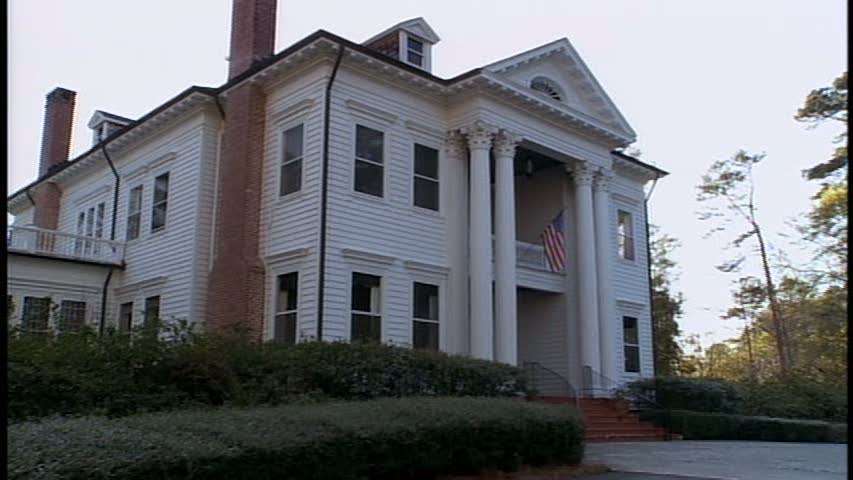 Noah's Plantation House: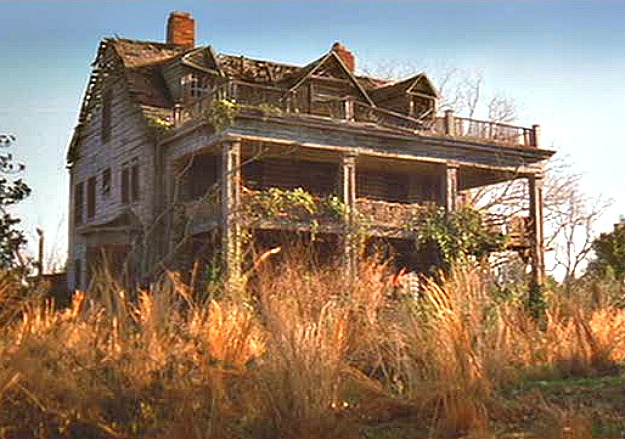 Noah's house isn't white and doesn't have any blue shutters when we first see it.
He takes Allie inside, telling her he plans to buy it and fix it up someday.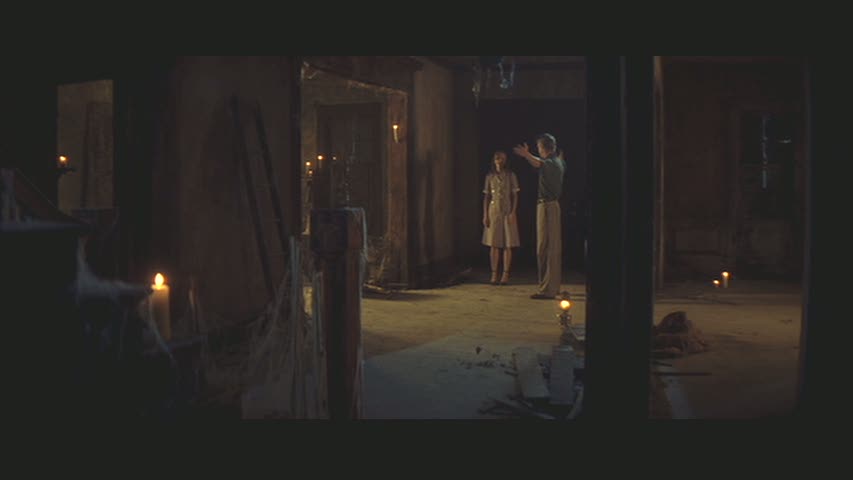 Years later, his dad helps him buy the old house and fix it up: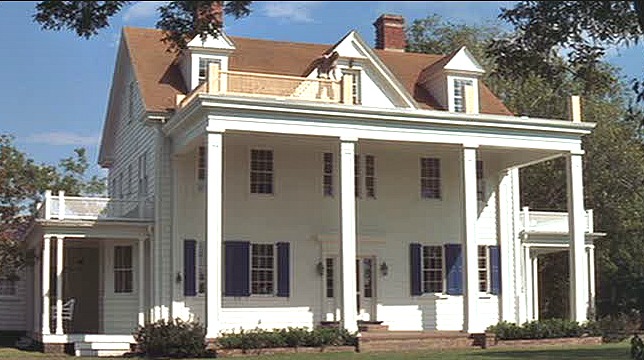 *UPDATE*
A reader named Natalie tells me that her great-great grandfather, Francis Winfield Towles, lived here, and she sent me some amazing old photos of it. You can see them all here.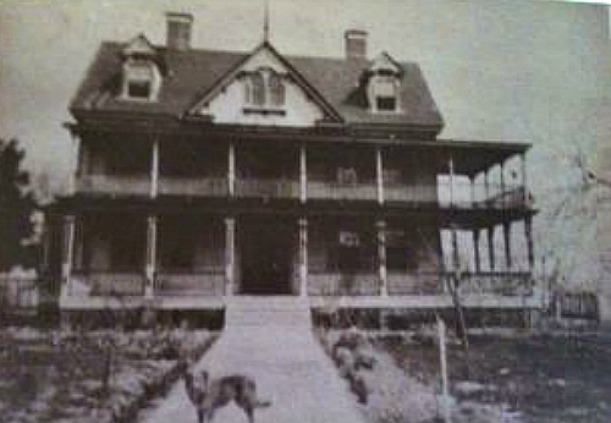 Love that there's a dog in the pic. 🙂
She writes that Francis's father, Daniel Freeman Towles, had the house built, "but he died mining phosphate in Charleston around 1880 and his body was never recovered from the mine. He didn't live in the house but for a few years before he died. Francis Winfield Towles lived it it from 1880 until his death in 1927, so most people know it as his home."
The House in 1956: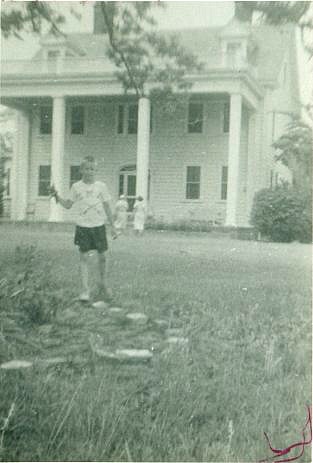 By then the upper porch was already gone and it looked a lot like it does today.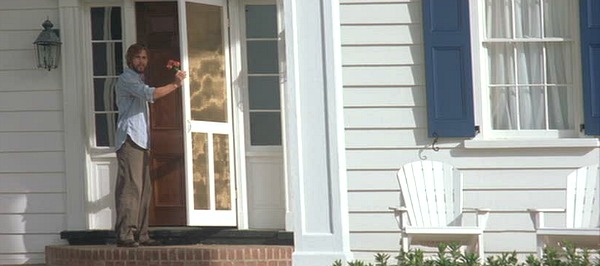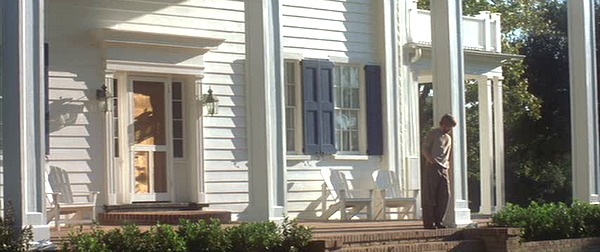 Noah poses for a newspaper reporter who is writing about his renovated house: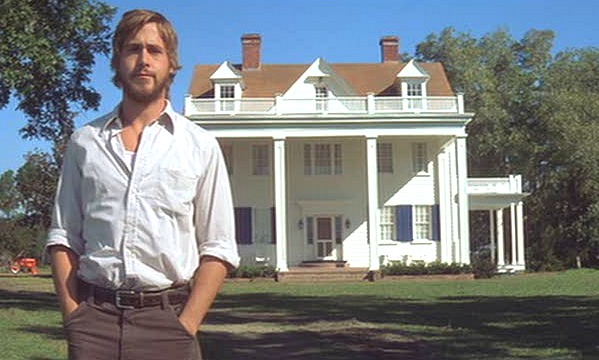 Allie is amazed to see that Noah has actually made good on his long-ago promise to restore the house.
It's even white with blue shutters, as she requested!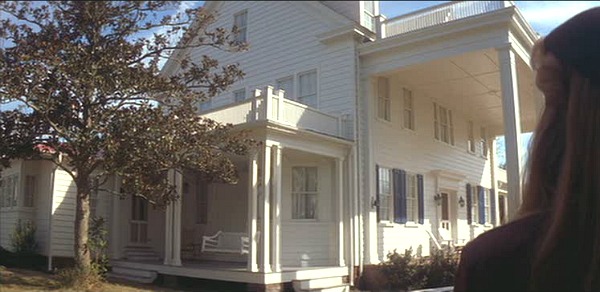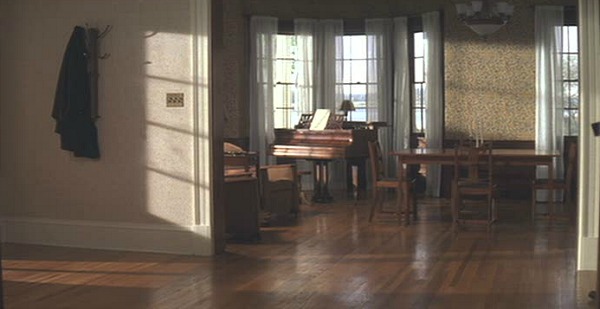 She agrees to stay for dinner, and they reminisce about the last time they were in this room together: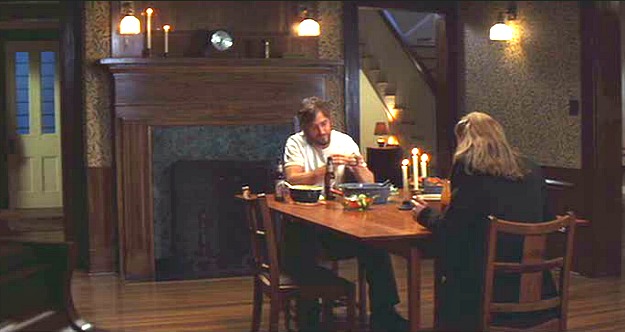 Noah has another surprise for her — an art studio: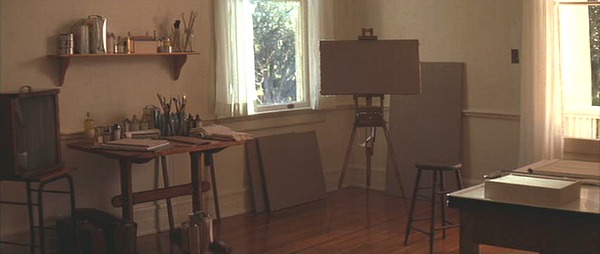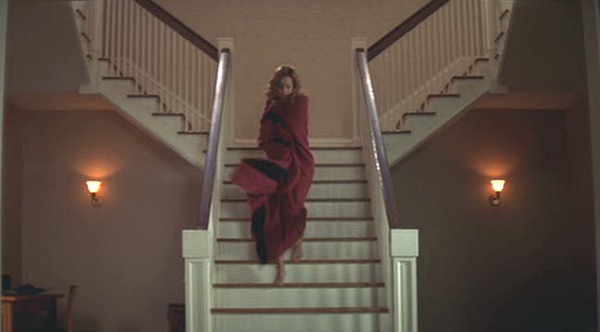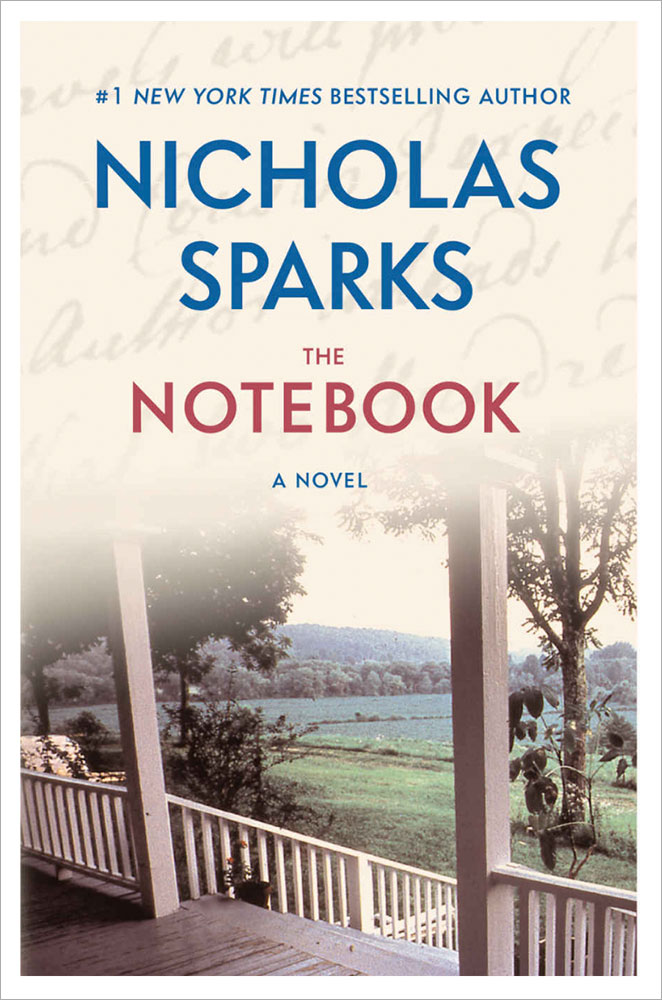 Just make sure you've got some tissues handy!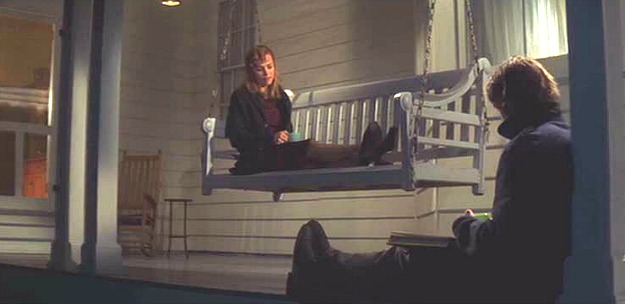 Visit my Houses Onscreen page to see the other movies I've featured, listed A-Z.