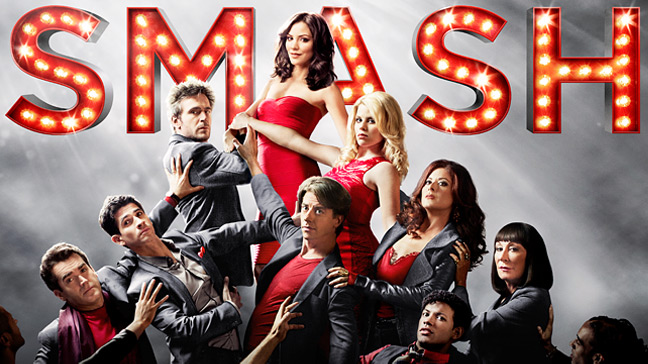 After the relentless hype about the new TV show Smash on NBC, I tuned in expecting to see some singing and dancing (it's about the making of a Broadway musical). What surprised me was how great all the sets were. I especially liked the glimpses we got of Julia's (Debra Messing's) townhouse, but Tom and Derek's places weren't too shabby, either.
Several of you wrote and asked to see photos of them, so I rounded up what I could from the pilot episode. Sets often change as the first season of a show progresses, but here's how they look right now…

The Sets on "Smash"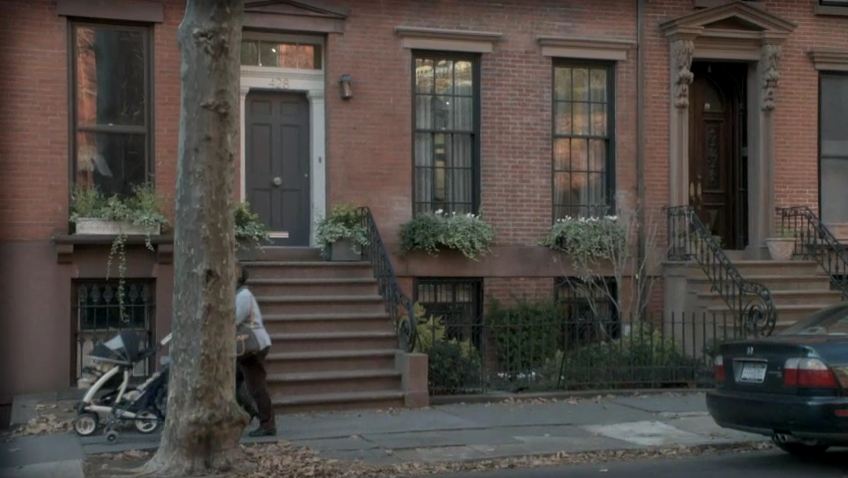 Julia's Townhouse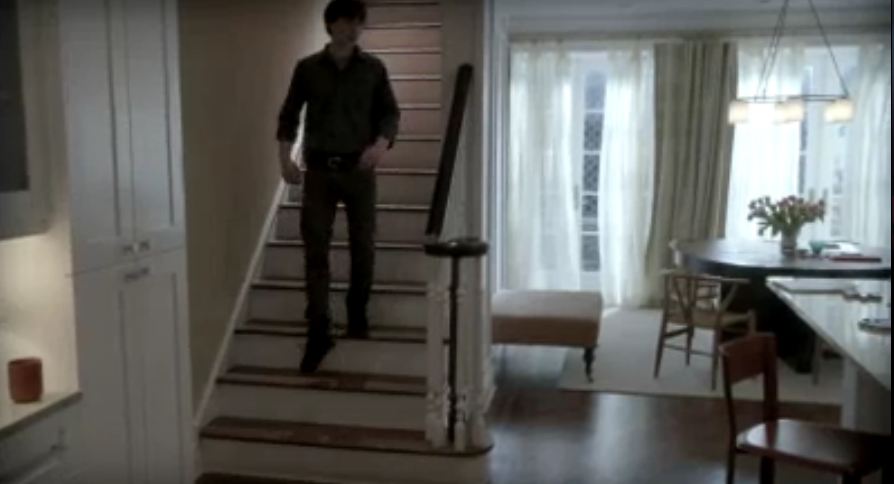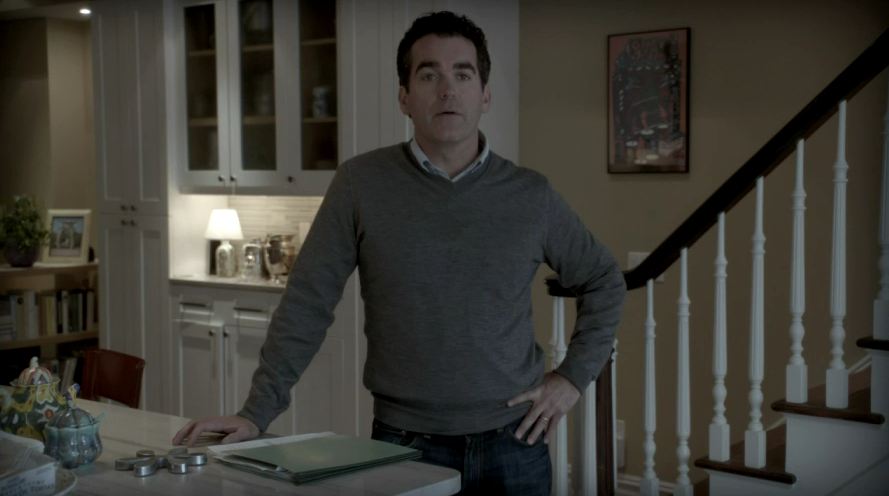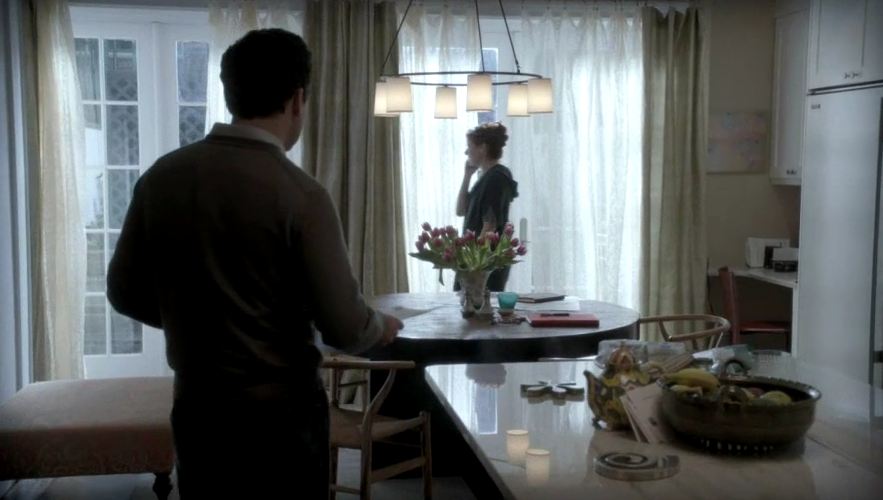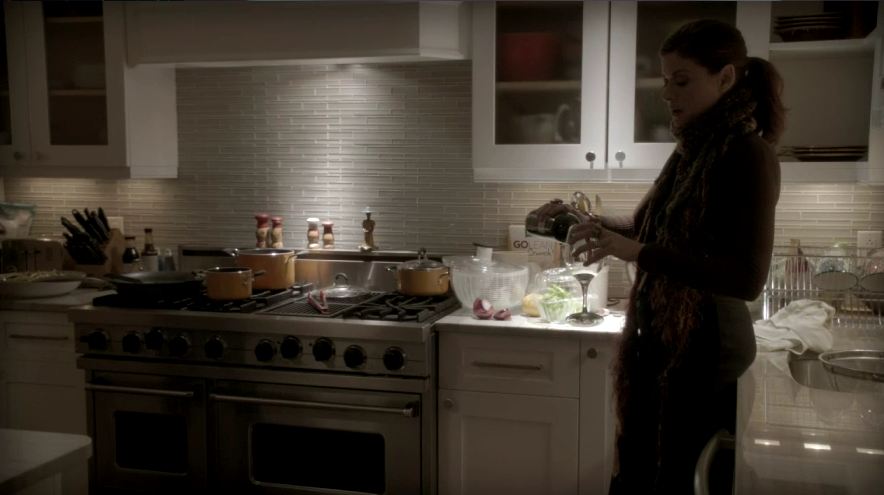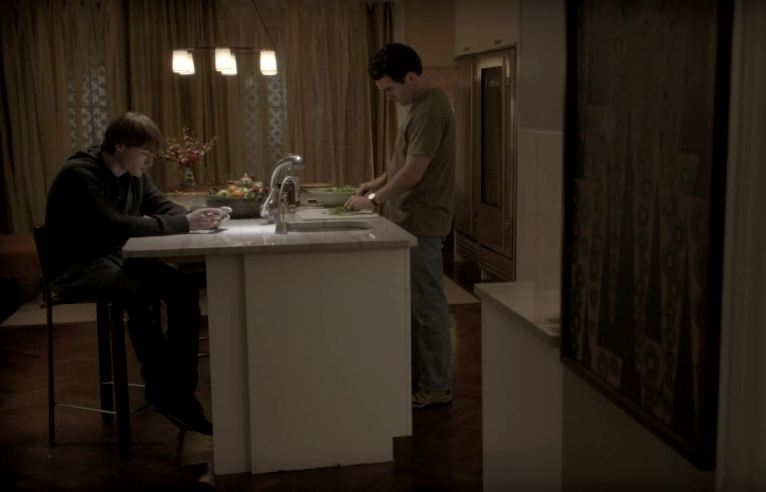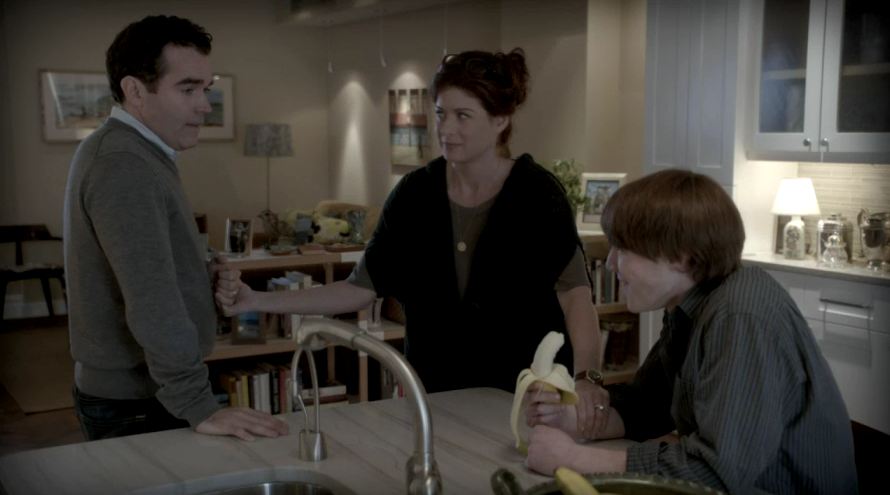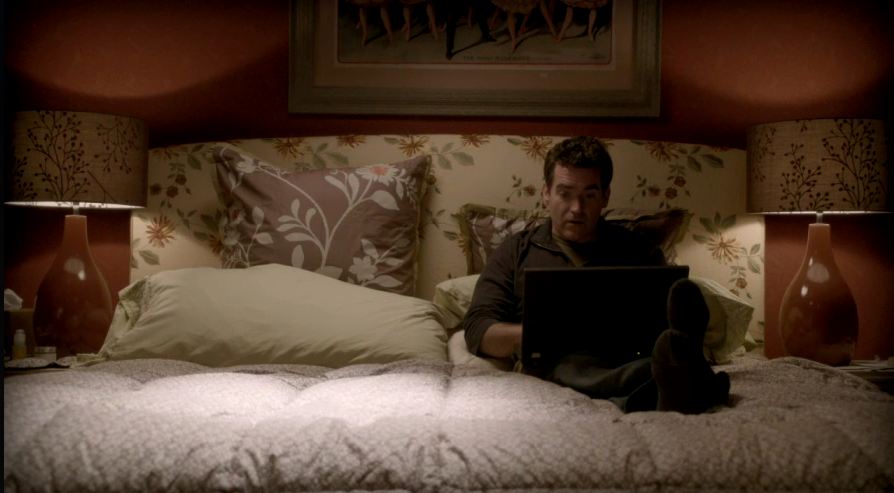 Derek's Place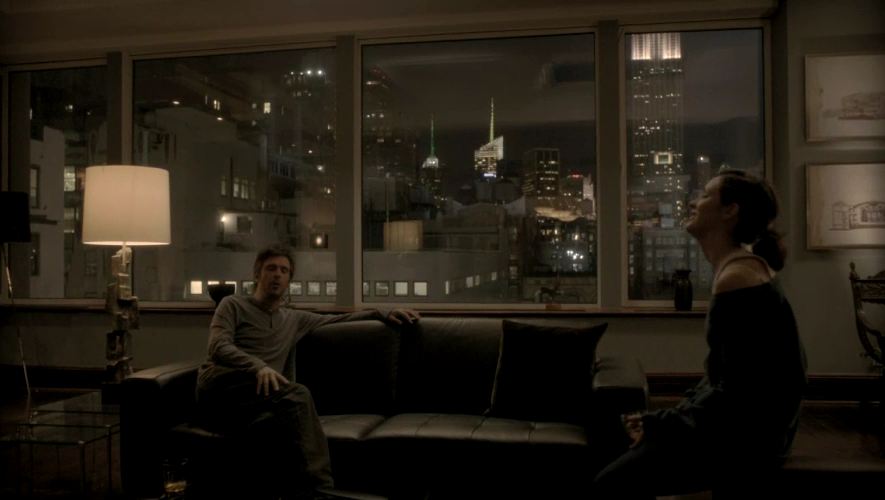 Jack Davenport plays Derek Wills, the not-so-nice director hired for "Marilyn: The Musical."
He'll always be Steve Taylor from the hilarious British sitcom Coupling to me, though.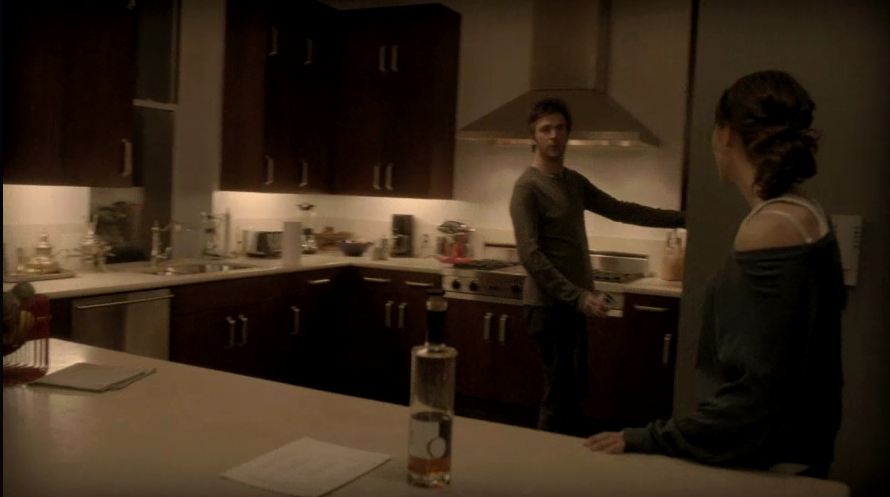 Katharine McPhee plays a young actress who auditions her best "Happy Birthday, Mr. President" for Derek.
Personally, I don't see her as Marilyn at all, but we'll see if she can pull it off in weeks to come!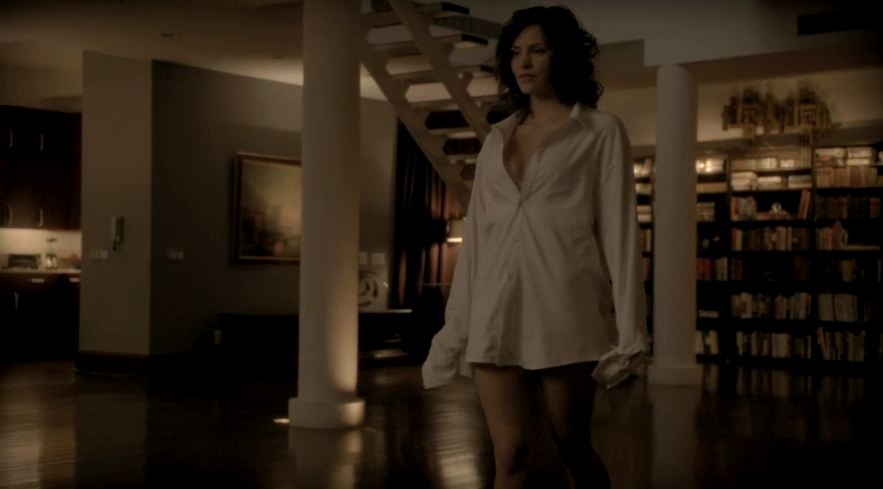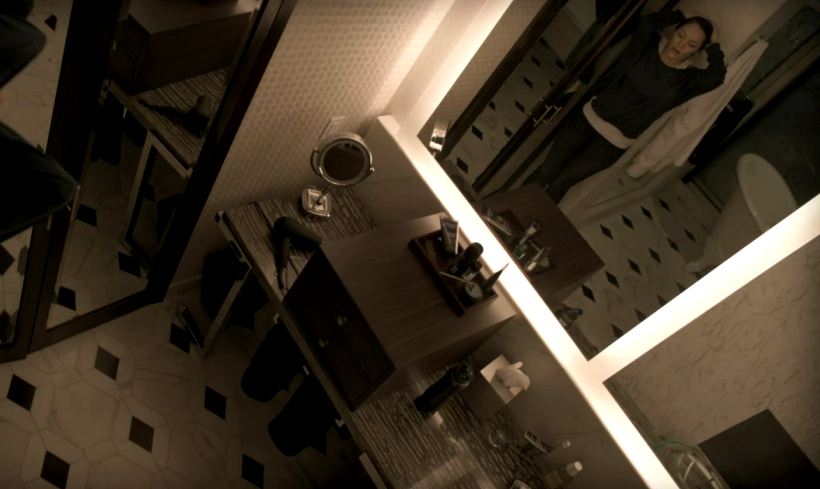 Tom's Apartment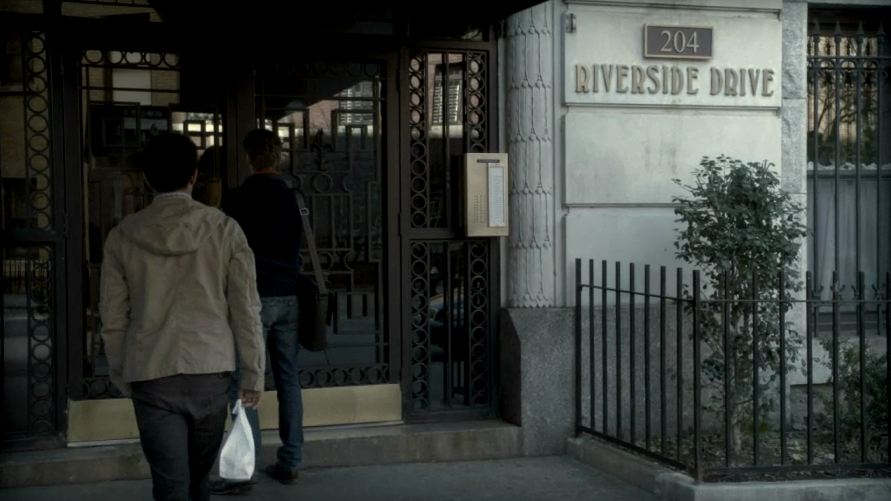 Christian Borle plays Tom, Debra Messing's writing partner.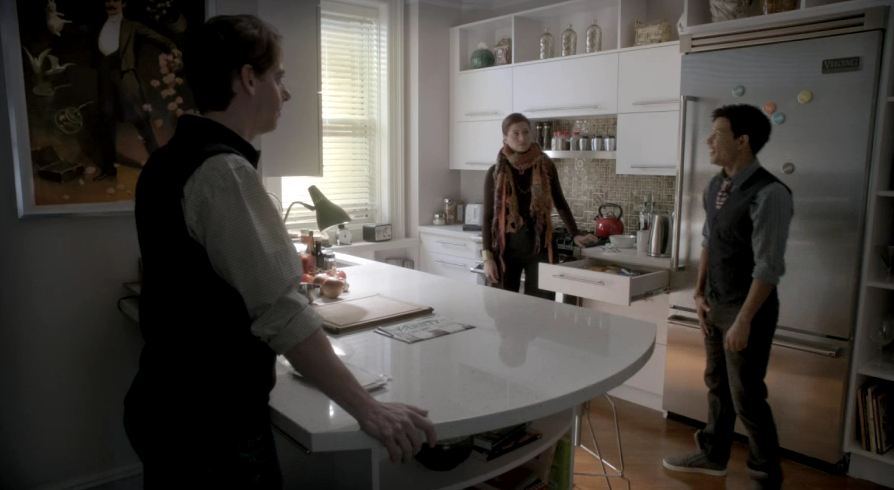 The Production Designer for the show is Cabot McMullen, who is also credited for working on another one of my favorites — Cougar Town.
I'll be watching Smash to see more of these apartments–and to follow the drama. Will you?
What do you think of the show so far? You can still watch the first episode online at NBC.com if you missed it, and the second episode airs tonight.
Visit my TV & Movie Houses page to see more great sets I've featured!