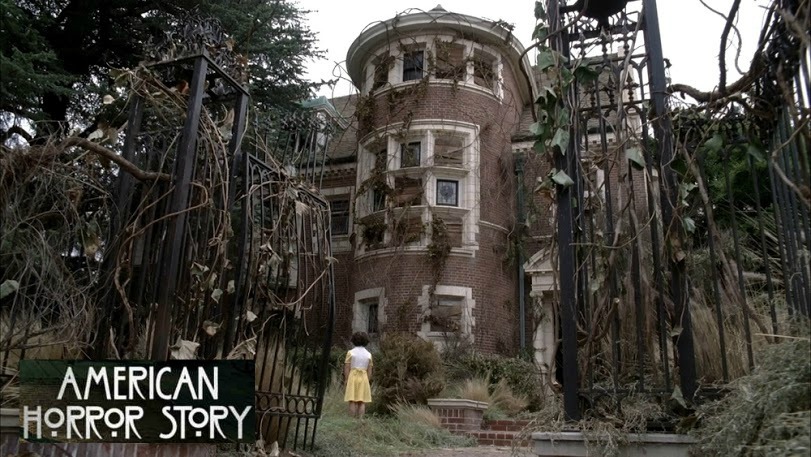 This old house is haunted and known as "Murder House" on the TV show "American Horror Story," but in real life it's the stately Rosenheim Mansion in L.A.
Architect Alfred Rosenheim built it in 1908 in Country Club Park as his own residence.
They gave the front of the mansion a serious "makeover" (makeunder?) for the opening scenes of the pilot, as you can see in the photo above to make it look neglected and abandoned.
Dylan McDermott, who played Ben Harmon on AHS, said, "The house is the star of the show."
It's on the market, so let's take a look!

American Horror Story: Murder House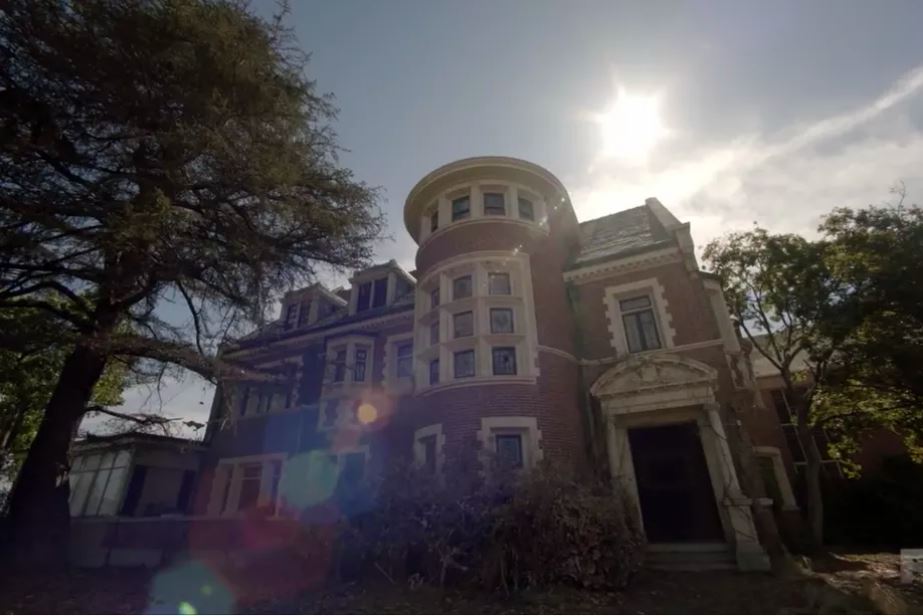 The Rosenheim Mansion in L.A.
Update: According to real estate records, the house sold for $3.2 million in 2015.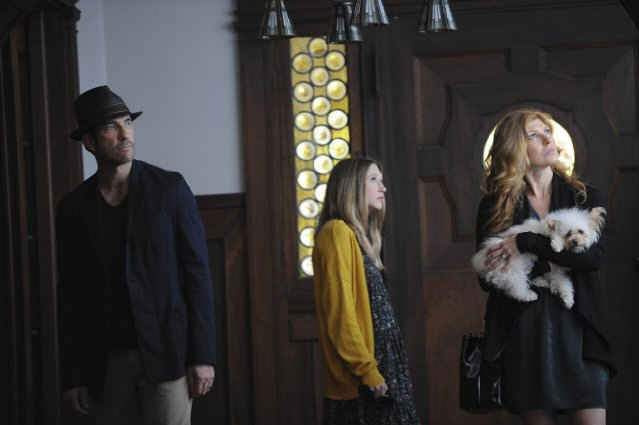 On "American Horror Story," the Harmon family takes one look at the house and decides that, even though it was the site of a murder-suicide and their dog keeps barking at things they can't see, this is the perfect place for a fresh start.
Connie Britton, who plays Vivien, says, "I think it's interesting how the house seems to be reflecting whatever their deepest, darkest fears are."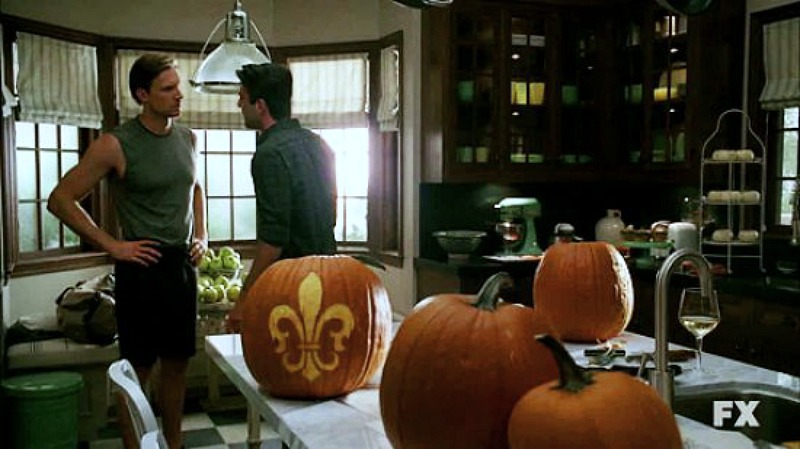 The Rosenheim Mansion where it was filmed is a 10,440 square-foot house with three stories, six bedrooms, and five bathrooms.
It sits on nearly an acre and has a former chapel on the property that has been turned into a recording studio.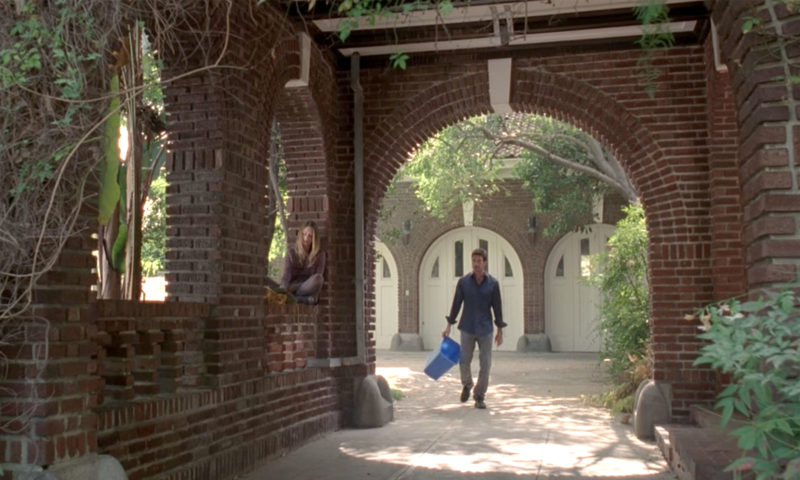 The listing for the Alfred Rosenheim Mansion says:
One of the most important estates ever built in Los Angeles: The Alfred Rosenheim Mansion ca. 1908. Steeped in history, this 6 bedroom, 6 bath home was declared "Historical and Cultural Landmark #660".
Boasting 6 stunning Batchelder tile fireplaces, Tiffany stained and leaded glass, Italian brickwork, Peruvian Mahogany paneling, a cathedral ballroom that was once a chapel with 56′ ceilings, a huge basement, and a world class recording studio.
Park-like setting with your own personal forest and city views, come restore this irreplaceable masterpiece and continue on the tradition for another hundred years!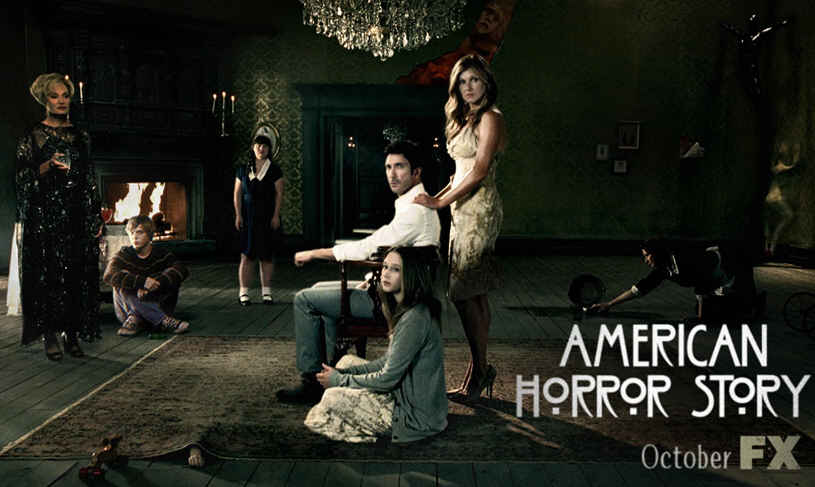 Update:
The new owners of the Rosenheim Mansion believe the house is actually haunted by two ghosts.
They also say they had no idea it had been featured on TV and are suing both the real estate agents who helped them buy it and the former owners for failing to disclose the AHS connection.
Apparently it's become a popular tourist spot for AHS fans. There's even a Yelp page where people upload their photos of the house, which the homeowners describe as "a nuisance."
You can read the full story at Newsweek.
Visit my Houses Onscreen page to see the other shows I've featured, listed A-Z.