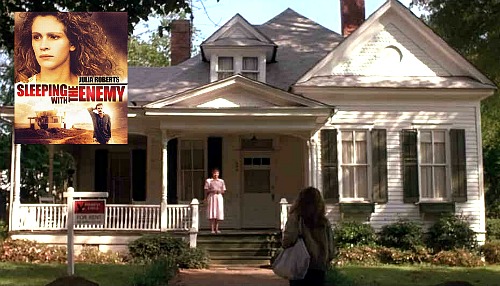 I've gotten a lot of requests to see the houses from the 1991 Julia Roberts movie Sleeping with the Enemy. Some people ask to see photos of the contemporary Cape Cod beach house, and others are more interested in the sweet post-Victorian house she hides out in when she flees to Iowa.
The beach house isn't real, but the charming white Victorian with the green shutters is, and it's on the market for only $219,000. Here's how it looked in the movie when Julia's character Laura sees it for the first time and falls in love with it: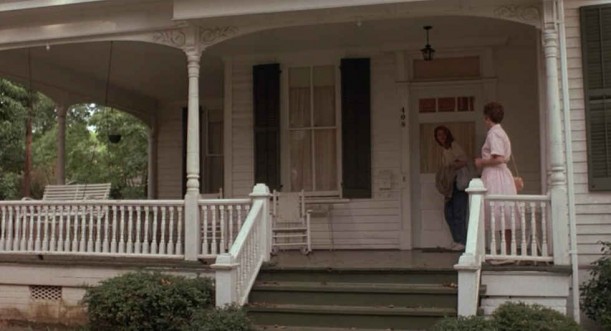 Even though it was supposed to be in Cedar Falls in the movie, the house is actually located on a tree-lined street in Abbeville, South Carolina. Here's how it looks today, in the listing:
It was built in 1905 and is bigger than it looks, with over 3,000 square feet.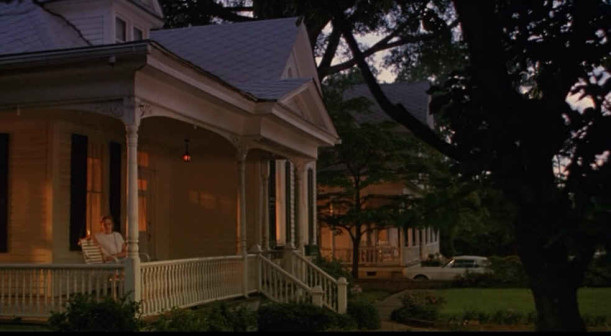 The front porch as it looks today (no swing?!):
Looks to me like the interiors are different. Here's how the rooms looked in the movie, starting with the foyer and front staircase: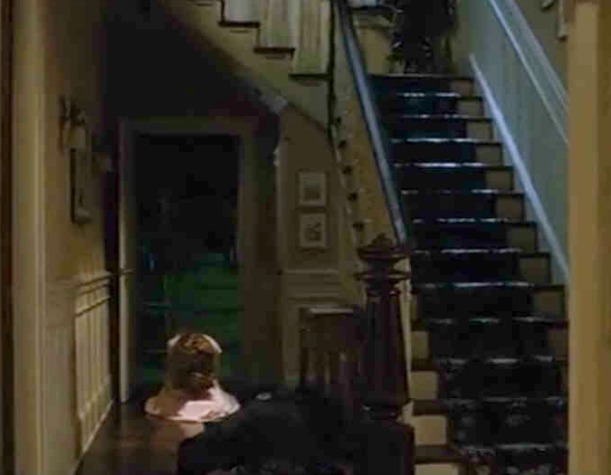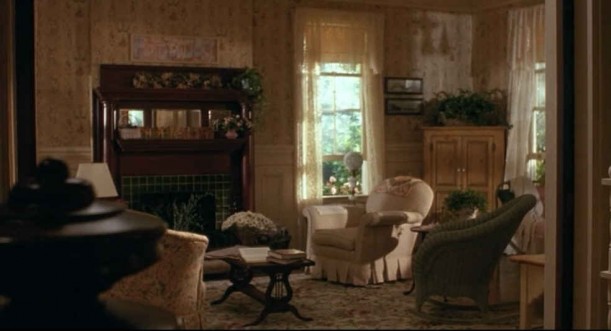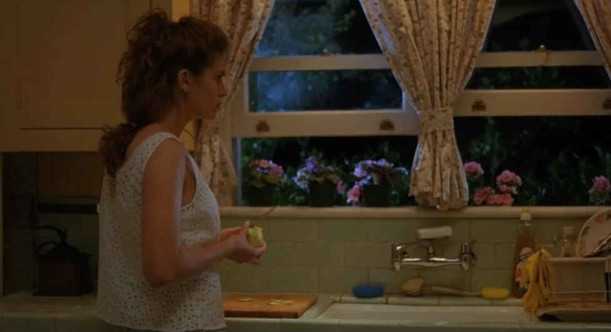 I love how authentic the tile and cabinets look in the kitchen: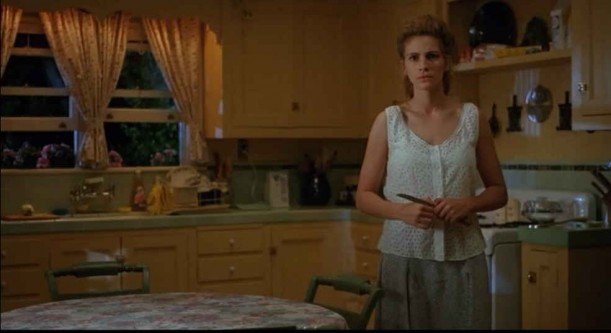 Kim Basinger was originally cast in the role of Laura Burney, but when she changed her mind, Julia Roberts took the part instead.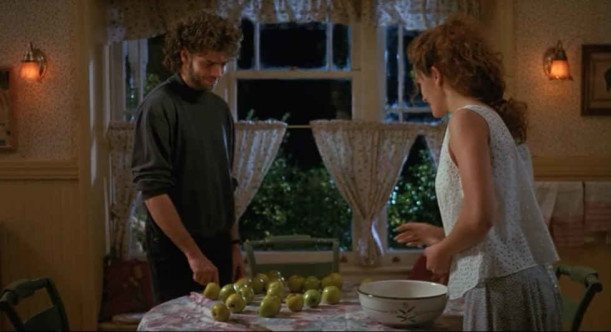 Kevin Anderson played her neighbor and new love interest Ben, but I found him a little creepy. All that early-90s hair didn't help, I guess.
I like this scene where she messes up the hand towels in the bathroom, and it's crazy how freaked out I get every time she sees someone has straightened them out again for her (cue the Psycho music). Who knew bathroom towels could be so scary?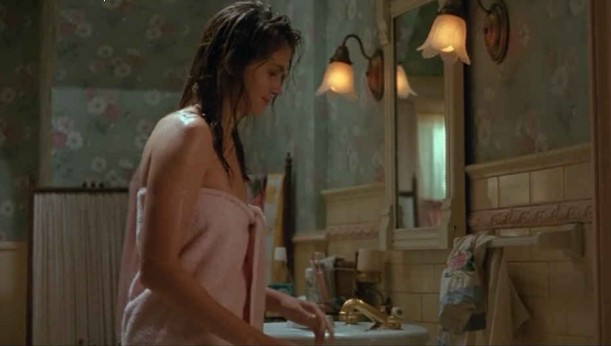 Remember when Julia Roberts caused a big kerfuffle by complaining to a Rolling Stone interviewer about how much she disliked filming in Abbeville? The town collected money and bought an ad in Variety that read, "Pretty Woman? Pretty Low!"
In her bedroom, with a view of the bathtub across the hall: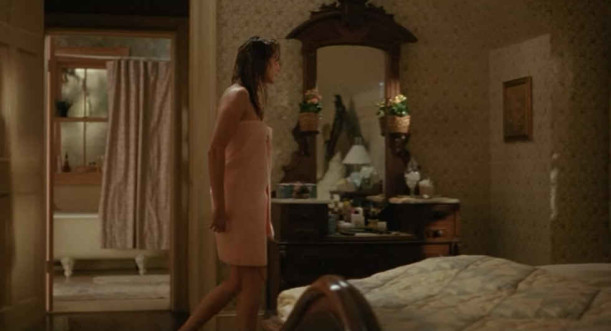 Now here's how the rooms look in the listing today, starting with the front door:
The kitchen looks totally different than it did in the movie. And the ceilings are huge!
There's no claw-foot tub to be found in this bathroom:
If anyone knows where they filmed the interiors for sure, let us know. I read that it was all shot in Abbeville somewhere. Could have been a temporary set, I guess, or inside a different house. The website SCIWay has more information about the filming locations and does mention that they built a separate bathroom set, but no mention of the rest of the rooms.
For more photos and information about the house, check the listing by Patti Nickles for Prudential.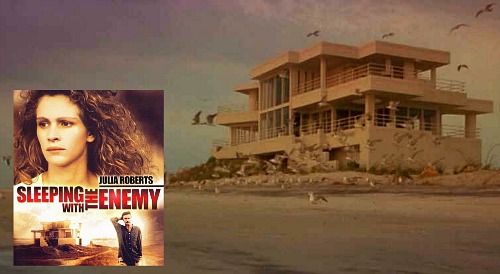 (Visited 150 times, 1 visits today)