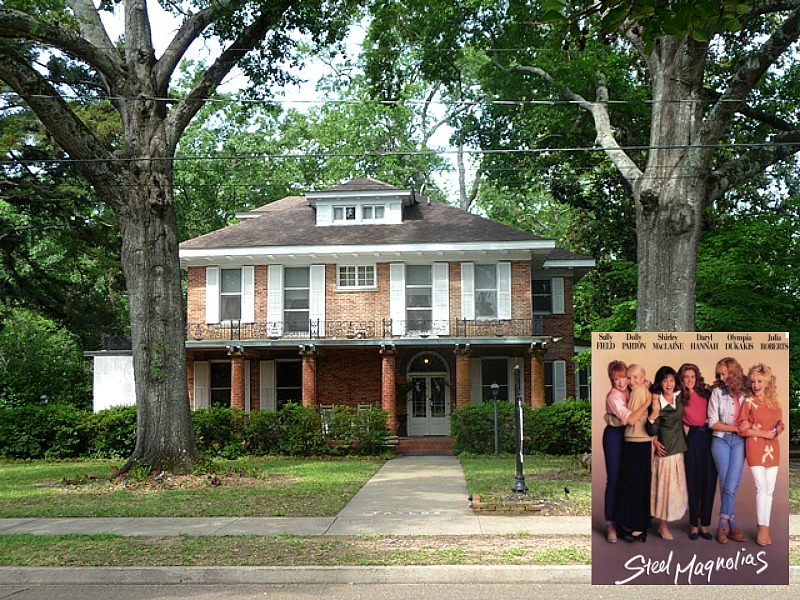 The house where Sally Field and her family lived in the 1989 movie Steel Magnolias is a Bed and Breakfast in Natchitoches, Louisiana.
It was built before the Civil War in the 1830s and sits along the Cane River.
It's on the market for $1.175 million, so let's revisit the house and the movie that made it a sentimental favorite!

The Steel Magnolias House in Natchitoches
The movie was adapted from a play that was based on a true story.
Robert Harling wrote it about the last three years of his sister Susan's life.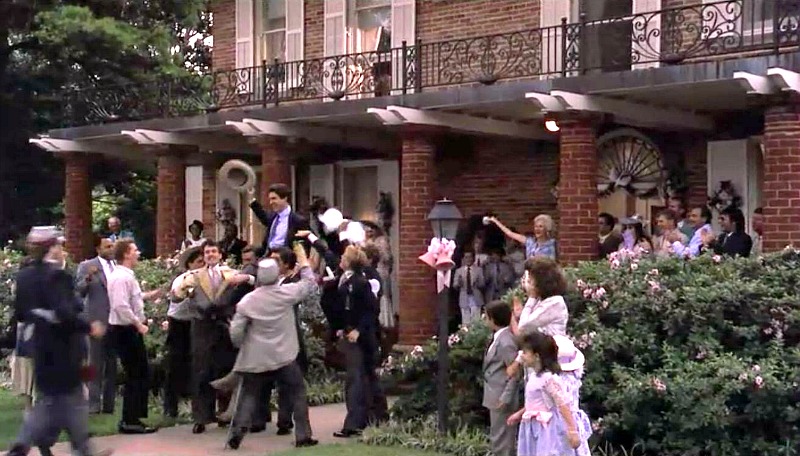 The Cook-Taylor House, owned by the Henry Taylor family and now a Bed and Breakfast in Natchitoches, was used for the outside front of the house and most of the scenes inside the home and in the back yard.
It's on Jefferson Street by the river by the river and can be easily located, as it is now known as "The Steel Magnolia House," a Bed and Breakfast.
During filming, the Taylors moved out and rented an apartment.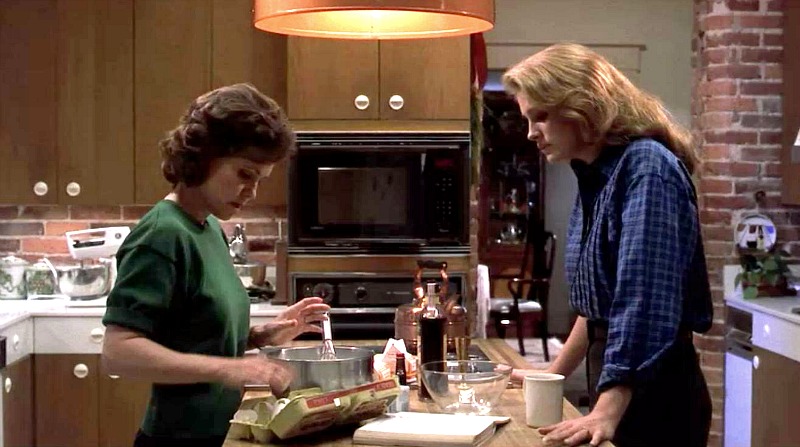 The listing says:
Historical 5,900 square-foot home, 6 bedroom, 6 bath with 800 square-foot guest house, pool. One of the most valuable and desirable properties in Natchitoches Parish. Used in the film Steel Magnolias. Plus antiques, high end furnishings, and movie memorabilia!
For photos and information about 320 Jefferson Street in Natchitoches, Louisiana,

According to an article on Today.com, Shelby's room is the most popular with visitors.

Update: It sold in 2013 for $544,500.