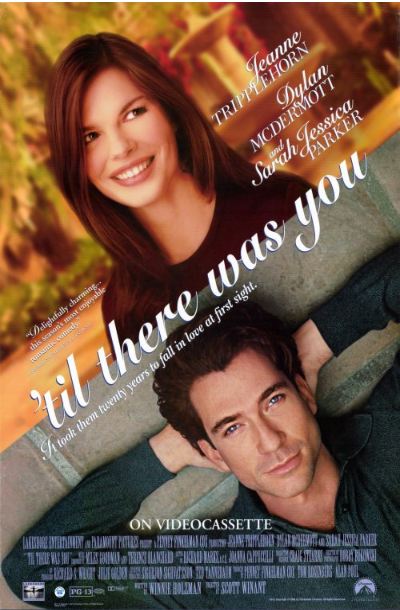 Over the years I've gotten requests to feature La Fortuna, the charming Spanish-style courtyard apartment building from the 1997 movie 'Til There Was You. I remembered the romantic comedy, starring Jeanne Tripplehorn and Dylan McDermott, and the beautiful sets, but it was hard to find it on DVD.
So when Netflix recently added it to their catalog, I was excited to finally watch it again and see that La Fortuna was just as magical as I remembered.
Not only that, but I learned it was filmed in a real apartment complex with a courtyard called El Cabrillo in Hollywood. Take a look!

La Fortuna Apartment Complex in "'Til There Was You"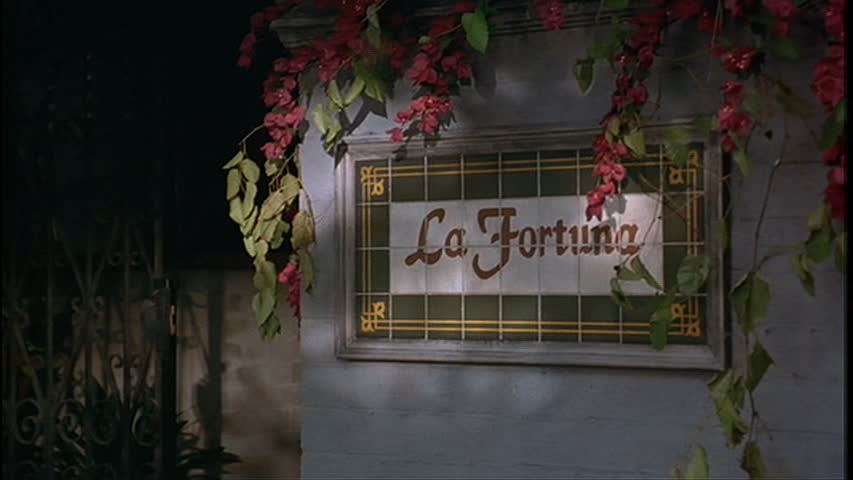 In the movie, the picturesque courtyard apartment complex known as La Fortuna
is slated for demolition, and the residents band together to fight it.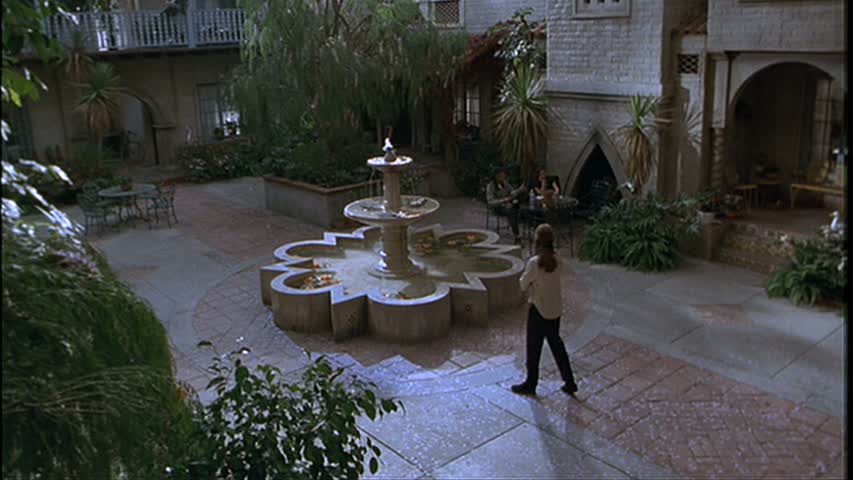 When Jeanne Tripplehorn's character Gwen walks into the courtyard for the first time, she's enchanted.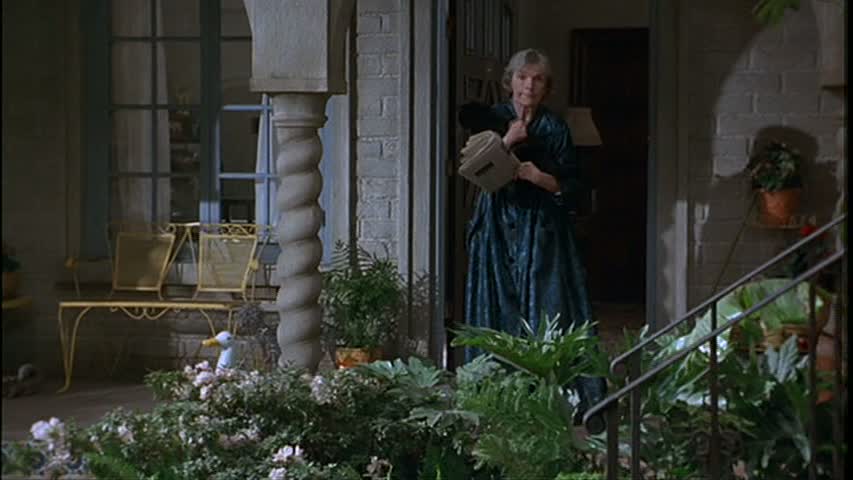 I read on one message board that the courtyard was recreated on a soundstage for filming, but others say it was actually shot here. May have been a mix of both.
Either way, I thought it was the star of the movie.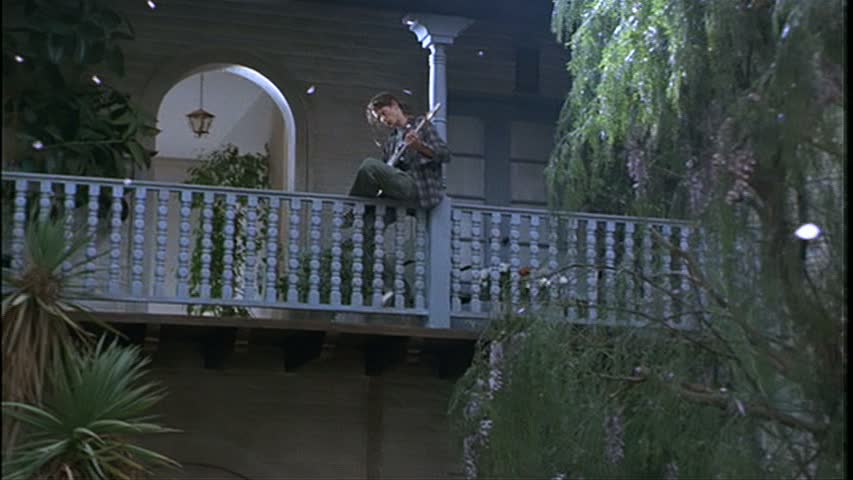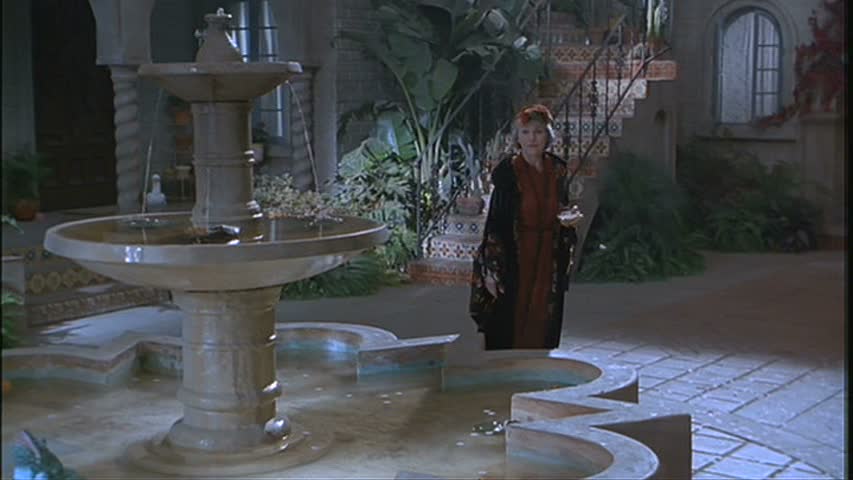 I had forgotten how many stars were in the movie, like Sarah Jessica Parker, who plays a troubled former child actor who sells the complex to developers.
Whenever someone recognizes her in public, she says, "No, I'm not dead!"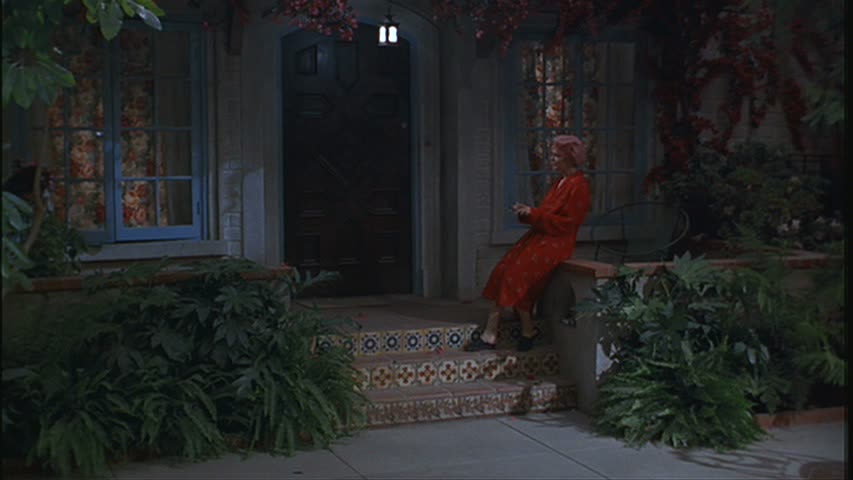 We didn't get to see much of the interior of Gwen's apartment,
but in this scene her friend (played by Jennifer Aniston) drops by for a visit: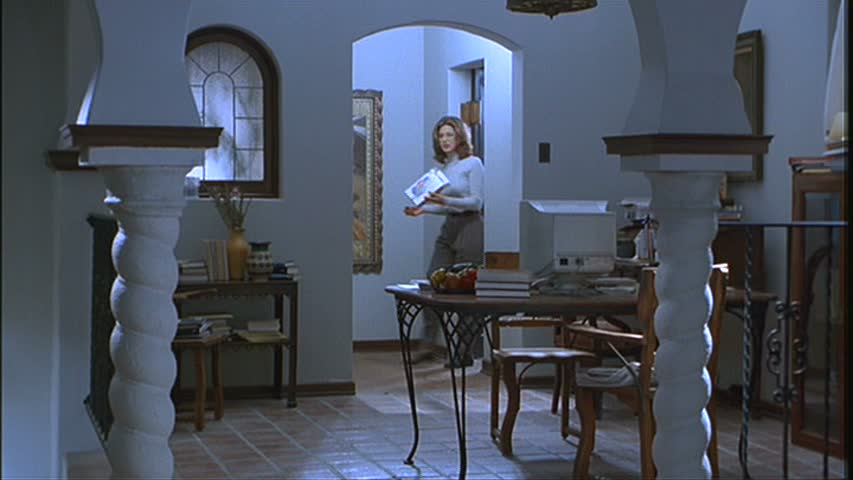 Her elderly neighbor, who was once a silent film star, lives across the courtyard: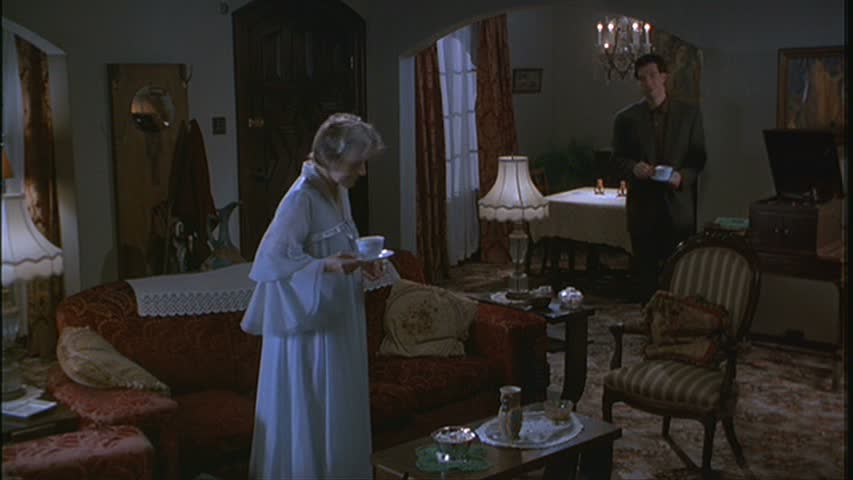 Lindsay, who blogs at I Am Not a Stalker, wrote about the apartment complex:
El Cabrillo was constructed in 1928 by none other than Cecil B. DeMille, who needed a place to house his out-of-town actors. The building was designed by noted architects Arthur and Nina Zwebell, who built numerous Los Angeles courtyard style apartment buildings in the 1920's, many of which are now on the National Register of Historic Places.
Chuck's pilot episode was actually filmed on location at El Cabrillo. The courtyard area and three different apartments were used for that episode. But once the show got picked up by NBC a replica of the apartments and the courtyard were rebuilt on a soundstage at Warner Brothers Studios in Burbank.