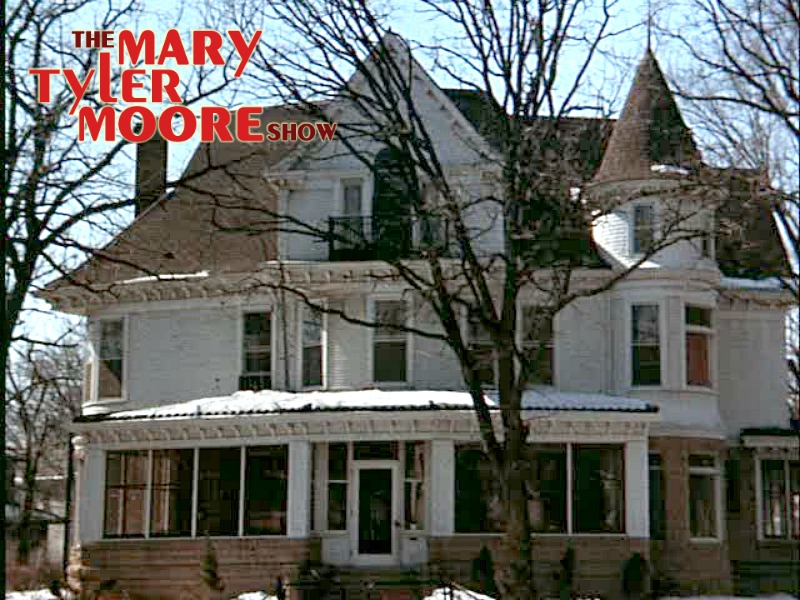 Any Mary Tyler Moore Show fans out there? I used to watch the reruns on TV after school and always wanted to see more of that fabulous old Victorian that she lived in.
Since the 1970s, the house in Minneapolis where the exterior shots were filmed has been renovated and updated.
It's now on the market for $2.895 million, so let's take a look!

"The Mary Tyler Moore Show" House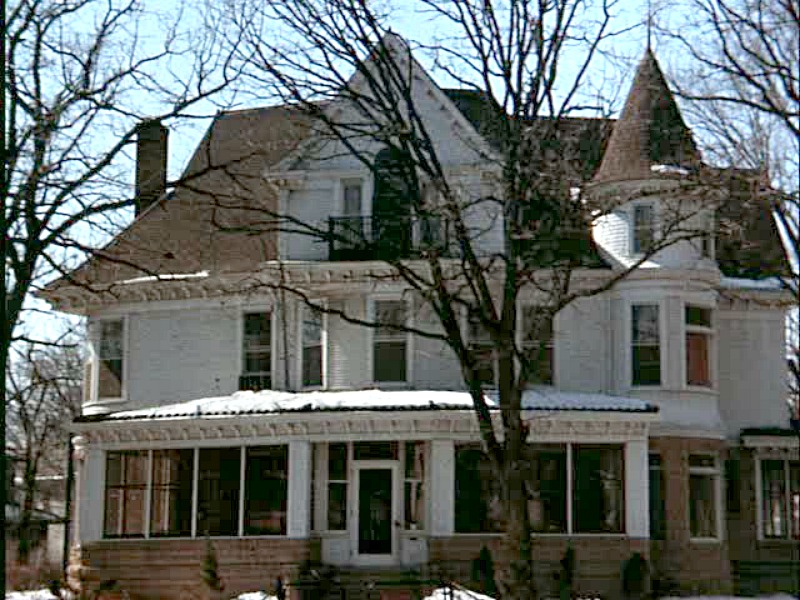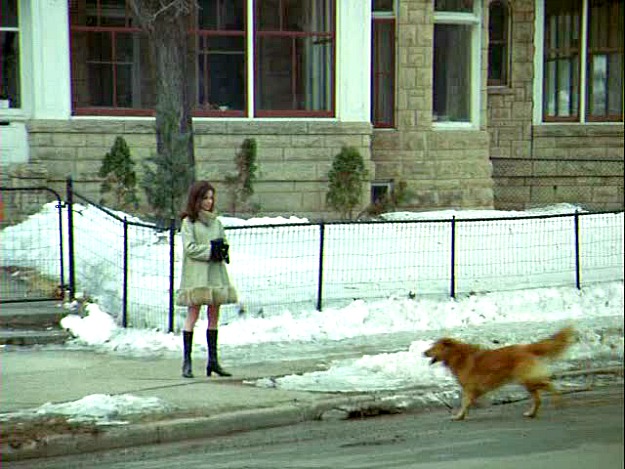 In the fourth season, this was the exterior shot they used on the show,
apparently not realizing we'd notice that it was a different house altogether: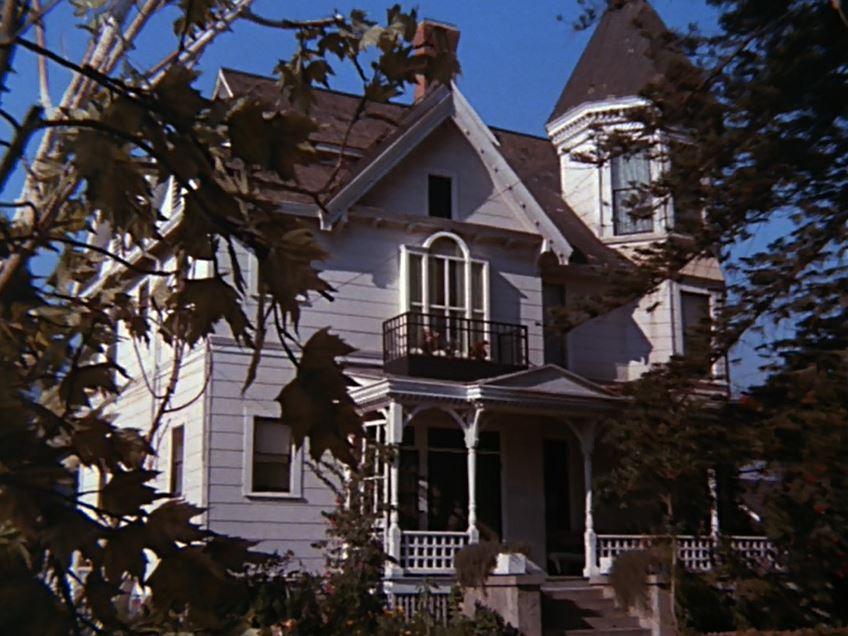 When the original "Mary Tyler Moore Show" house
was on the market in 2007, its exterior was brown:
It underwent a major renovation since then.
Here's how it looks today:
The listing for the 9,500-square-foot home says:
Blending turn of the century vintage charm with a contemporary use of space, this exceptional property offers both generous public rooms and an open main level family room/gourmet kitchen complex which is clearly the heart of the home.
Second-level bedrooms retain their Victorian aesthetic (highlighted by ornate millwork, bayed rooms and leaded glass transom accents), while the third level includes a second family room and quaint turreted office/studio.
On the sitcom, Mary lived in an apartment on the third floor: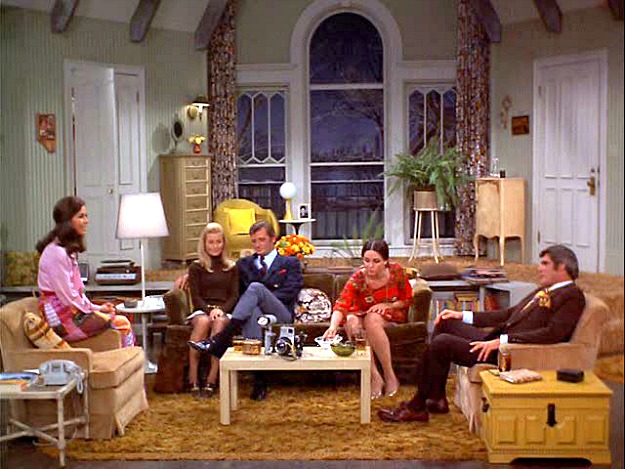 In real life, it was an unfinished attic, and the windows and ceilings were less grand.
It was finished more recently and turned into a guest suite with a bonus room:
The house has 7 bedrooms and 9 bathrooms.

For photos and information about the iconic Victorian at 2104 Kenwood Parkway,

Visit my Houses Onscreen page to see the other shows I've featured, listed A-Z.