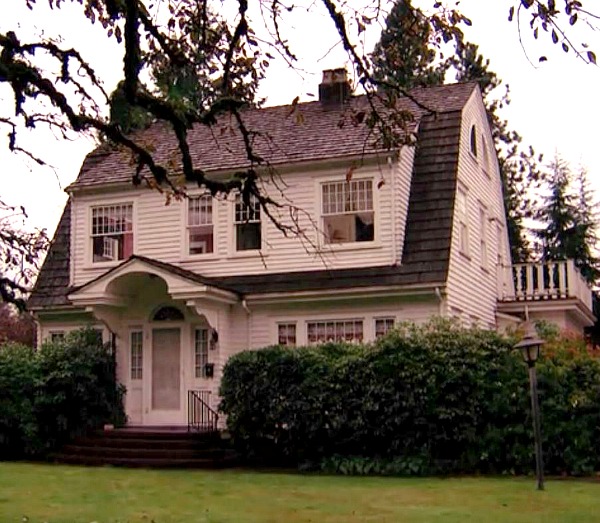 Raise your hand if you remember the weirdness that was the early '90s TV drama Twin Peaks. Poor, doomed Laura Palmer lived with her family in a white Dutch Colonial on the show. Now it's on the market in Everett, Washington.
According to Welcome to Twin Peaks: The house was used for its interiors in the David Lynch-directed pilot and for both interior and exterior scenes in Twin Peaks: Fire Walk with Me. The living room, the dining room, the kitchen, Laura Palmer's bedroom — all there and fairly recognizable.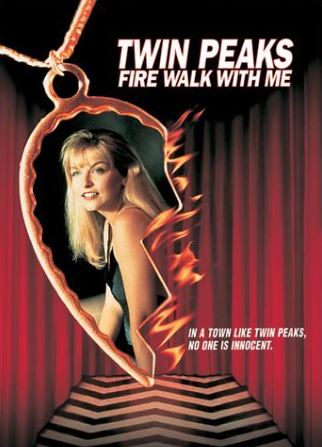 I just re-watched some of the episodes and had forgotten how truly bizarre the show was with all those quirky characters like the Log Lady.
Not to mention the demon named BOB… (yikes)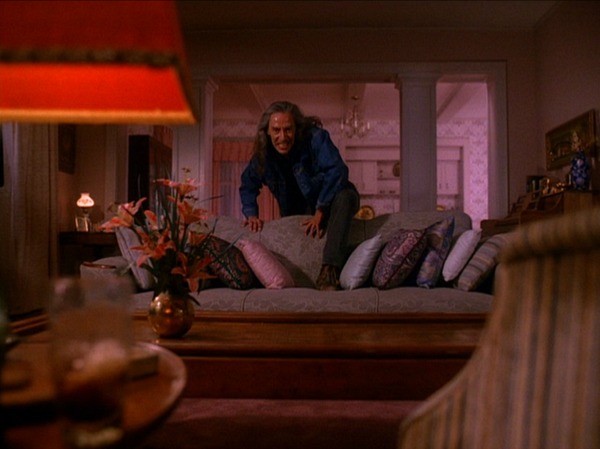 The real house doesn't look creepy or quirky at all, and appears to be entirely demon free.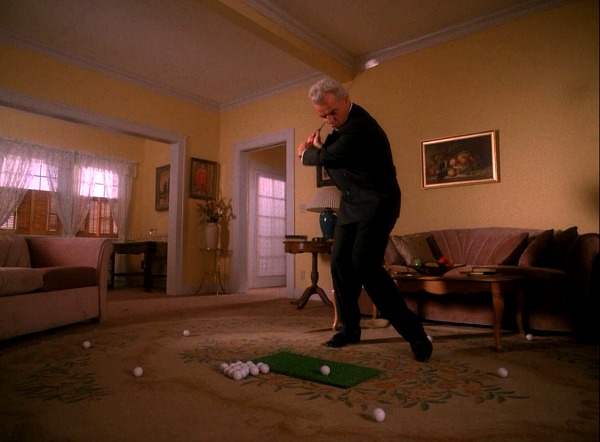 The listing says, "Charming 1930s home in the heart of Historic Rucker Hill that features hardwood floors, crown molding, and timeless character."
Homeowner Marilyn Pettersen told the Everett Herald:
They wanted a place where a prosperous lawyer lived but yet a place they could make a little weird because the wife was such a neurotic woman. She wanted to know if there was a room suitable for a teenage girl. And I said, 'Well, I've just had three teenagers graduate from this room up here.' The next morning I had a whole production crew here.
They offered her $900 for the one-day TV shoot. She countered with "Make it $1,200 and you got a deal."
The house has 4 bedrooms, 2 baths, and 4,100 square feet.

It's on the market for $549,950. For photos and information, check the listing,