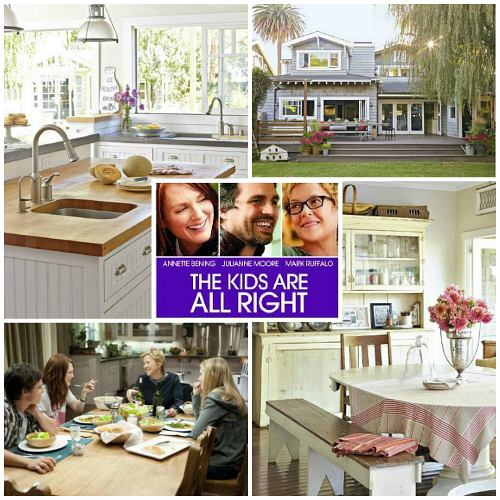 Although it was kind of a small movie, the house where they filmed The Kids Are All Right made a big impression.
Since the day it hit theaters, readers have been asking me to feature it.
I'm excited to finally have some info about the house it was filmed in, along with photos of how it looks today to share with you. Take a look!

The House from "The Kids Are All Right"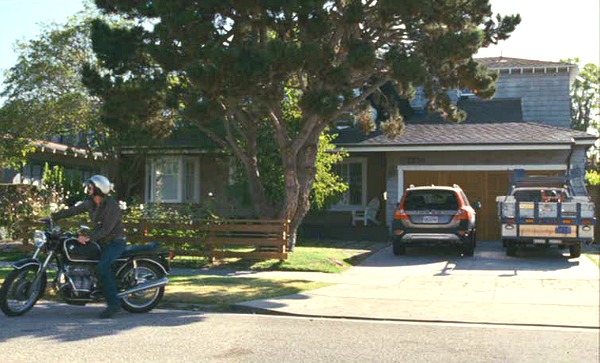 The movie starring Mark Ruffalo, Annette Bening, and Julianne Moore,
was filmed on location at this house in California.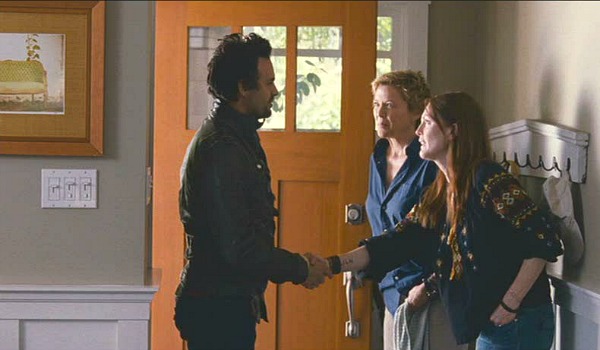 In the July '14 issue of Better Homes and Gardens, they featured the house and mentioned that The Kids Are All Right was filmed in it.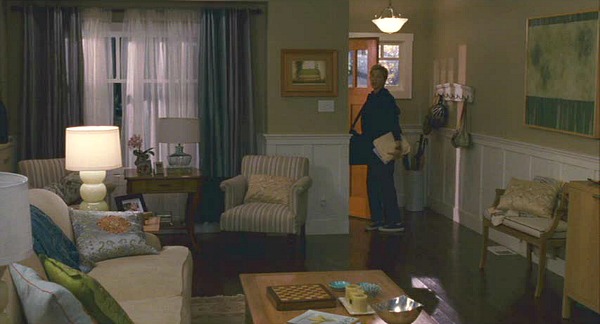 The house was built in 1941.
When homeowners Kevin and Susan needed more space for their family, they told BH&G that they decided to remodel instead of moving.
The result is a mix of old and new design.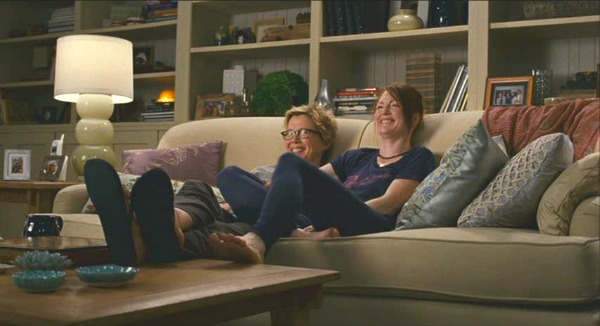 Jules and Nic have a pretty lavender bedroom in the movie…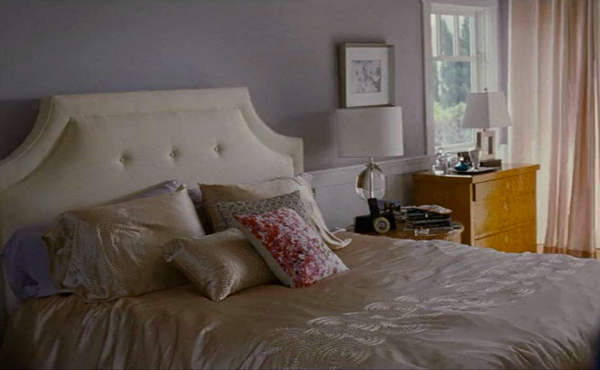 The master bath has an unusual wood tub surround that looks very nautical: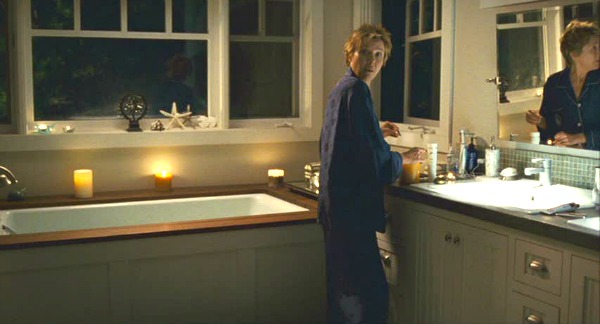 My favorite room was probably the kitchen.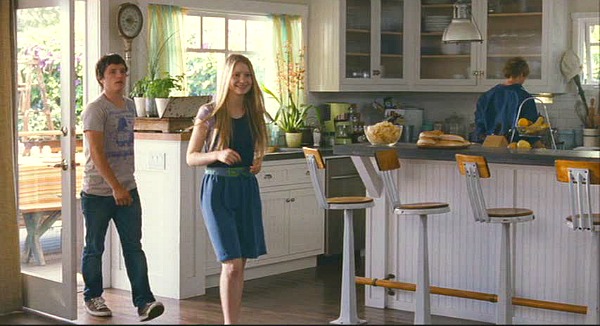 The homeowners say they were going for a mix of modern with cottage style with details like the concrete countertops next to butcher block: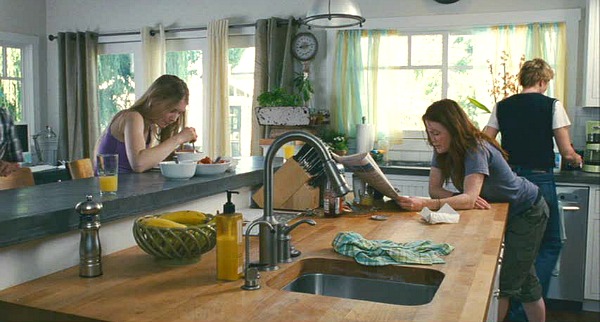 to read the article by Candace Ord Manroe and photos by David Tsay.