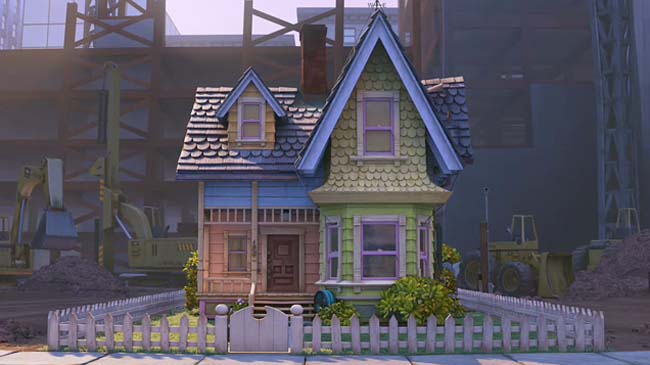 I really liked the 2009 animated Disney/Pixar movie Up and the colorful little house that Carl and Ellie spent their lives together in.
So I was intrigued when I heard that Bangerter Homebuilders recreated the house from the movie in Herriman, Utah. What a fun idea!
It was part of the Salt Lake City Parade of Homes tour, and I asked if any of you would be willing to go and snap some photos of it.
A couple of you came through for us and sent me the pictures you took, hooray! Now we can see how the Up house turned out. Take a look!

A Real-Life "Up" House Like Carl and Ellie's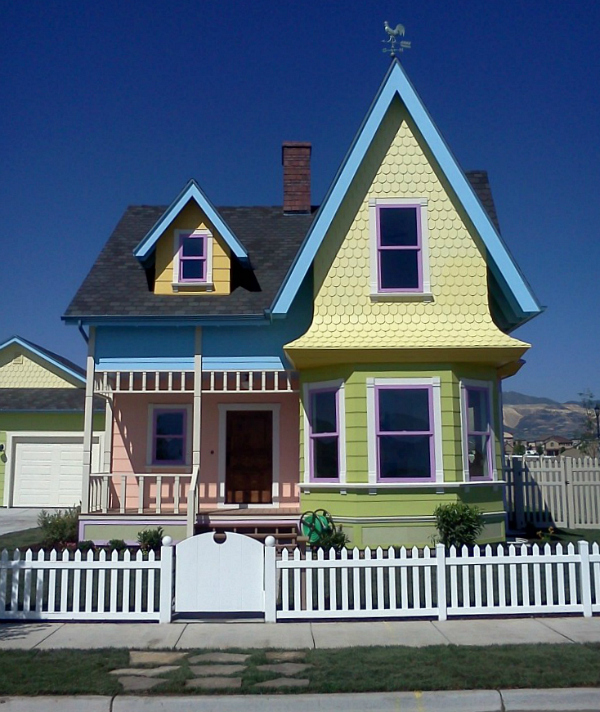 You know you're at Carl & Ellie's house as soon as you
walk through the front gate and see the mailbox: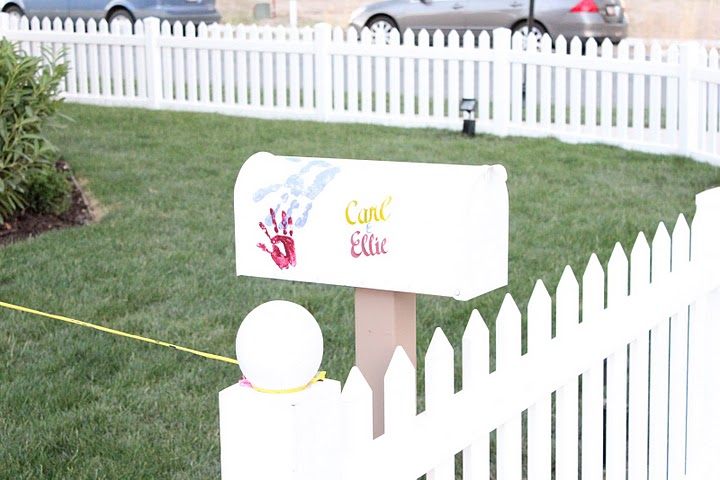 Kristen reports: "We were greeted by a very nice Carl on the front steps,
and my daughter was able to get her picture with him."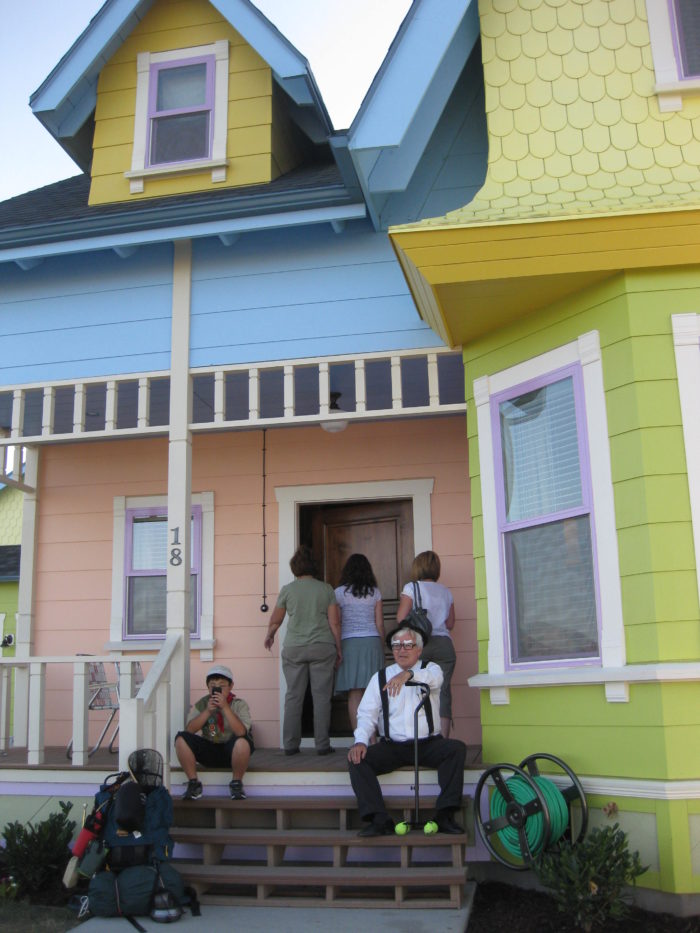 "The house has a really darling floor plan, smaller hallways and rooms, but lots of charm," Kristen says.
"It feels like an authentic 50's style home."
Disney allowed them to create the house on the provision that it could only be built once.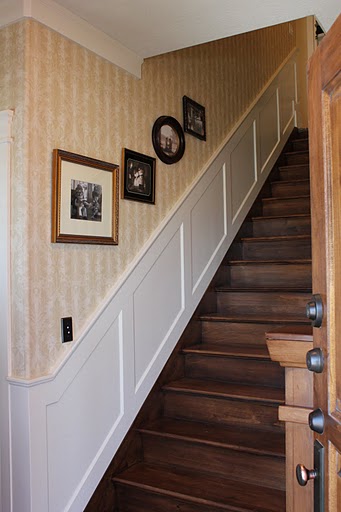 Carl and Ellie's family photos are hung on the staircase: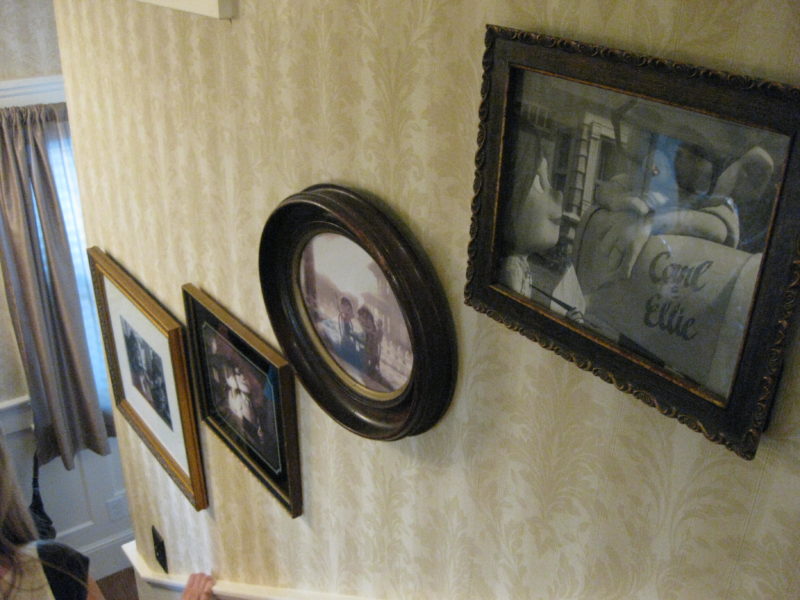 Everything that could possibly be replicated from the movie was,
down to the objects on the mantel and the painting that Ellie did over the fireplace: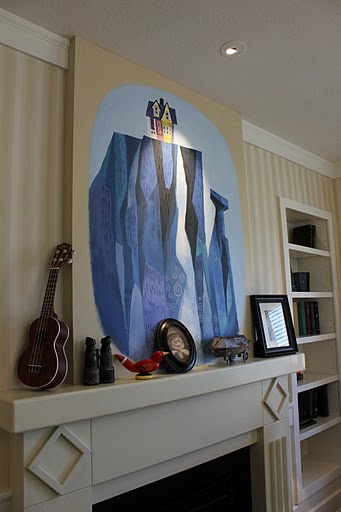 Carl and Ellie's chairs had to be custom made to look like the ones in the movie: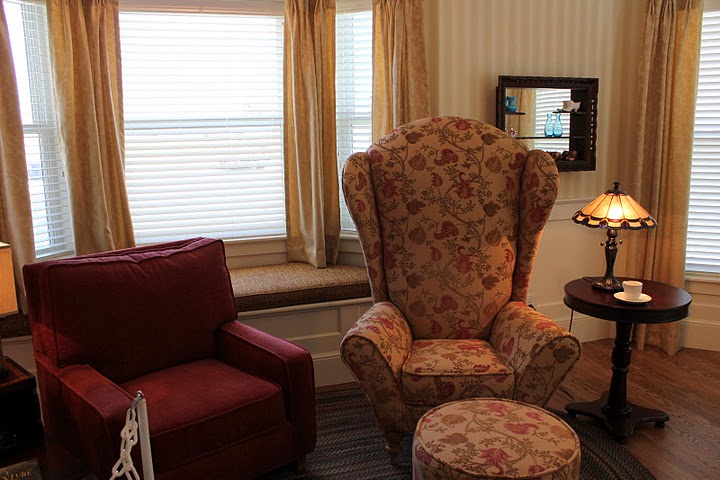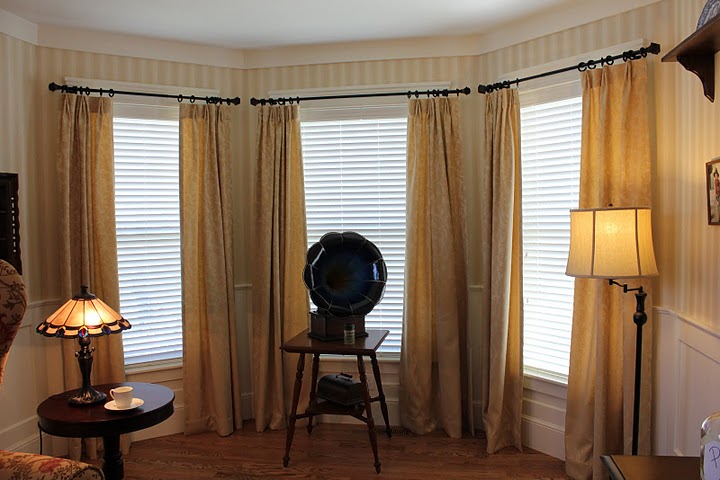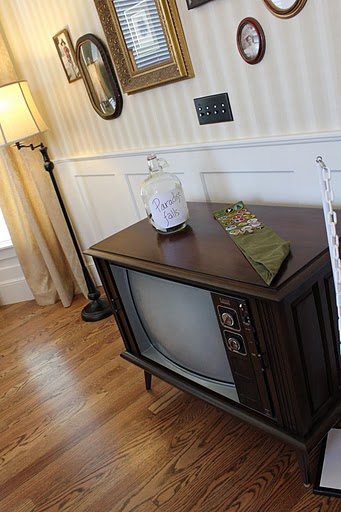 Only a few of the rooms were actually shown in the movie, so the builder had to get creative and imagine what they'd look like.
Here's the kitchen they created for Carl and Ellie: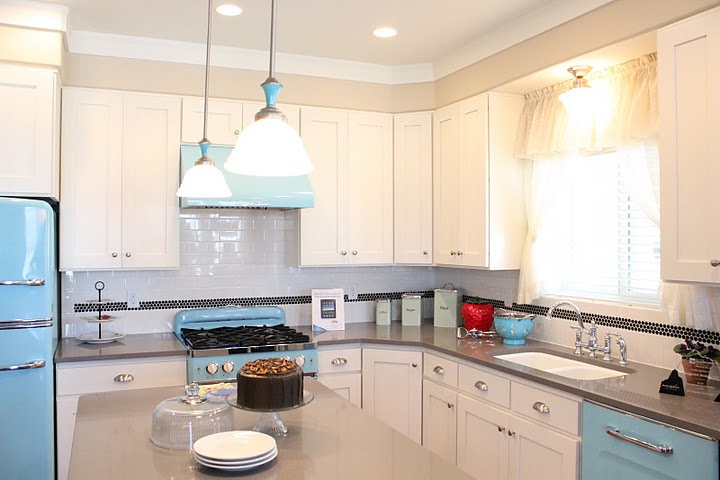 Gotta love those retro baby blue Big Chill appliances!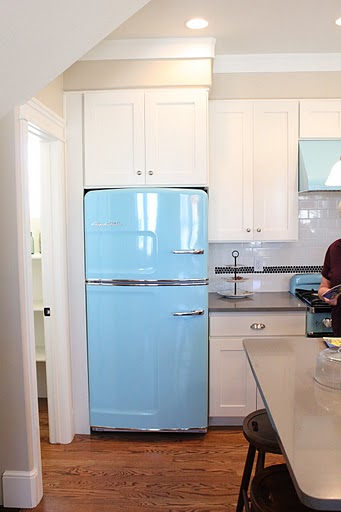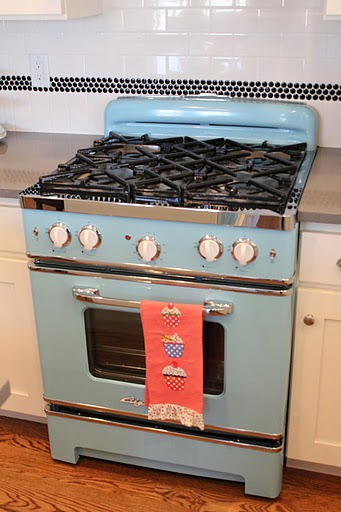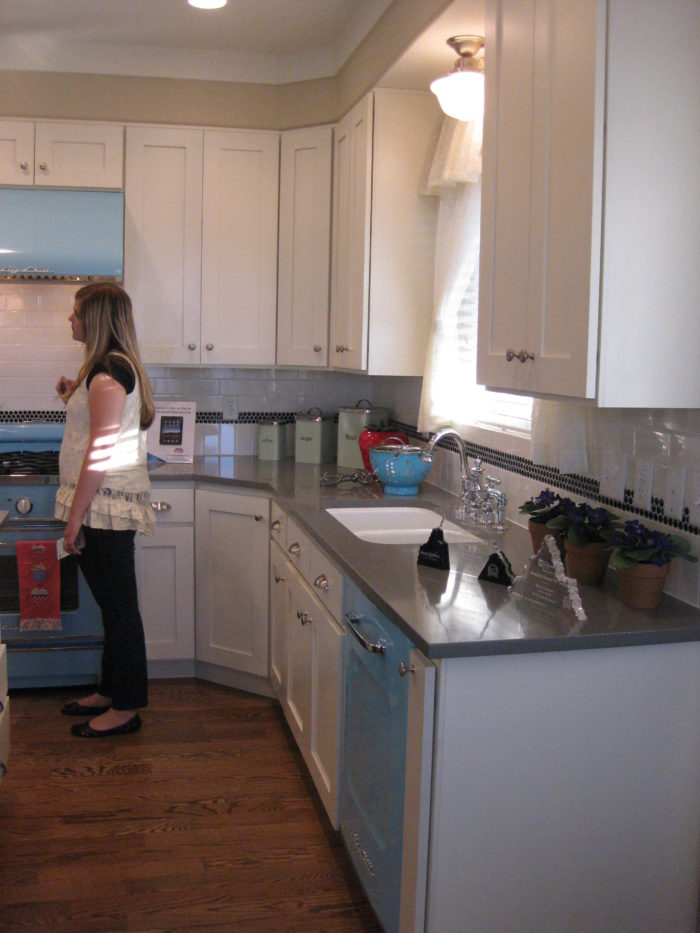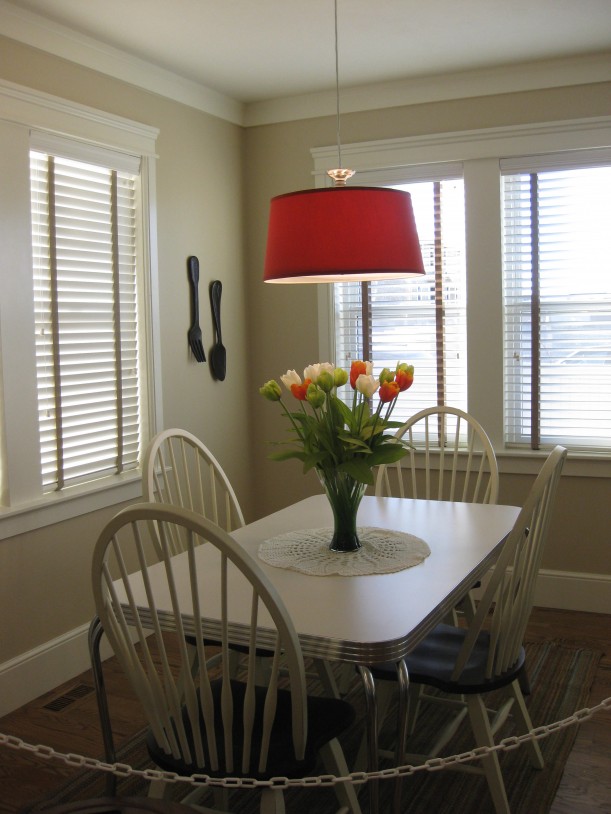 The Second Story of the "Up" House
has the nursery we see Ellie painting in the movie: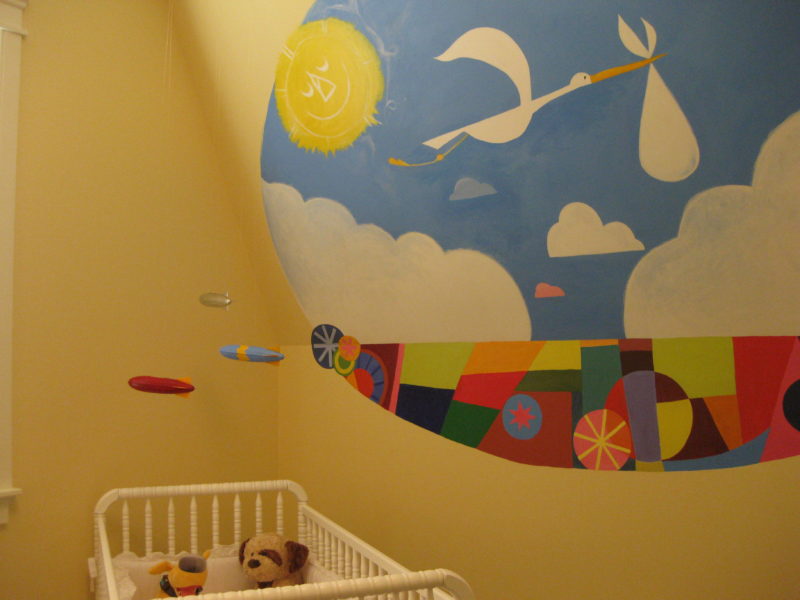 Carl and Ellie's Bedroom: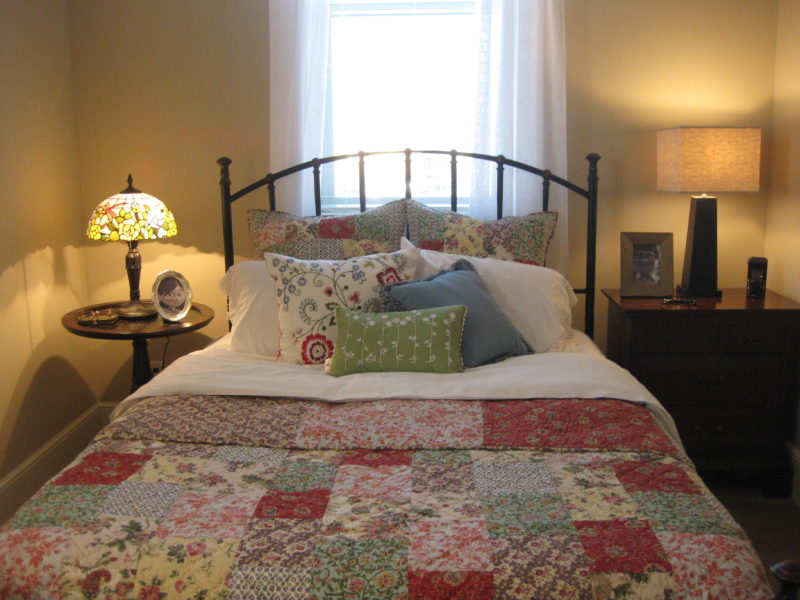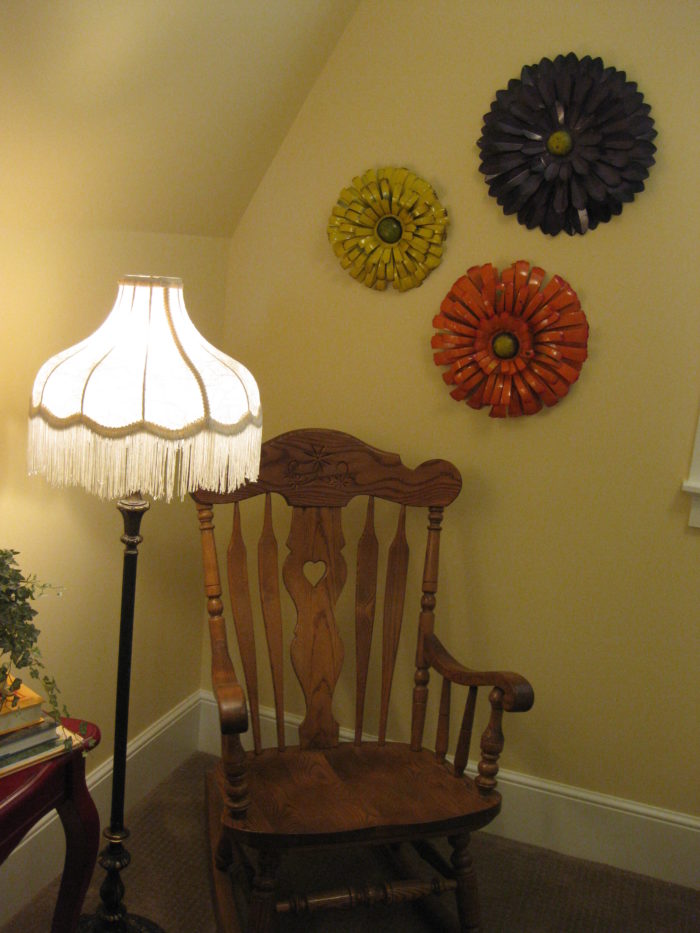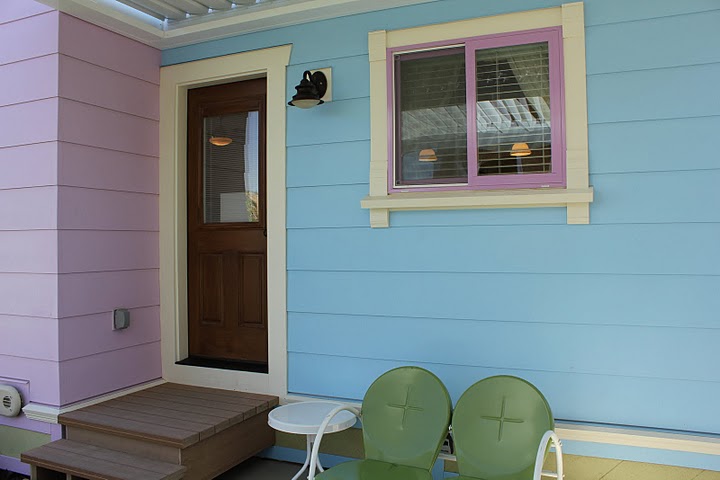 Floorplans for the "Up" House:
This house has a basement, unlike the one in the movie, and it's finished:
The builder says it only took them 4 months to build the house.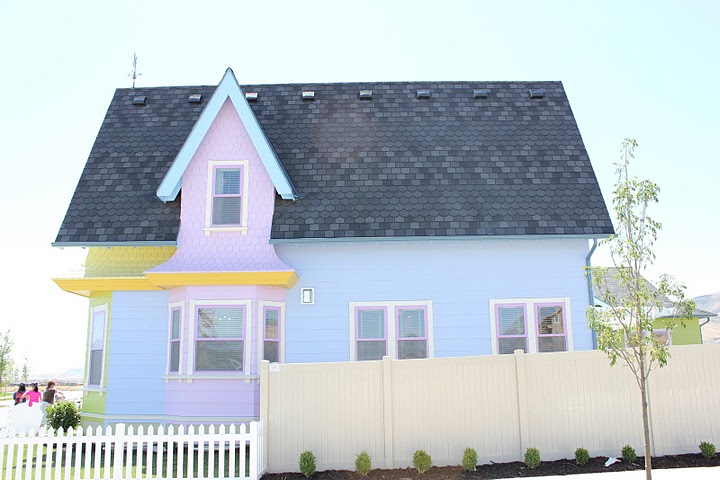 There's a detached 2-car garage: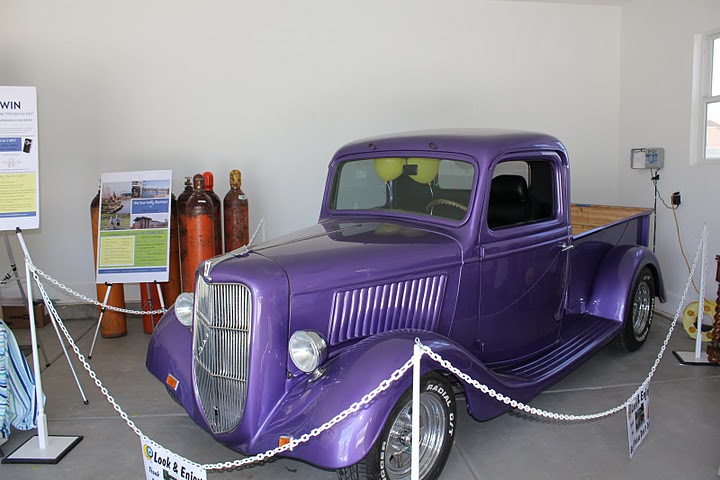 Readers from Herriman told me that the neighborhood was insisting that the house be painted beige or something "normal" after the home show. Boo!
But a reader named Natalie who attended the show tells me, "I asked one of the Bangerter brothers who was there if the house is being repainted and he said no! The city loved it so much they said everything could stay!"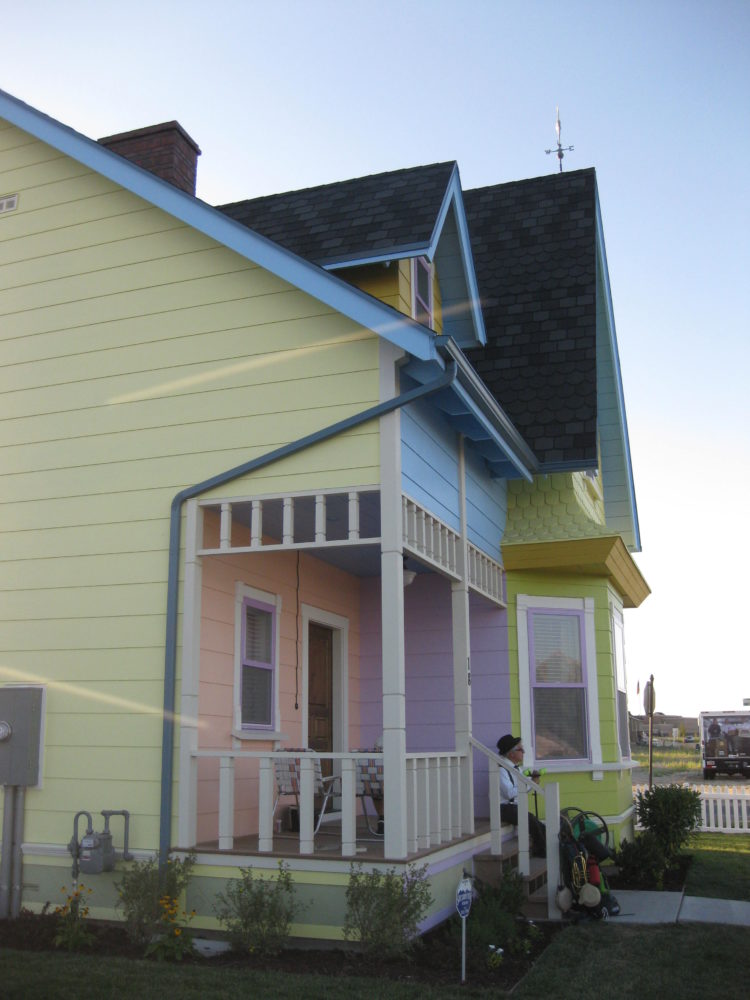 It's for sale for $399,900, but the builder will build the 4 bedroom, 3.5 bath house (not in "Up" style but with the same floorplan) for $299,000.
I can't thank Kristen and Emily enough for taking the photos and sharing them with us!
Learn more about the house at Bangerter Homes.
(Visited 1,166 times, 28 visits today)