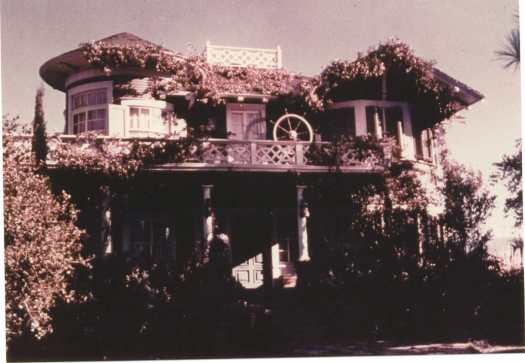 Who remembers Gull Cottage, the charming house from the late-'60s sitcom "The Ghost & Mrs. Muir"?
I only remember the classic 1947 movie, but based on the number of you who have mentioned it to me, I might be the only one who never saw that show!
Although it was set in Maine and had an ocean view, the real house is located in Santa Barbara, California, nowhere near the water.
It's on the market for $3.75 million, and it's gorgeous.

Gull Cottage from "The Ghost & Mrs. Muir" Series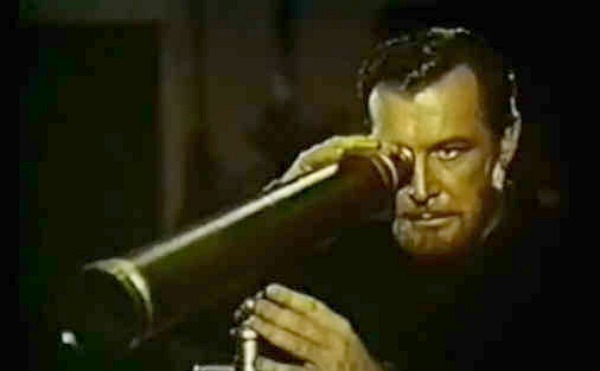 The interiors for the TV show were sets on a soundstage, so they looked very different (and not as nice). One review of the series that I read said the sets suffered from "low-budget-itis."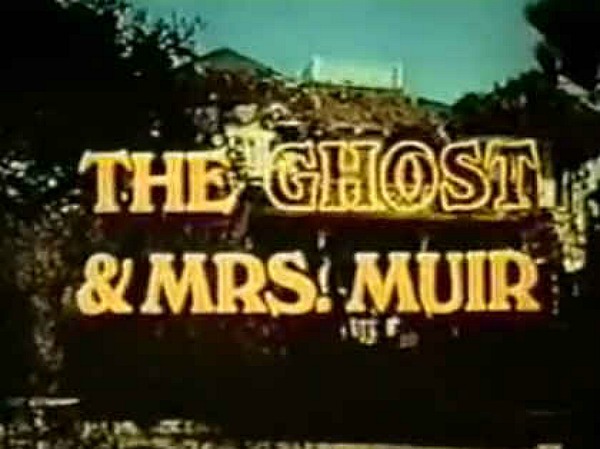 The Neal House, as it's known, was built in the early 1900s by John Prentiss Neal.
"The Neal House blends the styles of Queen Anne, Craftsman and American Colonial Revival," according to the listing for it.
"This eclectic blend was common in the early twentieth century as architects began to incorporate modern elements into popular styles of the late nineteenth century."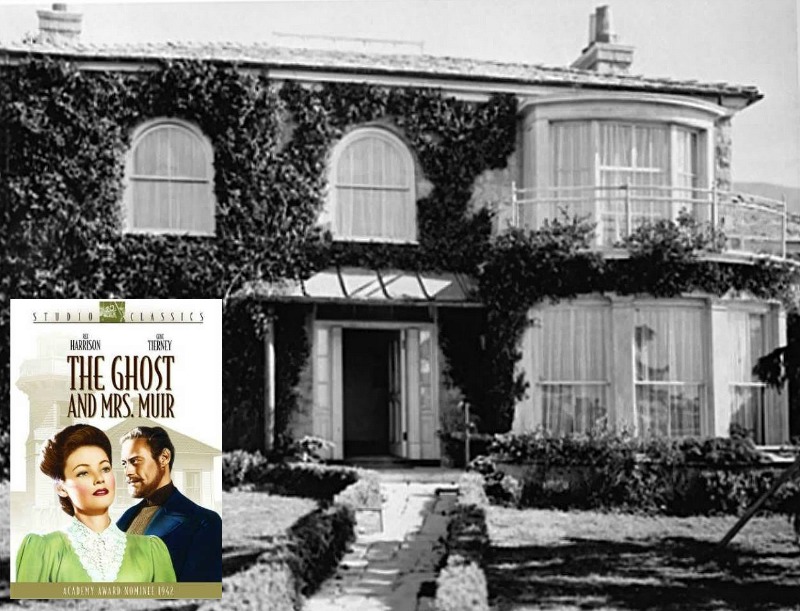 (the only thing that was changed in the title: they switched the "and" to an ampersand).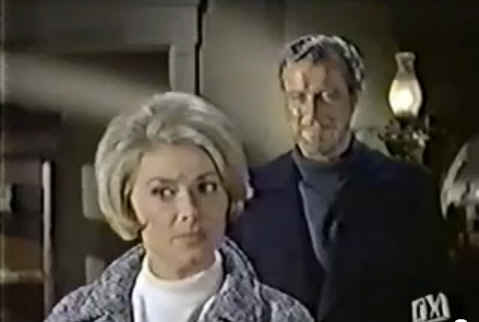 In the sitcom, Hope Lange played Carolyn Muir, a young widow with two children and a dog named Scruffy.
Irish actor Edward Mulhare played the dashing (but dead) Captain Gregg who is haunting the house. He wants her to get out at first but then decides he likes her. She packs her bags and tries to leave, but he convinces her to stay and live with his ghostly self.
The house was supposedly in Schooner Bay, Maine, a seaside town that doesn't really exist. A little clever editing made it look like this house had a dramatic ocean view.
They still haven't released the show on DVD, but YouTube has some of the episodes (or parts of them) that fans uploaded.
For photos and information about "The Ghost & Mrs. Muir" house at

60 Olive Mill Road in Santa Barbara, check the listing.

Update: It sold for $3.3 million in 2014.

Visit my Houses Onscreen page to see the other shows I've featured, listed A-Z.