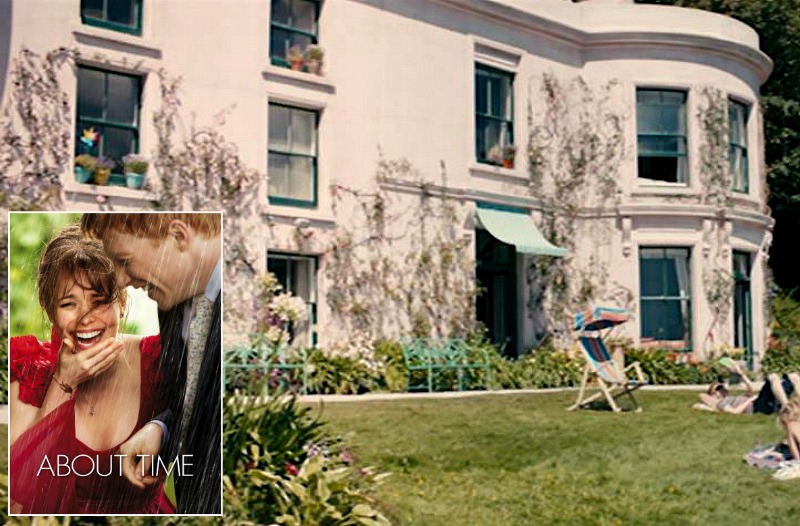 Remember the rambling old house in the movie About Time?
Judging by how many of you have written to ask me about it, I'm guessing you do!
They filmed on location at Porthpean House, a Grade II-listed home on the South Coast of Cornwall overlooking the sea, that you can rent for your next holiday to the area. Take a look!

The House from "About Time"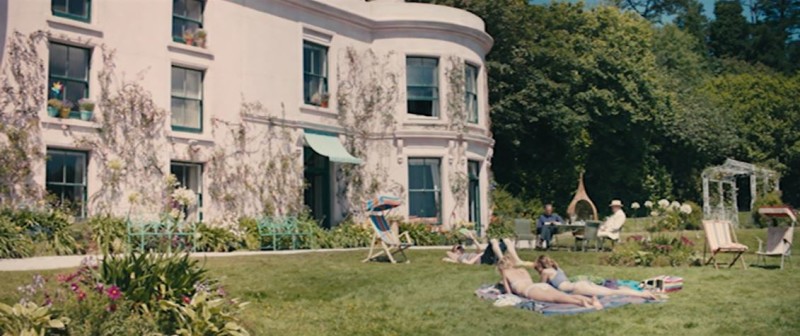 About Time is a Richard Curtis film about a young man named Tim (Domhnall Gleeson) who learns that he can travel back in time to any past point in his life. 
He decides to use his gift to get a girlfriend (Rachel McAdams). Because why not?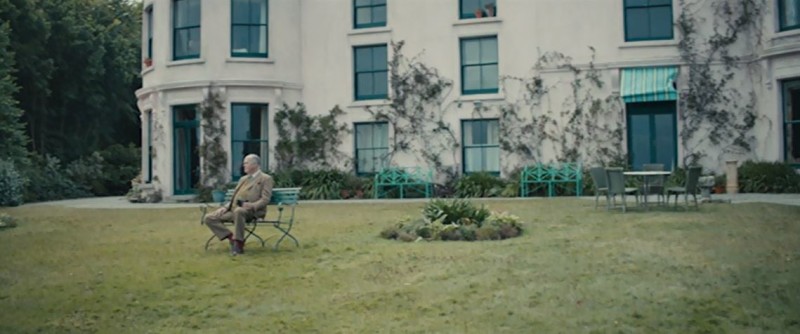 You Can Rent Porthpean House for Special Events and Holidays.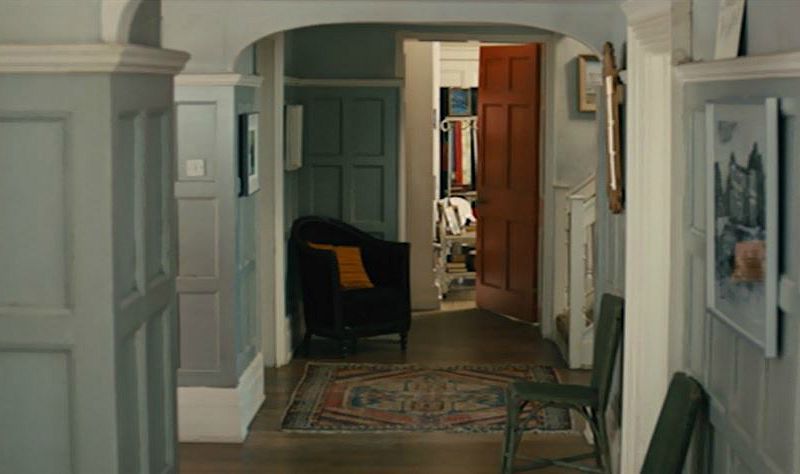 The website for the property, called The Big Beautiful Beach House, says:
"Sleep with the soothing sound of waves lapping on the shore and potter barefoot through the garden to the beach. With uninterrupted views over the sheltered south coast of Cornwall, Porthpean House is the ultimate retreat for large house parties, romantic weddings and family anniversaries."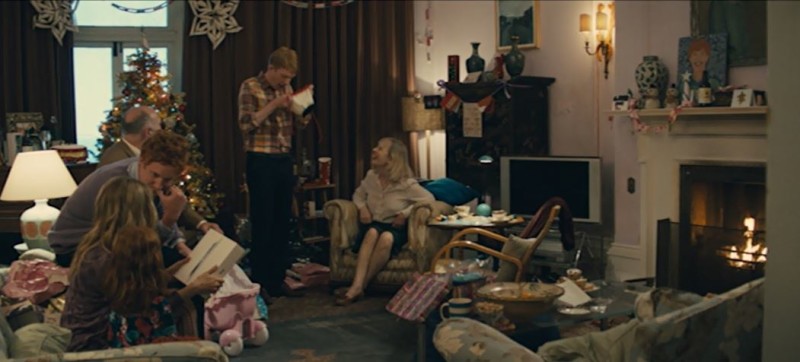 The house has been in the Petherick family for five generations.
It has 12 bedrooms and 8 bathrooms.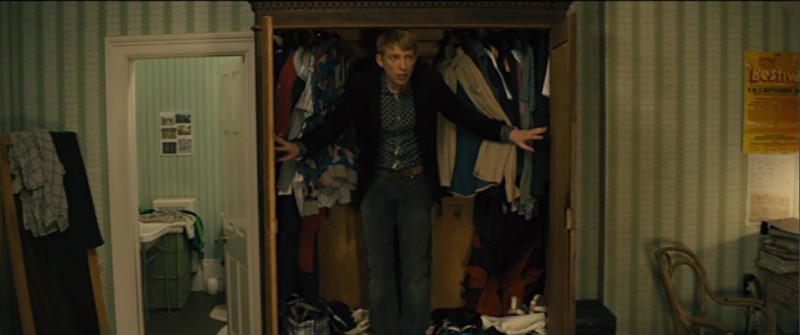 I watched About Time again while I was working on this post and it really is a sweet little movie. I love the message behind it about treasuring every day we have with our friends and family.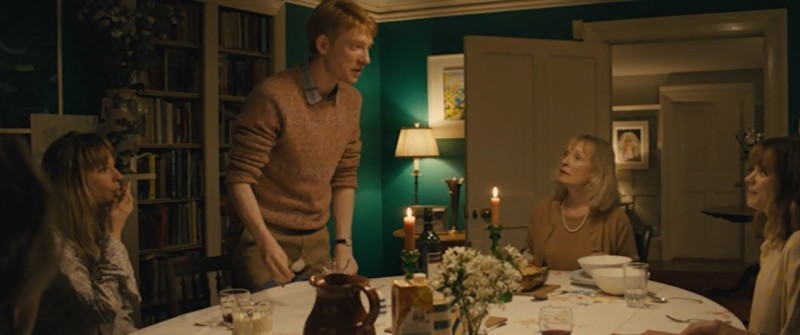 The Dining Room was Used as a Library in "About Time"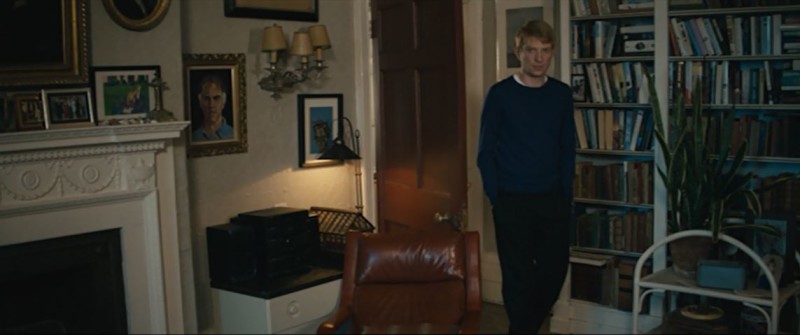 Bill Nighy was perfectly cast as Tim's wise and wonderful dad,
who teaches him the time-travel ropes.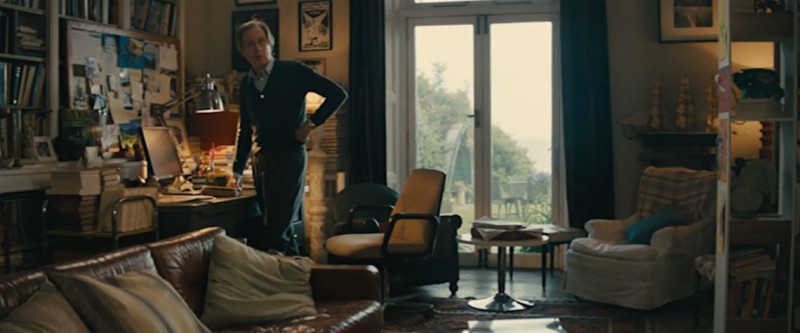 Tim and his family watch movies on the side of the house (even in the rain!):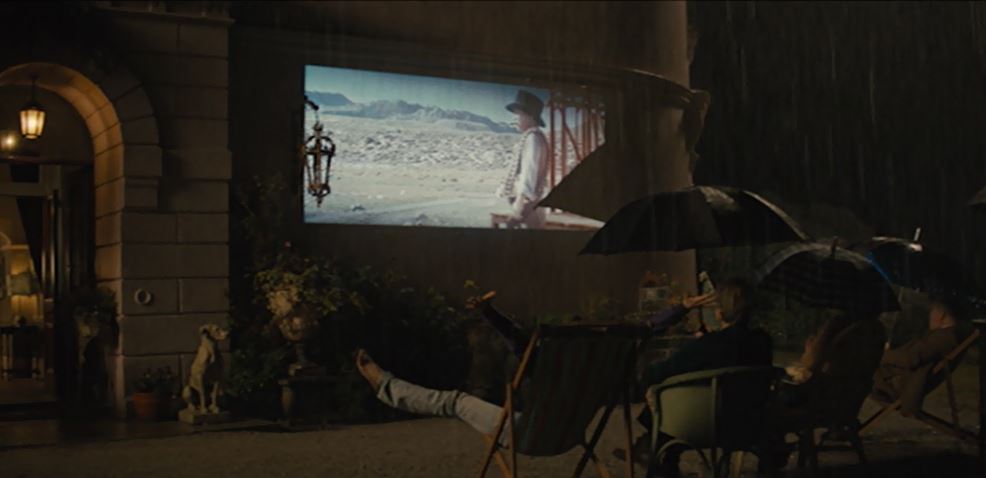 The listing says:
"Located between the maritime villages of Charlestown and Pentewan and hidden below the china clay town of St Austell, Porthpean Beach is a perfect place for a bucket and spade holiday with rock pools, calm waters and warm shallows for swimming."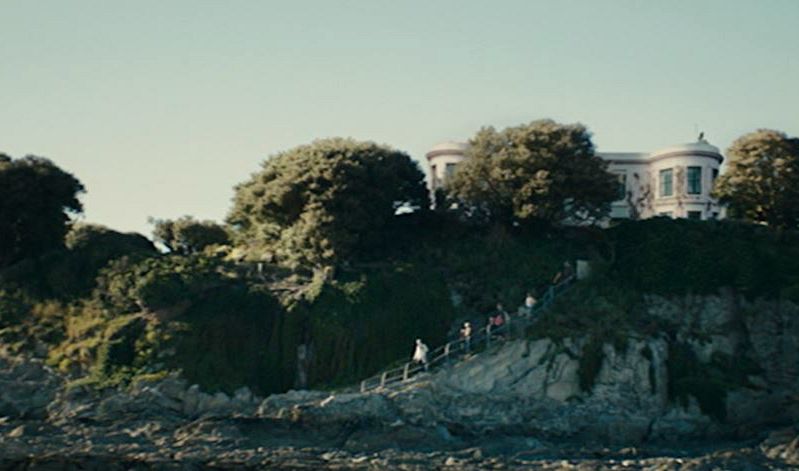 The house sits on 10 acres, "ideal for exploring the many sandy beaches of St Austell bay, the fishing port of Mevagissey and the pretty sailing town of Fowey on the north Cornish coast."
How dreamy would it be to spend a week or two here?
For all the photos and rental information,