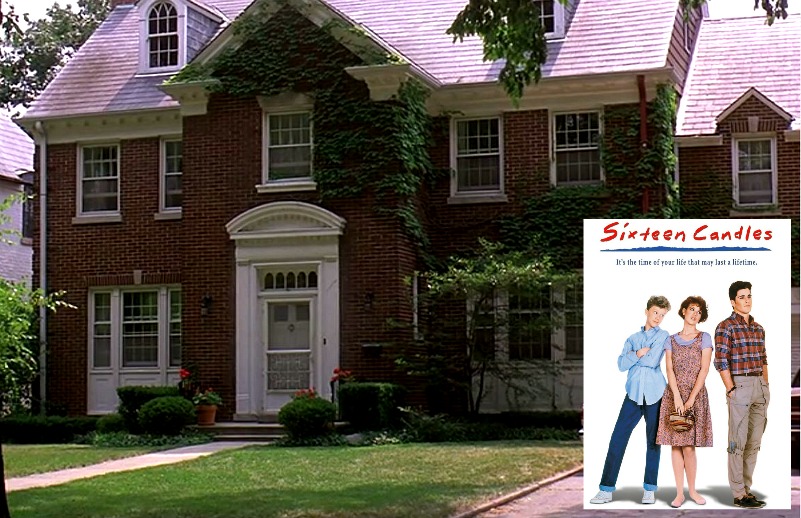 Remember Molly Ringwald's house from the classic John Hughes movie Sixteen Candles?
She played an angst-filled teenager named Samantha Baker, whose family is so focused on her sister Ginny's wedding that they "effing forgot" her 16th birthday.
It was shot on location in this red-brick house in Evanston, Illinois, so let's revisit it and the movie that was filmed here!

The "Sixteen Candles" House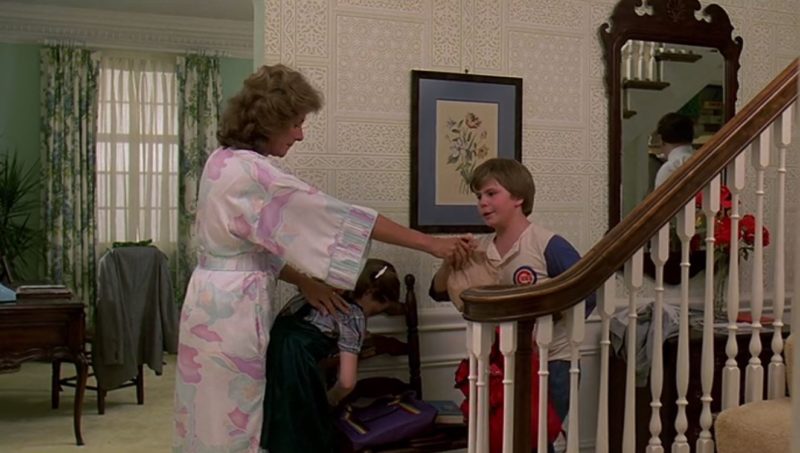 The listing says:
You will picture yourself sharing dinner parties in the amazing dining room and the elegant living room with a wood burning fireplace and gorgeous plastic cast molding.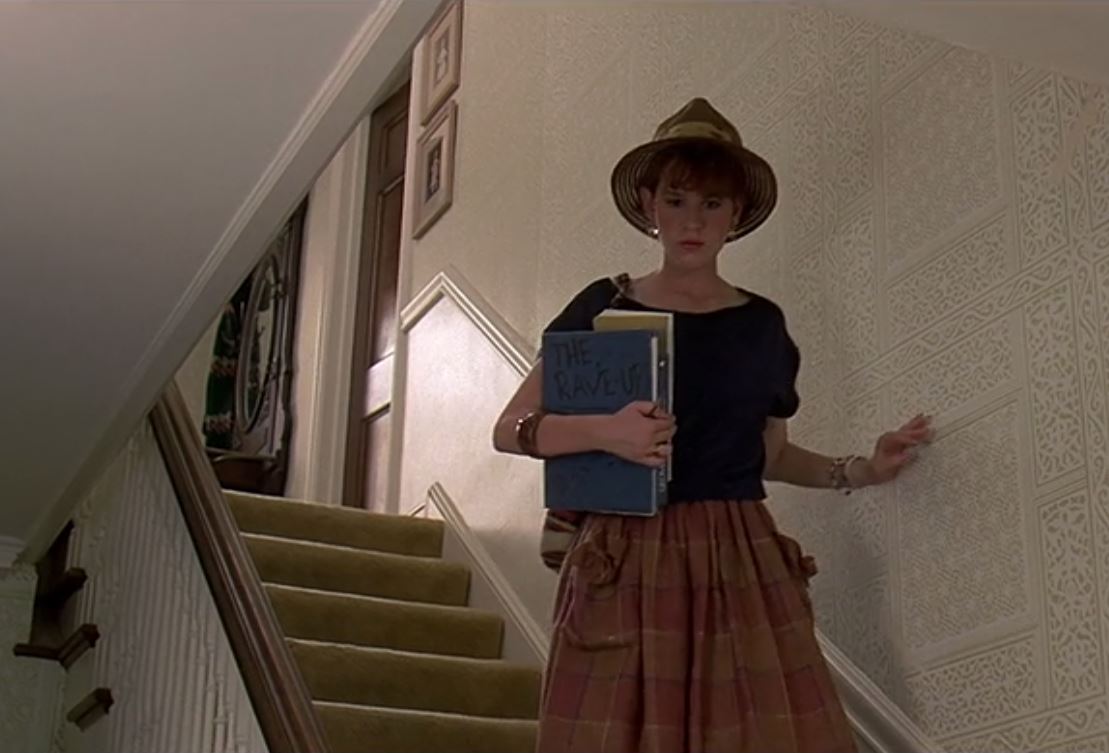 The Living Room: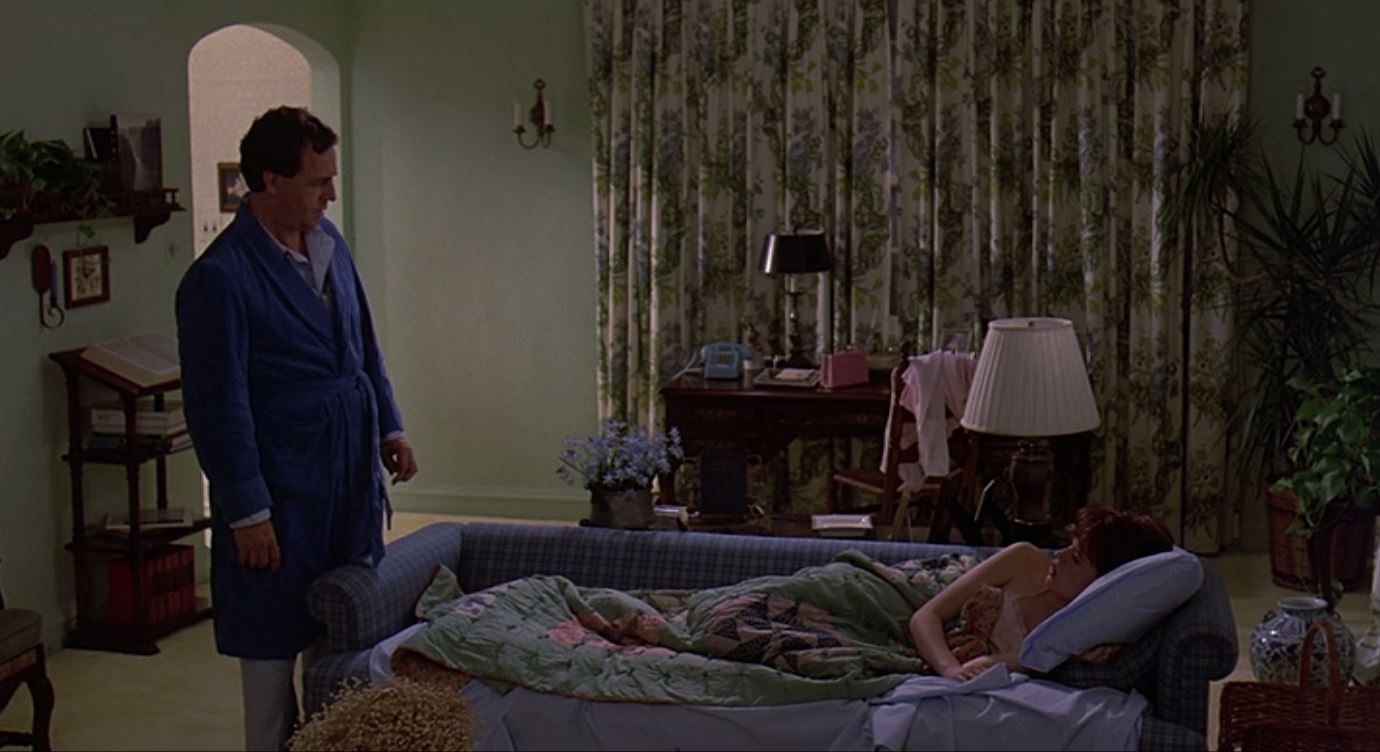 The Dining Room: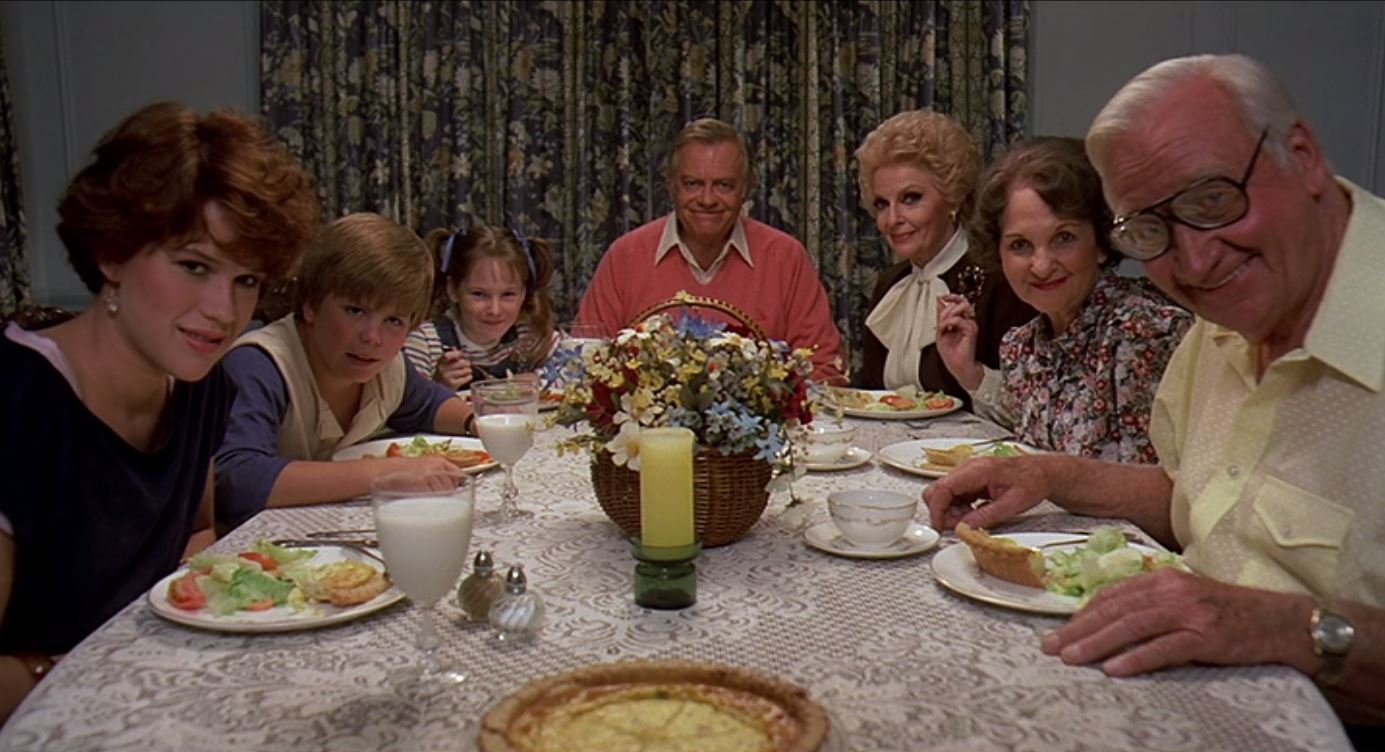 Paul Dooley played Sam's dad Jim Baker and Justin Henry was her foul-mouthed brother Mike.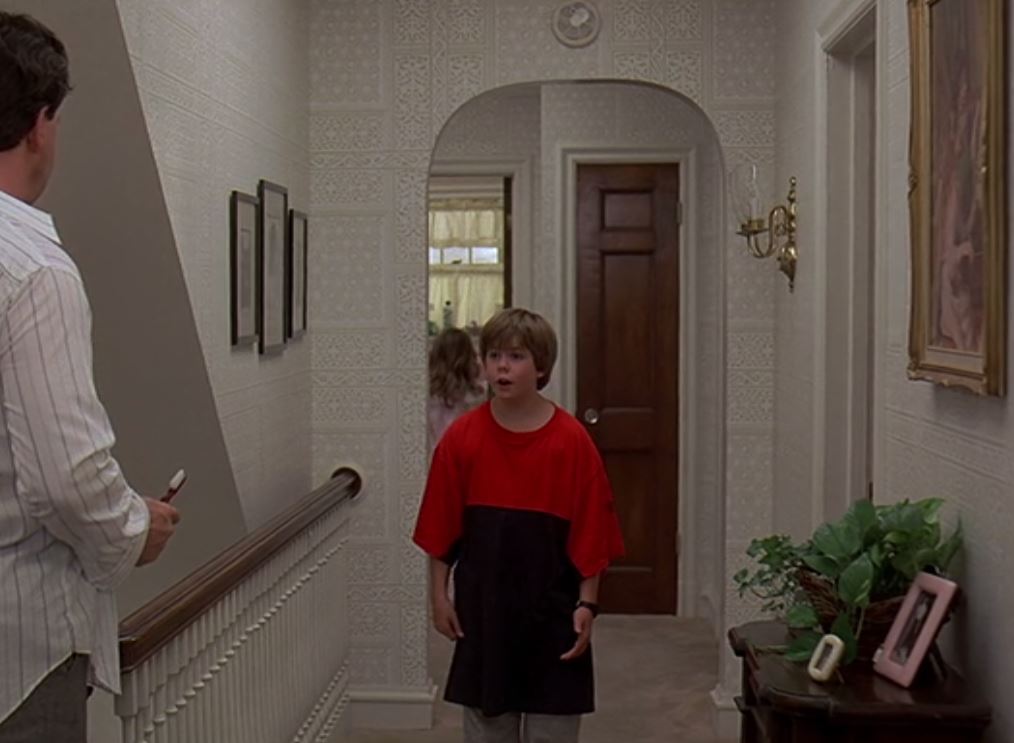 Ginny's Bedroom: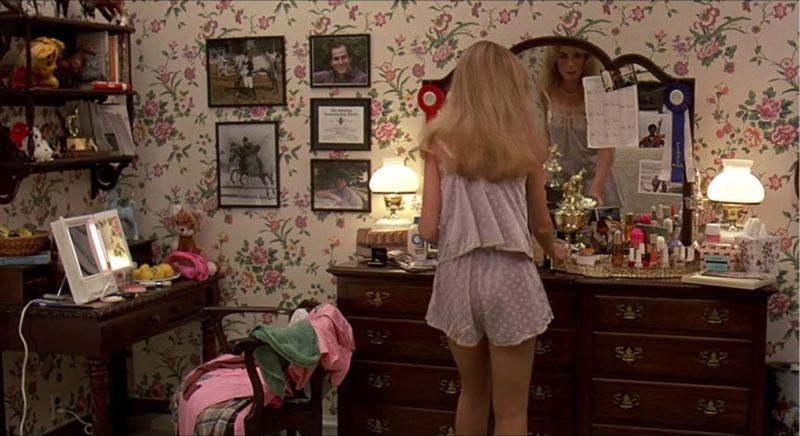 Samantha's Pink Third-Story Bedroom: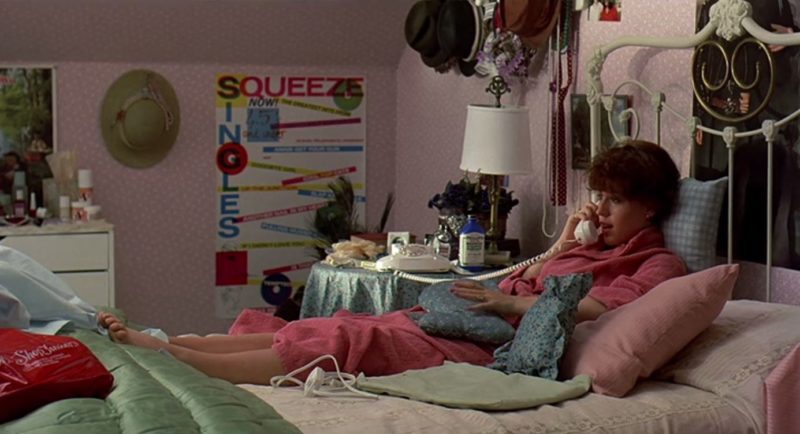 The house has 6 bedrooms, 6 baths, and 3,250 square feet.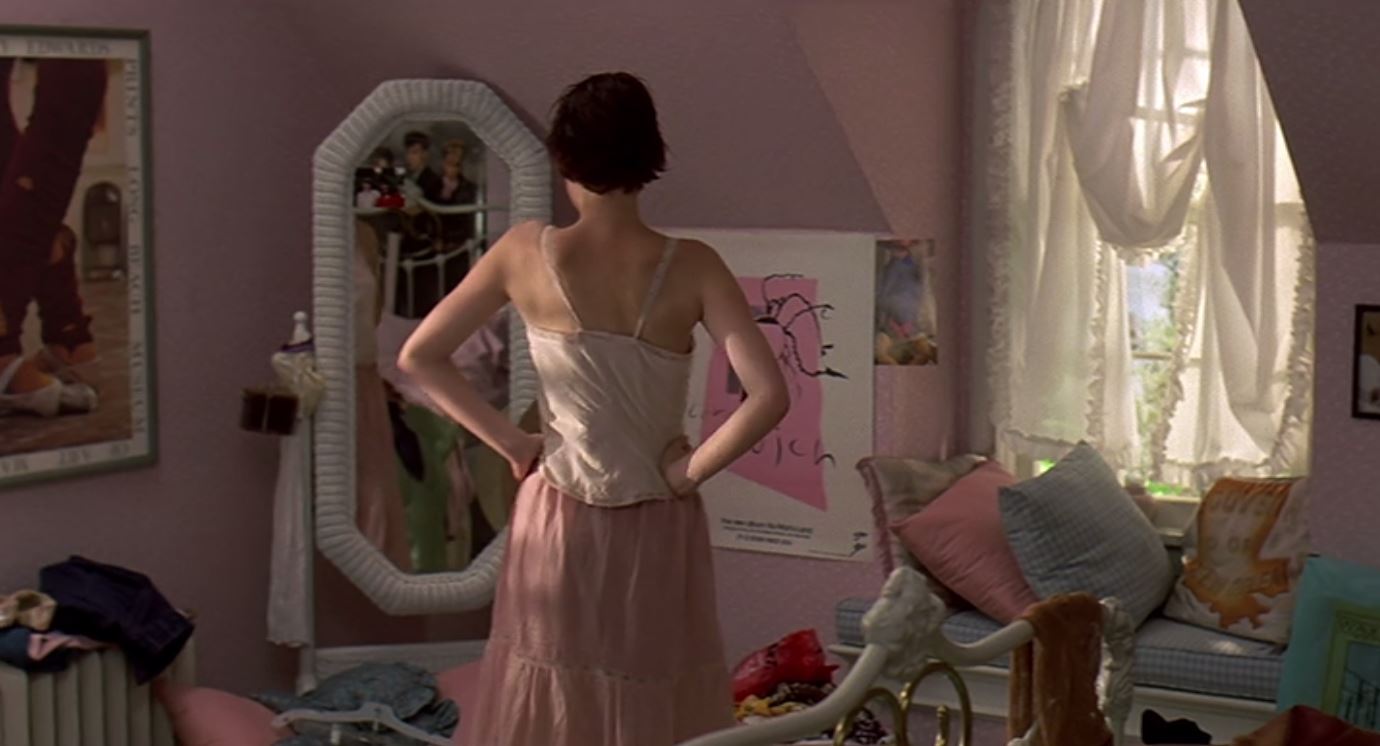 The Kitchen: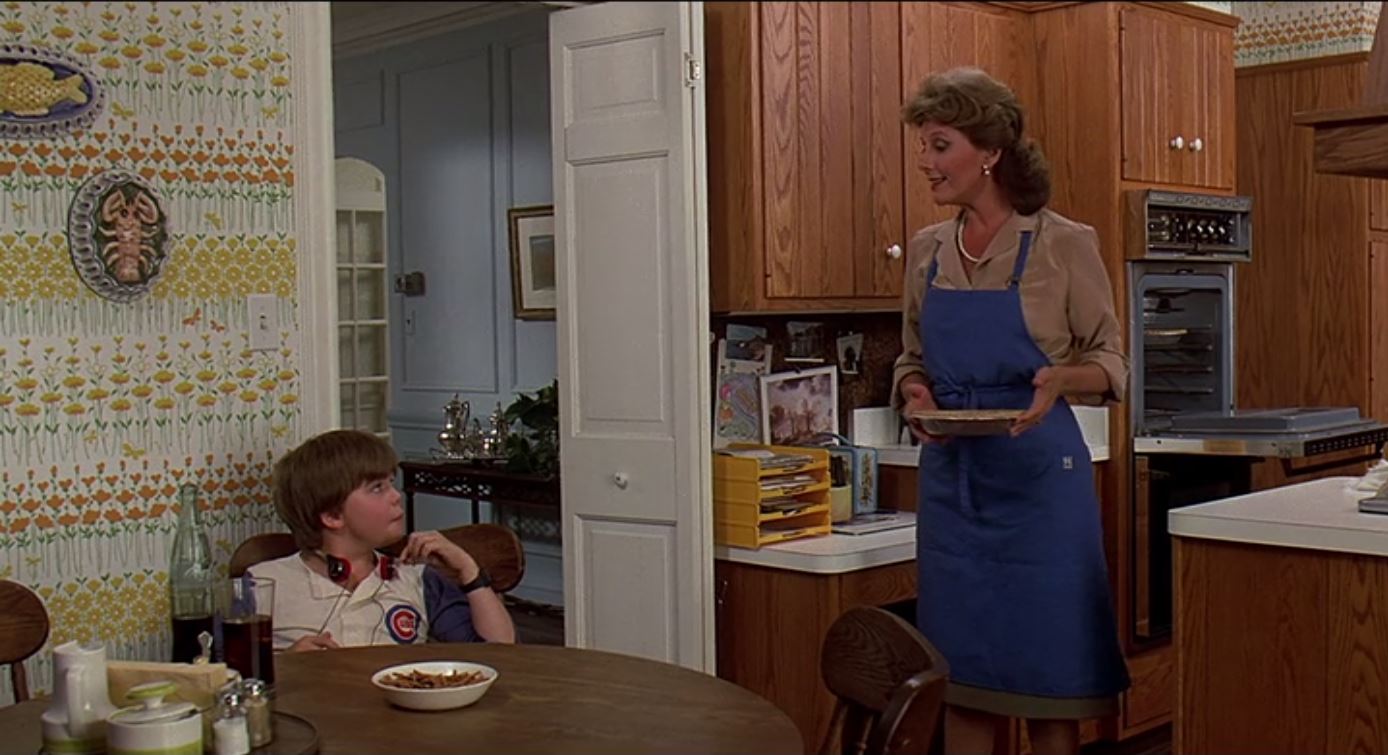 I love how very '80s it was with that wallpaper and the wood cabinets!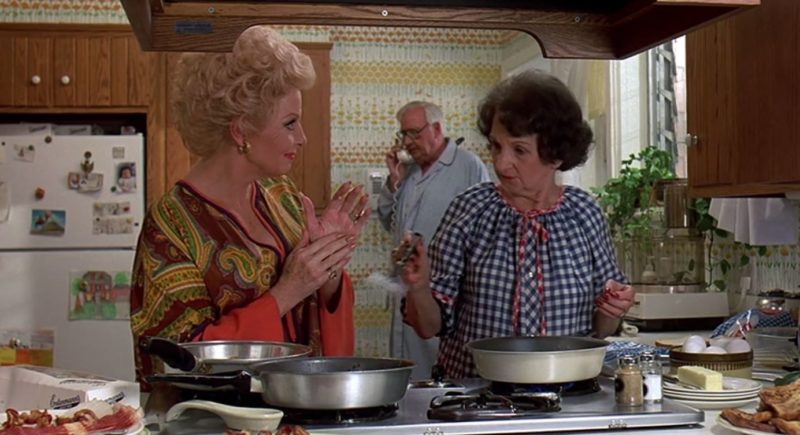 The Breakfast Nook: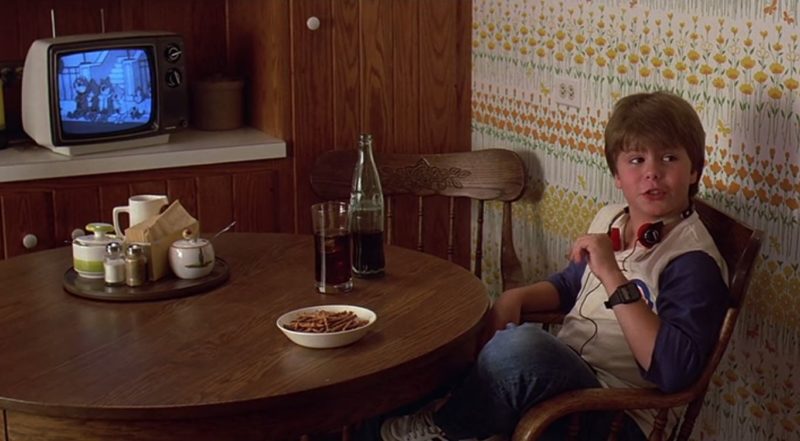 The house was built in 1931.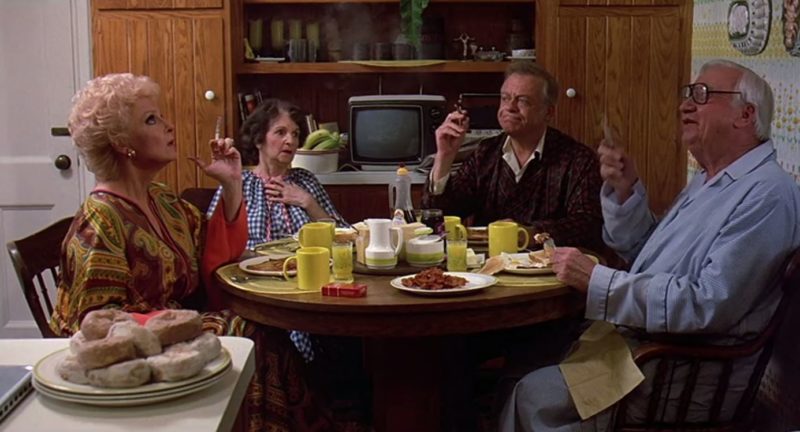 Remember Jake Ryan's House in "Sixteen Candles"?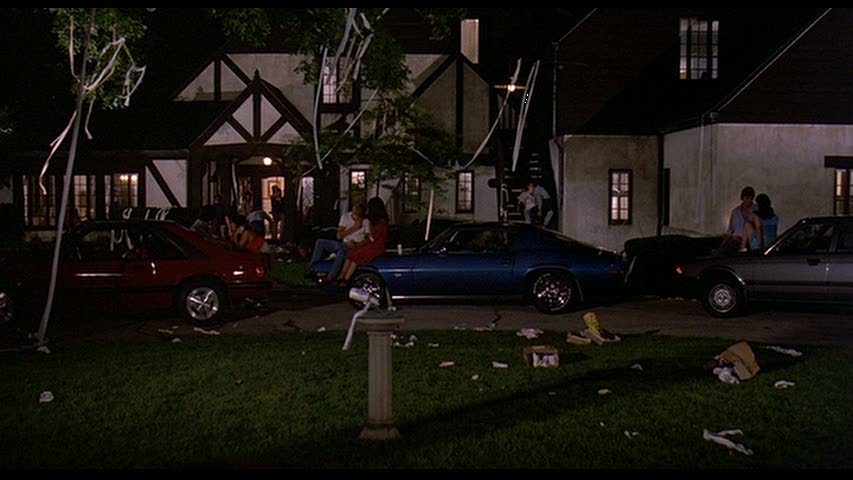 They really trashed it in the movie…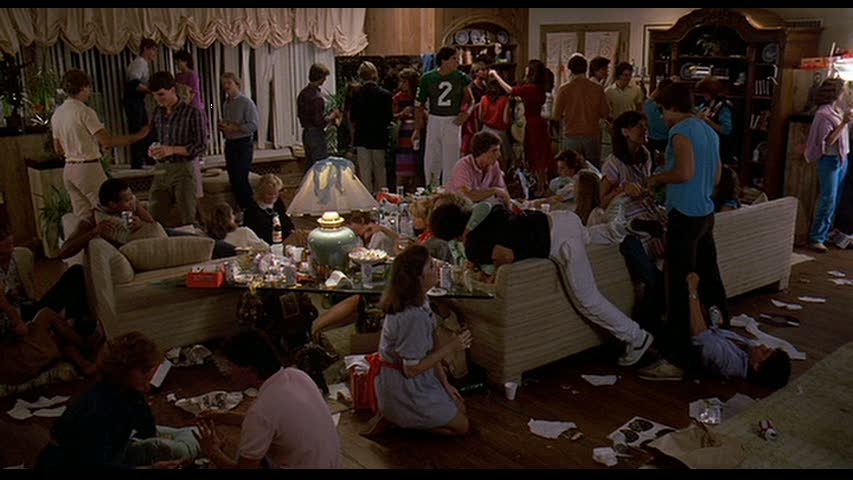 Note: There are Amazon affiliate links below that may earn me commission.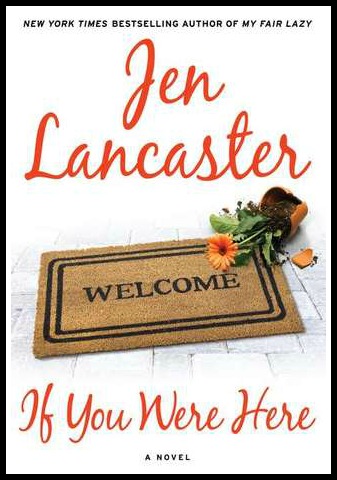 If You Were Here is about a woman who buys Jake Ryan's house from Sixteen Candles and fixes it up.
Kind of like The Money Pit for John Hughes fans!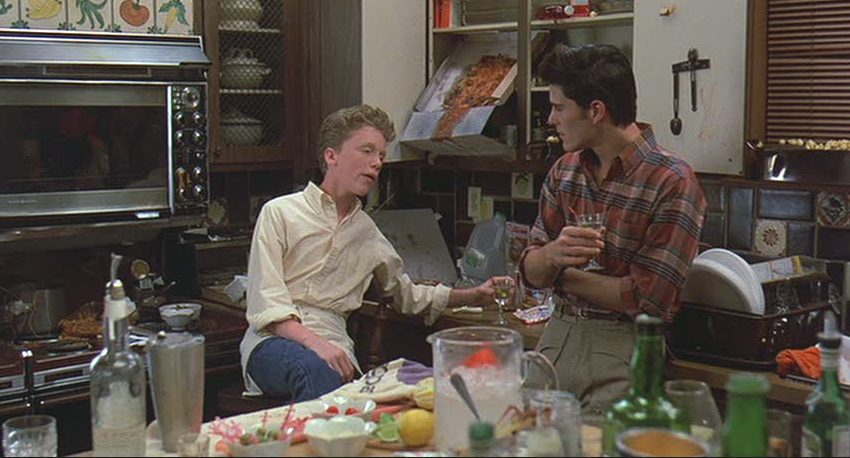 This is where the iconic "birthday kiss" moment takes place on his (glass!) dining room table: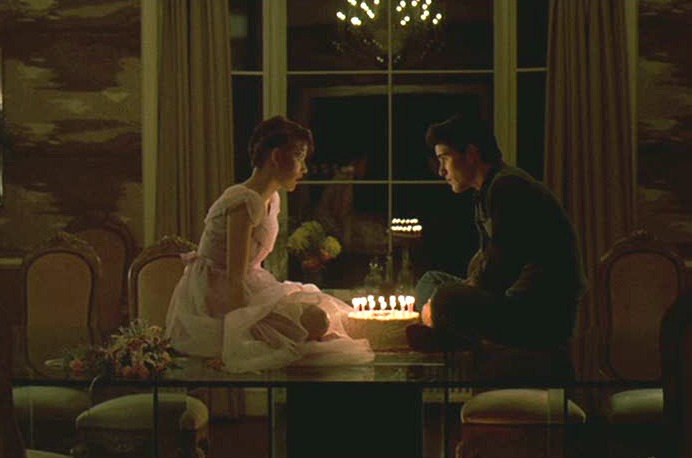 BTW, anyone else wondering what happened to Michael Schoeffling, who played Jake? He hasn't appeared in a movie since 1991.
According to IMDb.com, "He and his family have been living quietly all these years in northeastern Pennsylvania, where the teen dream operates a successful business building fine hand-crafted furniture."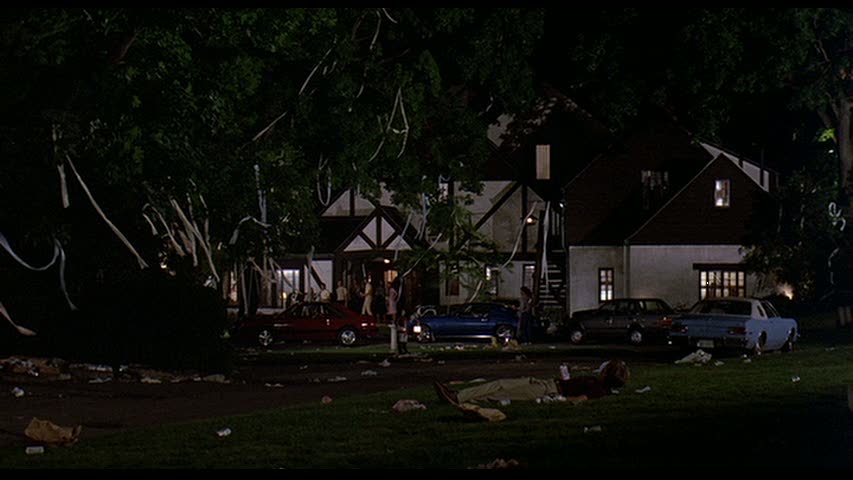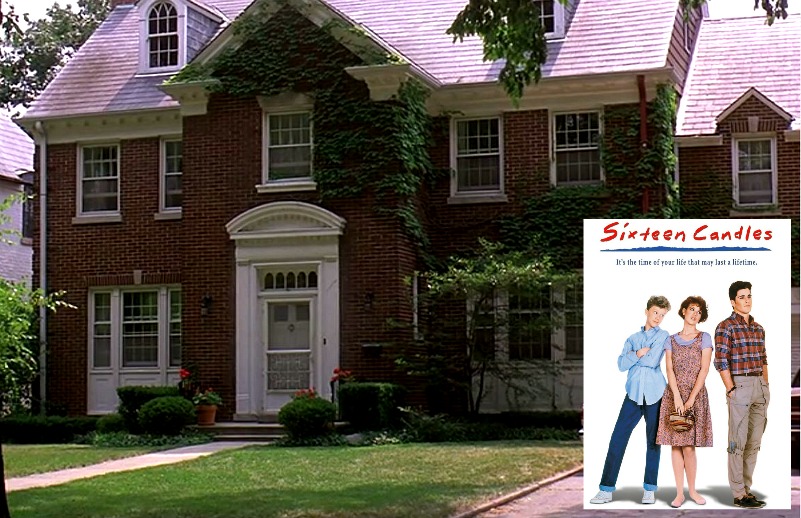 For photos and information about 3022 Payne Street, check the listing.

Check out the "Flashback Edition" of Sixteen Candles (affiliate link) with bonus features!

Visit my Houses Onscreen page to see the others I've featured, listed A-Z.