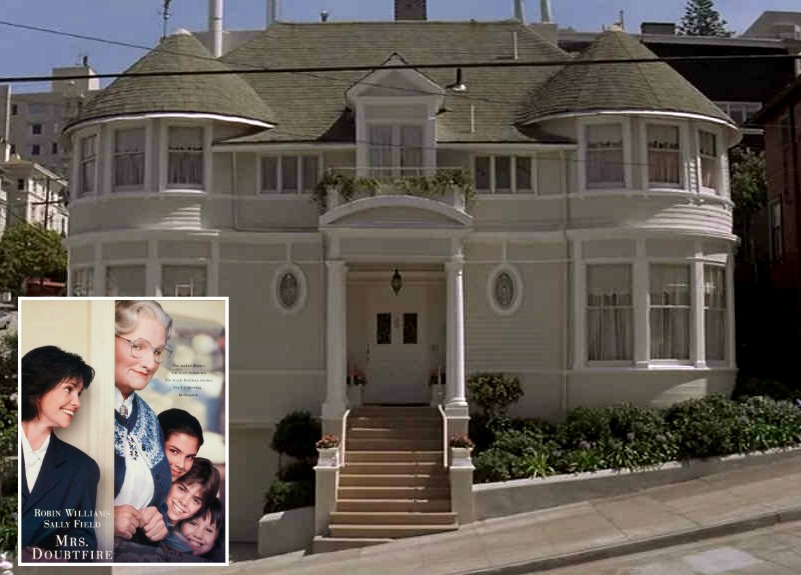 When you think of the 1993 comedy Mrs. Doubtfire, what comes to mind? Robin Williams in drag and that beautiful old Victorian home that the Hillard family lived in, right? And not necessarily in that order.
Let's take a little trip down Movie Memory Lane and see how well the interiors have aged since the '90s…
Note: There are Amazon affiliate links in this post that may earn me commission.

The House from "Mrs. Doubtfire"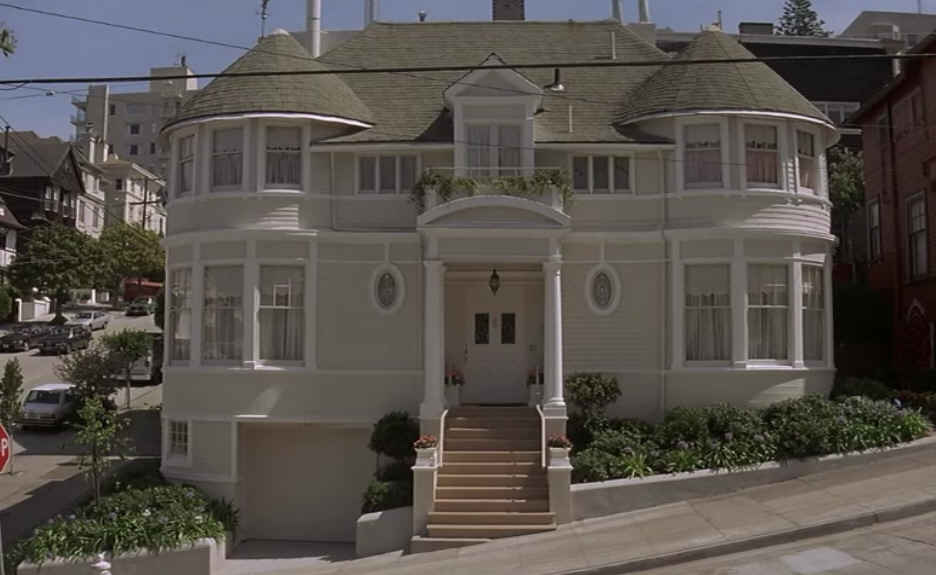 Sally Field's character Miranda gives the real address in the movie as 2640 Steiner Street.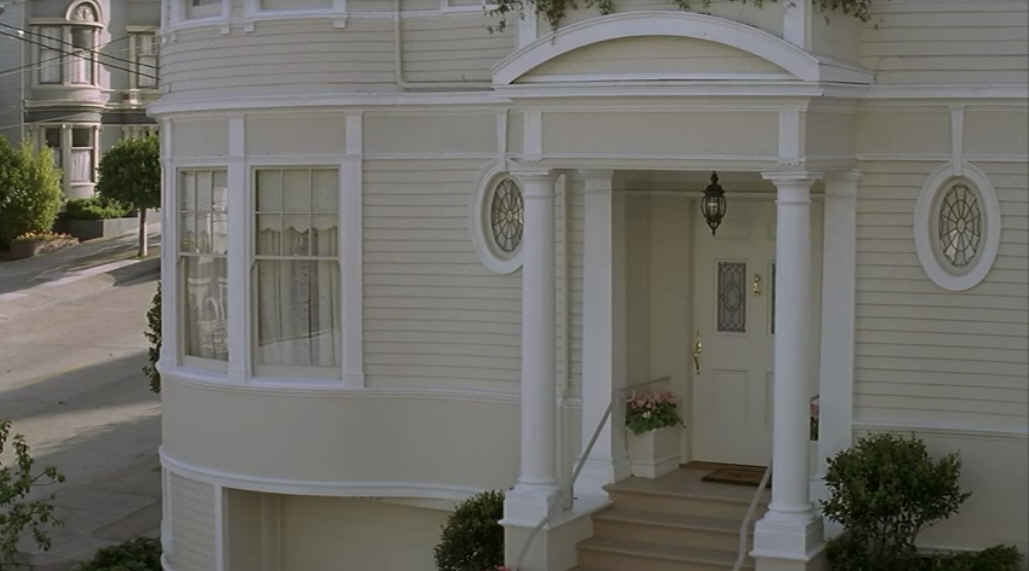 The interior scenes were filmed in a Bay area warehouse that they used as a soundstage.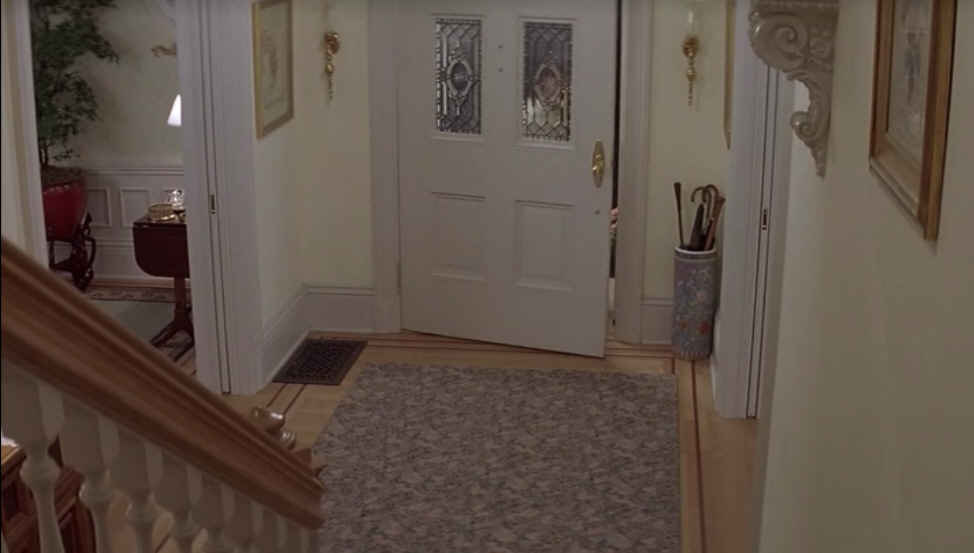 When Daniel, dressed up as Scottish housekeeper Mrs. Euphegenia Doubtfire, walks into the house for her interview, we see the living room through the entry hall: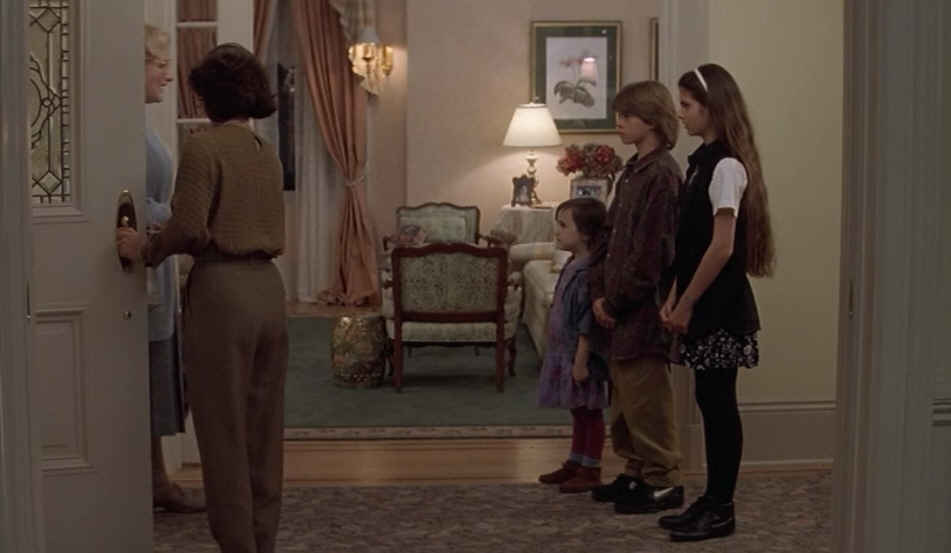 The Set Decorator was Garrett Lewis.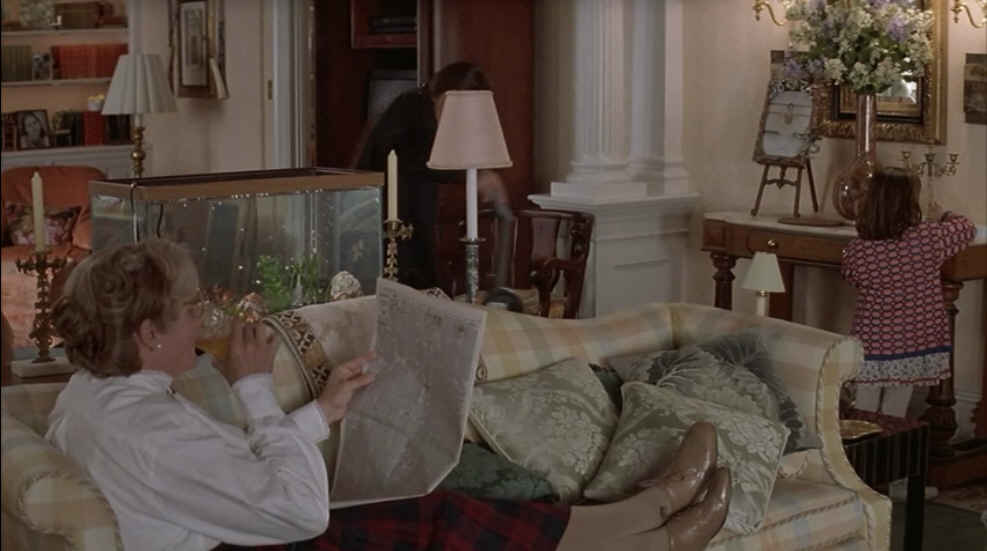 The kids watch The Dick Van Dyke Show on TV in the living room every day after school. I got just as irritated as the kids did in this scene when Mrs. Doubtfire turns it off in the middle of a very funny scene with Alan Brady…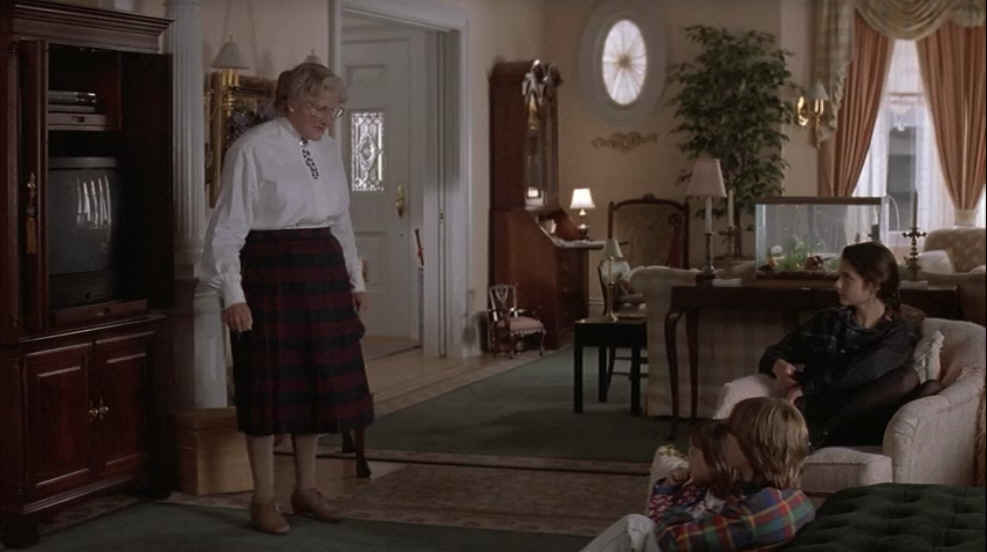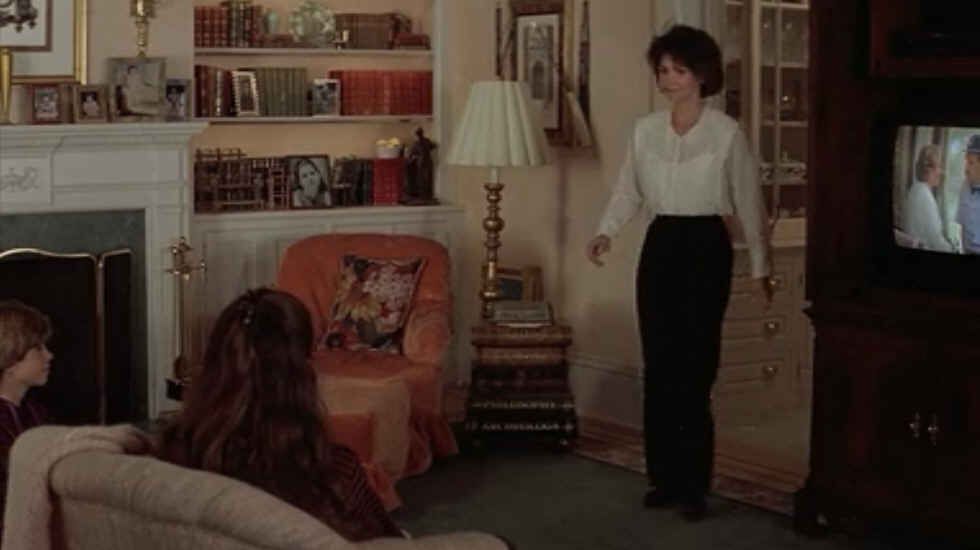 The kitchen had tile on the island, something we rarely see onscreen today: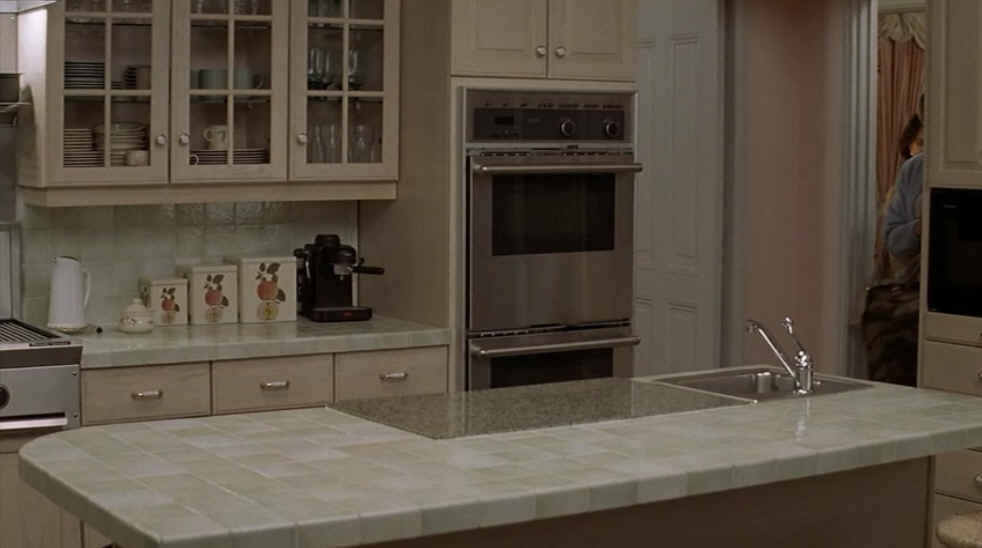 They were ahead of their time with the stainless-steel appliances, though.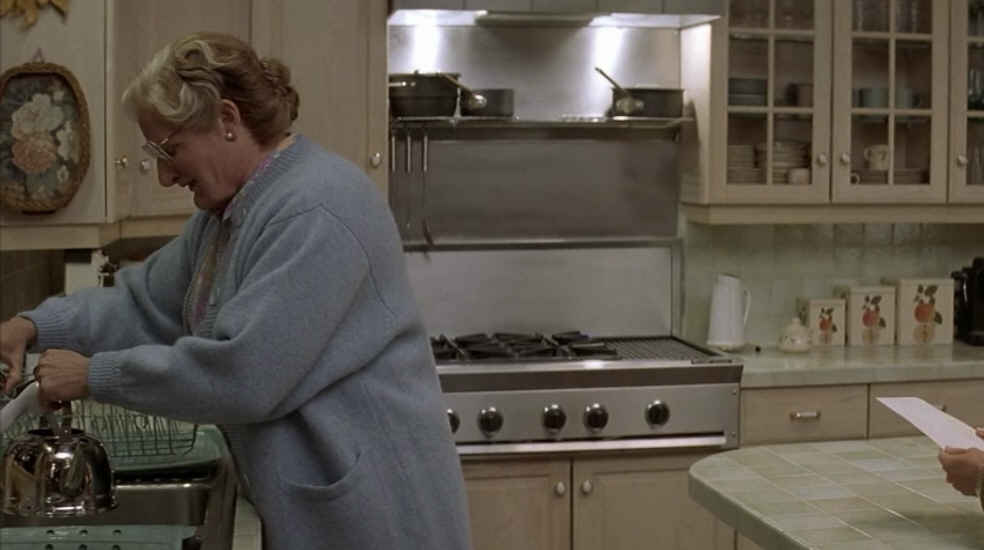 The movie won an Oscar for Best Makeup. It took over 4 hours to turn Robin Williams into a woman each day.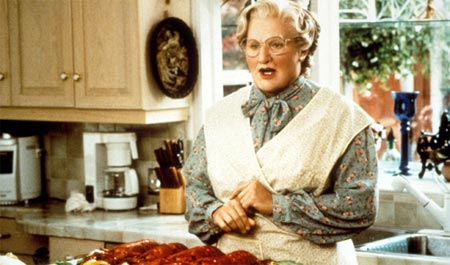 Even though the house was decorated in the early '90s, it really isn't as outdated as you'd expect it to be after nearly 20 years. You can tell they were going for a classic, timeless look–nothing too trendy.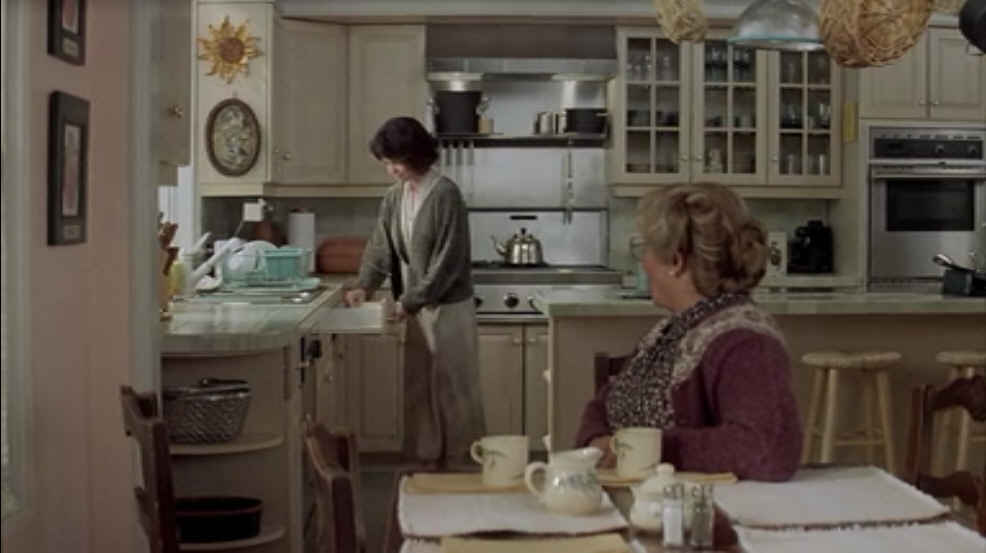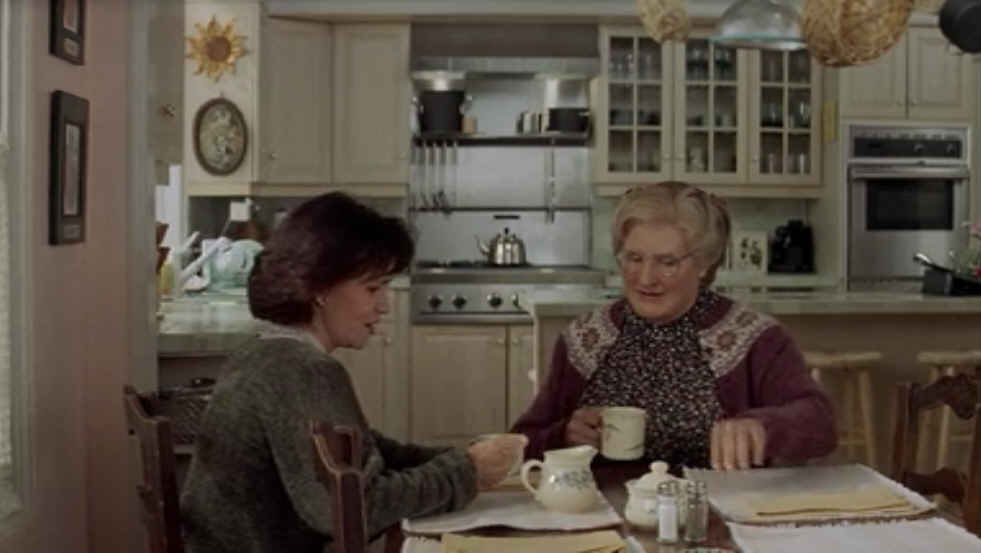 They originally planned to film the movie in Chicago.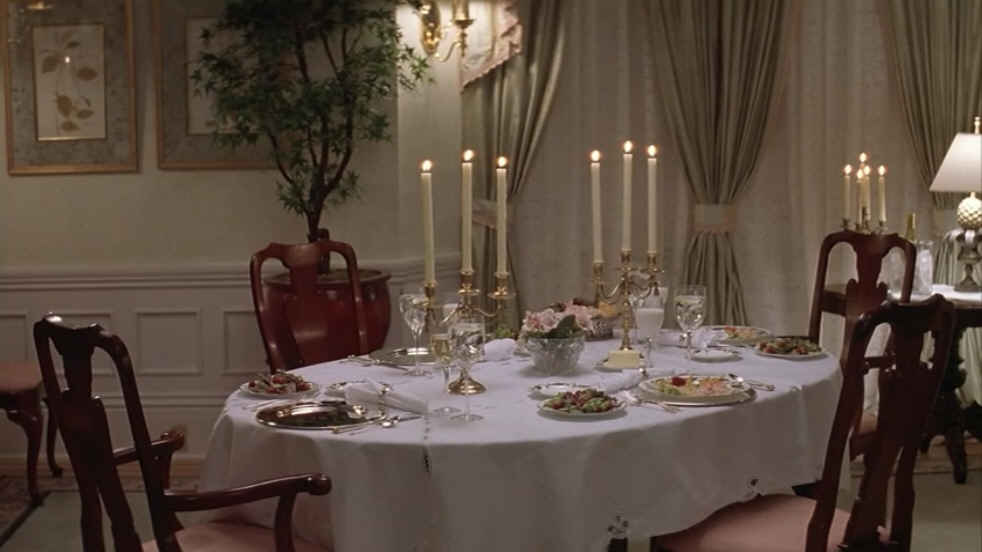 (Amazon affiliate links):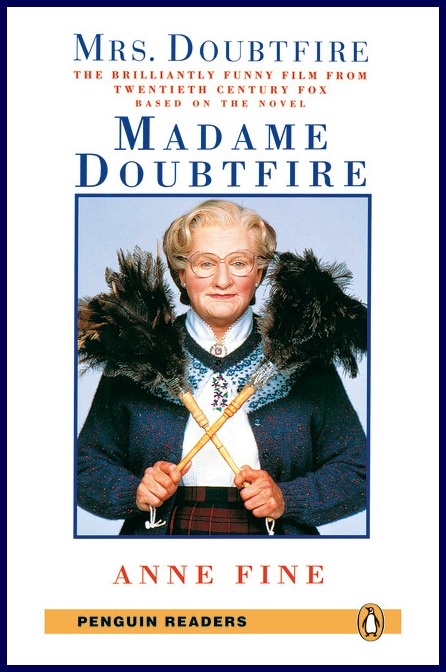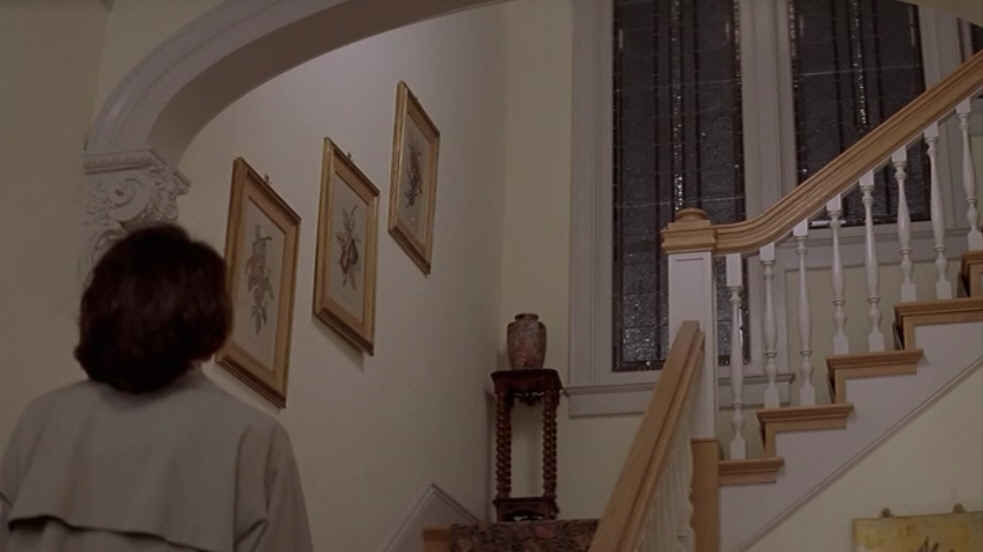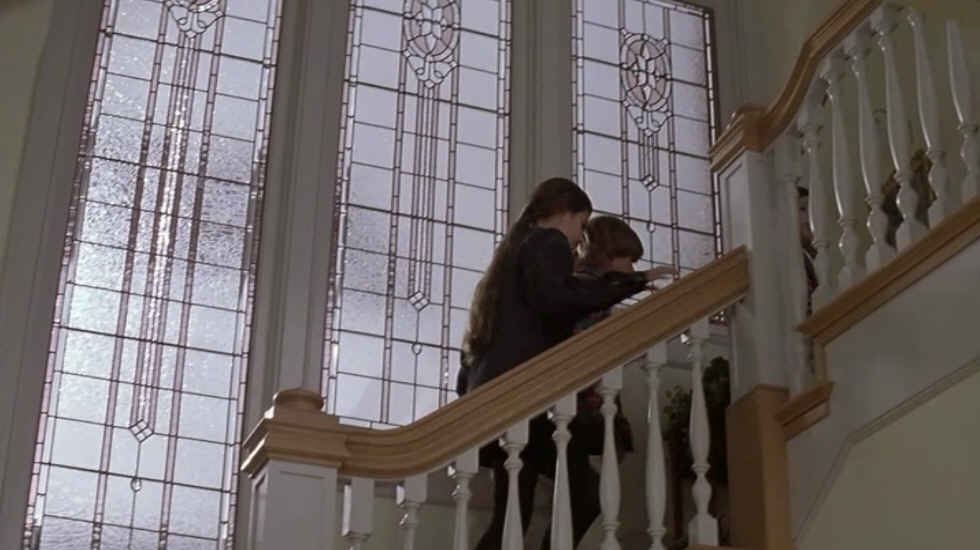 Bonnie Hunt wrote a sequel in 2003, but Robin Williams didn't want to make it.
It would've been about Daniel following his daughter to college to keep a close eye on her.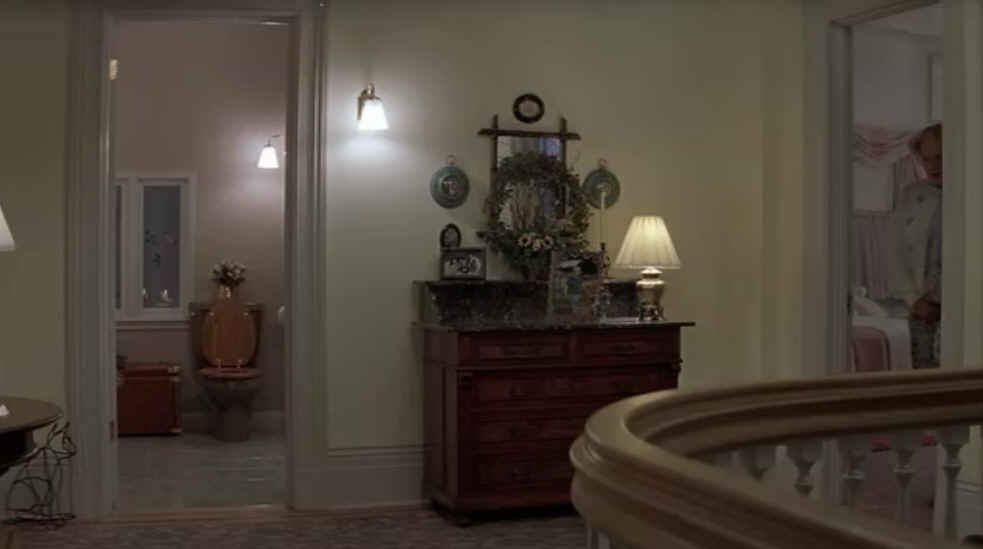 Lydia's room is pink and ruffly and in one of the round turrets: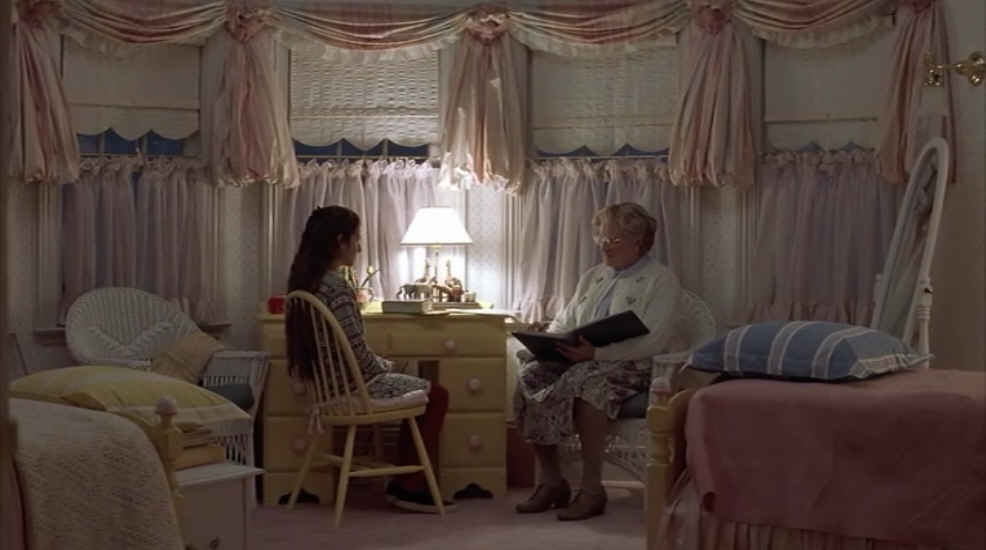 Miranda (Sally Field) is a decorator, so it makes sense that her house would be so, well, decorated.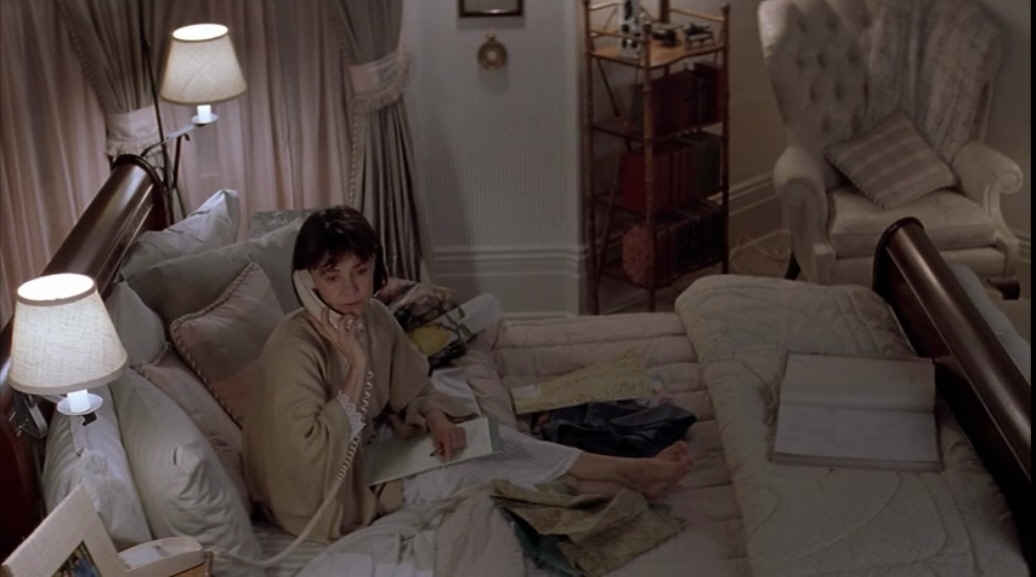 The street signs in the movie marked the location: the corner of Broadway and Steiner.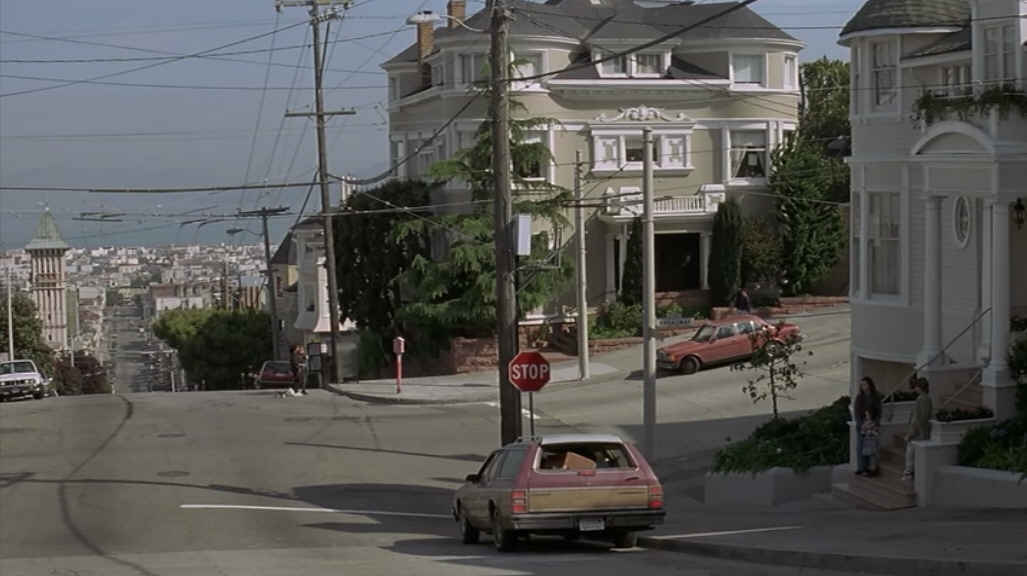 The movie was directed by Chris Columbus, who has given us some good "house movies" over the years, including Stepmom and Home Alone.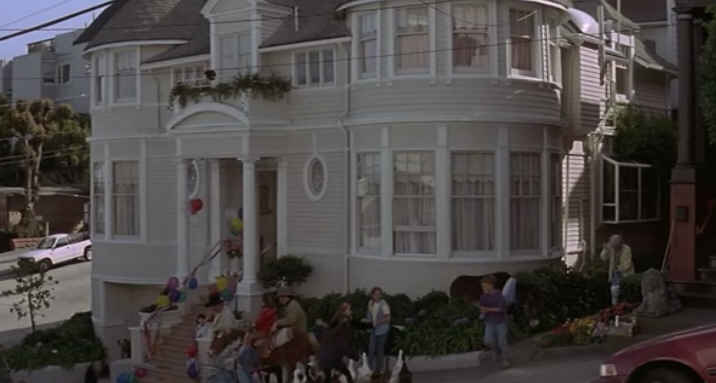 In 2015, an arsonist set two blazes outside the "Mrs. Doubtfire" house. Fortunately, the homeowner was able to put both of them out before too much damage was done.
You can read about the incident on Curbed, which points out that Robin Williams' character came up with his character's fake name after spotting the Chronicle headline, "Police Doubt Fire Was Accidental."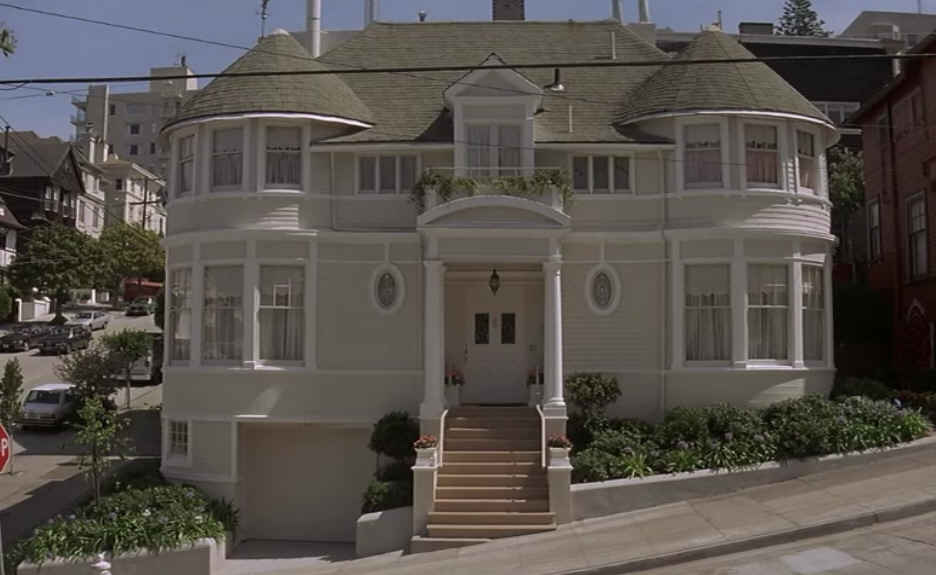 Visit my Houses Onscreen page to see the other movies I've featured, listed A-Z.