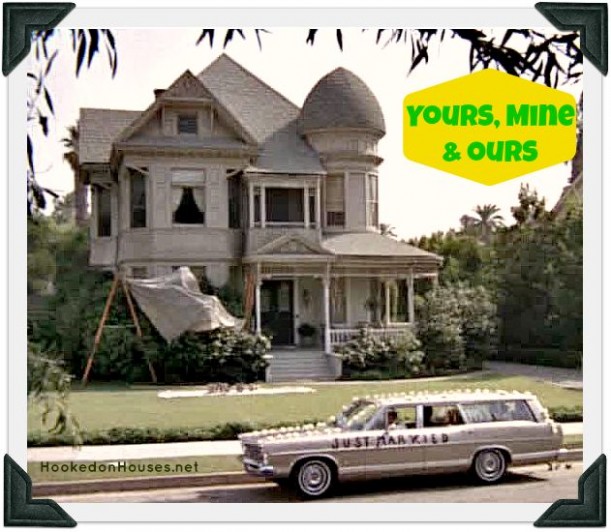 Our fascination with bigger-than-normal families is nothing new. Long before the Duggars, there was a book and a movie about the Beardsleys and their 18 kids. I loved the big old Victorian from the movie and was excited to learn it's a real house and still standing in California.

The "Yours, Mine & Ours" Victorian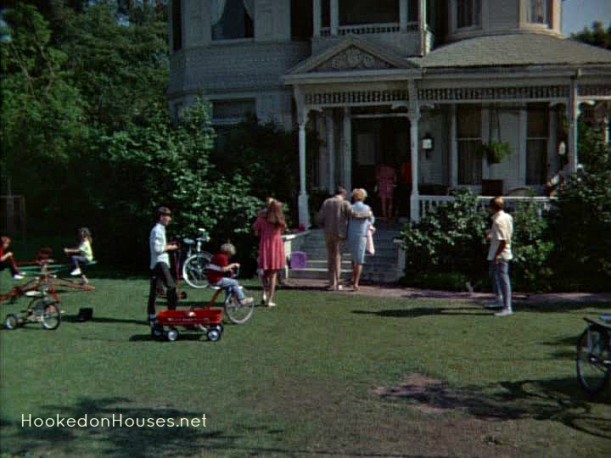 Helen Beardsley wrote Who Gets the Drumstick? about her family ("A Story of a Widow and Widower Who Met, Fell in Love, and Lived Happily Ever After"). And in 1968 it was adapted into the now-classic family film Yours, Mine and Ours, starring Lucille Ball and Henry Fonda.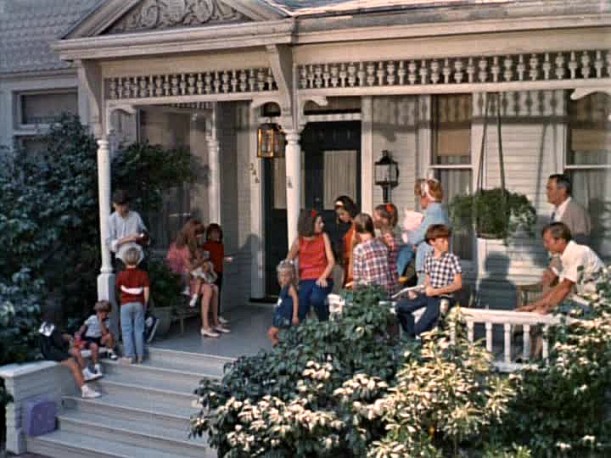 They filmed the exterior shots at the Blankenhorn-Lamphear house in Pasadena.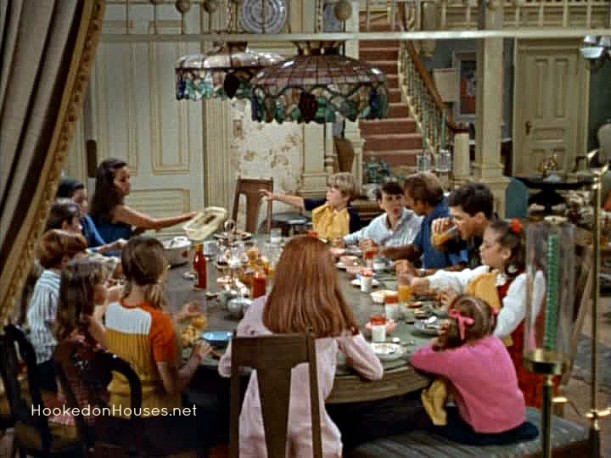 In reality, Frank Beardsley added onto his house, and Helen North sold her home and moved into his with her children. The Victorian was a Hollywood addition. You can see photos of their much more modern house here.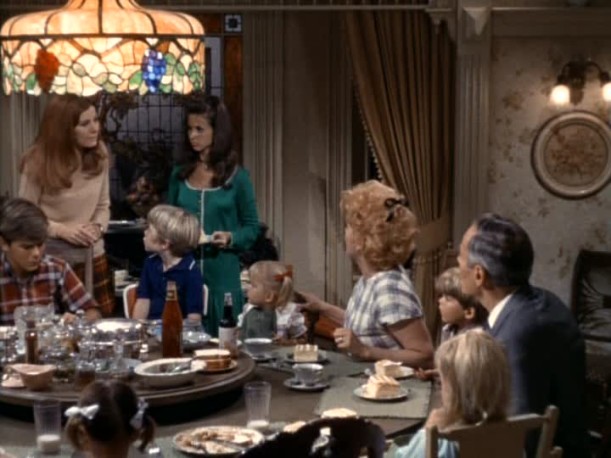 The movie had three other working titles that they were considering: The Beardsley Story, Full House, and His, Hers, and Theirs.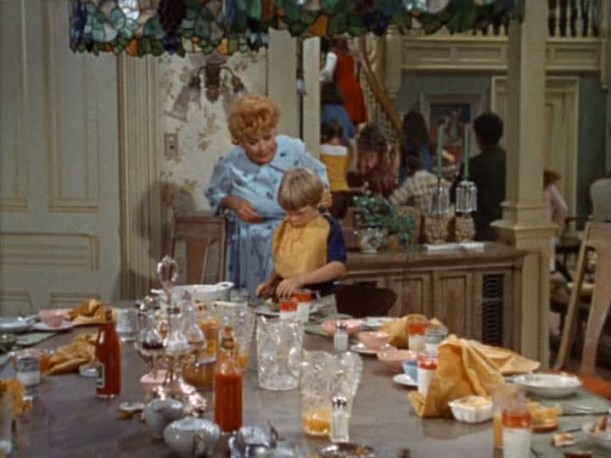 Every morning the family goes through 5 lbs of bacon, 3 dozen eggs, and 40 pieces of toast…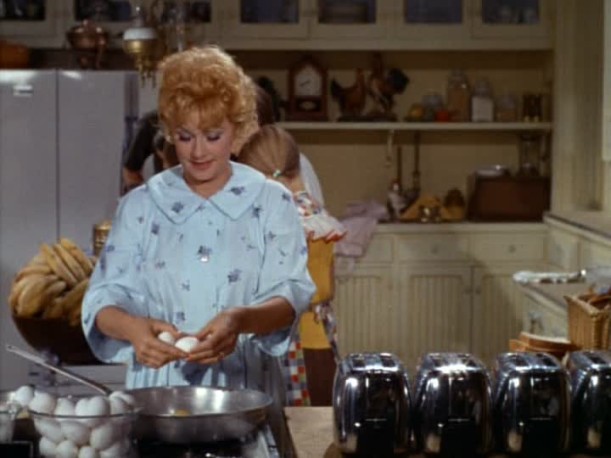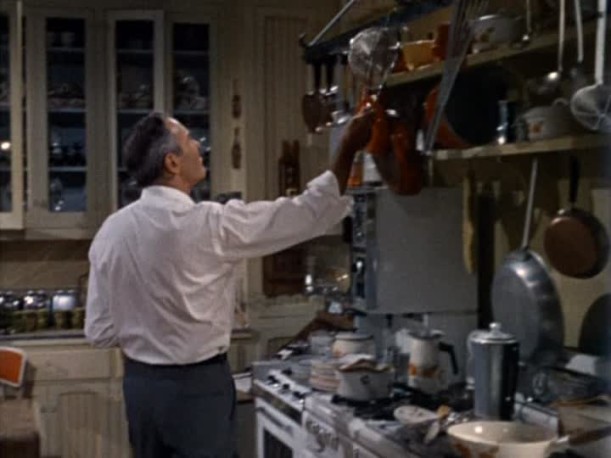 Making all those lunches for school is no easy task, either…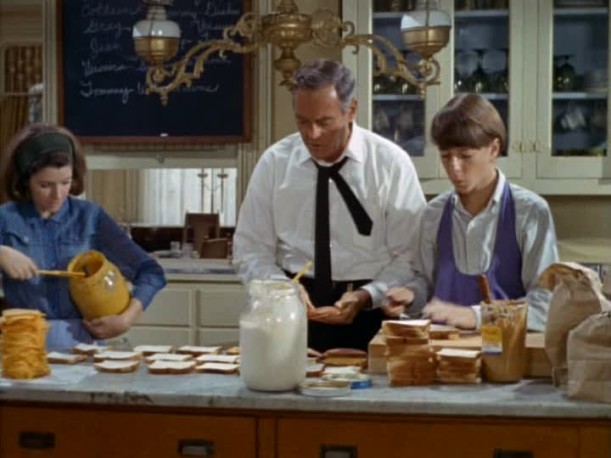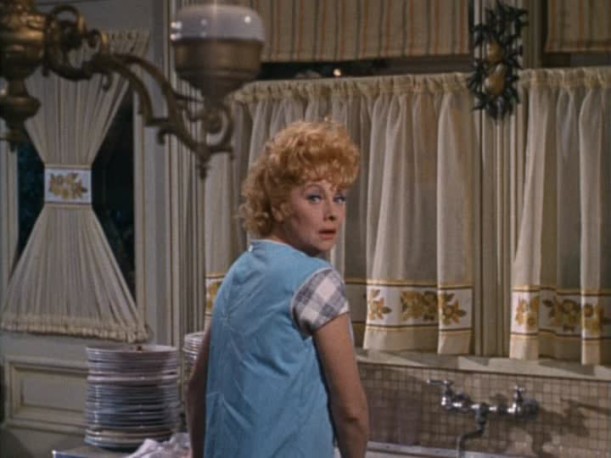 Van Johnson played Frank's navy buddy.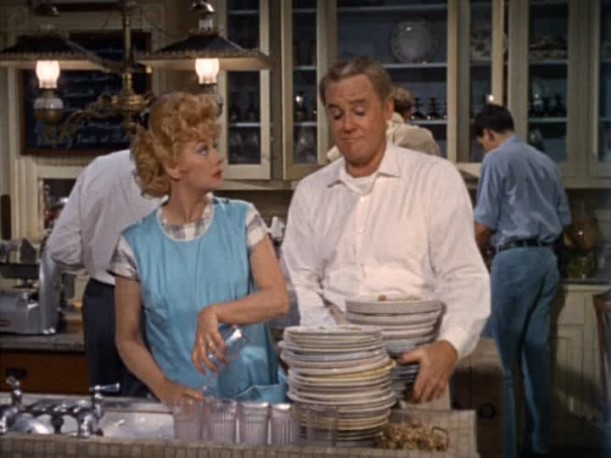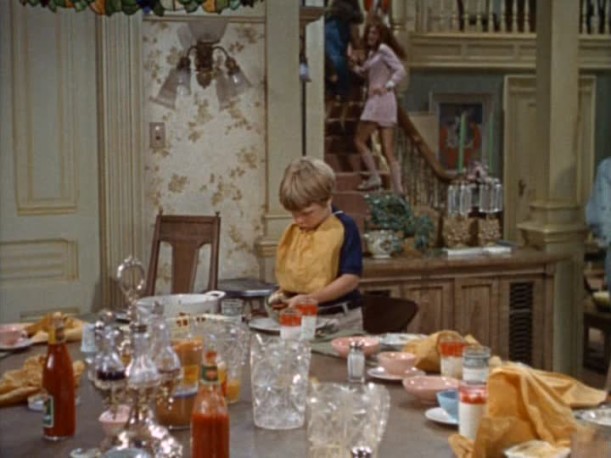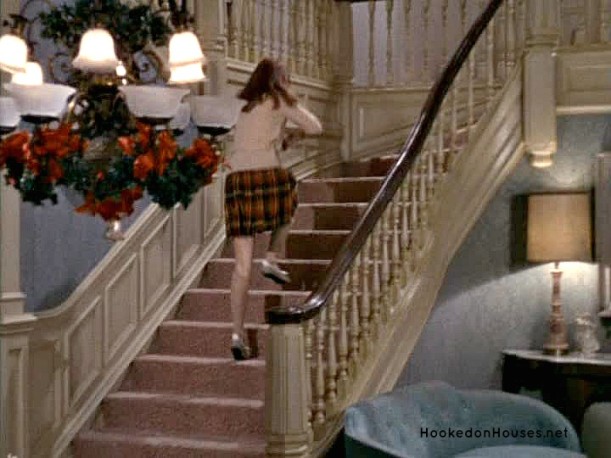 They used the real names of the Beardsley children in the movie, although they changed the age order.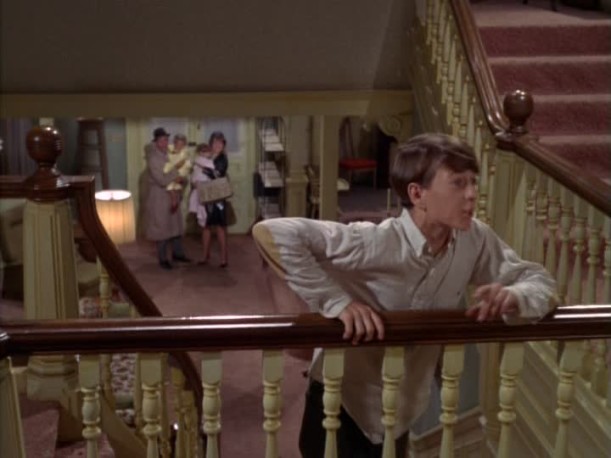 Frank used skills he learned in the Navy to keep his family organized, like this chart: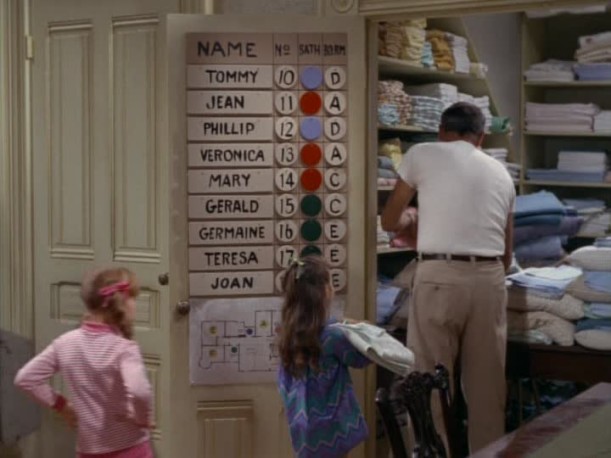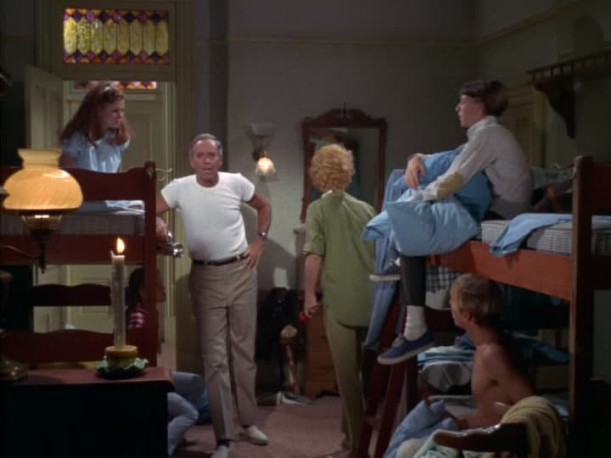 Their wedding night doesn't go quite as planned…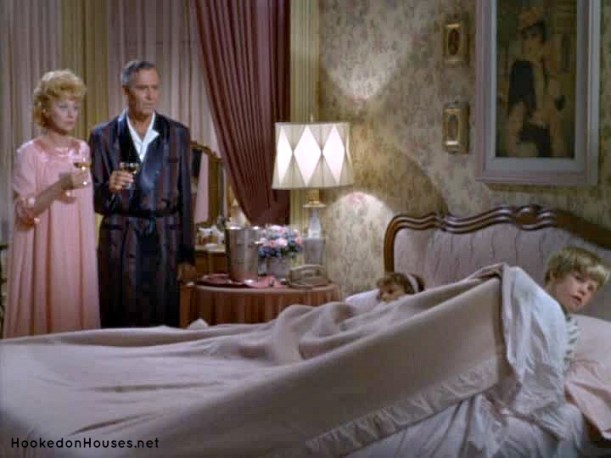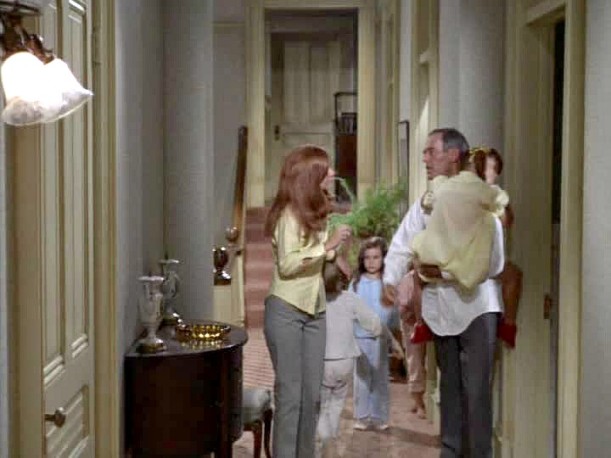 One of my favorite moments is when the doctor (Tom Bosley) slides down the banister like a kid: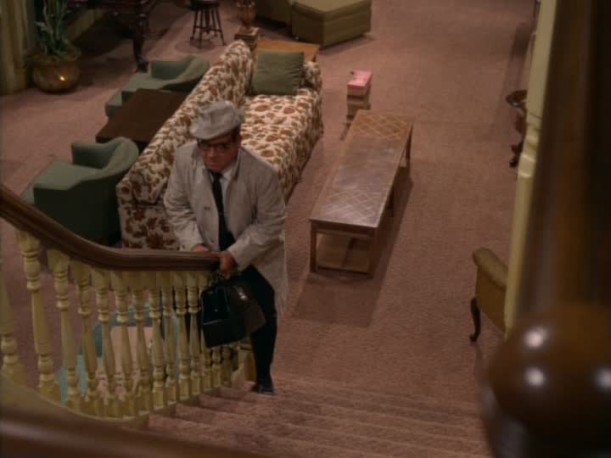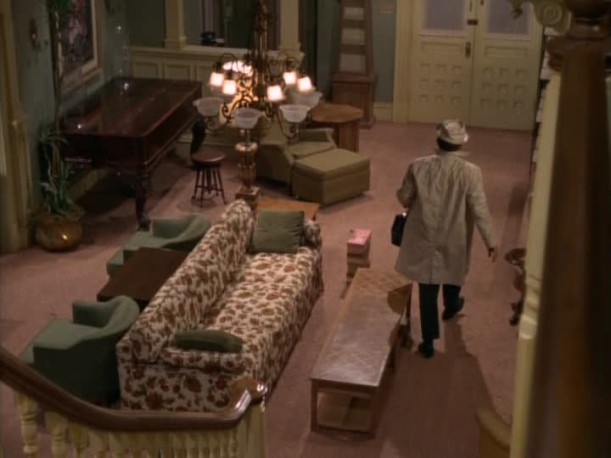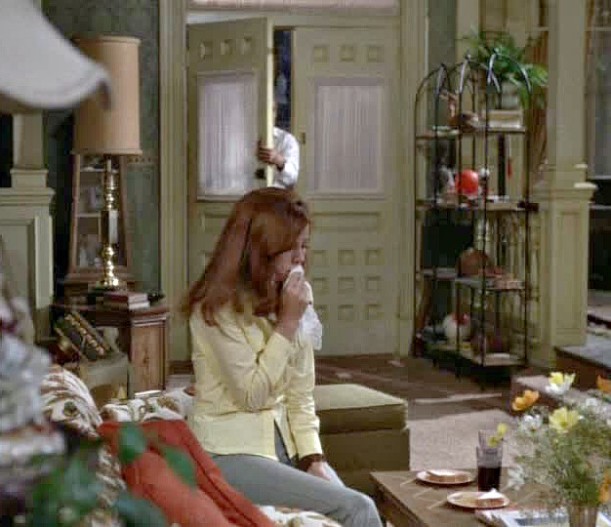 The oldest son, Mike, was played by Tim Matheson: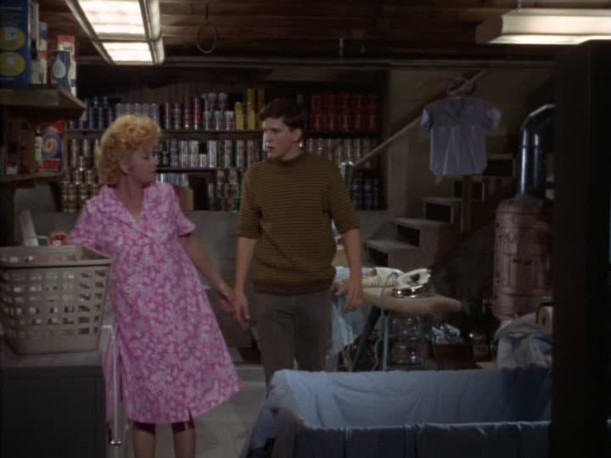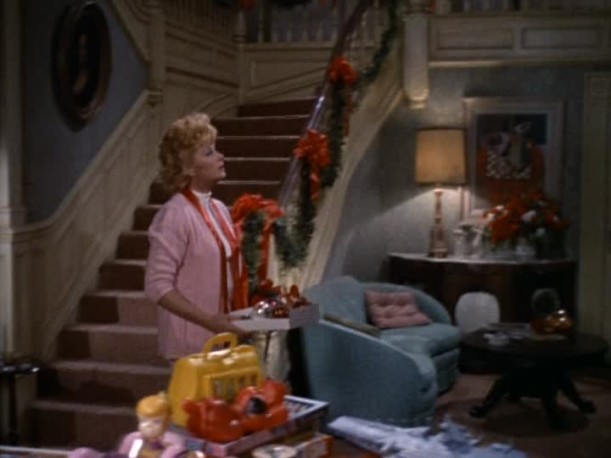 It takes a big mantel to hold all those stockings!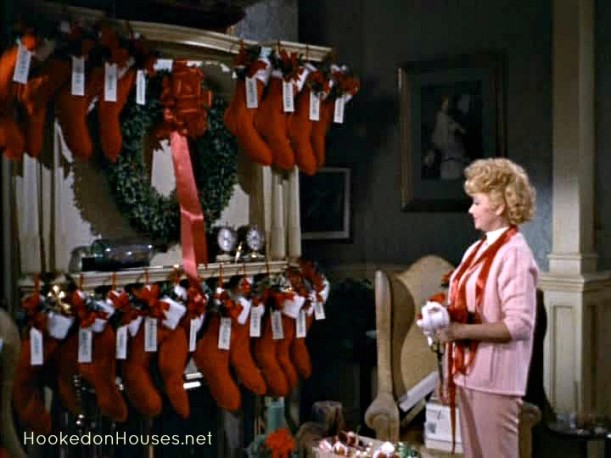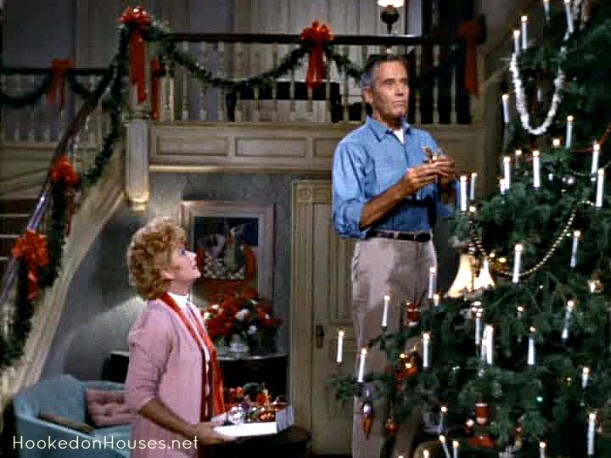 The wedding invitation they show in the movie was the one the real Frank and Helen sent out.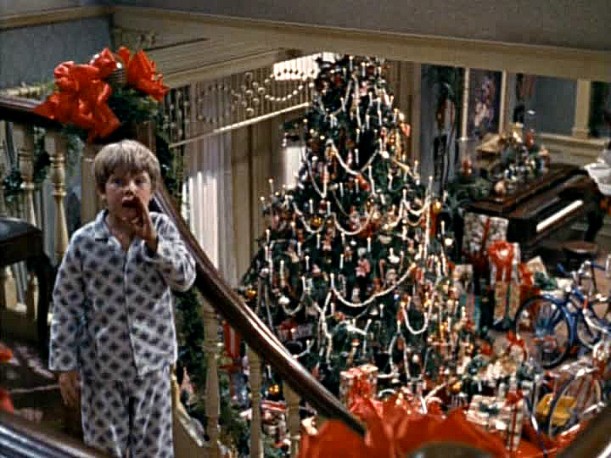 Although the kids are upset that their parents are getting married and plan to adopt them all in the movie, it was the opposite in real life. And they didn't keep their children a secret from each other in the beginning, either. In fact, Helen brought 5 of her kids to Frank's house on their first date and they all became immediate friends. They urged their parents to marry and go through with the adoption.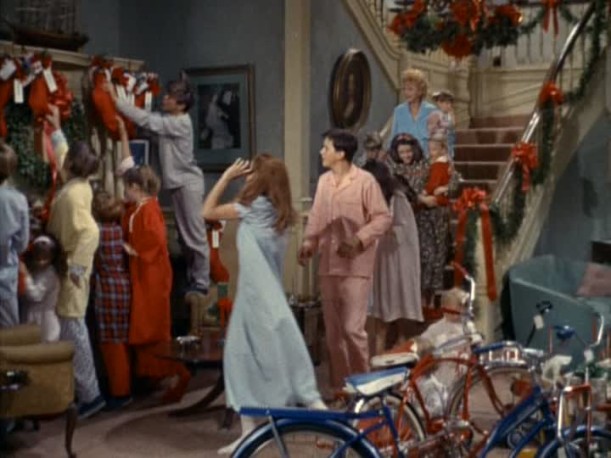 On Christmas morning, Helen gets a phone call from her doctor with the news that she's pregnant. Here comes baby #19! (Which was truly a Christmas miracle in the movie since Lucille Ball was in her late '50s at the time she filmed it.)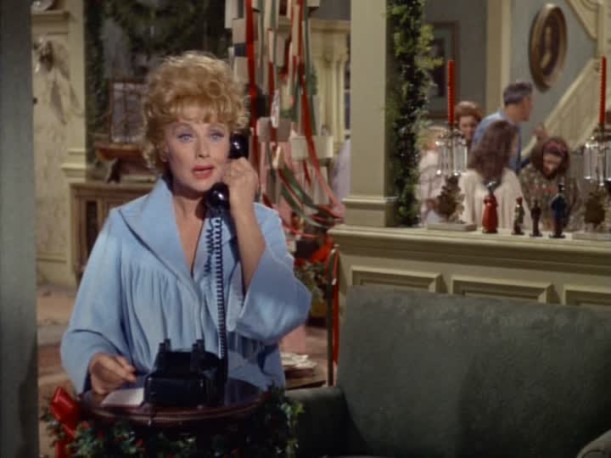 The movie earned nearly $26 million at the box office (on a budget of $2.5 million) in 1968.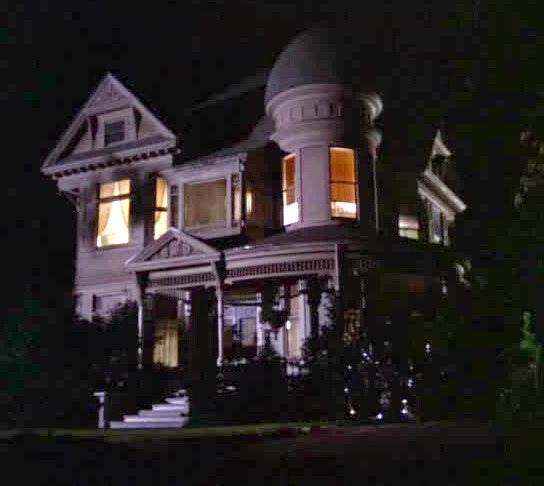 It was remade in 2005 with Dennis Quaid and Rene Russo.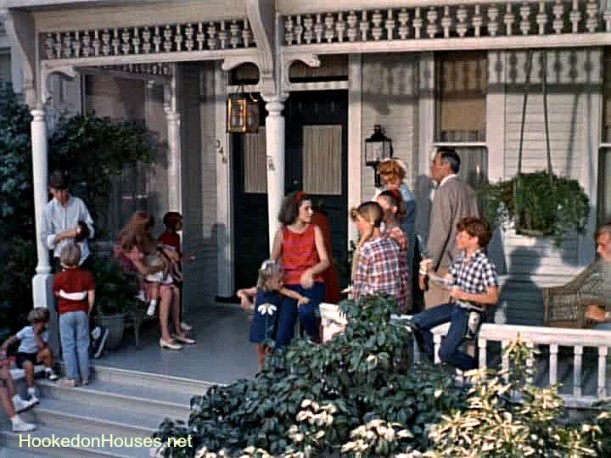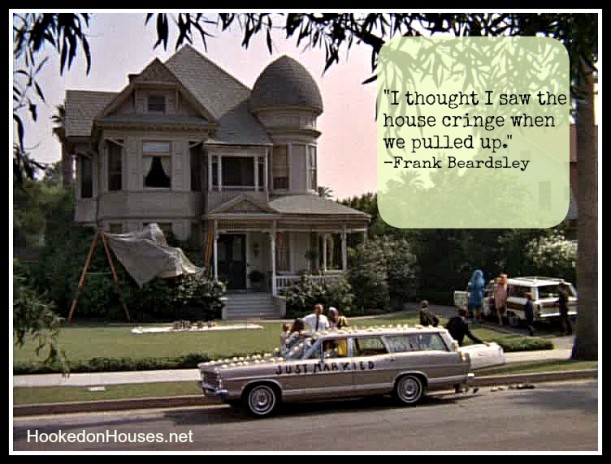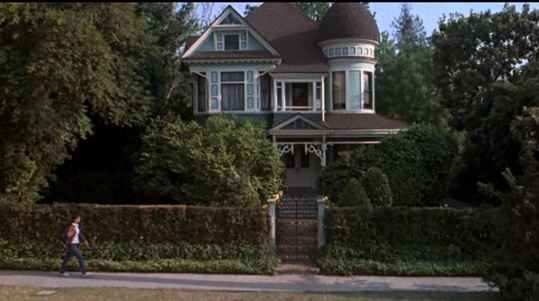 According to Trulia, it was built in 1901. With 6 bedrooms and 2 baths, it's worth over $1 million today.
Does a movie like this make you wish you had a bigger family and lived in a rambling old Victorian? Or maybe make you glad that you don't? 😉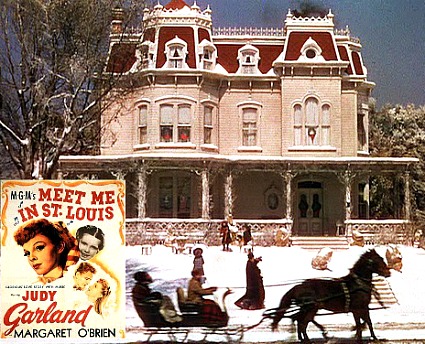 *Affiliate links in post.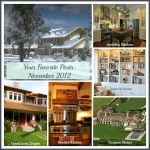 At the end of every month it's fun for me to look at my blog's stats and see what you were all searching for, who…
One of my all-time favorite Christmas-movie houses is the farmhouse that was transformed into Holiday Inn for the 1942 classic with Bing Crosby and Fred…