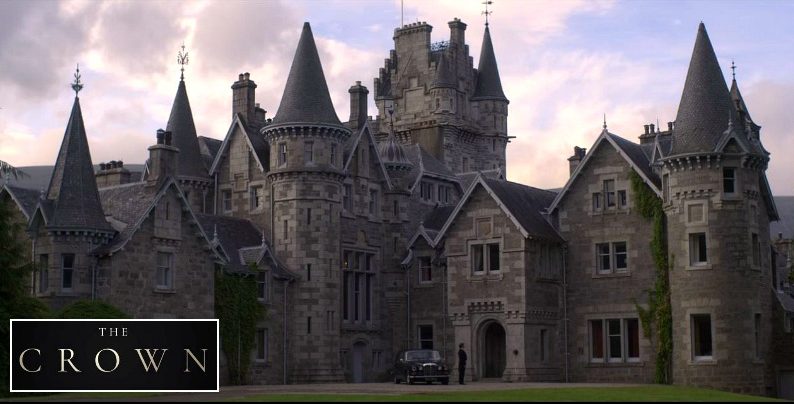 Have you been watching the fourth season of "The Crown" on Netflix? Olivia Colman returns as Queen Elizabeth II, Gillian Anderson is doing a killer Margaret Thatcher impression, and Emma Corrin makes her debut as Lady Diana Spencer.
In the second episode, called "The Balmoral Test," the new Prime Minister Thatcher and a young Lady Di are each summoned to the Queen's large estate in Aberdeenshire, Scotland. One of the newcomers impresses the family, while the other fails spectacularly and cuts her visit short.
They couldn't film scenes for "The Crown" at the real Balmore Castle, of course, but the stand-in looks just as grand and imposing. It's called Ardverikie House, and you may recognize from other TV shows and movies.
Take a look!

Filming Balmoral Scenes for "The Crown"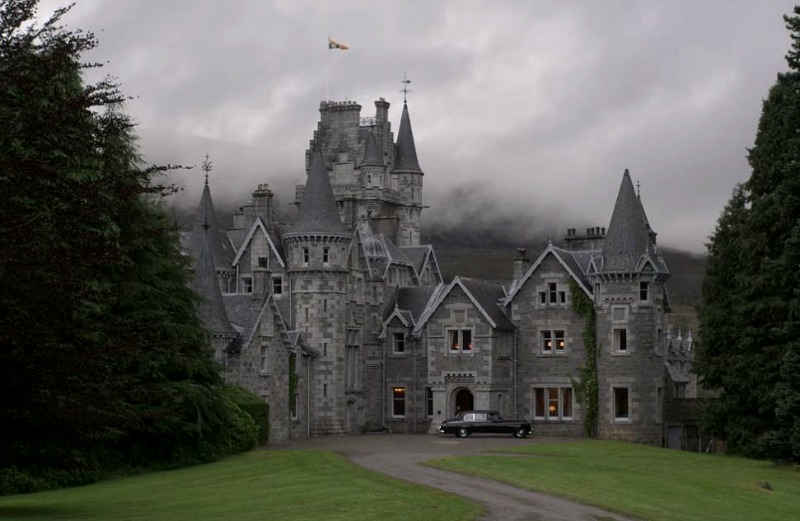 Ardverikie House is a 19th-century baronial house in the Scottish Highlands.
You may recognize it from the long-running BBC series "Monarch of the Glen:"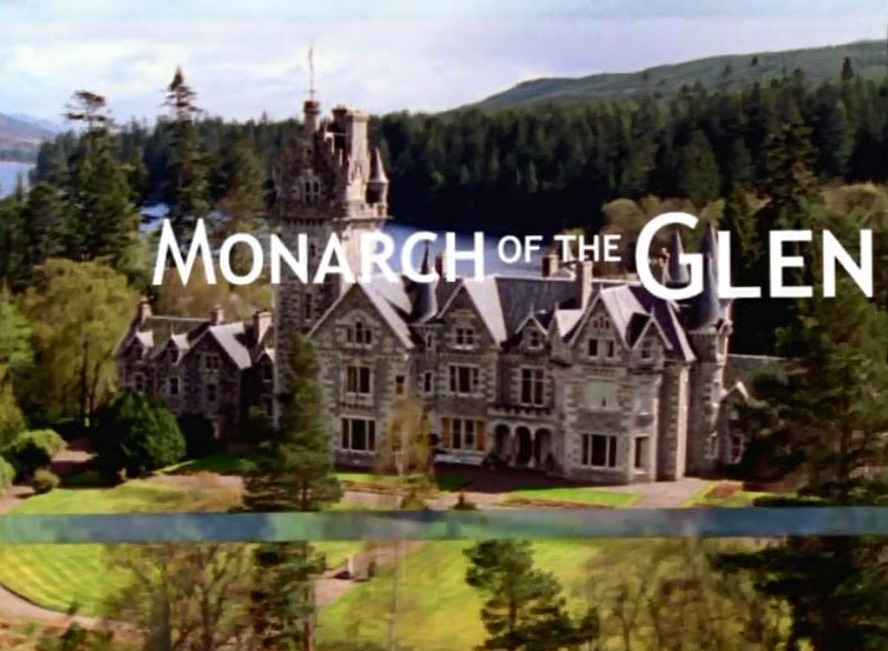 The real interiors were used in both "Monarch of the Glen" and "The Crown:"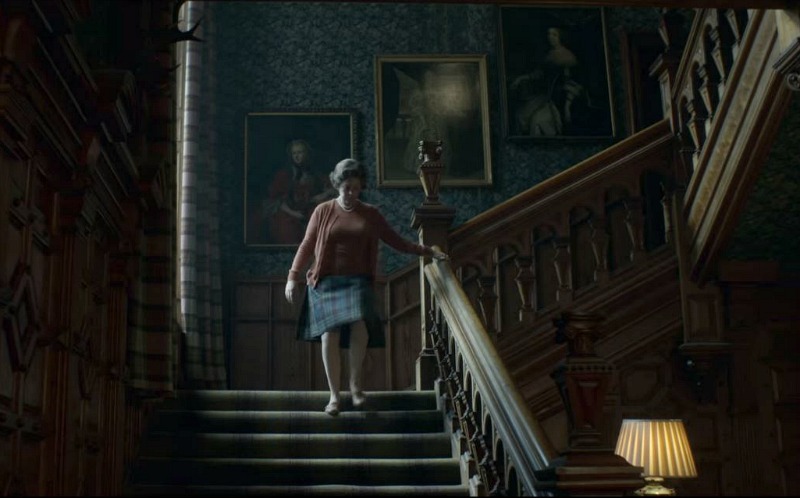 In "Monarch of the Glen," a popular BBC series that ran for 7 seasons, the house was called Glenbogle.
If you watched that show, then the rooms in this episode of "The Crown" probably looked familiar to you, too!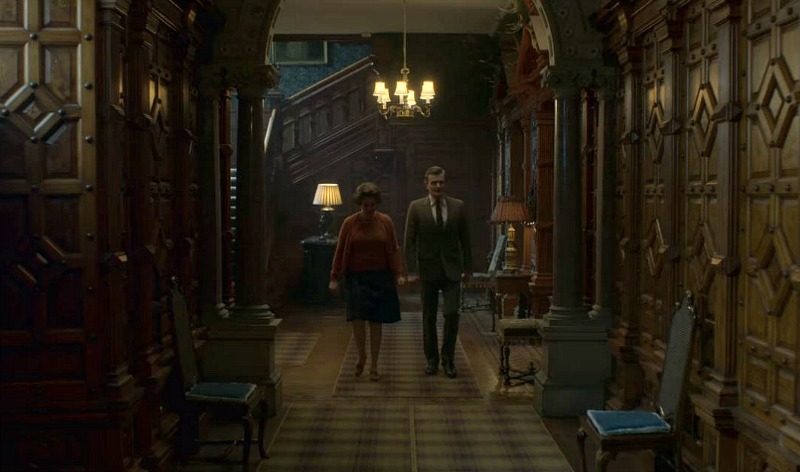 The Thatchers made a cringe-worthy appearance in "The Balmoral Test" episode: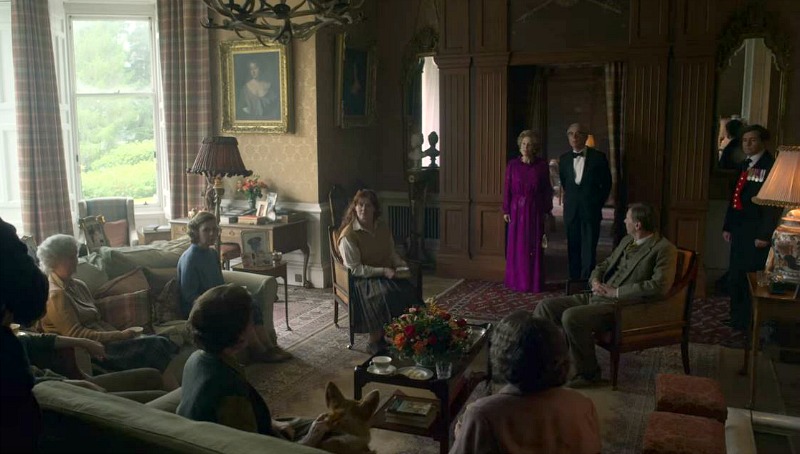 The fourth season of "The Crown" may be my favorite so far. I'm there for all the royal family drama and Diana's iconic 1980s fashion (bring on the ruffles and puffy sleeves!).
It's been especially fun to see them recreating memorable moments from Prince Charles and Diana's engagement and wedding (which seemed a lot more romantic to us at the time than it does today…).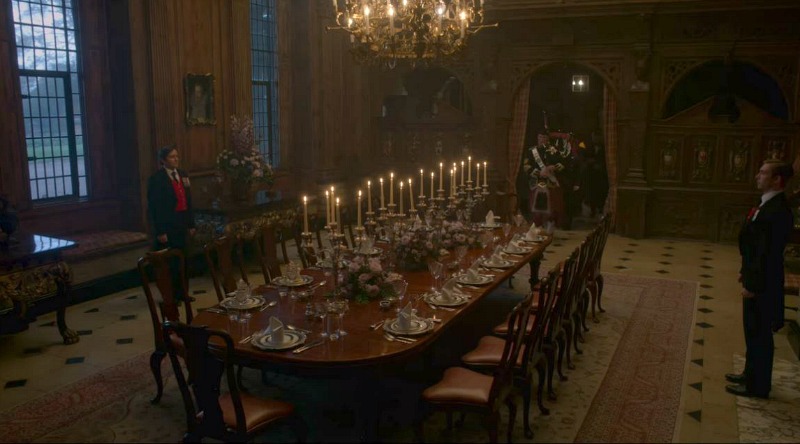 The original house built on this property was destroyed by fire in 1873.
Ardverikie House was rebuilt over a period of four years and finished in 1878.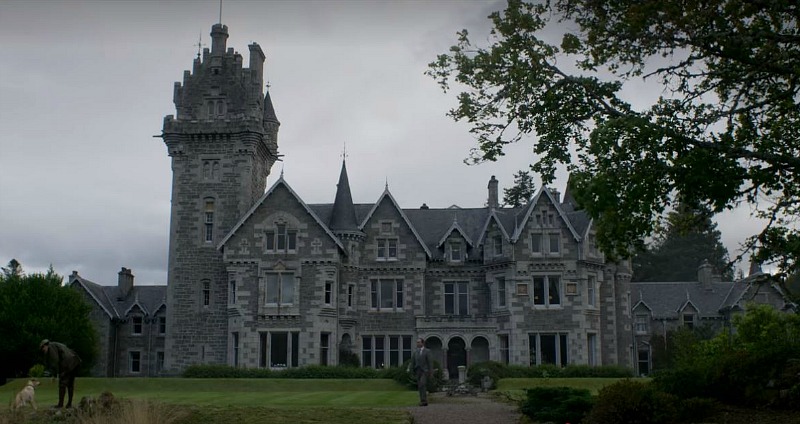 They rent cottages and host events like weddings on the property.
Visit their website to learn more about it.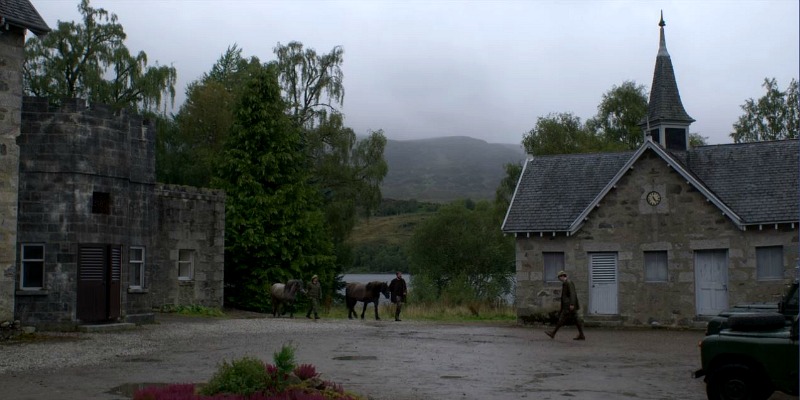 Besides "The Crown" and "Monarch of the Glen," Ardverikie House has also appeared in: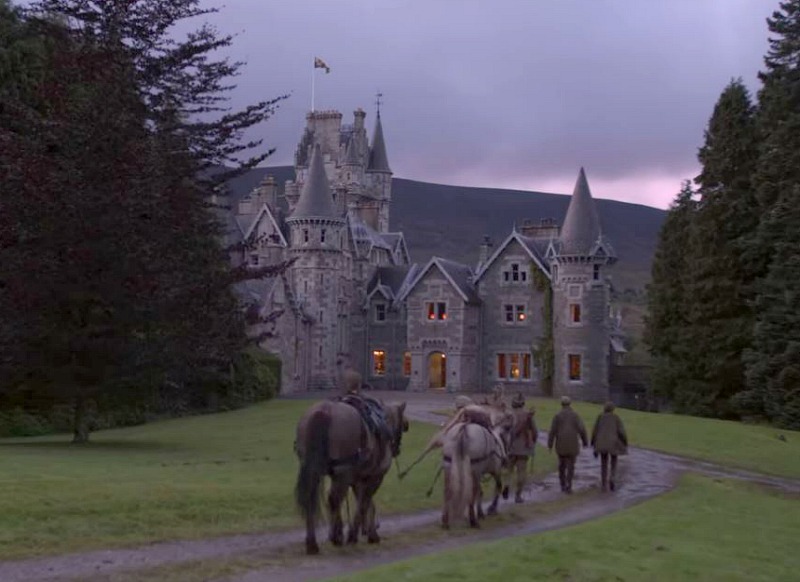 The real Balmoral Castle sits in Royal Deeside, Aberdeenshire, and has been one of the British royal family's privately owned residences since the 1850s.
Although it's called a castle, it's considered more of a country house and working estate. The property has been added to over the years and now encompasses about 50,000 acres. (See photos of the real Balmoral and read more about it here.)
P.S. Buzzfeed has a fun quiz you can take to see if you could pass a similar "Balmoral Test" with the royal fam. I did, but just barely!
Looking for another filming location? Visit my Houses Onscreen page to search