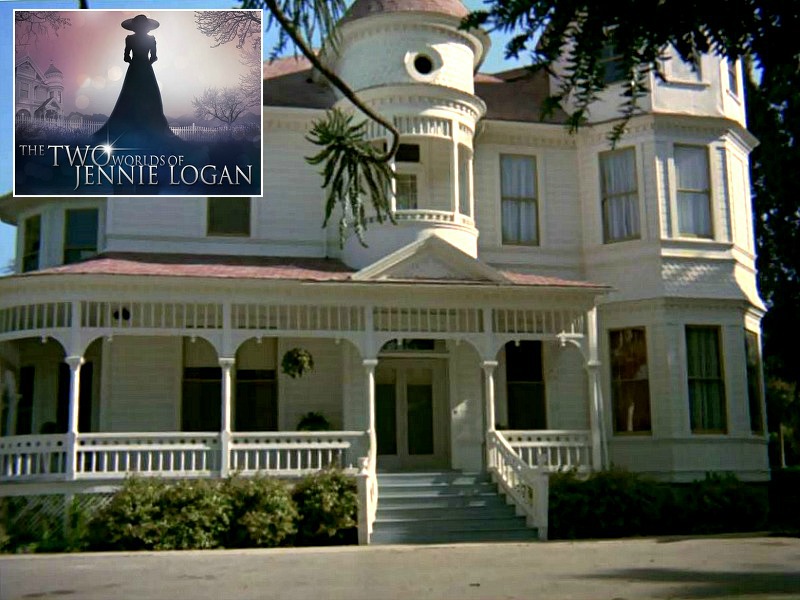 In 1979 Lindsay Wagner starred in a time-travel romance called "The Two Worlds of Jennie Logan." I remember watching the movie on TV as a girl and being fascinated by the idea of going back in time to see what an old house looked like when it was new.
I watched it again recently with my daughter Lily, and she was as intrigued by the Queen Anne Victorian as I was. With a little research, we learned it was filmed at the famous and historic Camarillo Ranch in California.
Note: There are affiliate links in this post that may earn me a commission.

A TV Guide Ad for "The Two Worlds of Jennie Logan:"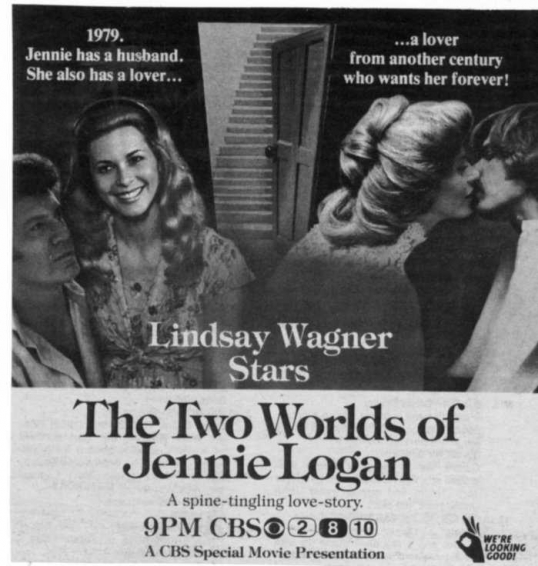 The movie was about a woman who buys a Victorian known as the Reynolds House. It comes with an old wedding dress in the attic, and when she tries it on, she's transported back to the 1880s.
"Reynolds House" as it was known in the movie: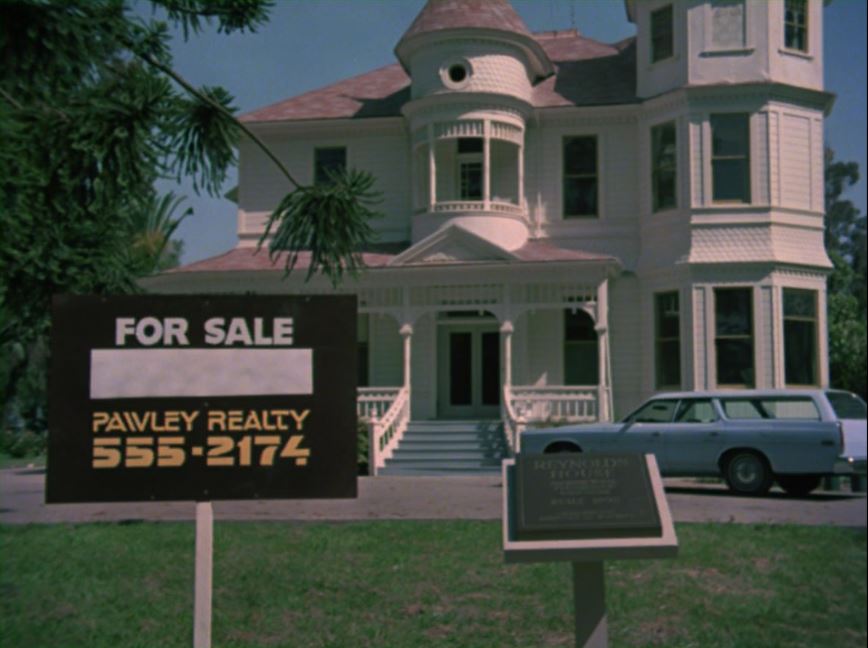 When Jennie and Michael are house hunting and see Reynolds House for the first time, the real estate agent tells them, "Most people don't want these big, lovely, old houses. They consider them white elephants. That's why it's a steal at this price. Where else are you going to find bedrooms this size?"
Even as a kid, I remember thinking, "Really? No one wants a house like that??" Because I sure did! 🙂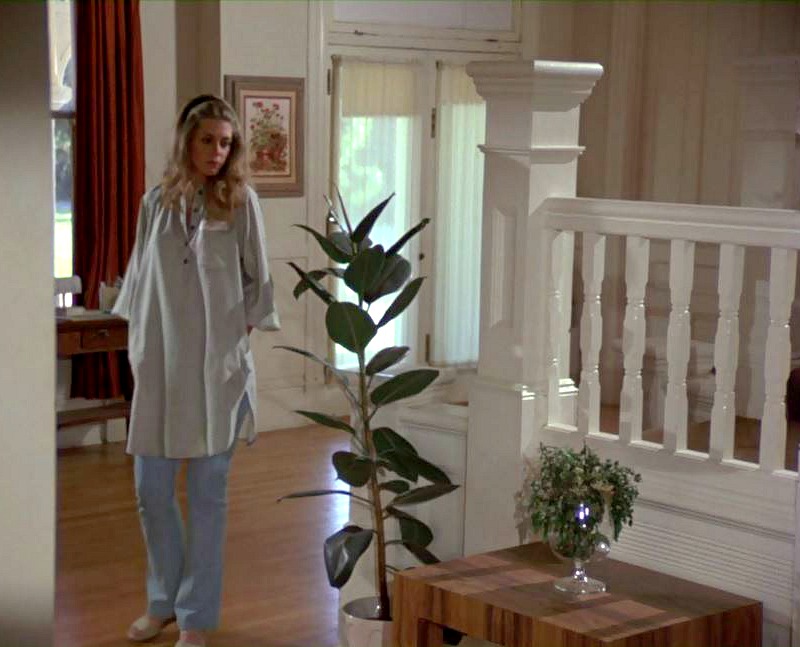 Jennie loves the house but is sad to see that all the original woodwork has been painted over. "Imagine them painting over all this beautiful wood!" (A later scene shows her painstakingly trying to strip the trim around one of the windows.)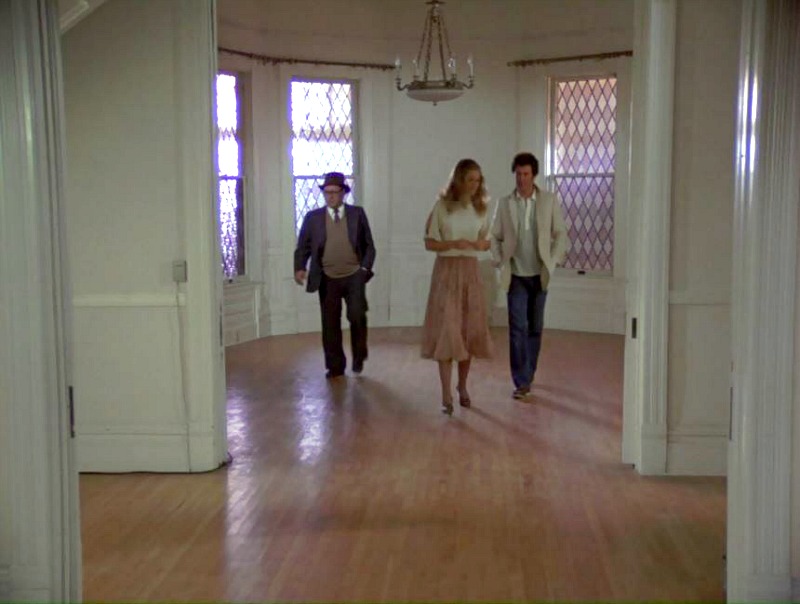 This movie was a departure for Lindsay Wagner, who had just ended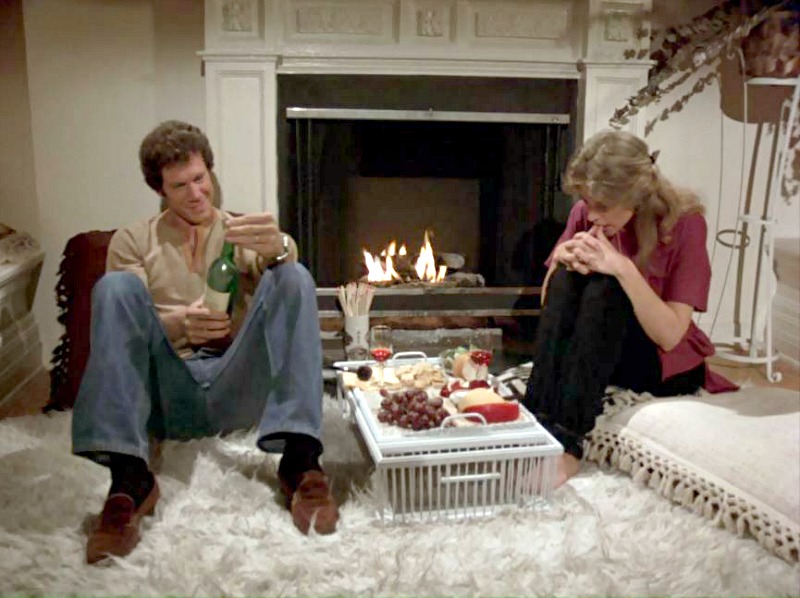 Upstairs: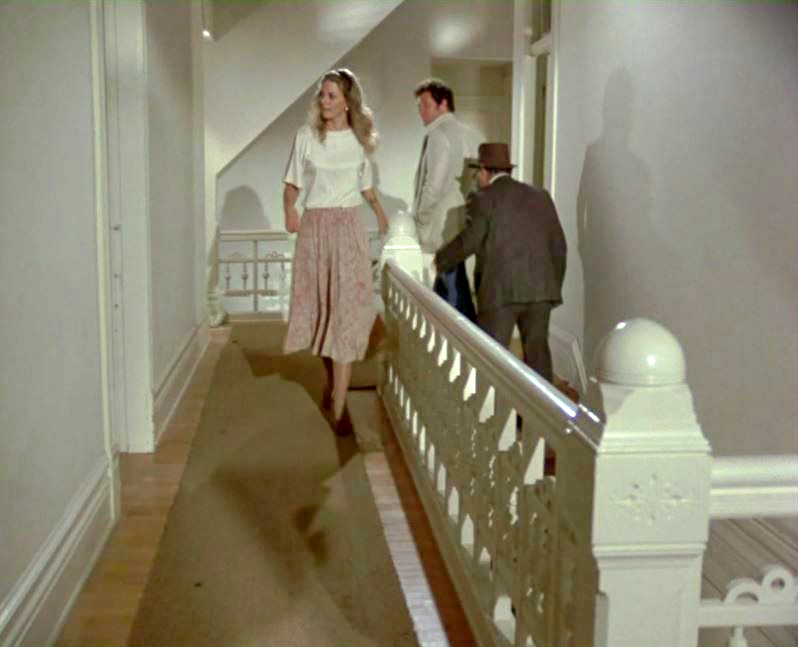 When she sees the door to the attic, the Realtor tells her, "You don't want to go up there, Ma'am." When a real estate agent says that, you should probably hear alarm bells. And immediately investigate whatever part of the house he warned you away from. (Ha.) But Jennie closes the attic door and moves on.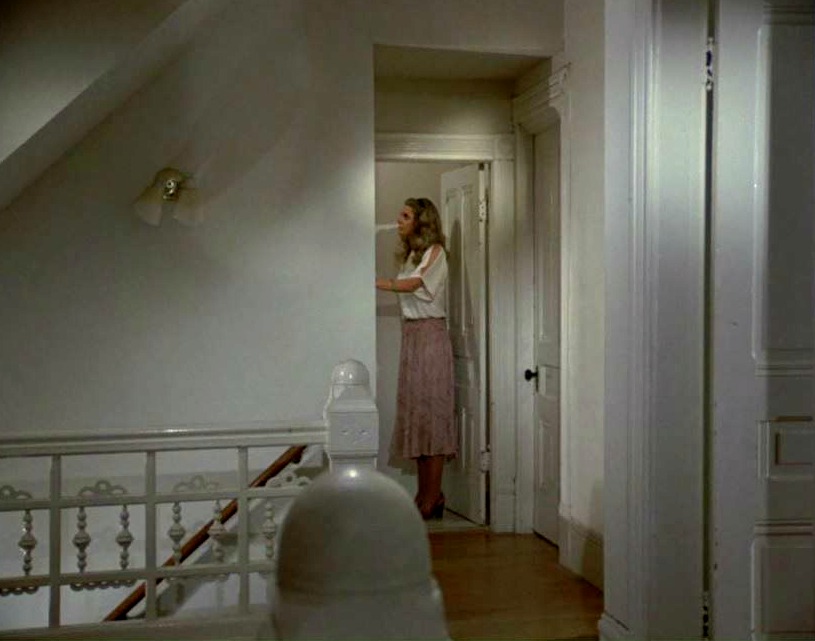 After moving in, Jennie finally investigates the attic and finds a vintage wedding gown on a dress form.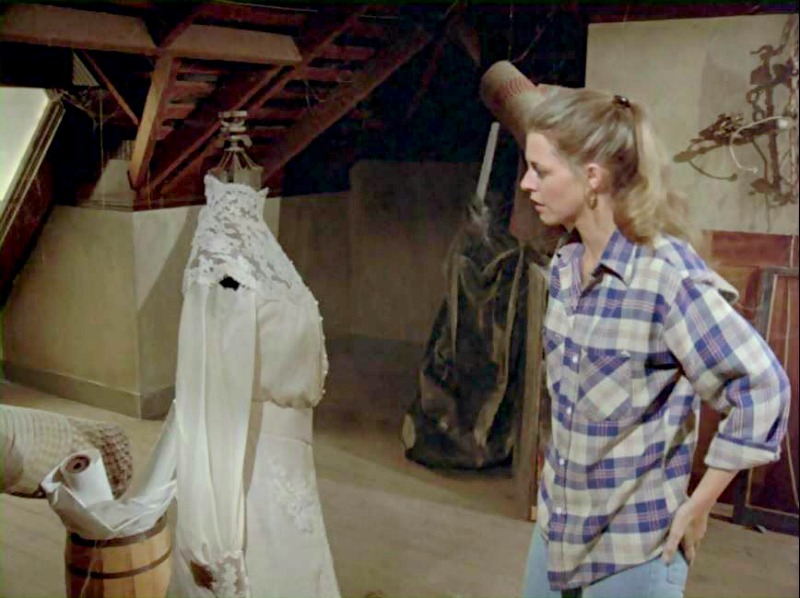 It has a small tear in the shoulder but fits her perfectly.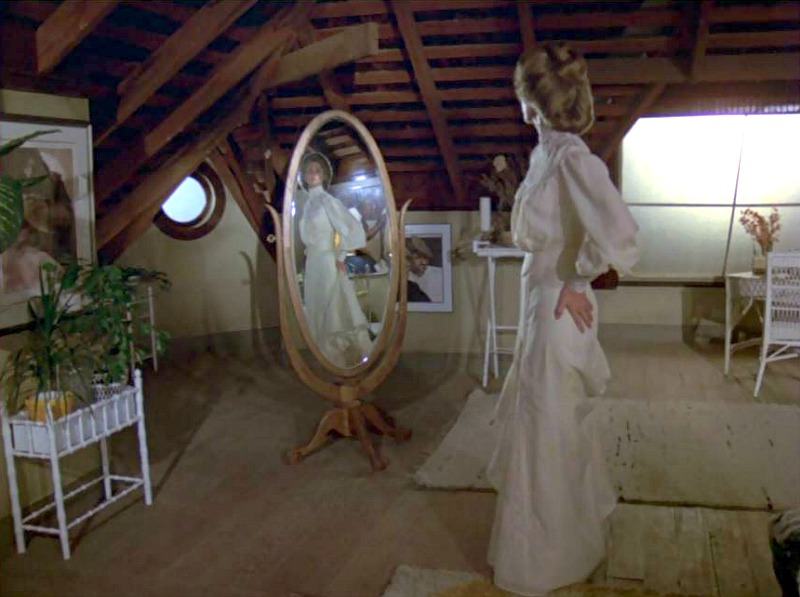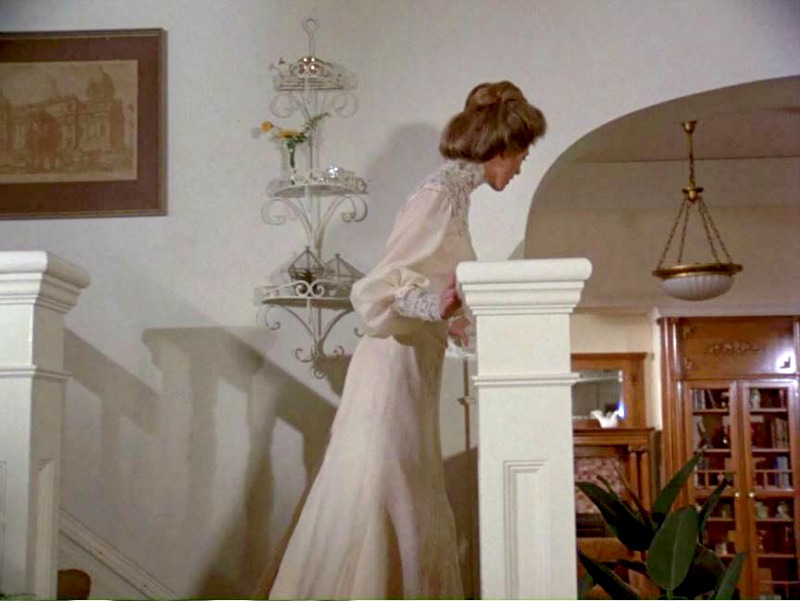 Jennie wants to show Michael the gown she found, but he's busy watching a game.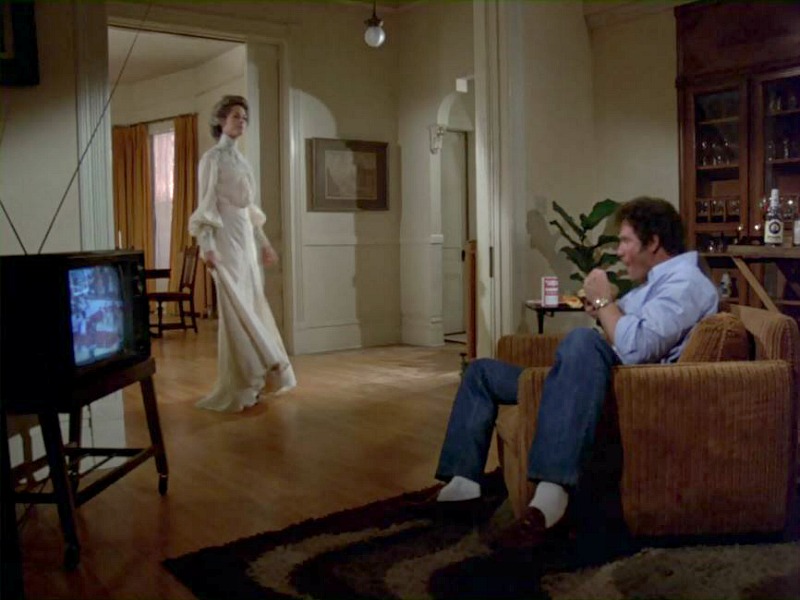 She's starting to feel like he doesn't share her romantic sensibilities…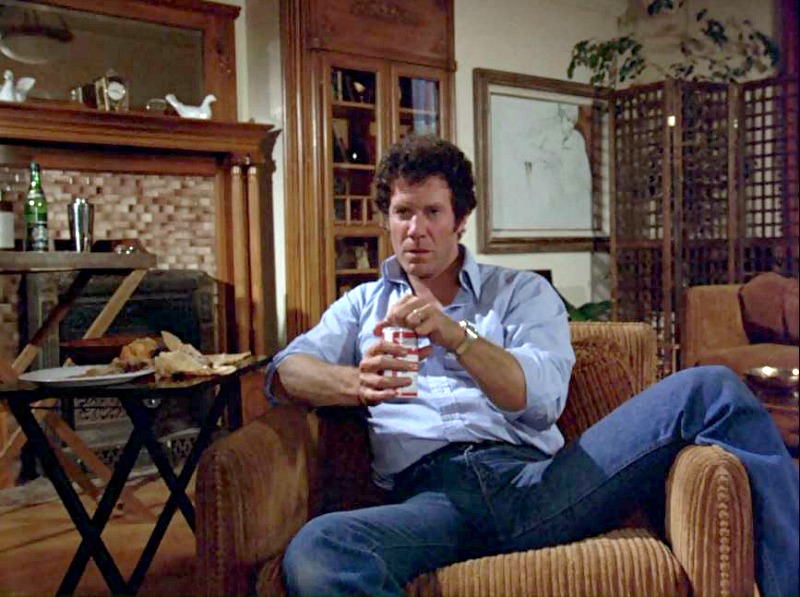 She wants to dance around the living room.
He wants to drink his beer.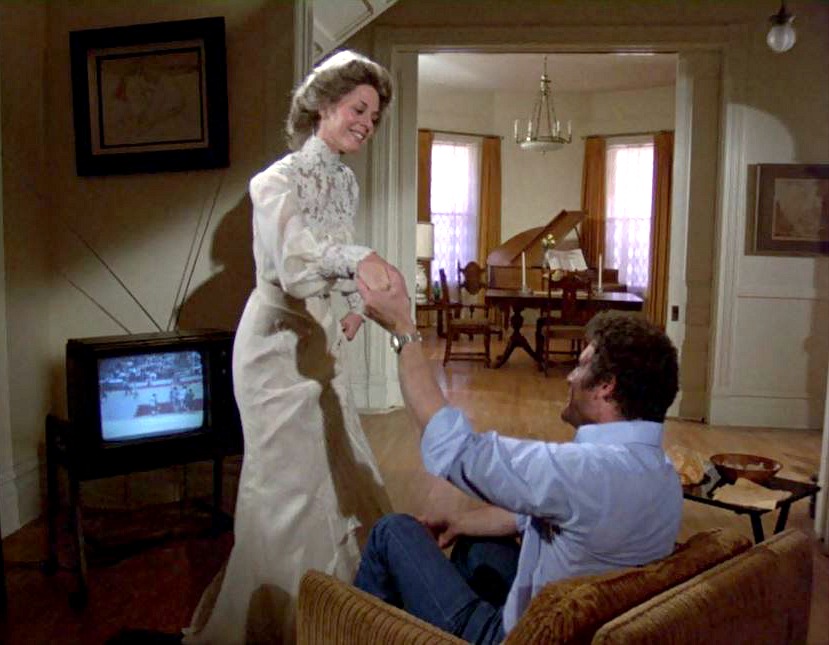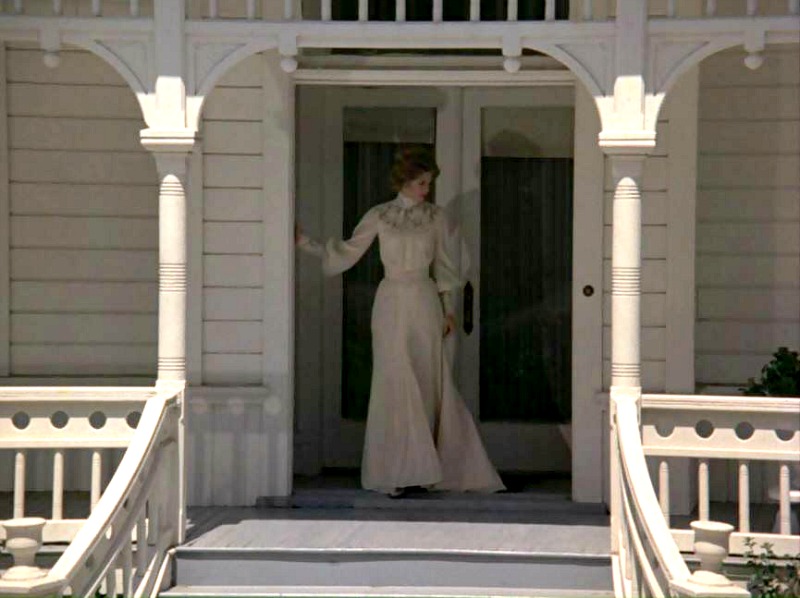 They invite their friends over for tea on the porch and she models the vintage gown for them: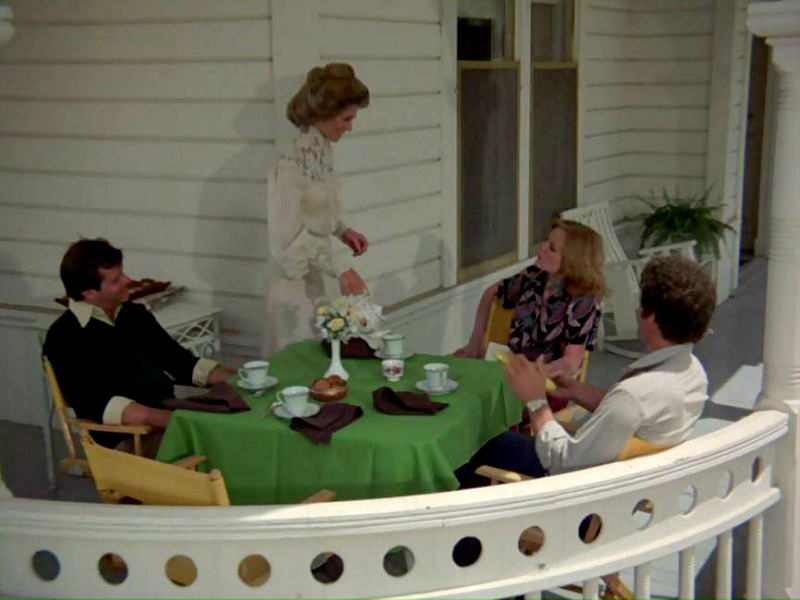 She loves wearing the gown, but sometimes Jennie gets a sharp pain in her neck
and everything around her starts to spin.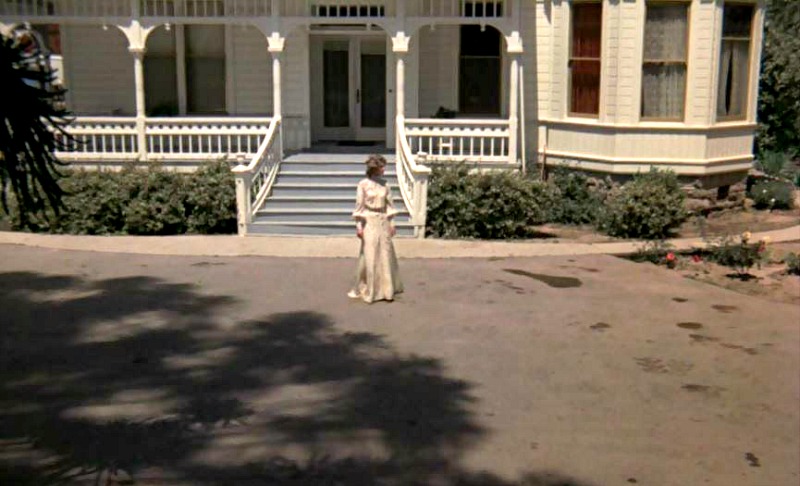 When she "comes to," she finds herself 100 years in the past.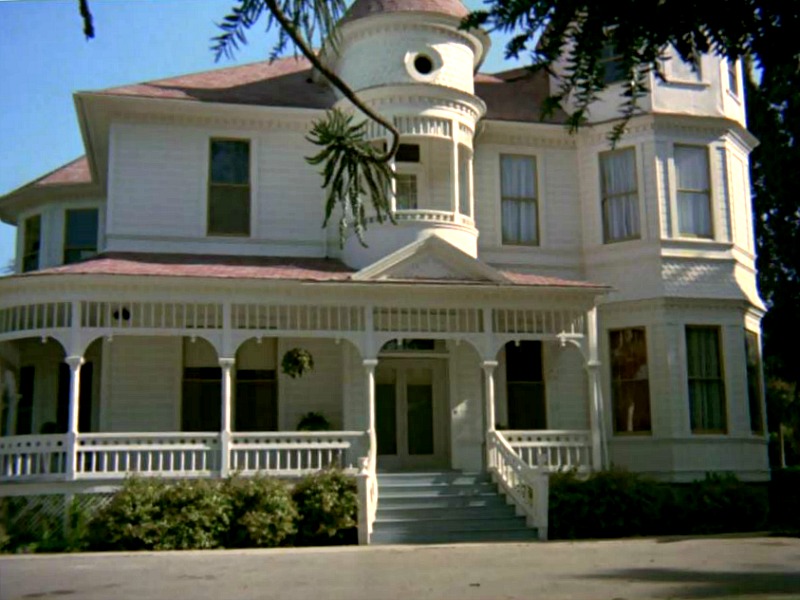 The house in the 1800s has purple trim and a picket fence: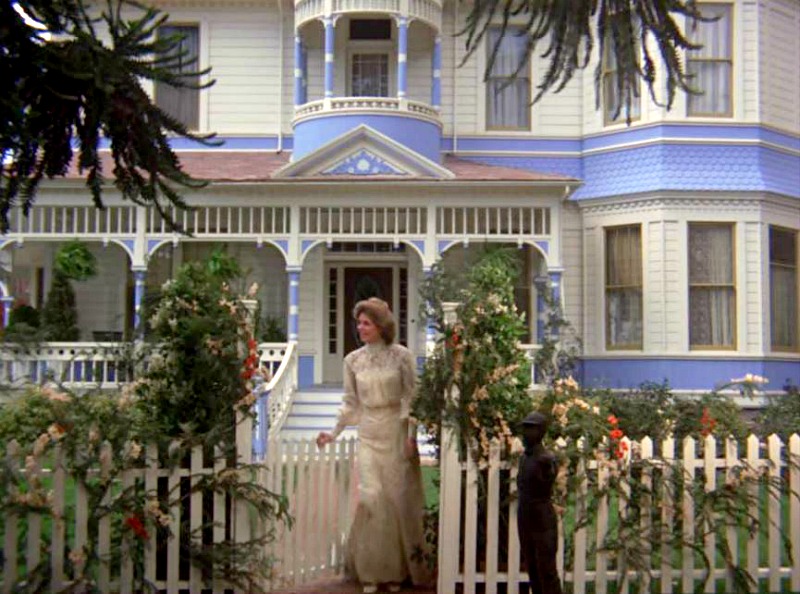 When Jennie is transported into the 1800s, she's delighted to find that the house had purple trim,
and the yard had grass, gardens, and a white picket fence instead of asphalt.
Also, bonus: A hunky artist named David lives there.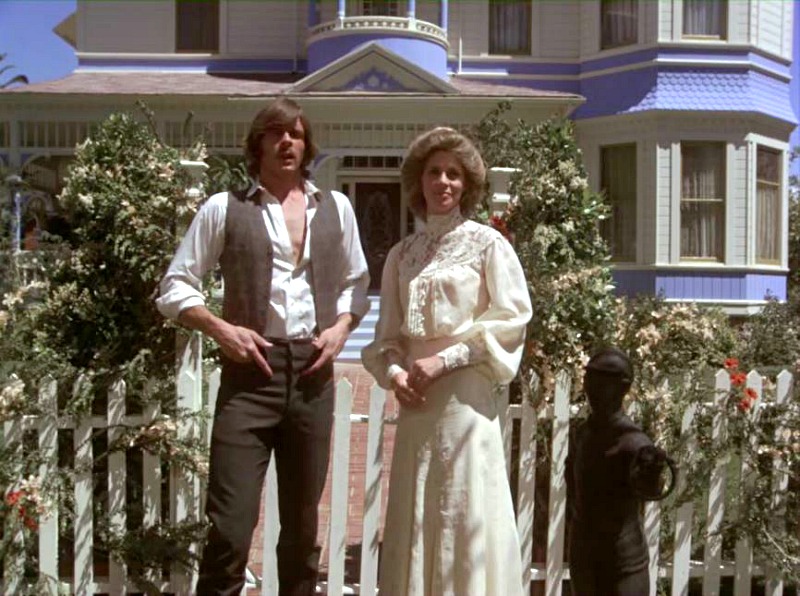 She meets the original owner David Reynolds, who mistakes her for the ghost of his dead bride Pamela.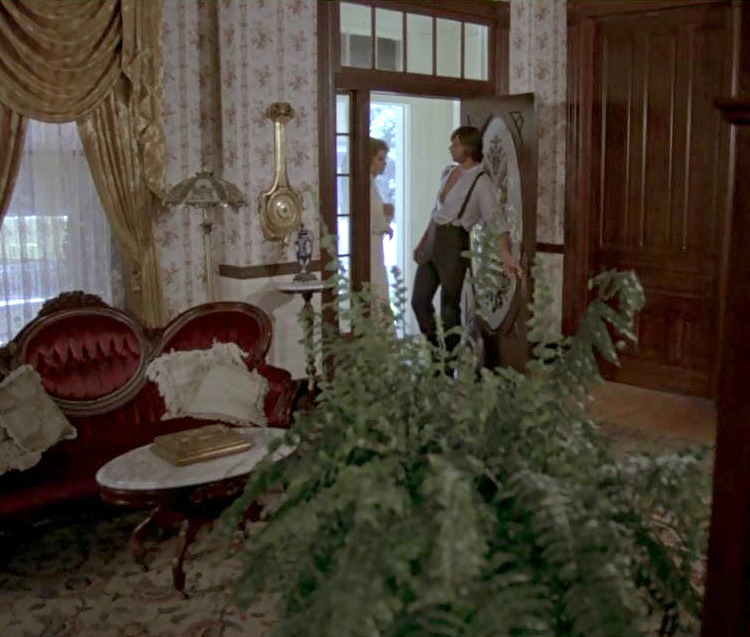 She's thrilled to see what the house used to look like with the original wallpaper and woodwork.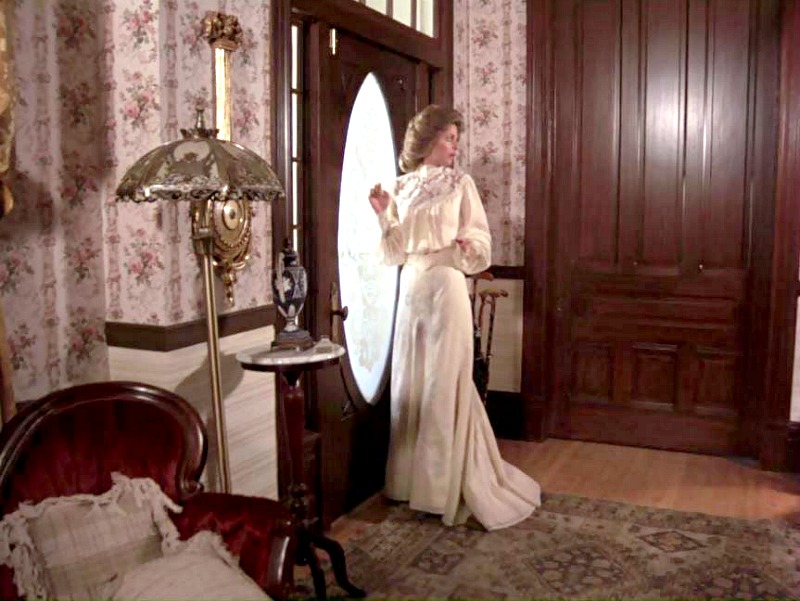 David (played by Marc Singer) was an artist who couldn't afford shirts with buttons. 😉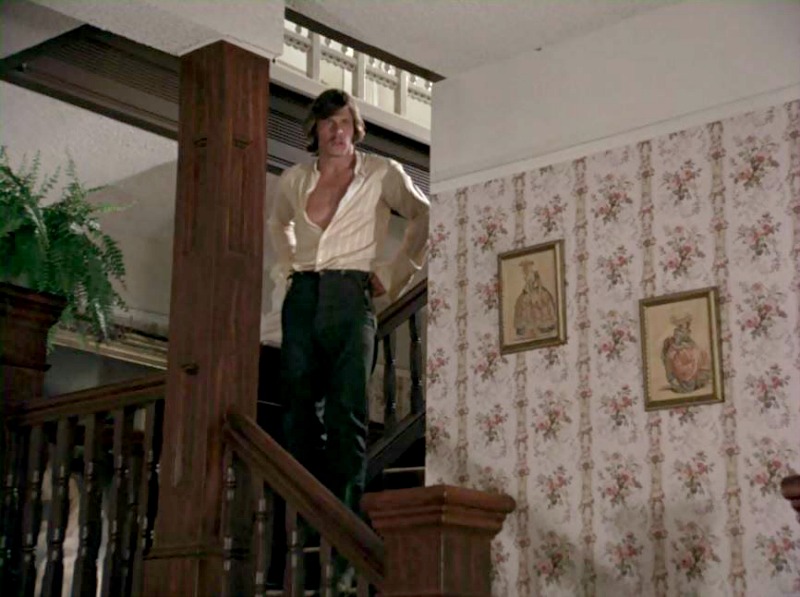 Linda Gray played Elizabeth Herrington, a woman determined to have David Reynolds for herself: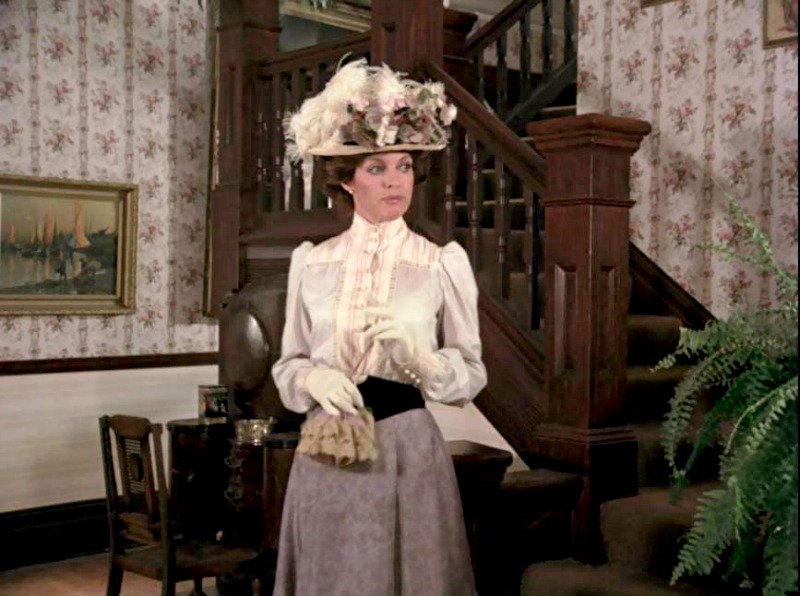 But David only has eyes for the mysterious time-traveling Jennie…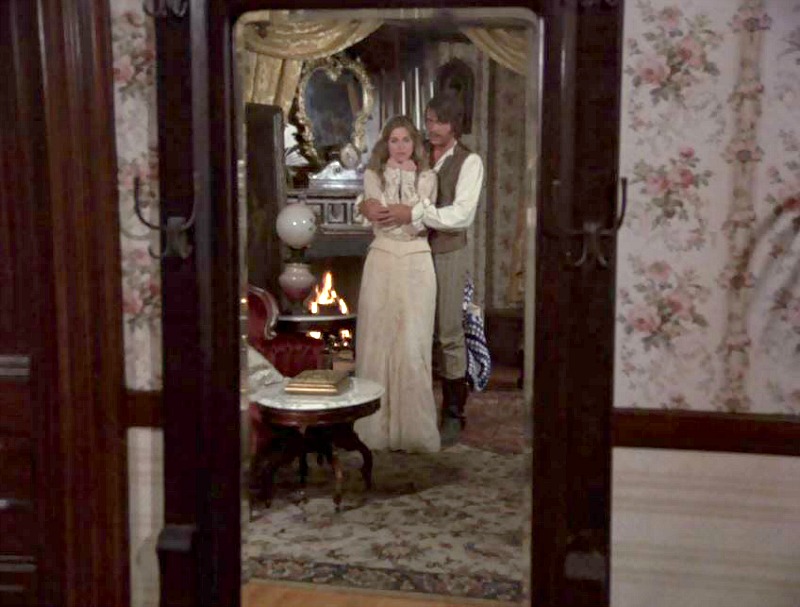 The Attic in the 1800s: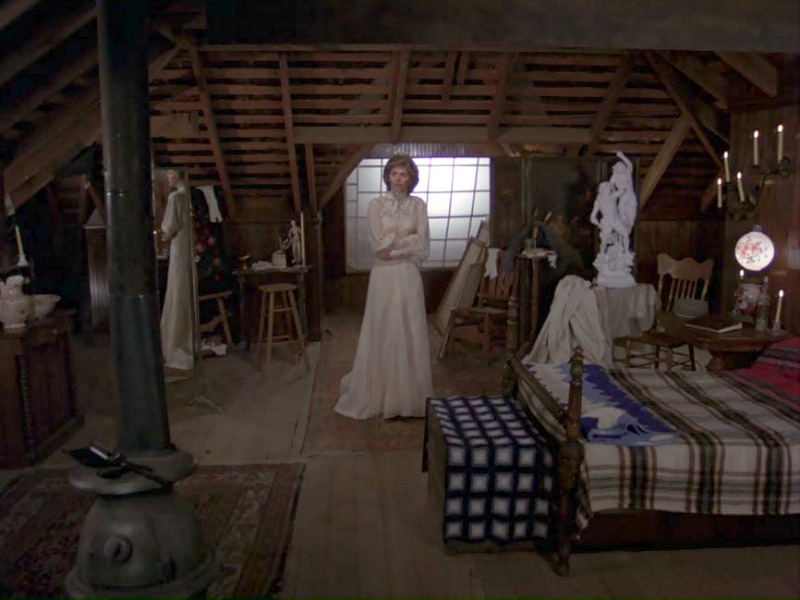 David paints a portrait of Jennie that she's already seen in a museum (cue the "Twilight Zone" music):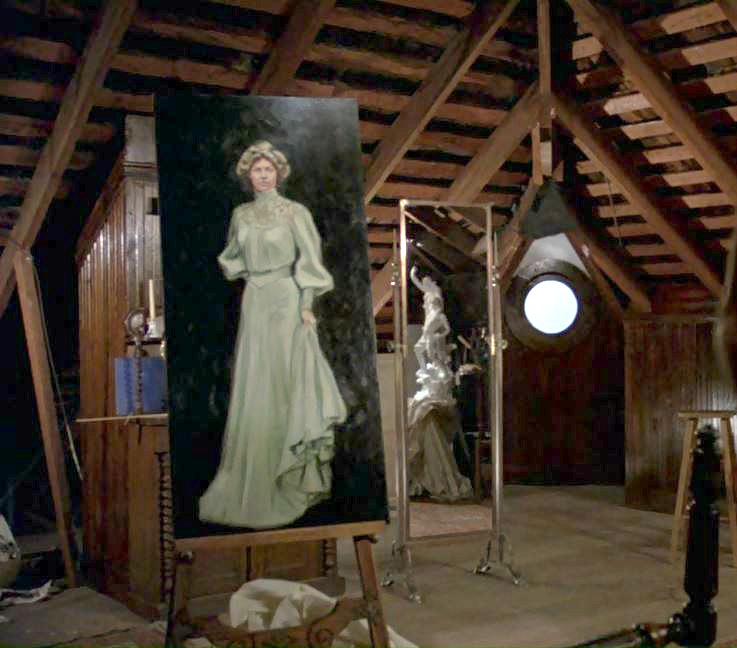 Jennie prefers the past to her present life and spends more and more time in it.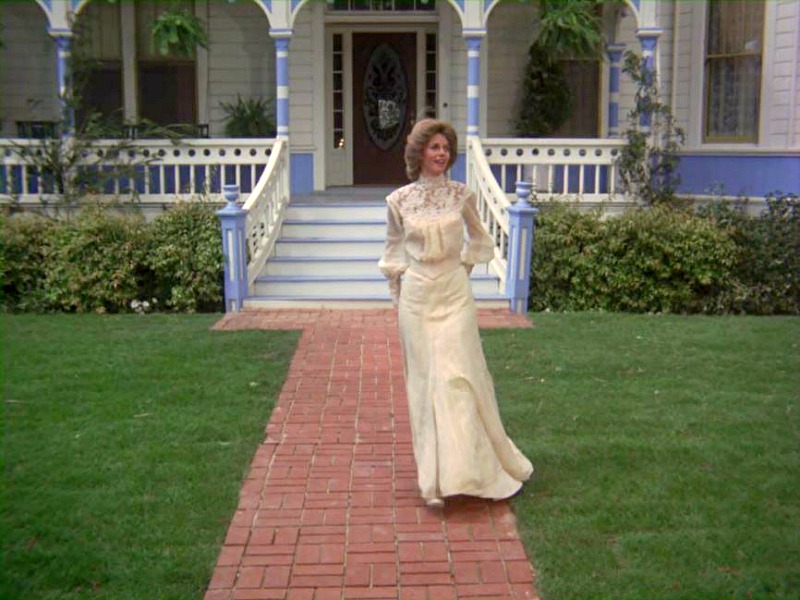 Will she choose her present-day life with her husband Michael, or will she decide to stay in the past and live a different kind of life with David? I won't spoil it for you if you haven't seen it, but there's a twist at the end!
The Victorian Today: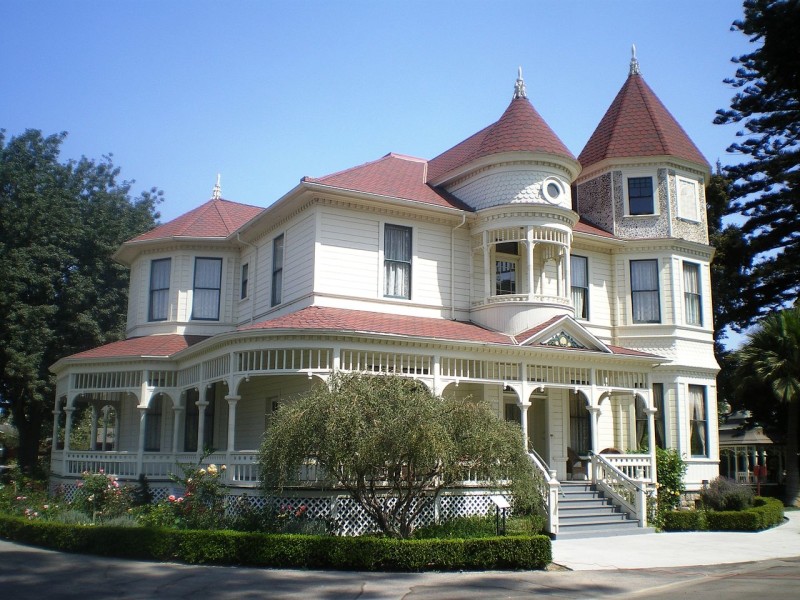 The movie was filmed at this famous white Victorian (photo via Wikipedia/Creative Commons):
Camarillo Ranch House is a Queen Anne-style Victorian house in Camarillo, California.
Built in 1892, the 6,000-square-foot house was designed by architects Herman Anlauf and Franklin Ward.
It was added to the National Register of Historic Places in 2003. The house is currently operated by the Rancho Camarillo Foundation and is open to the public for docent-led tours on Saturdays and Sundays. It is also available to be rented for weddings and other special events.
Camarillo Ranch on "The Bachelor:"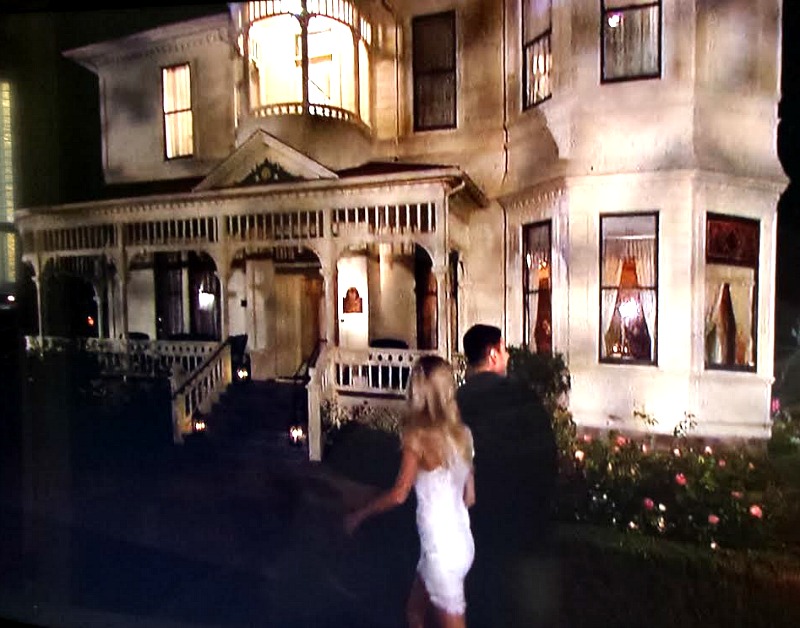 If it looks familiar, that may because it's been used as a filming location for all kinds of TV shows and movies over the years. For instance, Ben took his date Lauren to Camarillo Ranch on his season of "The Bachelor."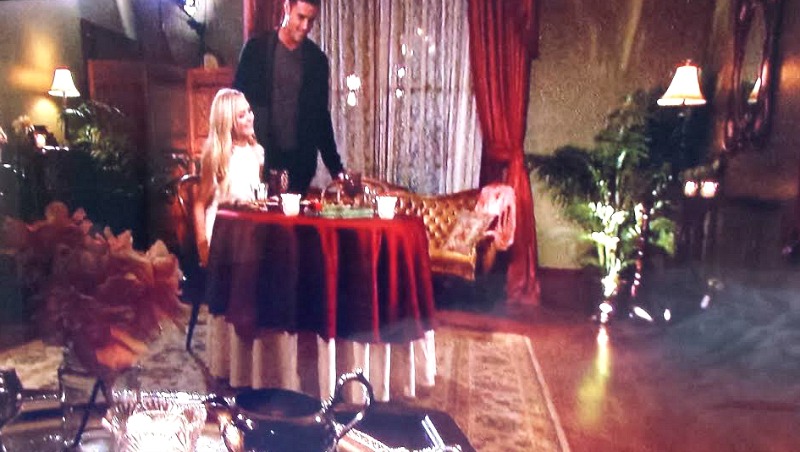 It has also appeared in commercials like this classic one for Country Time Lemonade: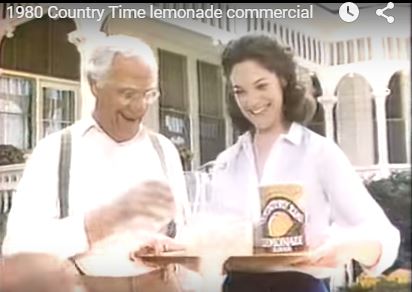 The City of Camarillo and the Camarillo Ranch Foundation worked to complete a $1.5 million restoration of the house, barn and stables.
Since its completion in 2001, the Victorian has been a fully furnished museum that provides tours and holds events.
(You can see old photos of the property and learn more at the Camarillo Ranch Foundation.)
Second Sight: The Novel the Movie Was Based On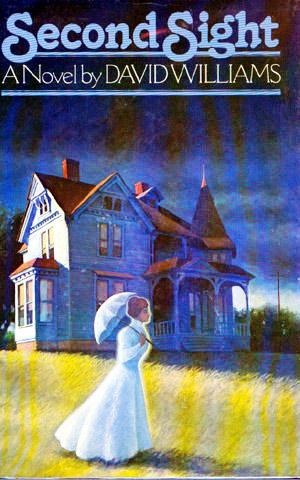 "Jennie Logan" was based on a novel by David Williams called Second Sight (Amazon affiliate link).
Lily gave me a copy of it for Christmas, and it's fun to see the differences between it and the movie.
For one thing, in the book Jennie finds a drawing of the dress in the attic and has it made into a gown for herself that transports her to the past.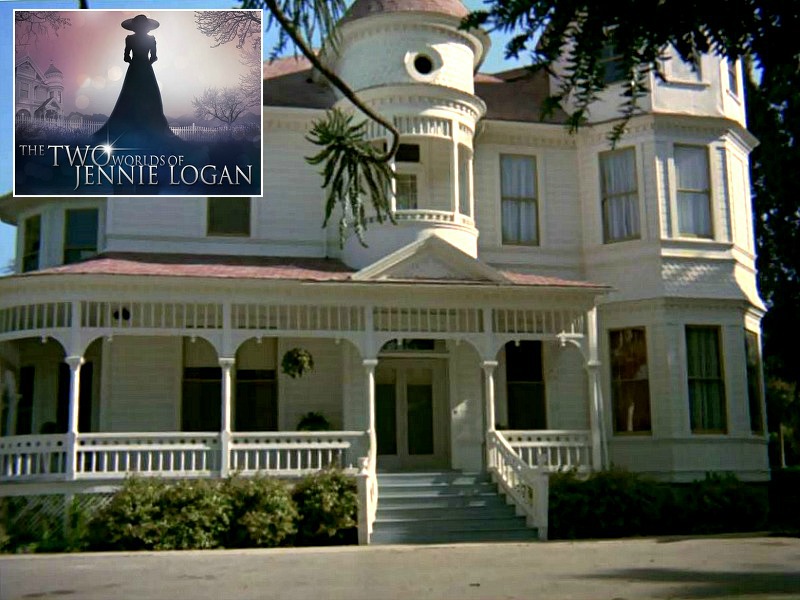 For more photos and information about the house and movie:
Does anyone else remember this movie? It made a big impression on me as a girl. I had fun watching it again with Lily and am glad she insisted we find out more about the house. Now if we could just manage a trip to Camarillo to see it in person — without having to go on "The Bachelor" to do it. 😉