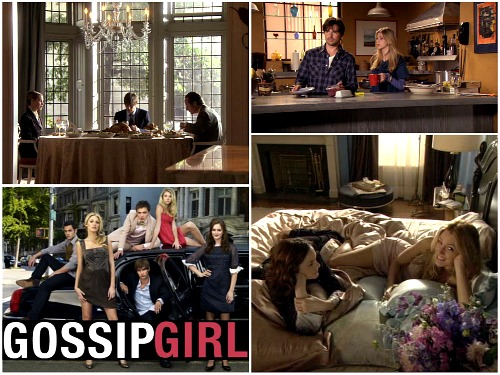 The sets on the popular CW series Gossip Girl are pretty fabulous. The camera could simply follow these characters around from set to set and I'd still be glued to the TV every week.
The Humphrey's Loft: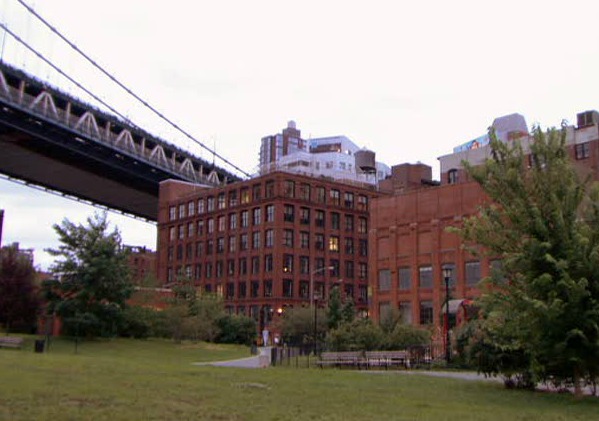 Rufus Humphrey (Matthew Settle) is a single dad raising his son Dan and daughter Jenny in this Brooklyn loft.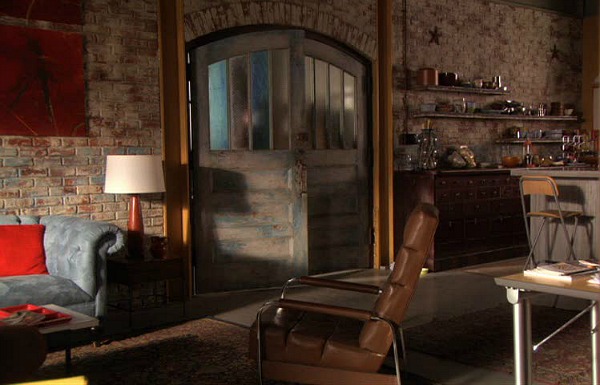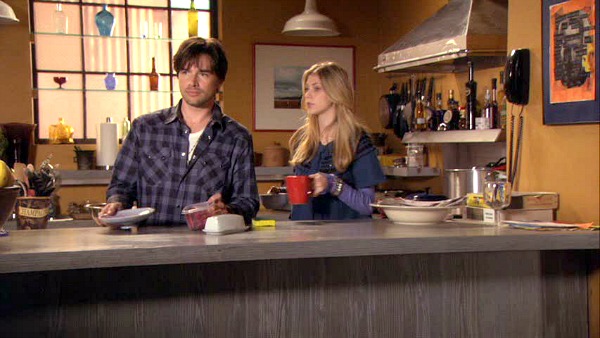 Behind Jenny, who is sitting at the kitchen counter, you can see the dining room, which is separated by a wall of shelves holding old record albums (Rufus used to be a musician who had a big hit or two):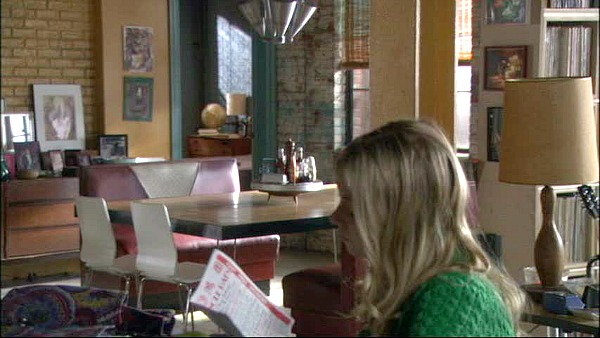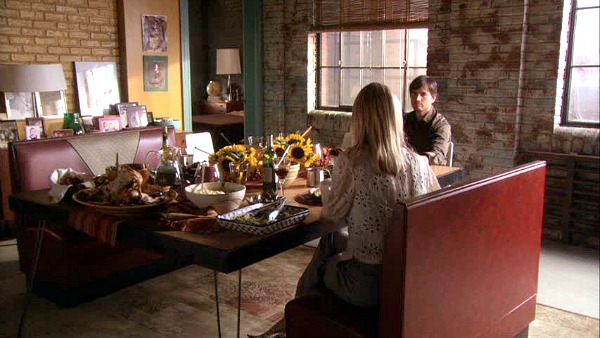 Serena and Dan in Dan's room. You can see the exposed-brick wall behind them and the built-in bookshelves: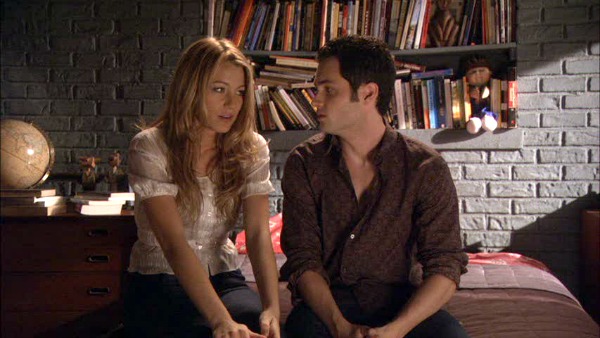 There's a garage door that divides Dan's room from Jenny's: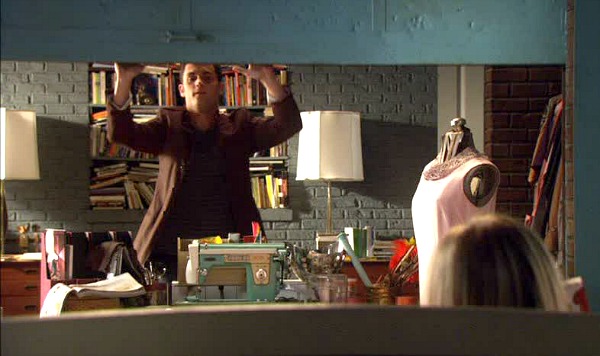 Jenny's room has a kimono hanging over her bed. She wants to be a fashion designer and sews most of her own clothes: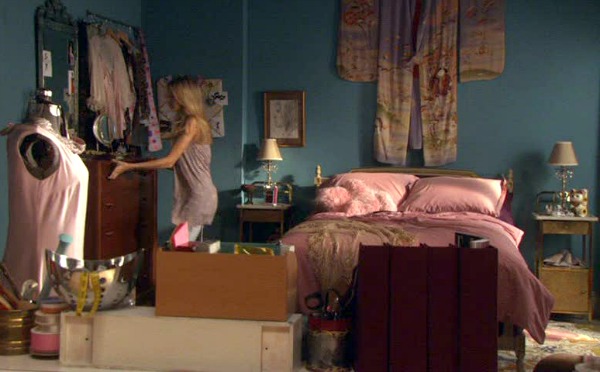 Nate Archibald: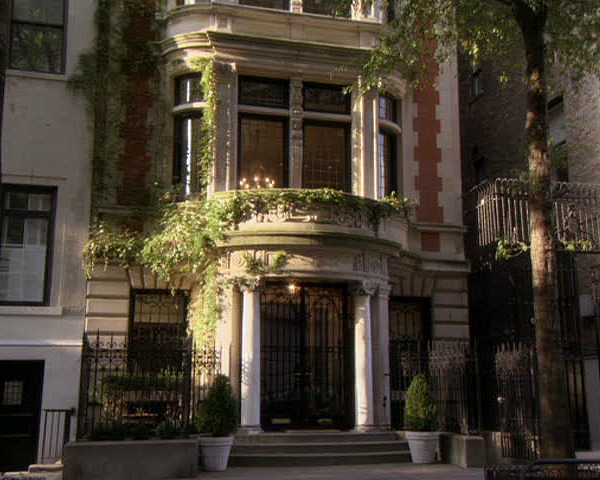 Nate, played by Chace Crawford, has a much more prestigious address on the Upper East Side.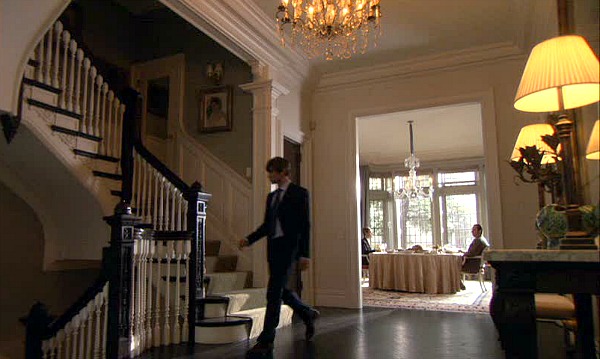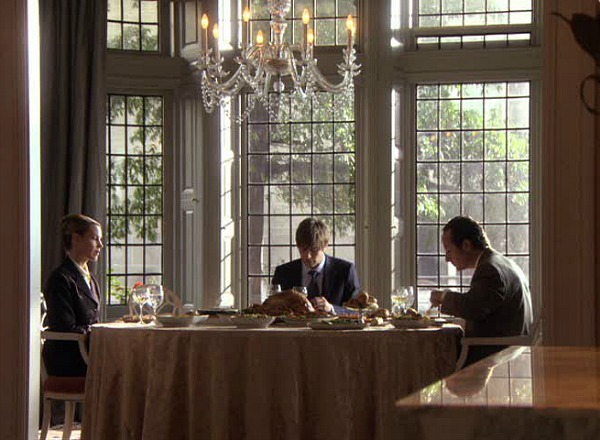 The Palace Hotel: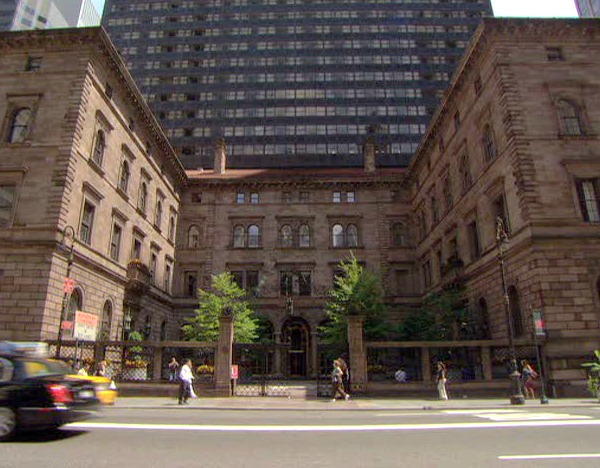 The hotel is owned by Bart Bass, Chuck's dad. The Bass men live here with Bart's new wife Lily van der Woodsen and her children Serena and Eric.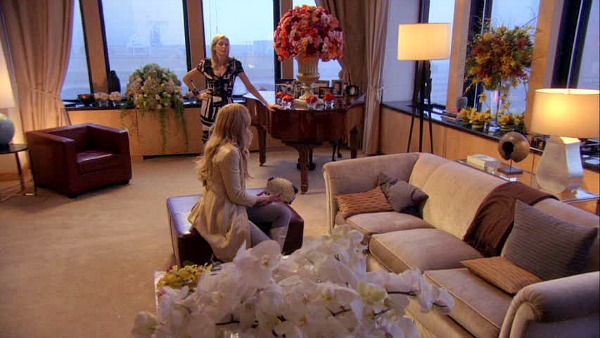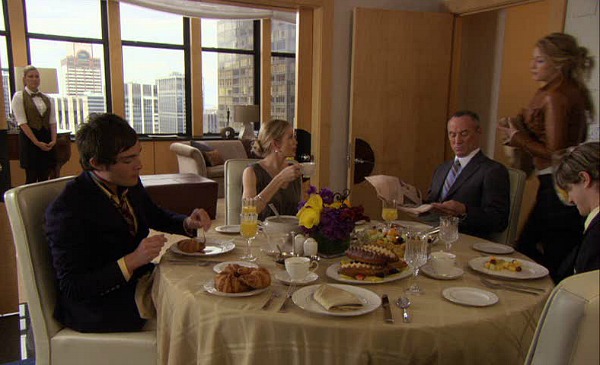 UPDATE: I found some great pics of Serena's bedroom from later in the series on the blog Living Gazette:
Blair Waldorf:
Blair (played by Leighton Meester) spends more time with her housekeeper Dorota than with her parents: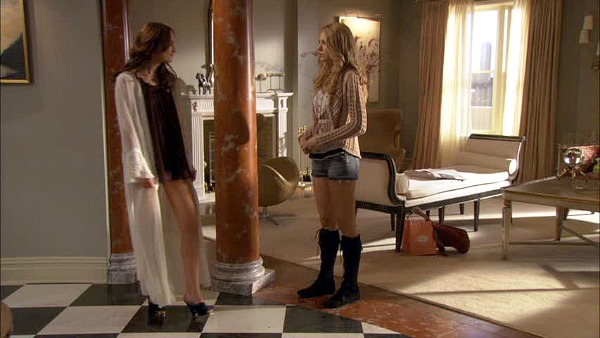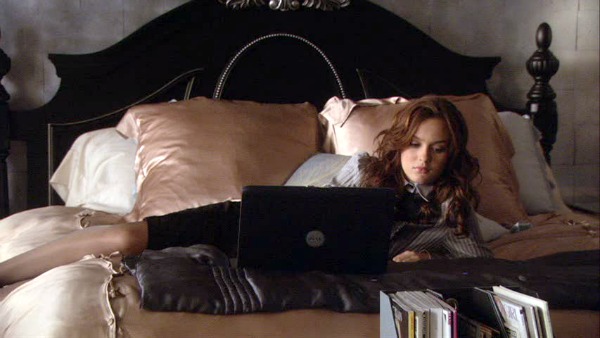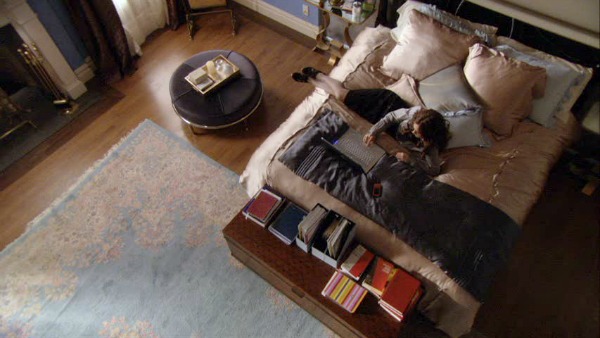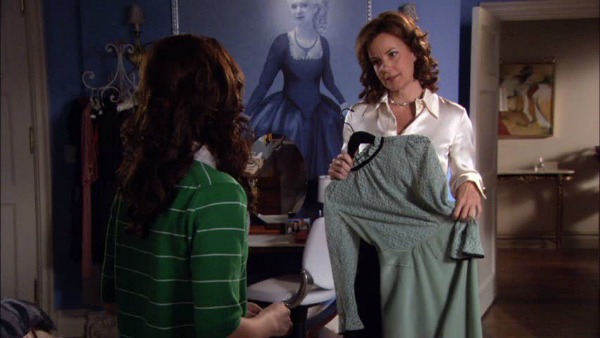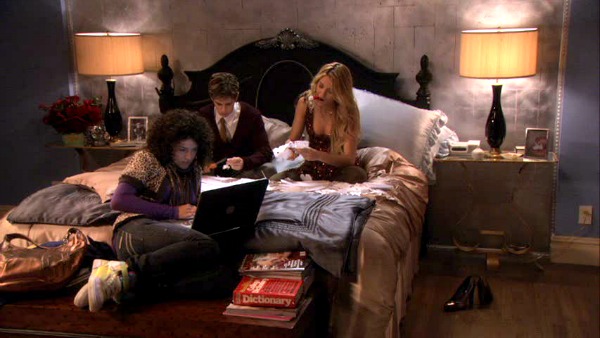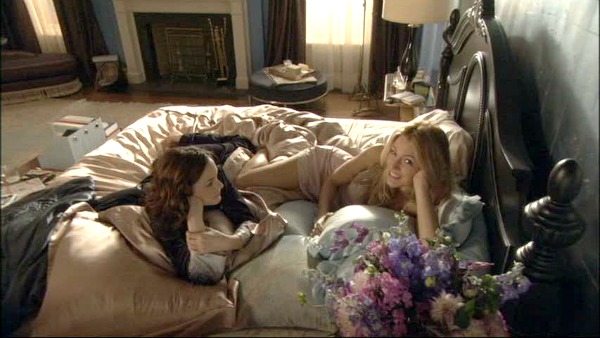 I found some of these photos at InStyle and Living Gazette but took the rest of the screenshots myself while watching the show. Whose house (or loft or townhouse) would you choose? 🙂

P.S. Visit Houses Onscreen to see more, including…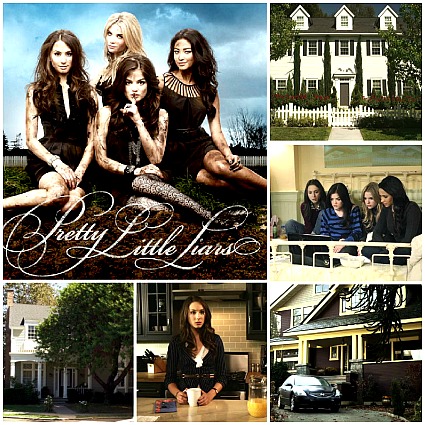 (Visited 129 times, 19 visits today)