When a reader told me this house from the movie Kindergarten Cop was on the market in Astoria, Oregon, I had to watch it again to jog my memory.
Arnold Schwarzenegger's love interest, a young teacher named Joyce, lived in this charming little house with her son Dominic.
Take a look!

"Kindergarten Cop" Filming Location in Oregon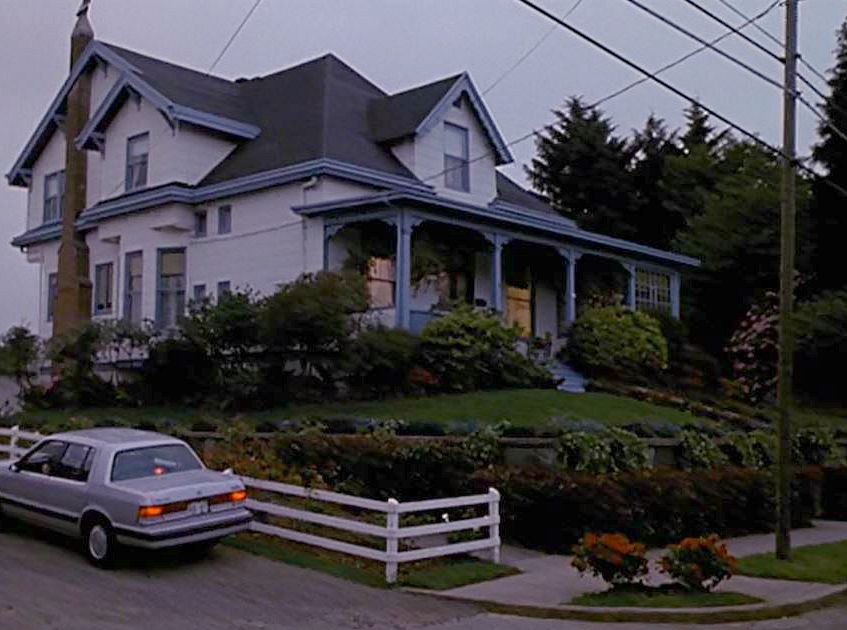 Schwarzenegger played John Kimble, a tough city cop who wants to put bad guy Cullen Crisp — the perfect '90s villain, ponytail and all — behind bars.
The only person who can testify against him is his ex-wife (Penelope Ann Miller), so Kimble goes undercover at the school in Oregon where she teaches.
This is how her house looked in the movie.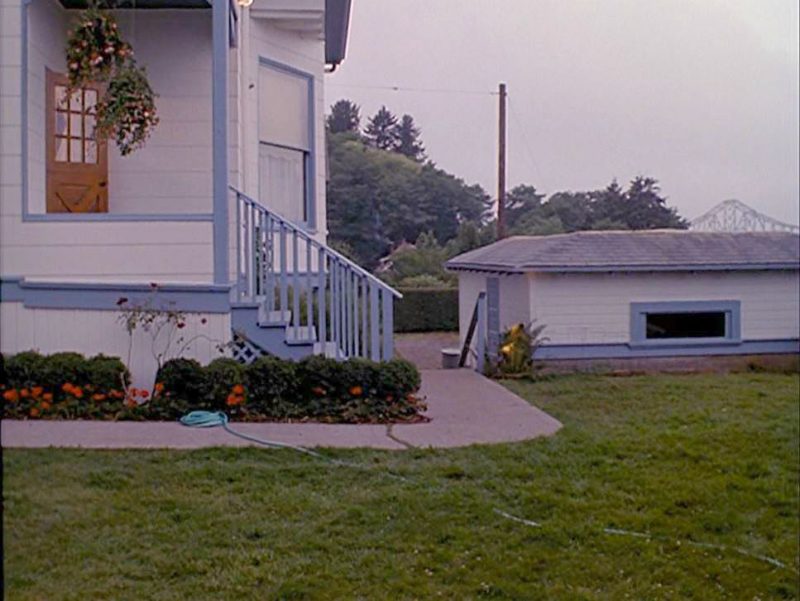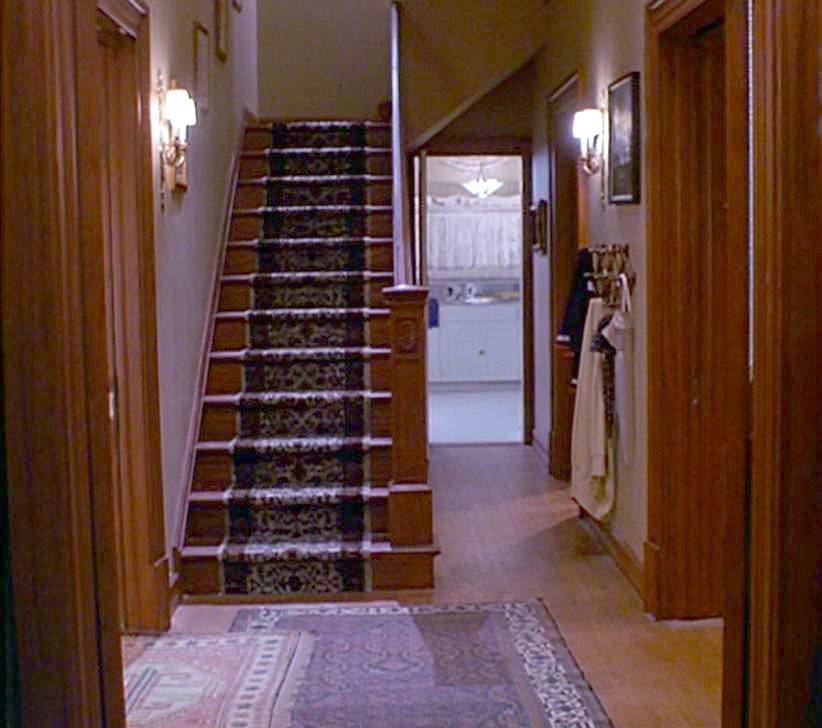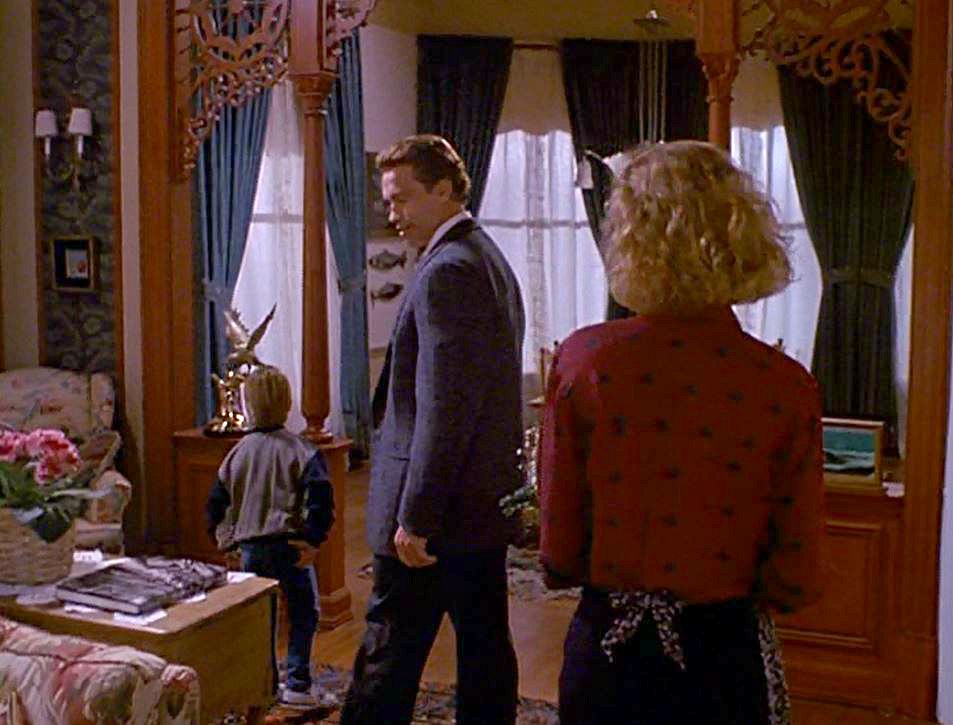 There are lots of vintage light fixtures throughout the house:
The house was built in 1895 and still has many of the charming original details .
The house has "expansive views of the Columbia River, Megler Bridge, and Washington Skyline."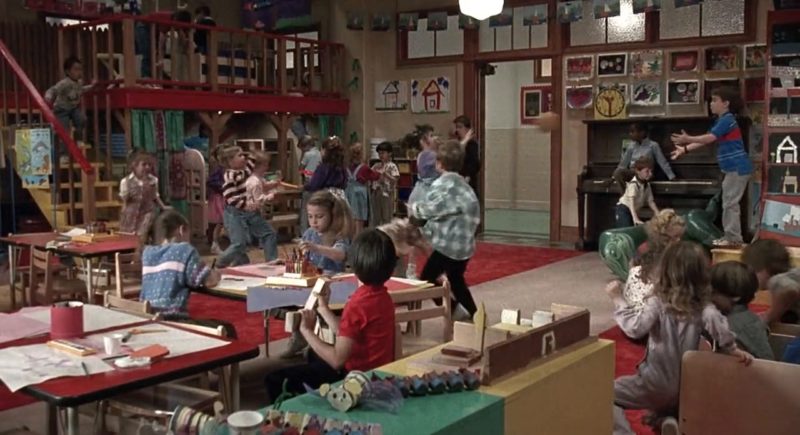 I remembered the school in the movie more vividly than this house.
In the "Bonus Features" of the DVD, I found this information about it:
The house has 5 bedrooms + 2 baths, with 2,681 square feet.

Check the listing for all the photos and details.