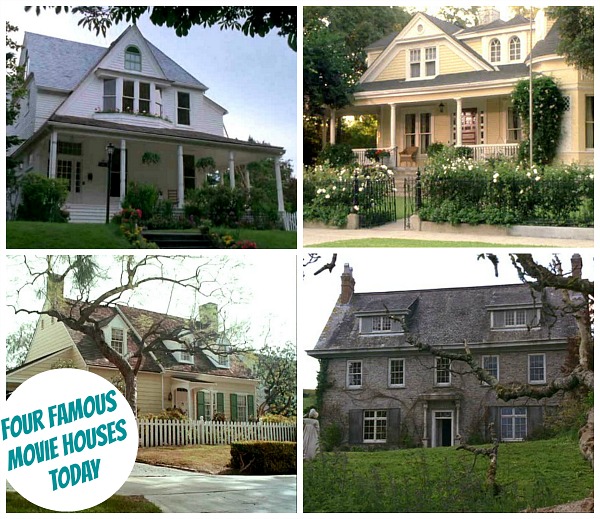 Recognize these famous movie houses? They're four of my favorites!
I've been working hard behind the scenes on a blog redesign we're launching soon.
Right now I'm editing and updating hundreds of old posts I've written over the past 7 1/2 years about Movie Houses, and I thought you'd like to see new photos I found of how some of them look today.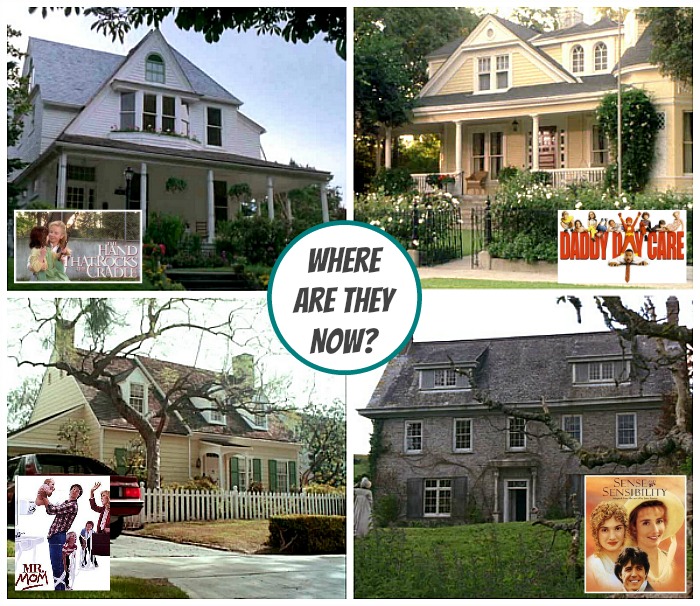 Click the pics and links below to read my updated posts on each movie house: