The Adam Sandler-Tea Leoni movie Spanglish came out in 2004, and it featured two memorable houses–their main residence and the Malibu beach house that they rent for the summer. Sandler's character, a chef named John Clasky, runs a charming little restaurant that adds even more eye candy in the film.

John and Deborah's House:
The story is about a Mexican immigrant named Flor (played by Paz Vega, who, like her character, doesn't speak English). She goes to work at John and Deborah's house, and the challenges go far beyond the language barrier.
Cloris Leachman plays the grandmother.
The Malibu Beach House:
They rent a beach house in Malibu for the summer. Again, we don't get a good look at the exterior–this is the only (fleeting) shot of it. However, Lindsay at I Am Not a Stalker tracked it down and got this pic of it:
The tiny kitchen has blue and white diamond tiles on the walls: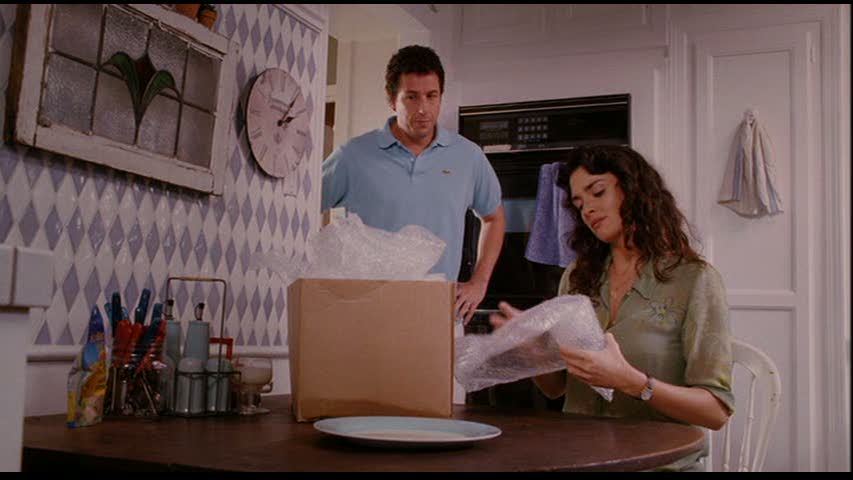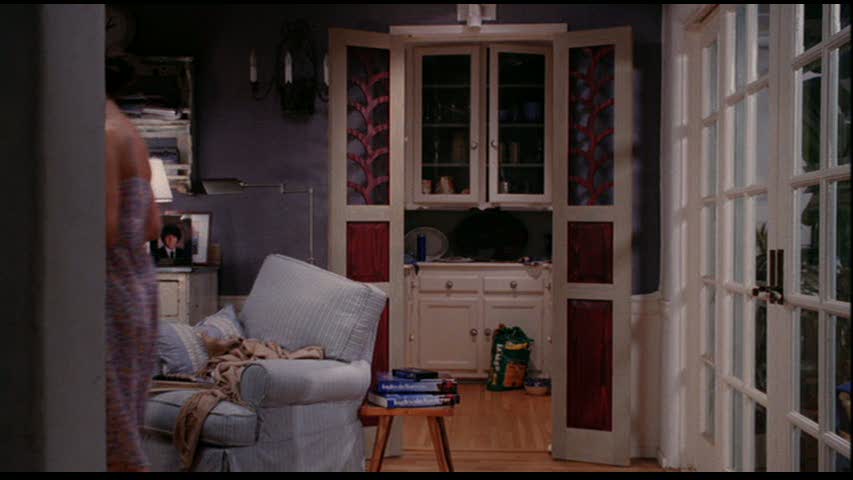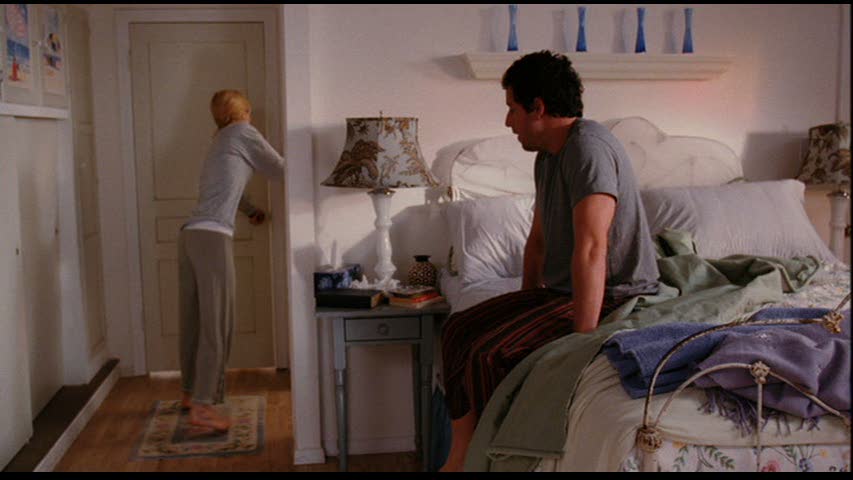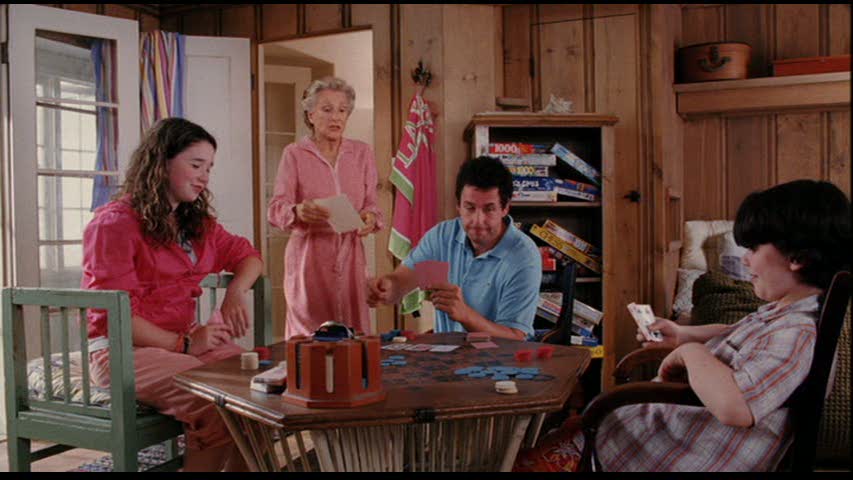 Writer and director James L. Brooks says, "The movie was based on the idea that decency can be sexy."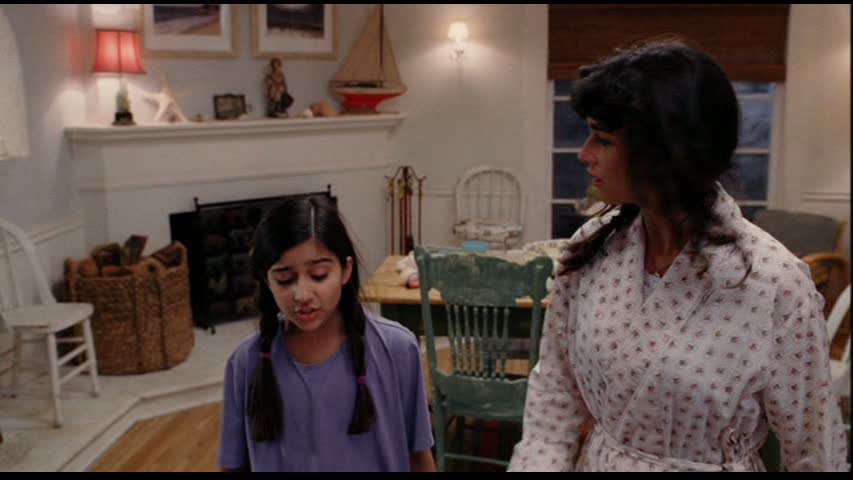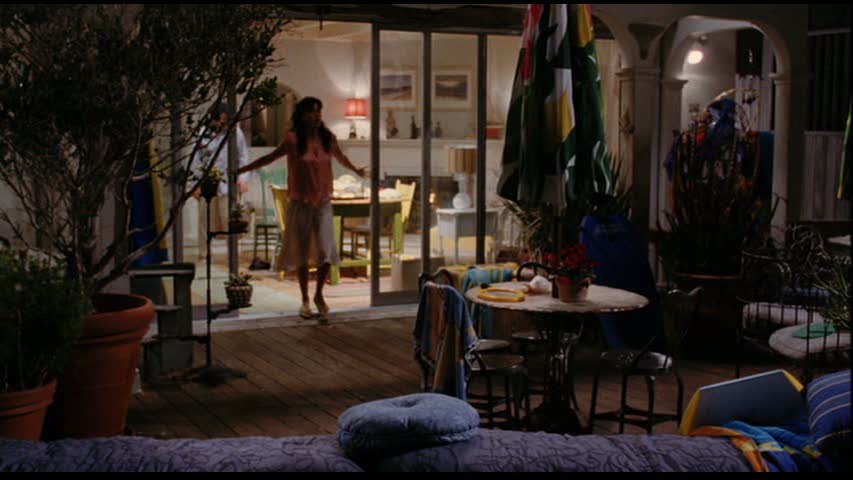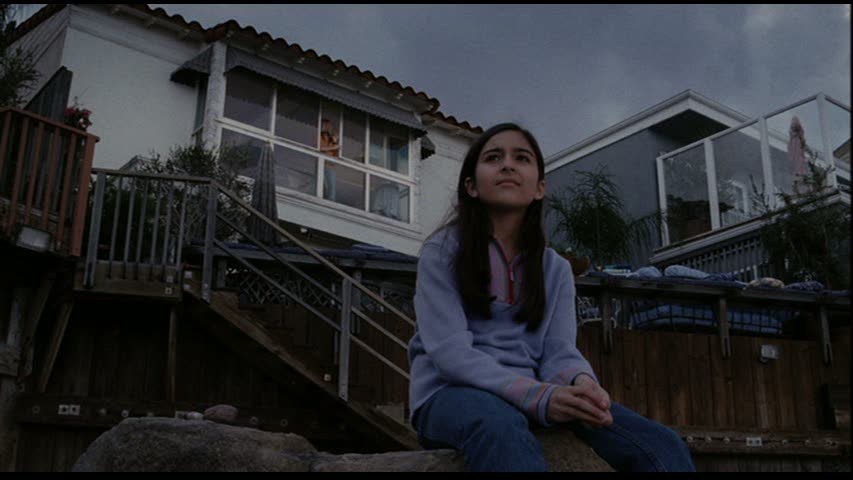 The living room opens to reveal this wonderful water view from the deck: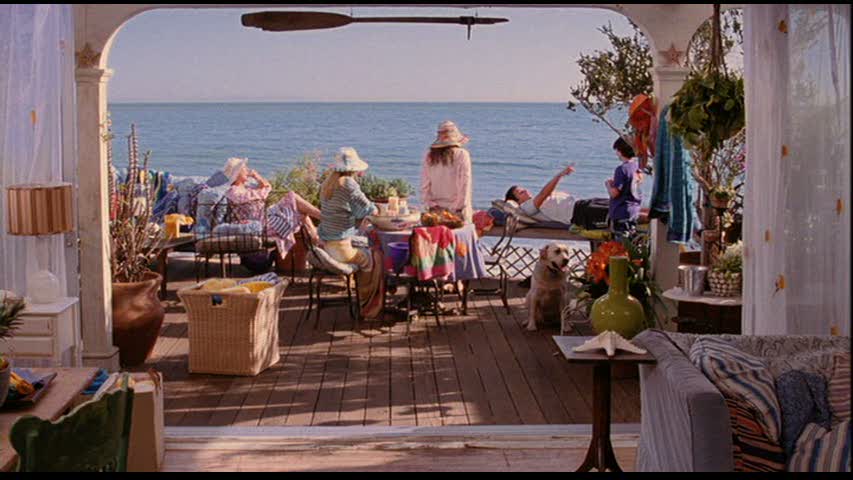 The back of the house shown in a 2011 real estate listing photo:
The front of the beach house on Google Streetview today:
The listing says the Malibu beach house was built in 1934, has 5 bedrooms and 3,400 square feet, and last sold in 1998 for $1.8 million. Zillow estimates that it's worth closer to $11 million now!

(Visited 19 times, 1 visits today)