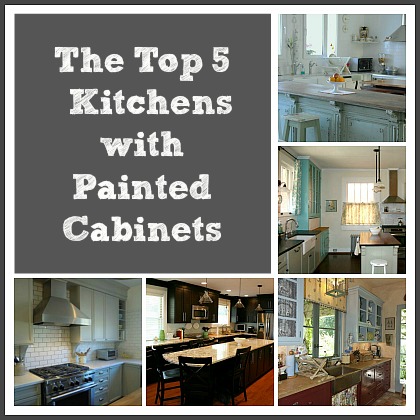 So far you have voted for your favorite white kitchen and your favorite kitchen with wood cabinets in my ongoing contest. Today I'm showing you 5 readers' kitchens with cabinets painted black, gray, blue, red–anything but white! Take a look and then tell us which one you like best (email subscribers will have to click over to my blog to vote).
Click the pics and links to see the original posts about these kitchens: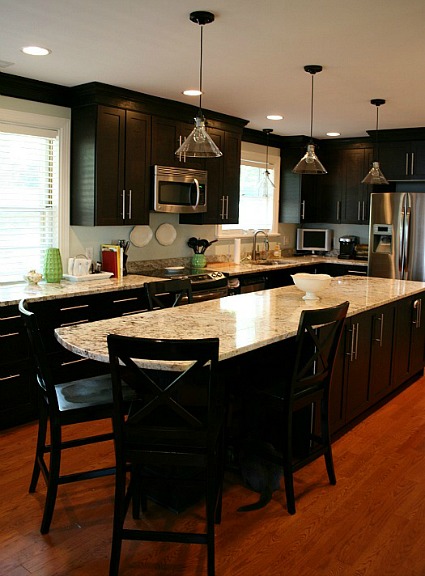 1. Alyson's Kitchen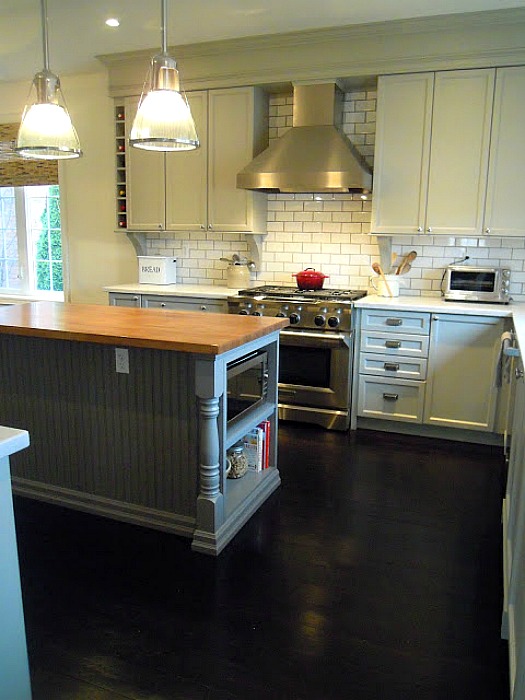 2. Chris's Kitchen

3. Sylvina's Kitchen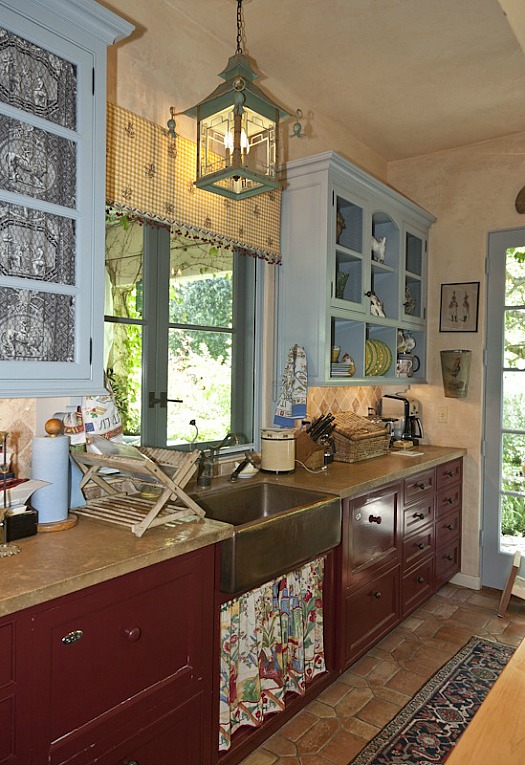 4. Penelope's Kitchen

After you vote for your favorite in each of the 5 categories (2 more to come!), you'll choose the overall winner, who will get a $150 Visa card and bragging rights. You can see more kitchen contest entries here.


VOTE:
Have you voted for your favorite white kitchen yet? Favorite with wood cabinets? Looks like Kay and Jodie are in the lead in those categories right now. Check 'em out!
(Visited 18 times, 1 visits today)