It's hard to believe, but after nearly 9+ months of oohing and ahhing over readers' kitchens that were submitted for my contest, then 5 rounds of voting for various categories like Best White Kitchen and Best Makeover, we have finally narrowed it to the Top 5.
Take a look at the finalists below and then choose the one you think deserves to win!
Click the pics and links for more info about each one: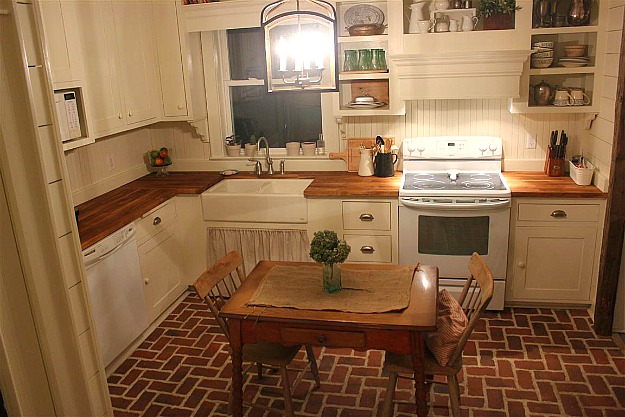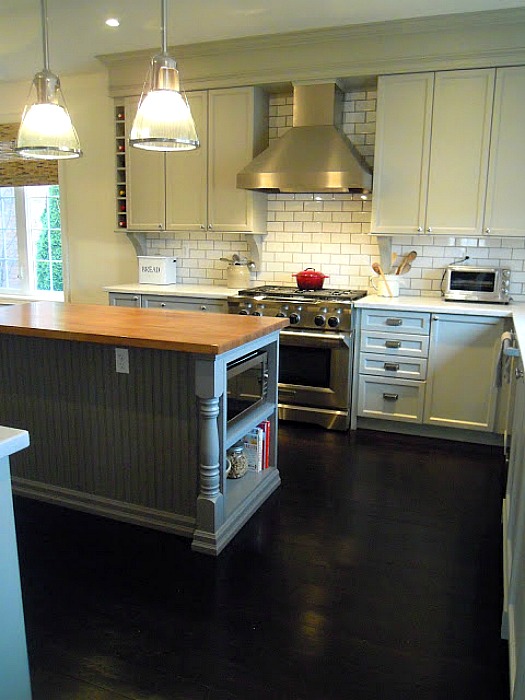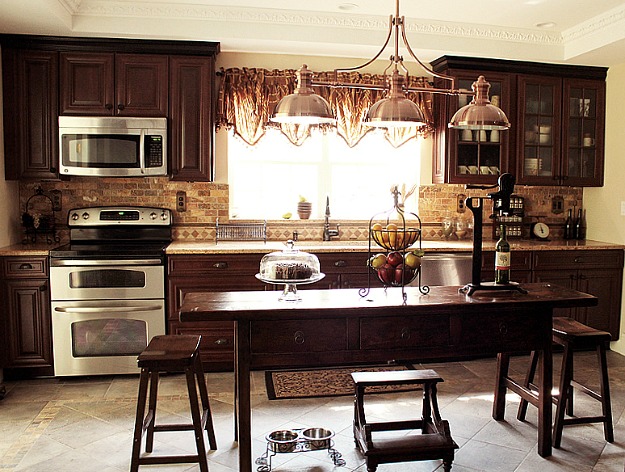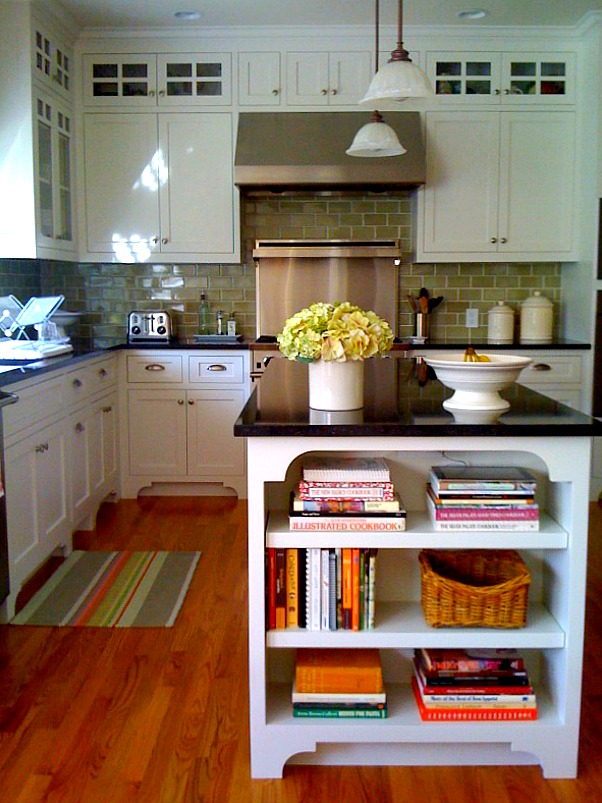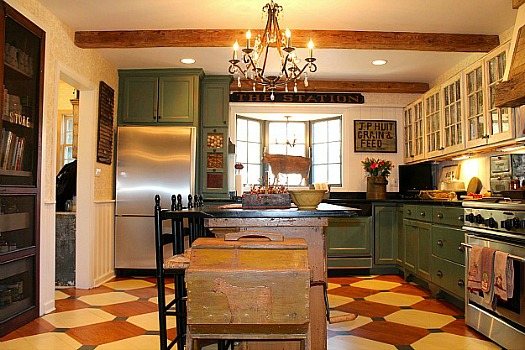 Thanks to all the readers who submitted their kitchens. I wish I could have featured them all, but then this contest would have gone on for several more years! May the best kitchen win!
VOTING IS NOW CLOSED. FINAL RESULTS: