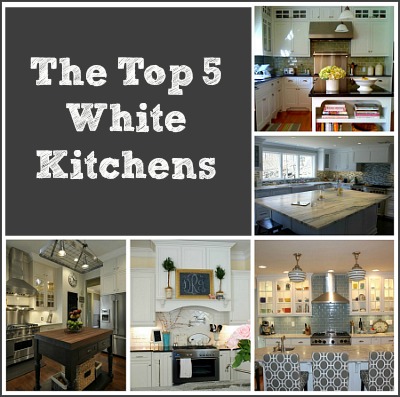 We've looked at a LOT of great kitchens that your fellow readers submitted for my contest since I started featuring them last November. I tried to narrow them down to the Top 10 but couldn't do it. Instead, I decided to divide them into 5 basic categories and then choose the Top 5 in each so we can vote on those first, starting with the most popular white kitchens. Ready?
You can click the pics and links below if you want to see the original posts about each kitchen with more photos and information: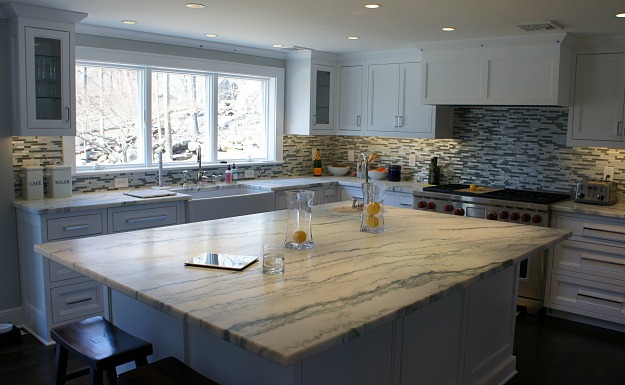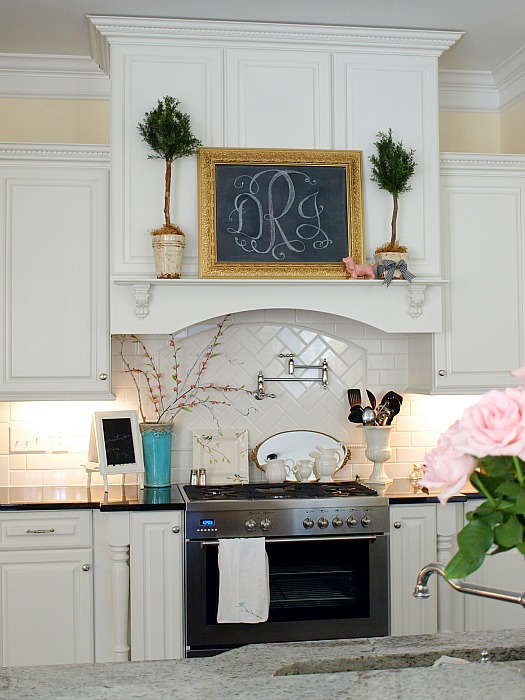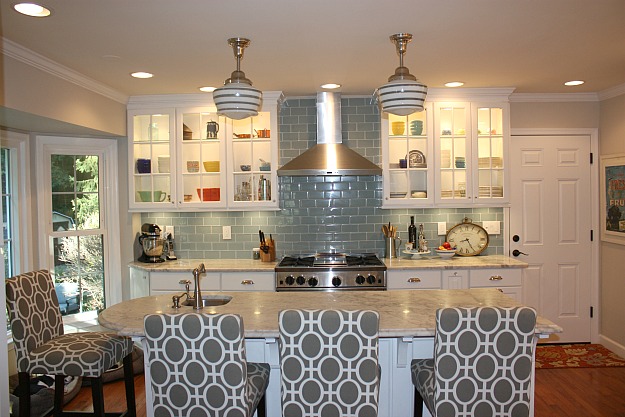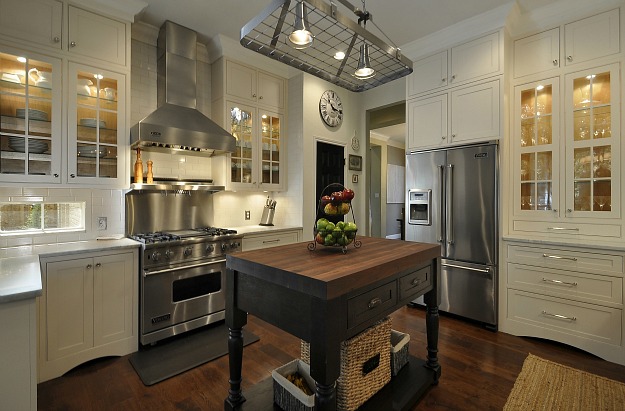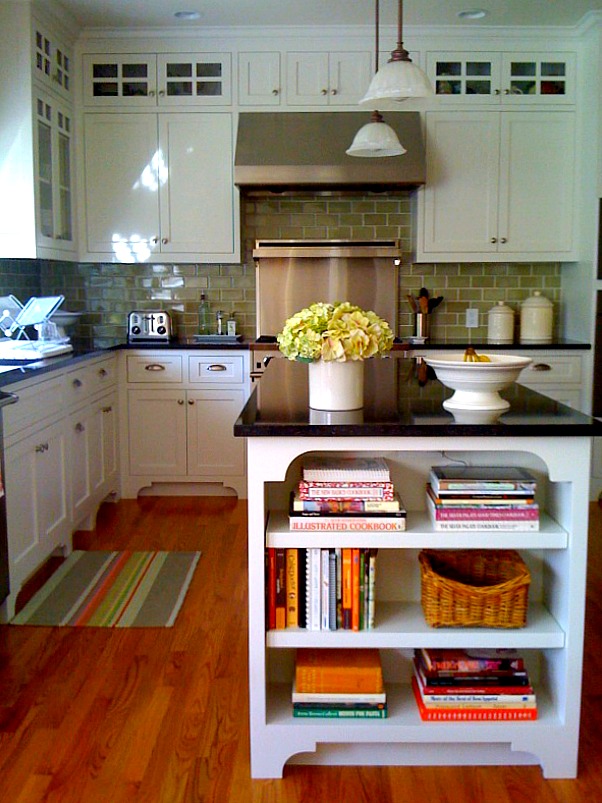 ~
After you vote for your favorite in each of the 5 categories in the weeks to come, you'll choose the overall winner, who will get a $150 Visa card and bragging rights. You can see more of the most popular kitchens from the contest here.

VOTE:
(Visited 1 times, 1 visits today)