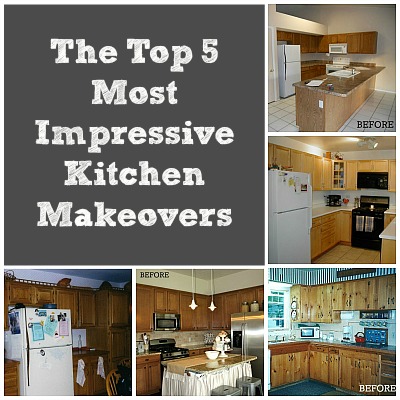 My favorite kitchen contest entries had to be the ones that came with "before" photos. I didn't ask for them but a lot of you sent them anyway, and I was always impressed by the transformations. Take a look at these 5 kitchen makeovers and then vote for your fave!
Click the pics and links to see more photos of each kitchen makeover: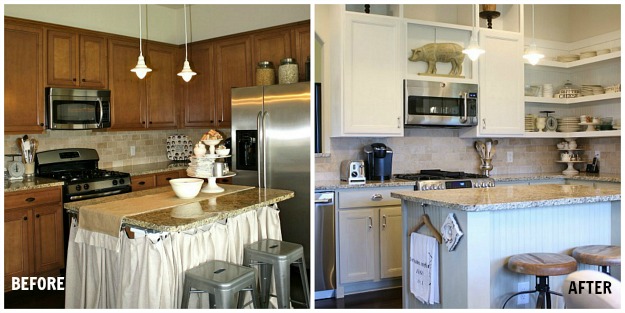 1. Tricia's Kitchen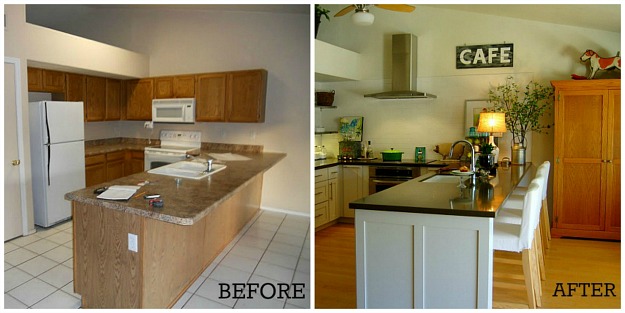 2. Amanda's Kitchen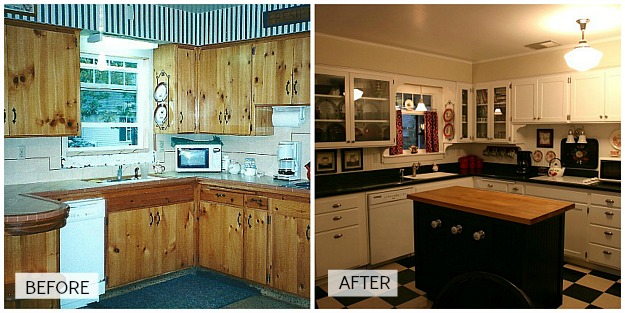 3. Candice's Kitchen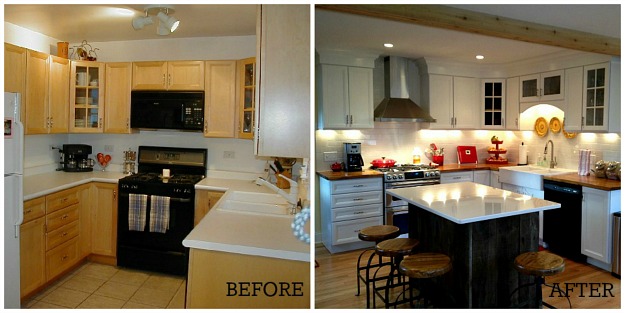 4. Maribeth's Kitchen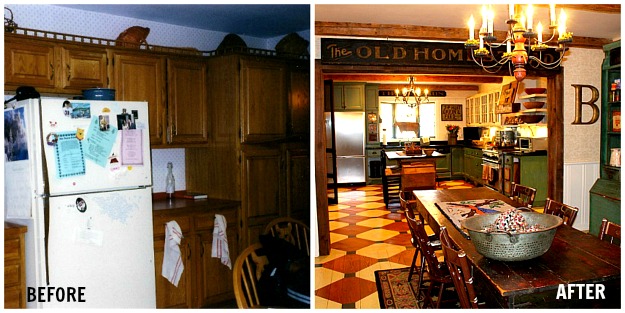 Thanks to all the readers who submitted their kitchens! This is our final category, so after this round it will be time to choose the overall winner, who will win a $150 Visa card and bragging rights. You can see the other kitchen categories we voted on here.

VOTE:
(Visited 2 times, 1 visits today)