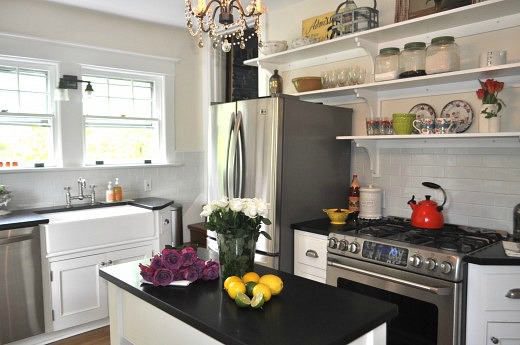 For years the open-concept kitchen has been touted as the best kind. Something every house should have.
Countless walls have been knocked down as a result, and it's increasingly rare to find newer houses that don't have kitchens open to some kind of adjoining family room.
But lately I've been hearing from dissenters who would rather have theirs closed, thankyouverymuch…

Do You Prefer Your Kitchens Open or Closed?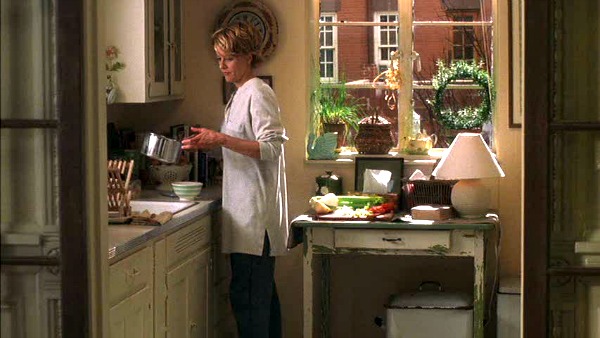 I remember being surprised when I listened to a podcast at The Skirted Roundtable a few years ago in which they debated the pros and cons of open-concept kitchens.
During their conversation, Joni of Cote de Texas said she wished her kitchen was closed off:
They used to design kitchens so the smell wouldn't go through the house when you were cooking. Today it's very en vogue to have kitchens open to the den so everyone can watch you cooking, but I don't like that. I wish my kitchen was closed off. I hate it.
I had never heard anyone sound so passionate about closed kitchens before, so it got my attention.
In response to the podcast, Susan, who blogs at Between Naps on the Porch, agreed:
I know it is personal preference, but I just don't like the huge, cold, open interiors that you see in almost every home that's been built in the last 10+ years.
I love for a home to have rooms, real, separate rooms. A big kitchen is great, but I don't want it open to the family room, either.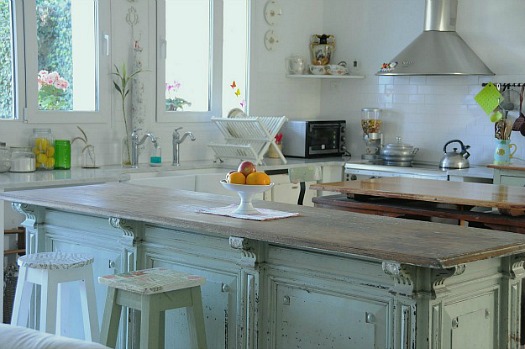 Over the years I've gotten similar comments on my blog from readers when I feature an open kitchen.
And in a recent article on Slate, J. Bryan Lowder urges us to "Close your open-concept kitchen — we have walls and doors for a reason."
There is one distressingly popular design choice that has spread throughout HGTV's stable of shows like black mold through a flooded basement, and I can no longer abet its growth by keeping silent. I'm talking about the baneful scourge that is the "open-concept kitchen."
I'm all too familiar with the lies the open concept evangelists have force-fed us from their gleaming, granite countertops: It's ideal for entertaining! You can chat with the girls and chop onions at the same time! You can monitor your children or watch your favorite programs while whipping up some homemade ravioli!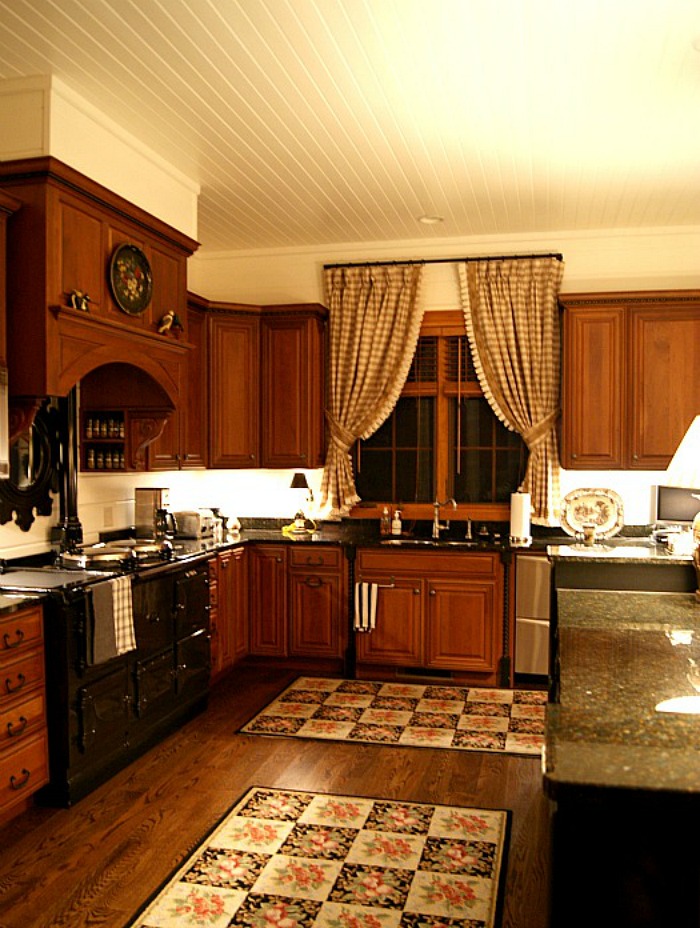 A post on the Hilltop Gothic blog echoes his sentiment. Durf writes that she's frustrated with the argument that we need open kitchens so people can hang out with the cook:
No, please, go sit down and talk amongst yourselves. I'll give you a topic. Really. I'm nervous enough trying to put the meal together, with everything cooked to perfection and warm.
Yes, I'm a woman, but my multi-tasking skills are declining as I age. I can't talk, entertain guests and cook at the same time.
Go watch TV or something and I'll call you when dinner's ready.
My family marvels at how ungracious I am, chasing everyone out of the kitchen so I can prepare the meal. I've been known to hand out magazines and/or turn on the TV to keep guests occupied and out of my hair.
I grew up in older houses with small kitchens that were totally closed off from the rooms around them. It always seemed like an open kitchen was "the dream."
When I bought my first house, the kitchen was so open you could actually see it when you walked in the front door. I thought I'd love all the wide open spaces in a more contemporary house, but I quickly realized it meant that anyone who stopped by could see and smell all, whether you wanted them to or not.
My current kitchen is open to my family room and I like it, but it's definitely a distraction when you're trying to watch TV or hold a conversation on the couch while the dishwasher is rumbling or pots and pans are clanking a few feet away.
My mom's house has a kitchen that's closed off to the rooms around it, and the biggest hassle, she says, is when she's entertaining and has to carry all the dishes and things to the dining room down the hall. It's not as convenient.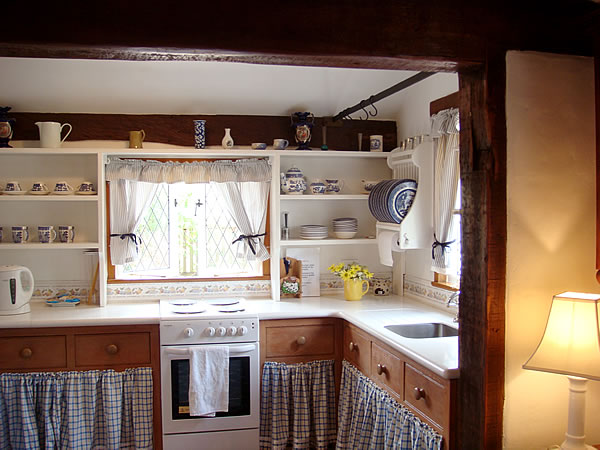 When we got new hardwood floors recently, the installer told me he had done countless houses with layouts like mine that had originally had a wall between the kitchen and family room.
He said it has kept him in business, knocking down walls between kitchens and family rooms and putting hardwoods through both rooms: "That seems to be what everyone wants."
But some people are having second thoughts about them. Roxanne writes on her blog that she later regretted opening hers up: I knocked out a kitchen wall in my old house and built a family room addition. Instead of looking out my kitchen window and seeing trees, I created a view of my family room. I had young children at the time. I fell for the "I can be in the kitchen and see the kids" trap. Well, the children grew, the husband left, and I downsized to a much smaller fixer-upper home.
When it was time to do the kitchen, the contractor asked,
"You gonna knock out this wall?"
I said, "No. I want my wall. I need my wall."
Truth is, I need some division in my life.
So tell us — do you love open-concept kitchens? Or do you welcome a few walls and doors to keep them separate from the rest of the house?
(These kitchen photos all belong to readers whose homes I've featured over the years, with the exception of Meg Ryan's from You've Got Mail!)