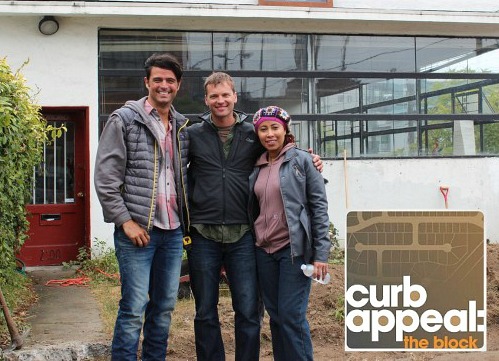 1. Wonder what it would be like to have your house fixed up on HGTV?
In an AV Club article, one homeowner explains what it was like to have his taken over by the Curb Appeal: The Block crew. Not sure I'd be brave enough to let any makeover crew with cameras into my house, would you?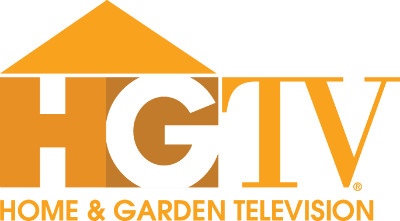 HGTV is celebrating its 20th anniversary this year and the L.A. Times has an interesting article about how it became a Top-10 cable network in prime time that's now available in 96 million homes. (BTW, the reporter interviewed me for it and talks about my blog a bit.)

3. The First Fairytale Cottage in Carmel
The story (and floorplans!) behind "Hansel," Hugh Comstock's first fairytale cottage in Carmel.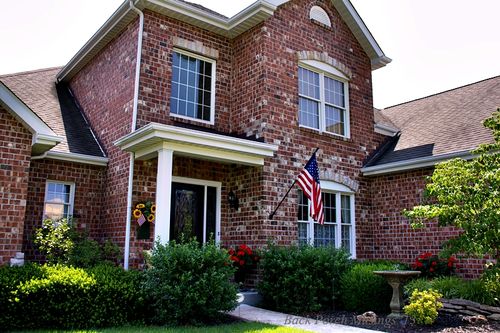 4. Blogger's House For Sale in Missouri
One of the first "house blogs" I found back in 2008 when I started blogging myself and was looking for kindred spirits was Pat's Back Porch Musings. She's now selling the house that has been showcased not only on her lovely blog over the years but places like Romantic Homes magazine. You can see the listing here and a tour of the house on her blog here.

Glennon says that when she posted a photo of her kitchen recently on her blog Momastery, she immediately started getting messages from readers with suggestions for how to update it. I loved her response.

For very sad reasons, Robin Williams' house has been a top search on my blog this week (it went on the market earlier this year and is still for sale). I read that fans are tracking down the houses from Mrs. Doubtfire and Mork & Mindy and leaving flowers and messages for him in front of them. A lot of us grew up watching him and feel like we knew him — and the houses he made famous onscreen.

7. Amazing What a Difference a New Paint Color Can Make
After this house in Bucks County got an exterior color makeover, it sold within hours of being on the market. I love its new look. Check it out on Maria Killam's blog.


Kim is featuring my favorite room on her blog today. Be sure to take a tour of her beautiful home while you're over there! 🙂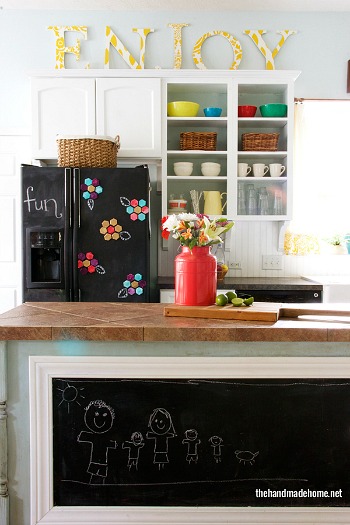 Here are 7 things I liked this week and had to share: 1. In her post How to Fall in Love With Your Home Again, Ashley writes, "Living…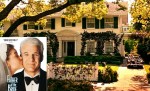 1. Ever wish you could live in a famous movie house like this one? Sarah and Darrell Spence talked to HGTV Magazine about buying the Father of…