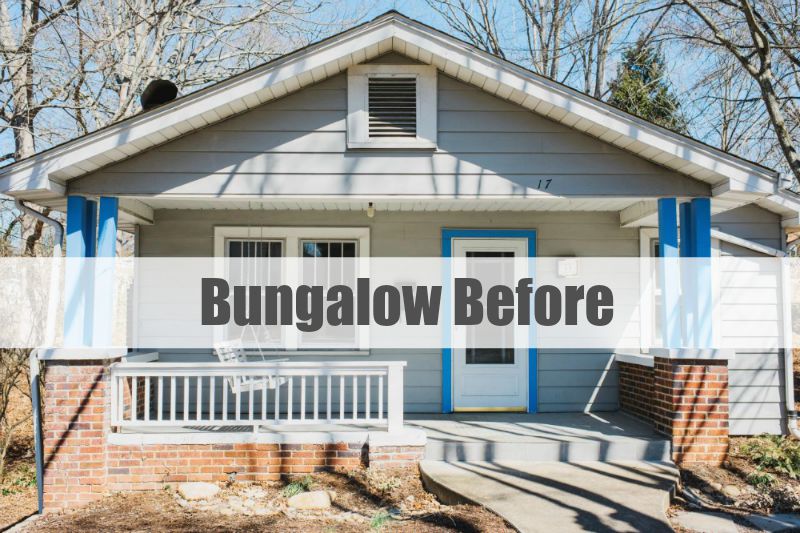 I was excited about this year's giveaway because it's a remodeled 1920s bungalow in Asheville, North Carolina.
Keep scrolling to see how it looks after HGTV gave it a makeover…

HGTV Urban Oasis: A Bungalow Makeover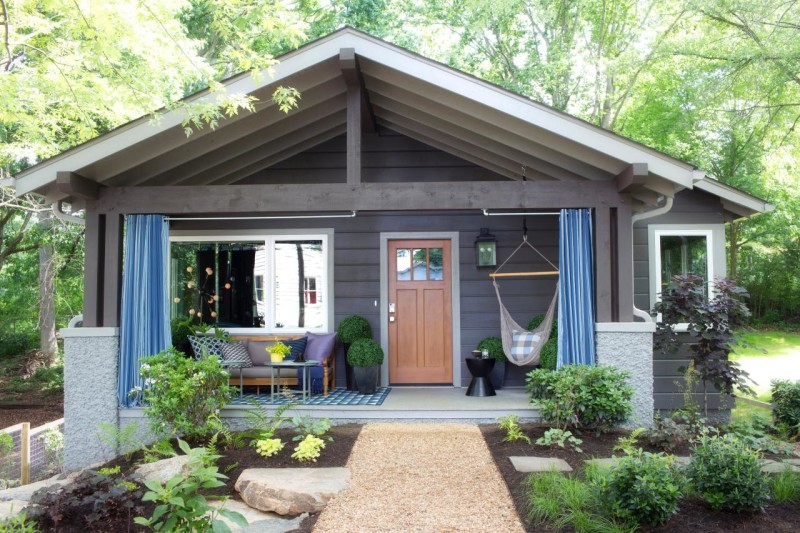 The Living Room Before: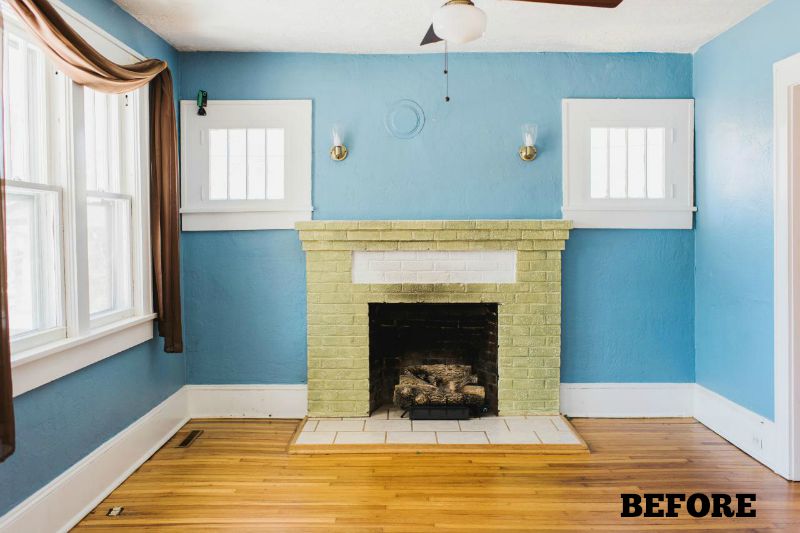 The Living Room After: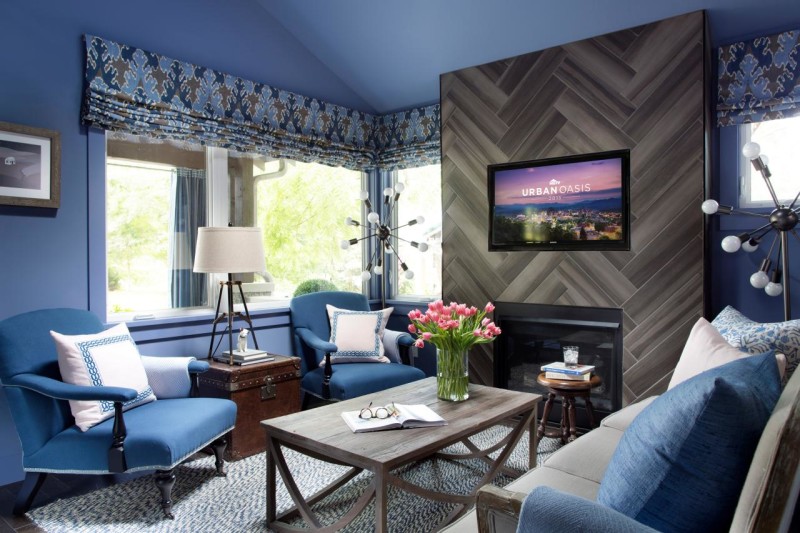 HGTV says: "Preserving the style of a charming bungalow, this home offers a modern twist with bold colors."
It went a little too modern and bold for me. I tend to prefer more traditional interiors on old houses, so I actually liked the original windows and brick fireplace.
They created a loft space above the living and dining areas that looks a little too modern for this house, too, but I can appreciate the goal of creating more floor space: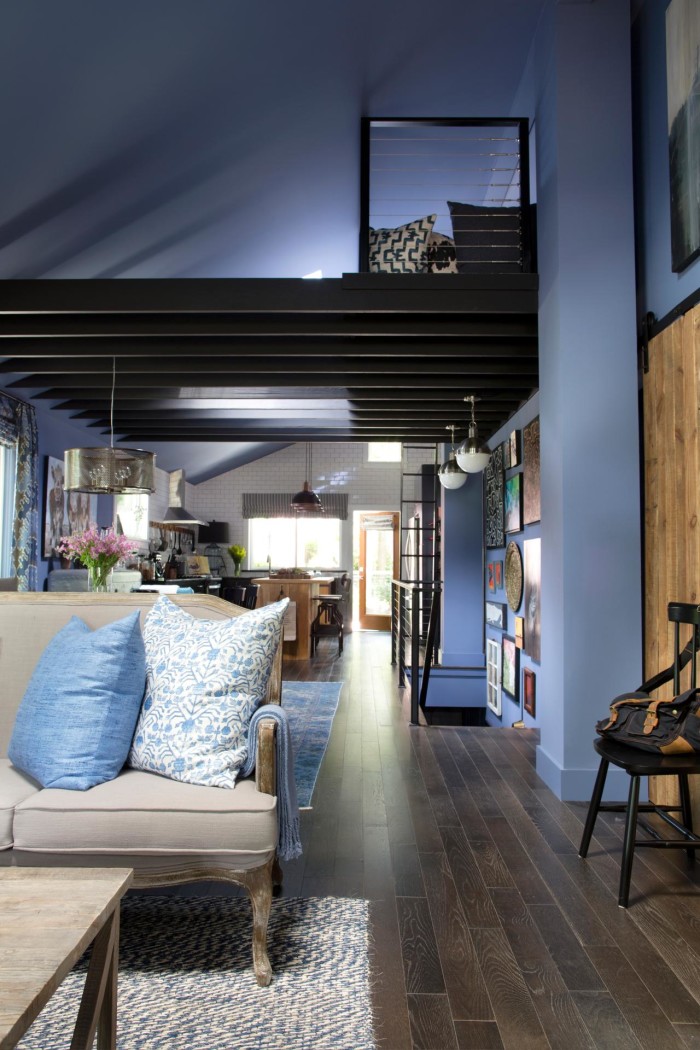 The designer assigned to the project was Brian Patrick Flynn.
If you win the 1,300-square-foot bungalow, it comes with a 2016 Acura TLX and a check for $50,000, a prize package they're valuing at over $500,000.
*Update: It sold in June of 2020 for $597,500. Check the listing to see how it looks now!
(Photography credit: Sarah Dorio.)
Head to HGTV.com to take the full tour and let me know what you think!

Visit my HGTV page to learn more about your favorite home & garden shows.