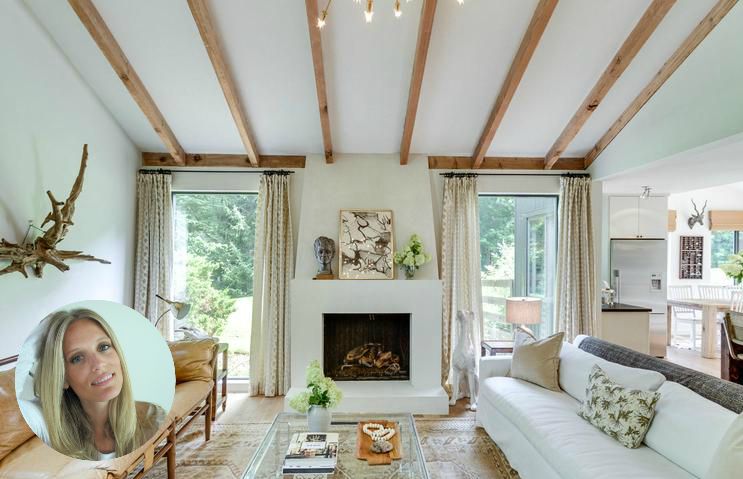 I've been following interior designer Lauren Liess's popular blog Pure Style Home for a long time, but even if you haven't, you've probably seen her work featured in magazines like Better Homes and Gardens. 
She and husband David bought a house that was stuck in a bit of a 1970s time warp and spent the last few years updating it. The before and after photos are pretty jaw-dropping. They're selling it now and moving on, so let's take a look at its transformation!
Note: This post includes Amazon affiliate links that may earn me commission.

A 1970s House Before & After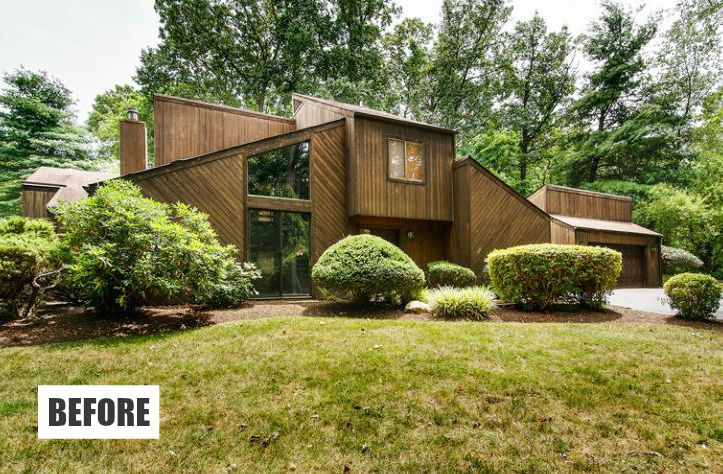 This is one of those tricky 1970s contemporary styles that can be a challenge to update.
Lauren says she originally had no idea what to do with the exterior when they bought it in 2012,
but "now it's black and spruced up a bit."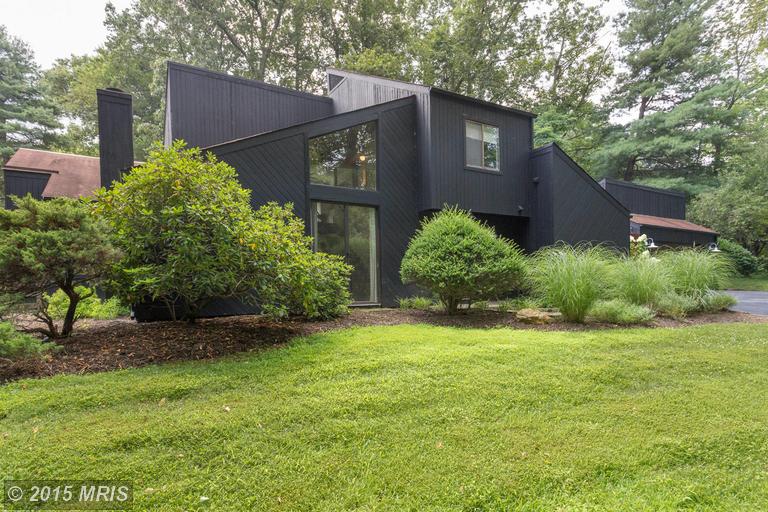 The Living Room: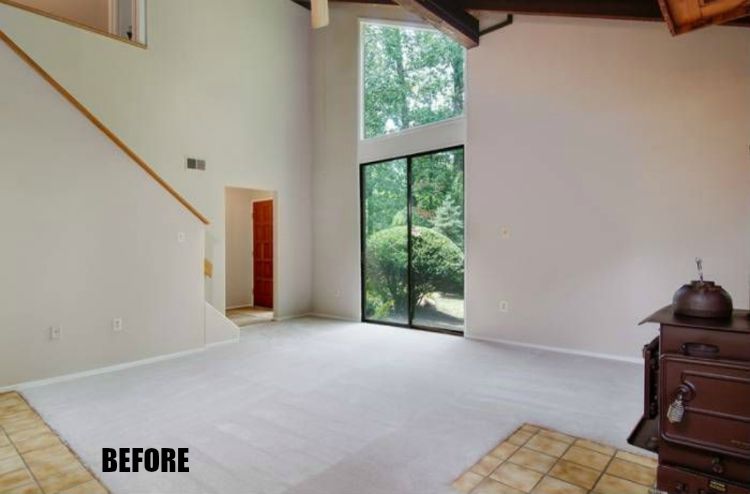 The living room was kind of a blank slate before without a lot of personality.
Lauren redesigned the staircase and replaced the wall-to-wall white carpeting and tile floors, among other things: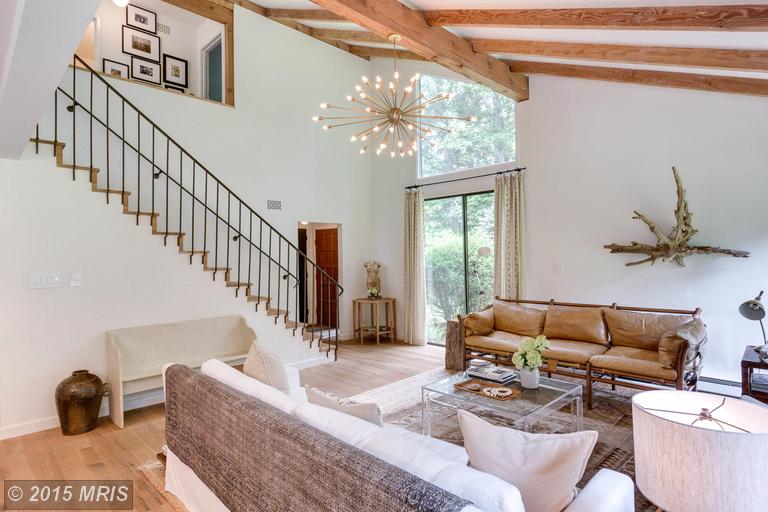 The Fireplace Wall: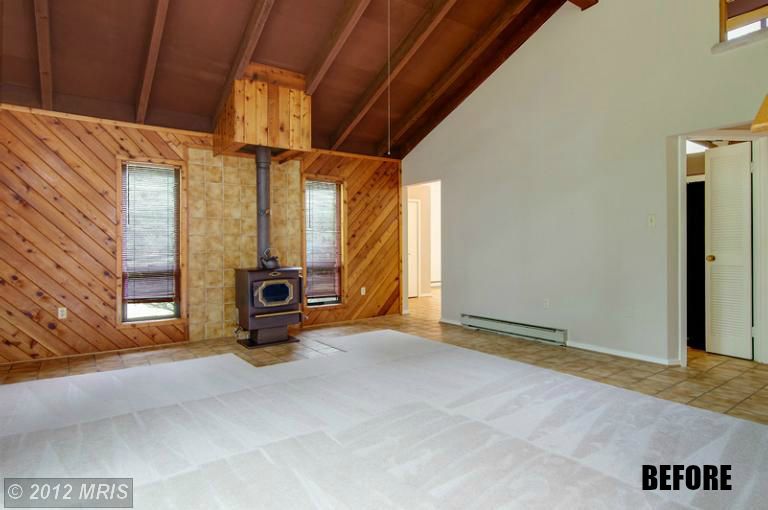 The wall dividing the living room and kitchen was opened up, and a beautiful new fireplace now anchors the room: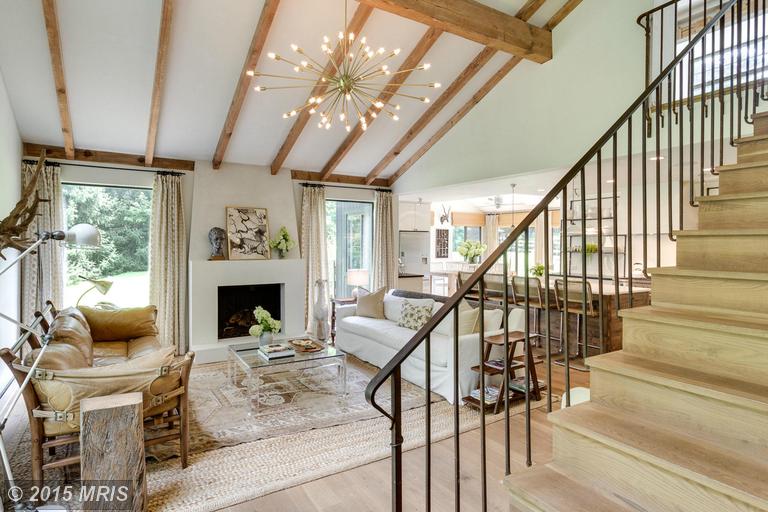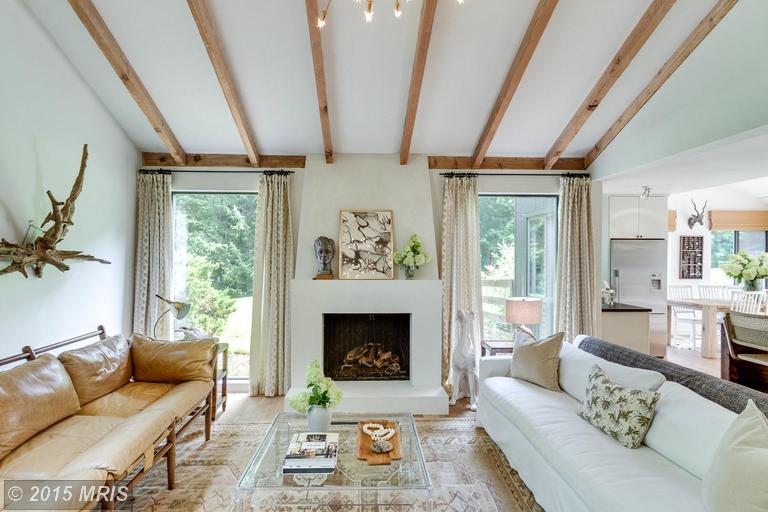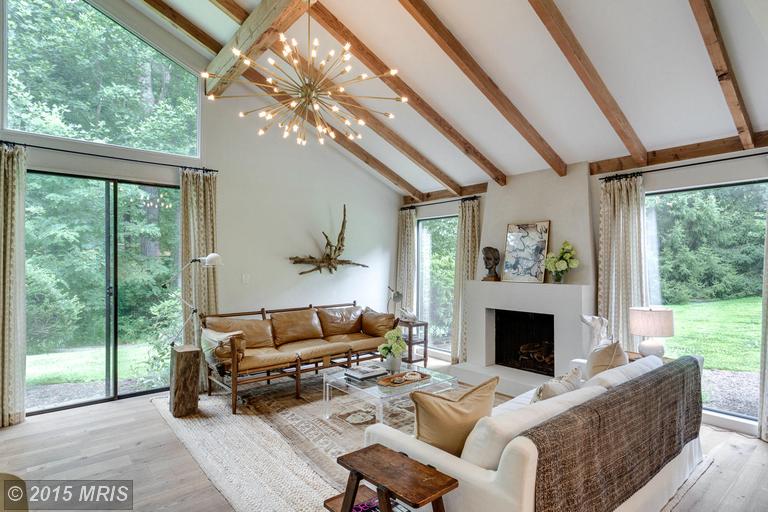 The Kitchen: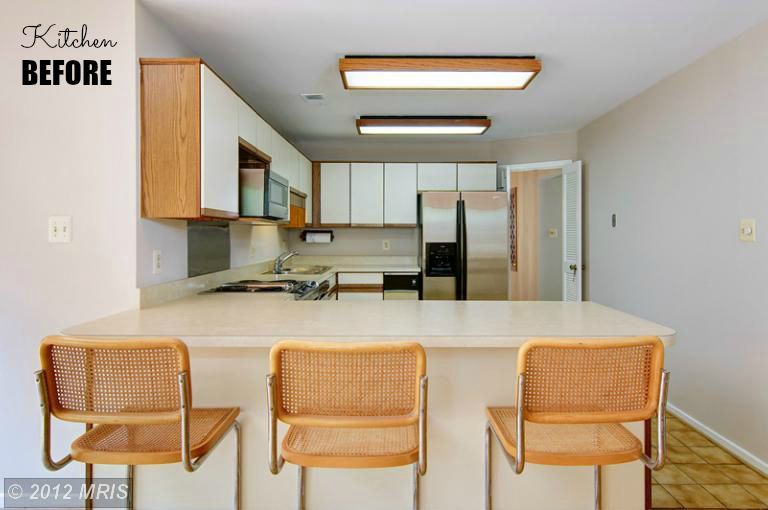 The barstools look so much better in the new kitchen, don't they?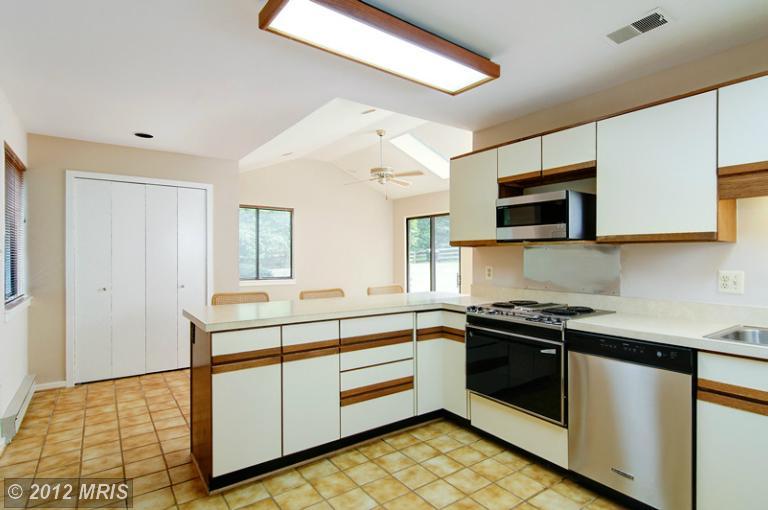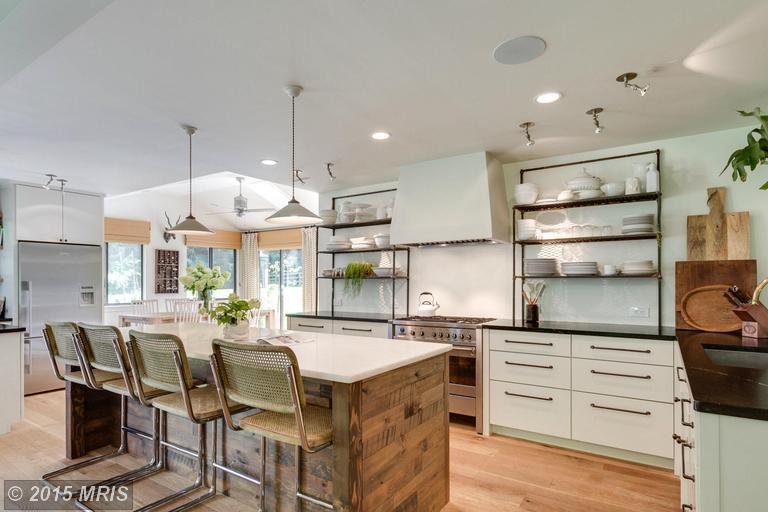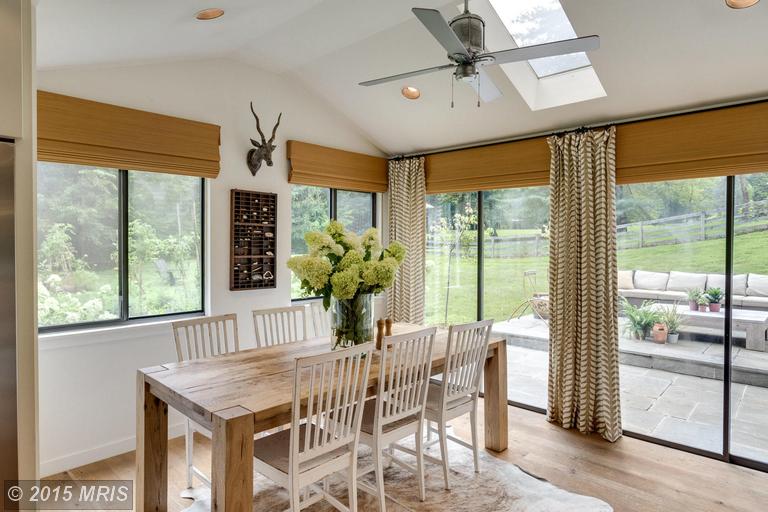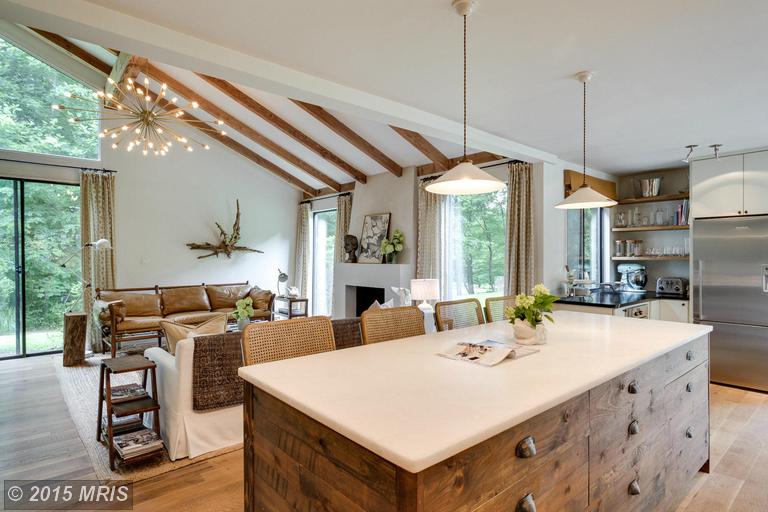 Dining Room: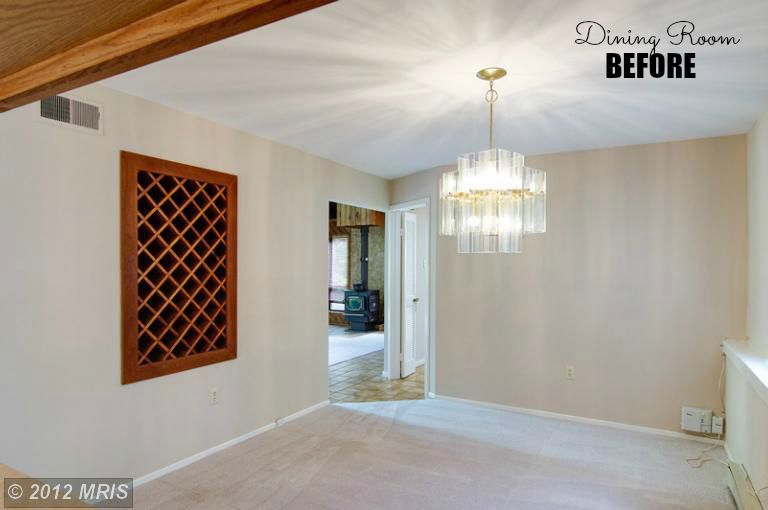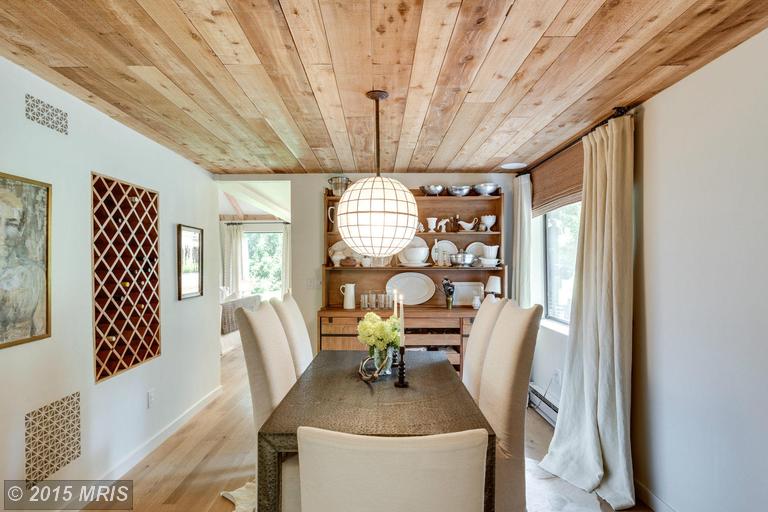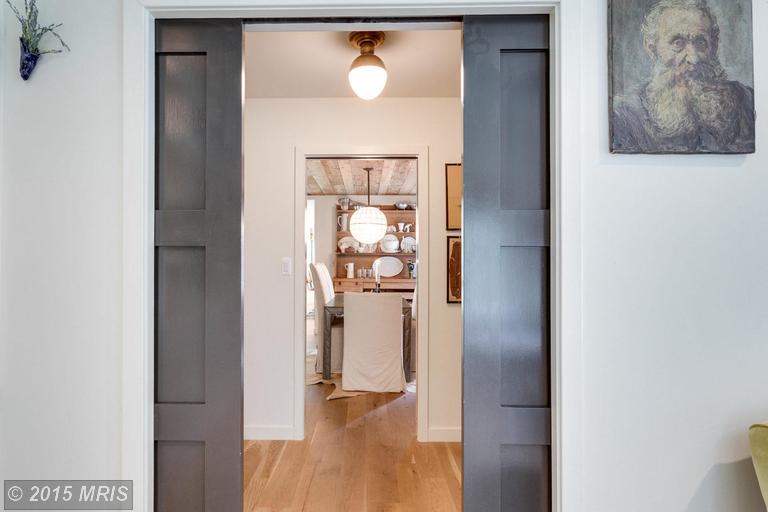 Family Room: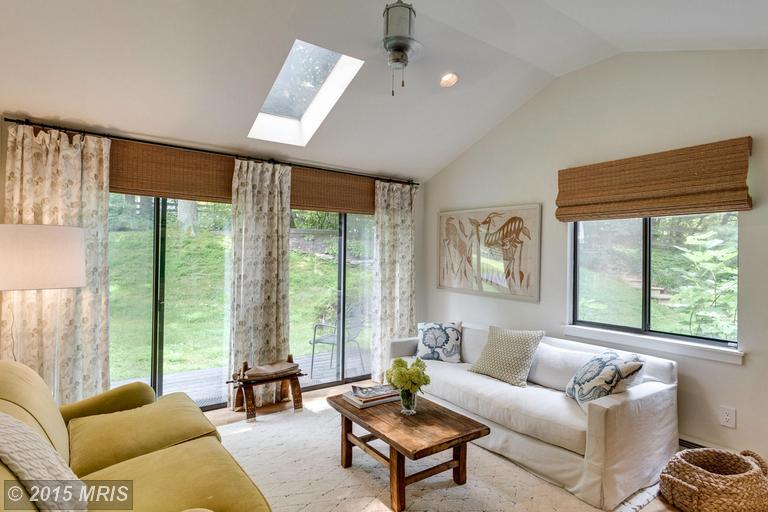 Lauren says, "It's not a big house at all, so we've employed some major organization and storage techniques to make it work for us, mainly in the form of built-ins, closet systems, and converting under-utilized spaces spaces into practical ones."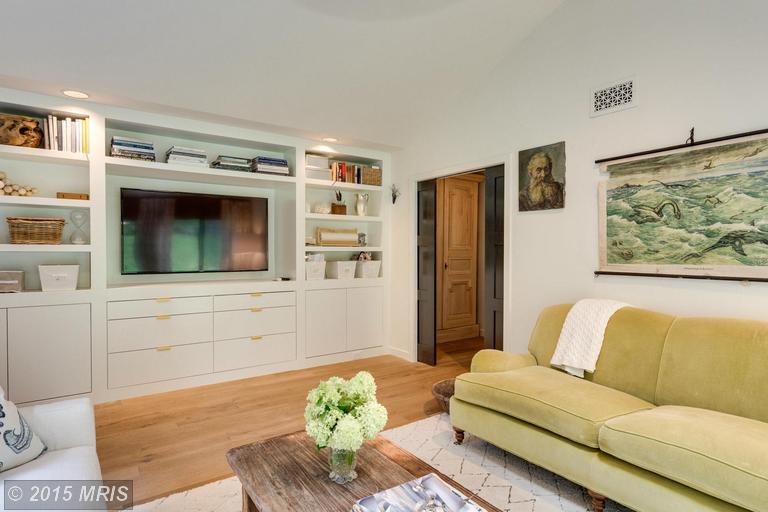 View from the Upstairs Landing: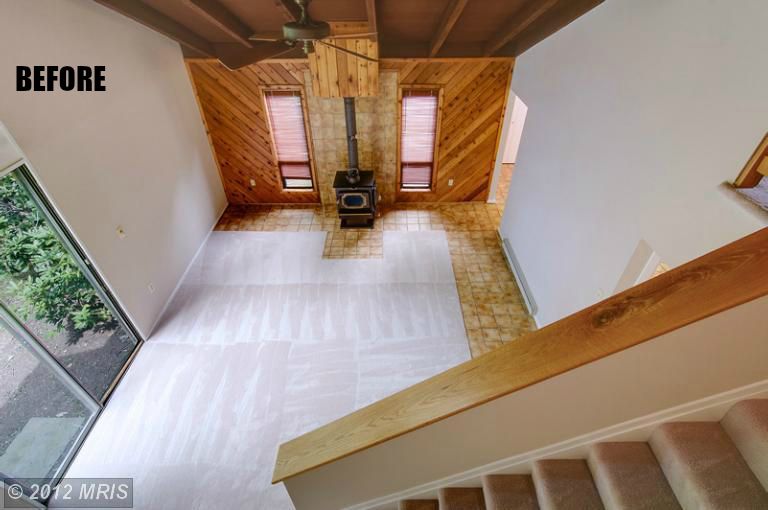 It's just amazing how much bigger the living room looks now without the wall that used to separate it from the kitchen: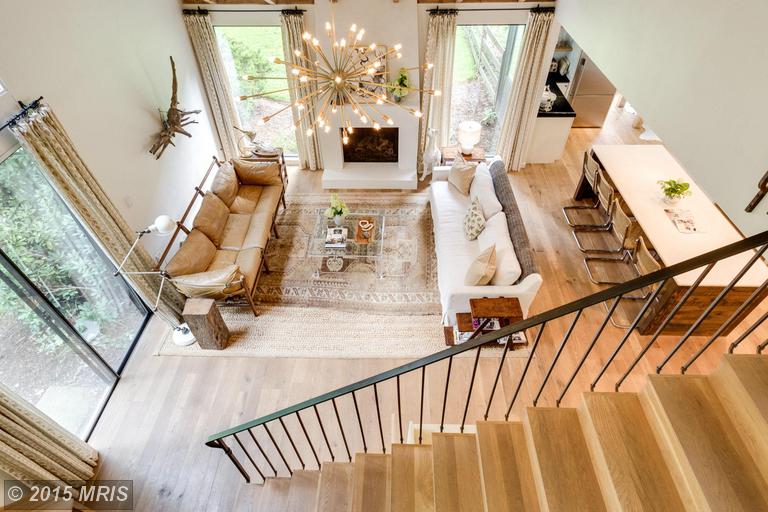 Upstairs Loft: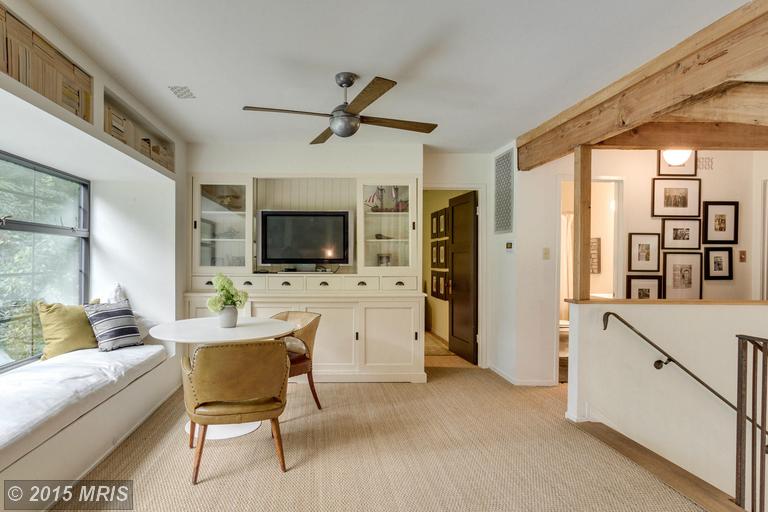 How fabulous is the long windowseat in the upstairs loft space?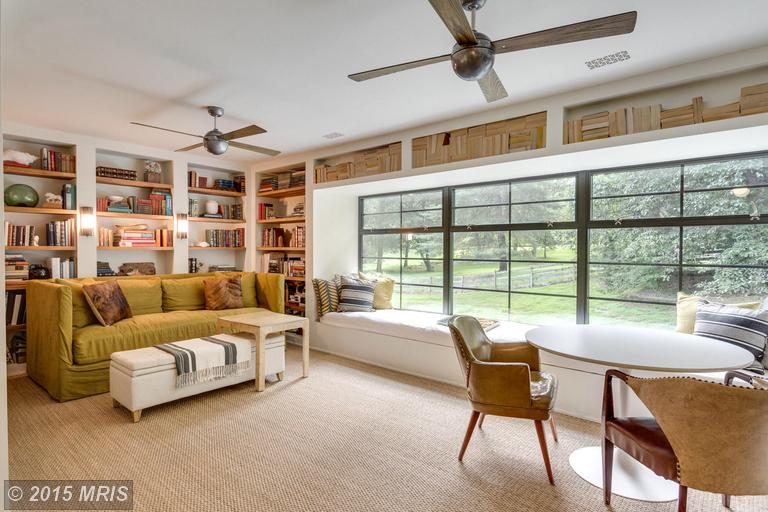 Master Bedroom: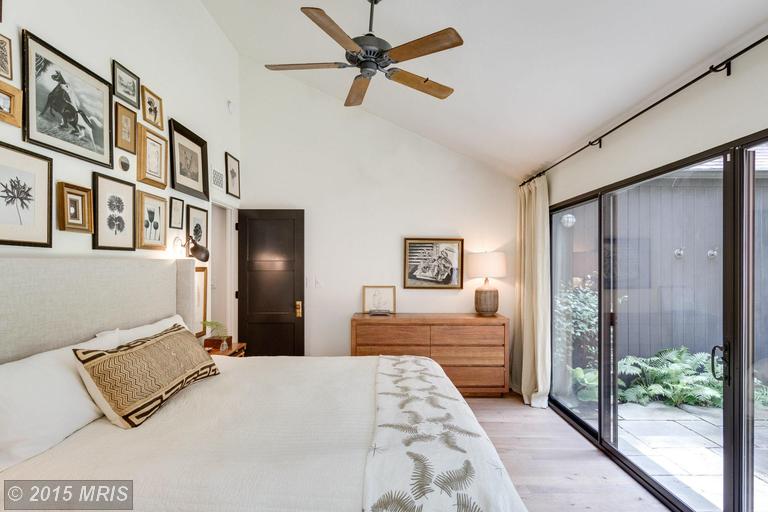 There's a small courtyard off the bedroom.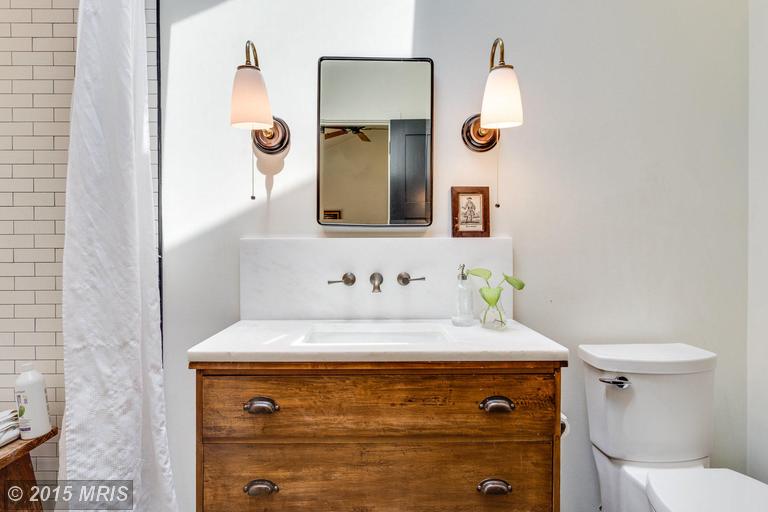 The Back of the House: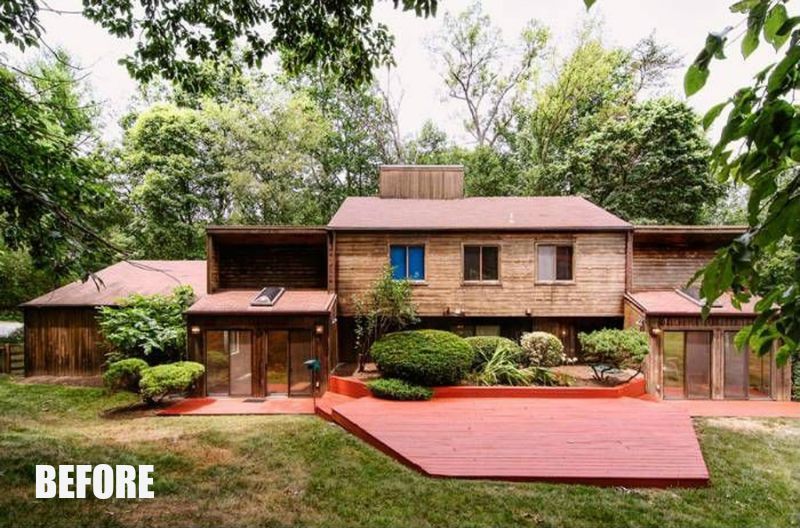 The house has 3 bedrooms, 2.5 baths, and about 2,400 square feet.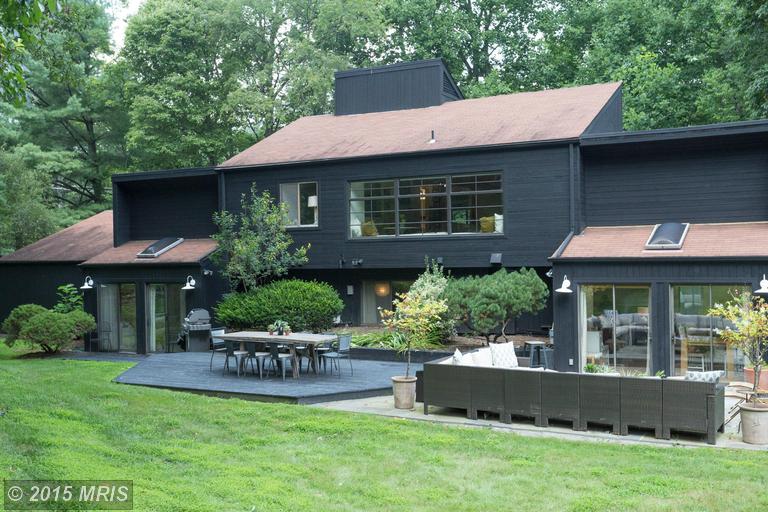 The listing says:
"Impeccable, bright contemporary with dramatic lines, soaring ceilings, and newer systems. A designer's dream on nearly one-acre lot. Every detail addressed with full remodel from top to bottom."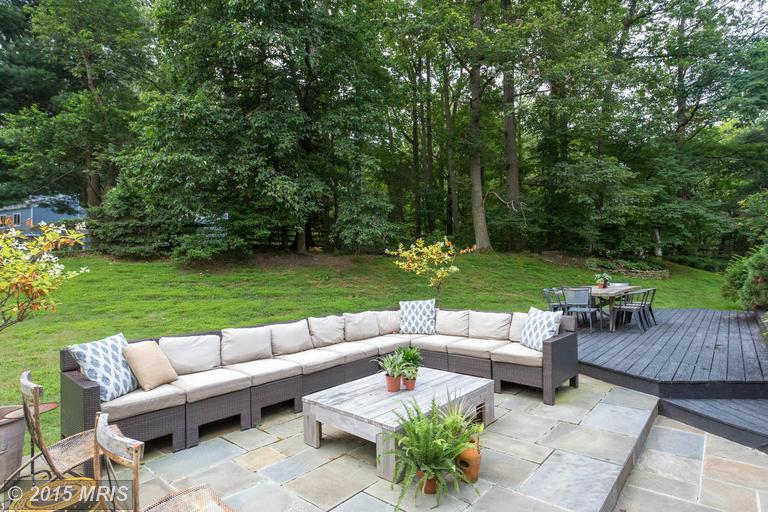 "Exquisite details include a wooded cabana, wide plank white oak floors, reclaimed wood kitchen island, new flagstone patio, custom iron stair railings, wood plank ceiling in dining room, and a master bedroom courtyard with outdoor shower."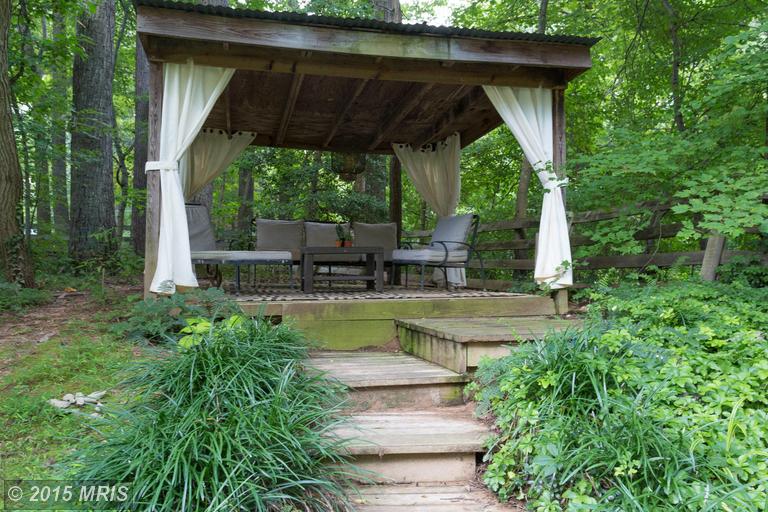 Lauren says she may miss her outdoor shower most of all!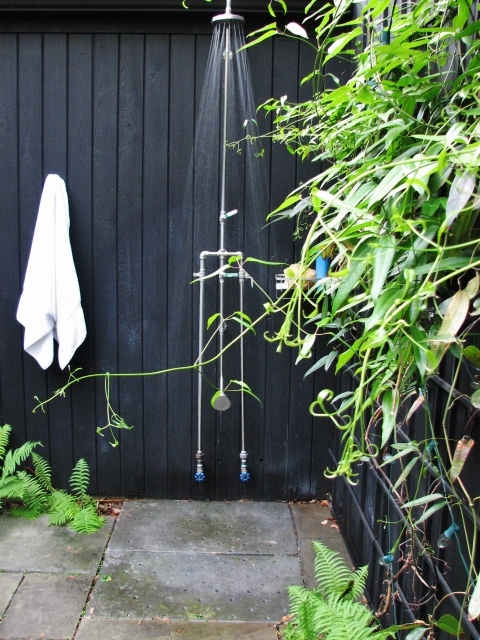 Be sure to check out her new book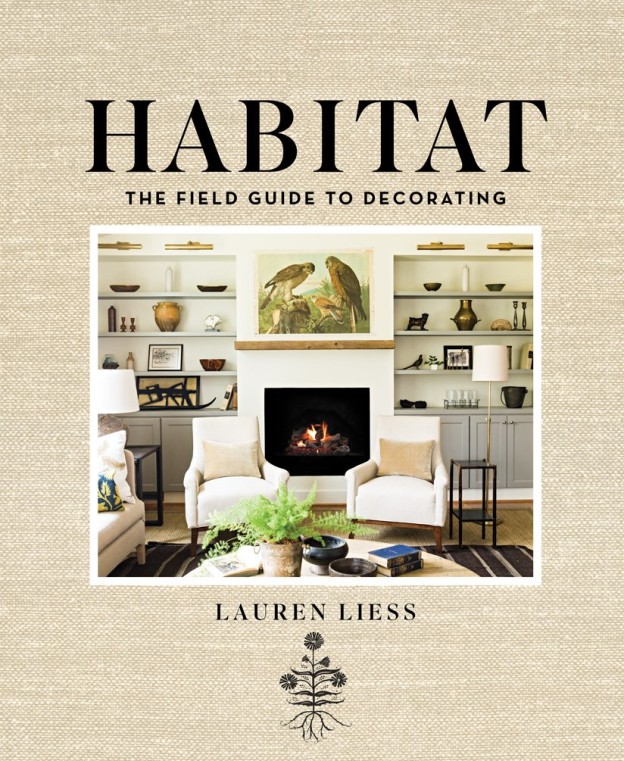 UPDATE:
Lauren and her husband David now have their own show on HGTV called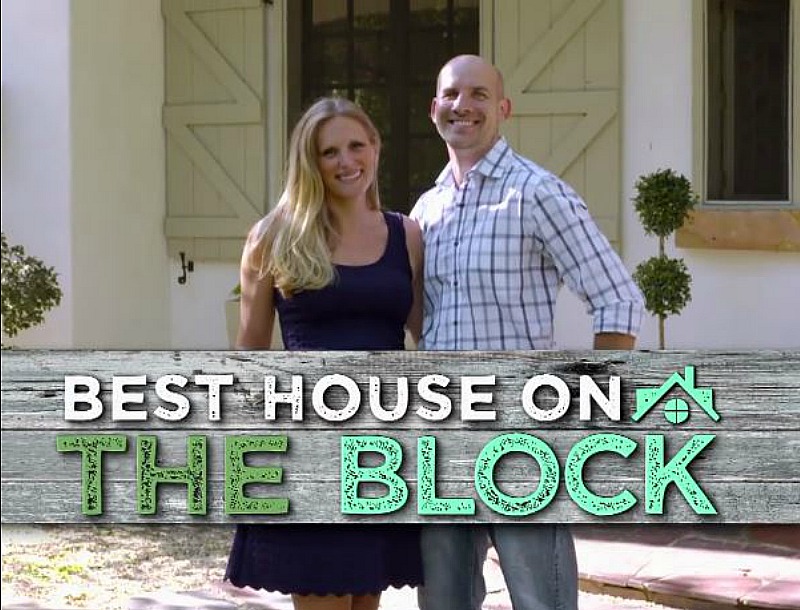 Thanks to Lauren for letting me share her home makeover with you.