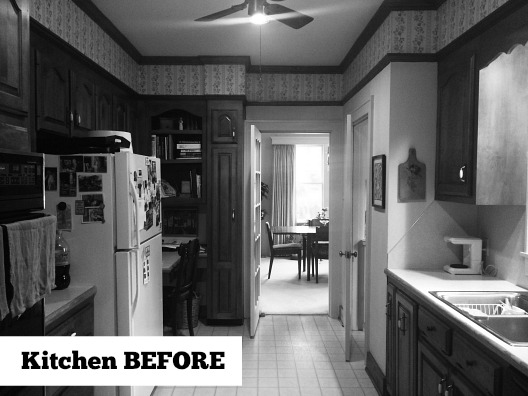 Lynn's house has been in her family for five generations in Little Rock. It was built in the 1930s and hadn't been updated much since the 1990s, so she hired designer Kathryn LeMaster to give it a makeover that would respect its history while making it work for her now.
"We tried to do a mix of old and new," LeMaster told At Home in Arkansas of the approach she took to the design.
Take a look!

Making a House Feel Like Home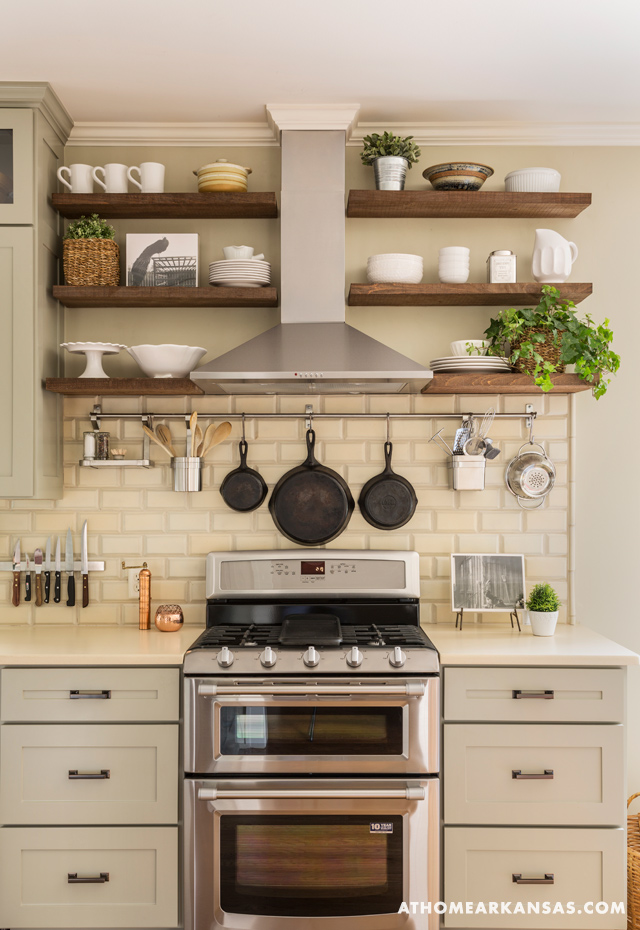 The kitchen isn't huge, but now it's got style and organization with the new cabinets and shelves.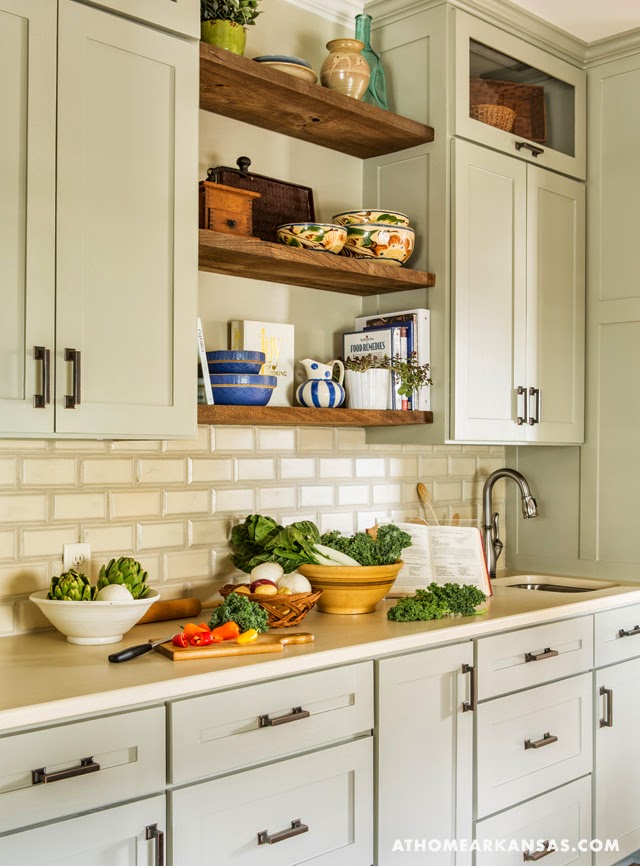 Lynn inherited the house and furnishings from her parents.
She hopes to live here for another 20 years, so it was important to make it her own.
They turned the laundry room into a small, well-organized workspace by repurposing
the old cabinets removed from the kitchen during its remodel.
Now it's a great little workspace:
This enclosed porch was being used as a storage space before,
but what Lynn really wanted was a potting room:
Now she has one! How pretty is this?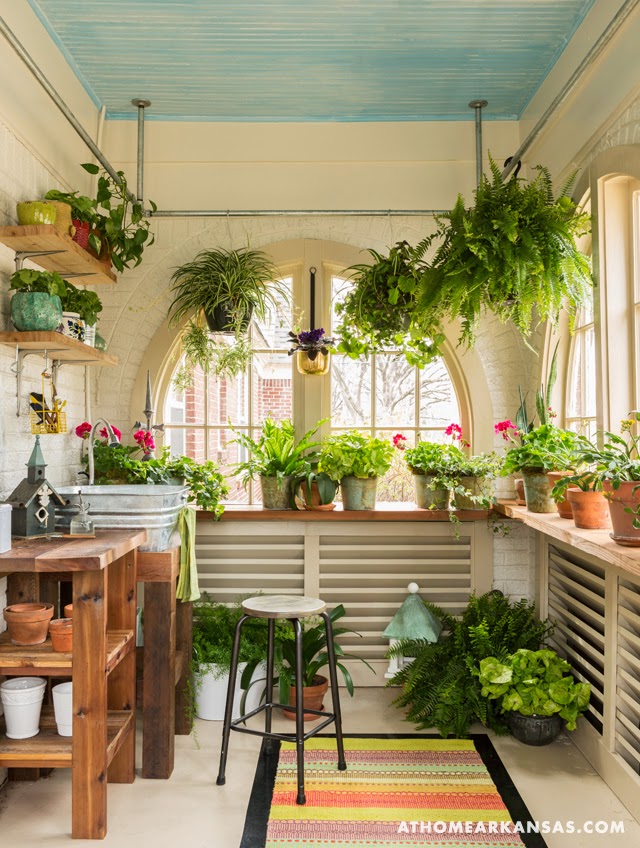 I just love the rounded windows and doors it has.
Thanks to Kathryn LeMaster for sharing this project with us.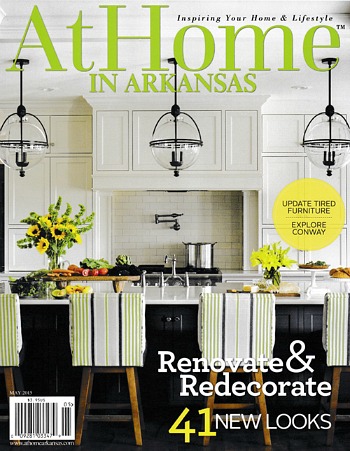 Visit At Home in Arkansas for all the before and after photos of Lynn's house

(story by Tiffany Adams; photography by Rett Peek; styling by Chip Jones).