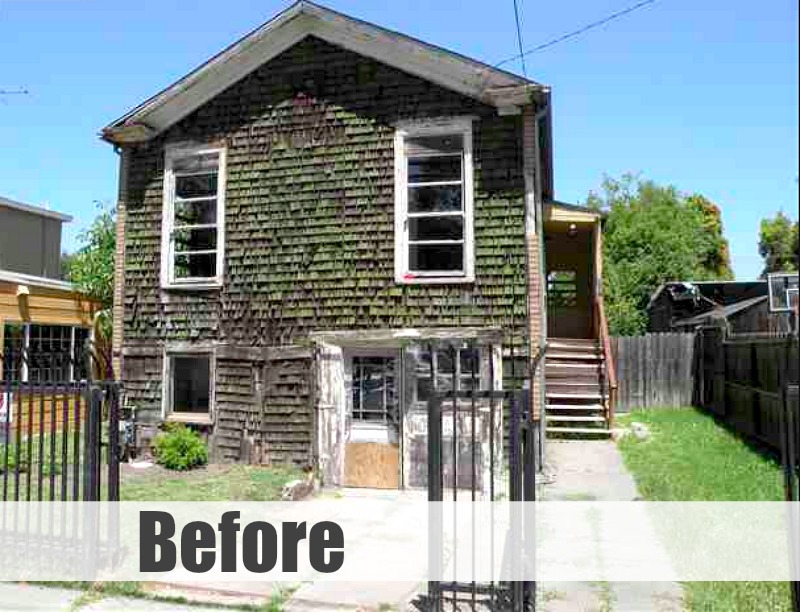 If you had driven past this house, would you have thought it had the potential to become a modern Napa-style farmhouse? I wouldn't have.
Fortunately, there are people in the world who have more vision than I do! It's now on the market in Berkeley, California, for $1.649 million. Keep scrolling to see how it looks today!

After: Modern Farmhouse Style in Berkeley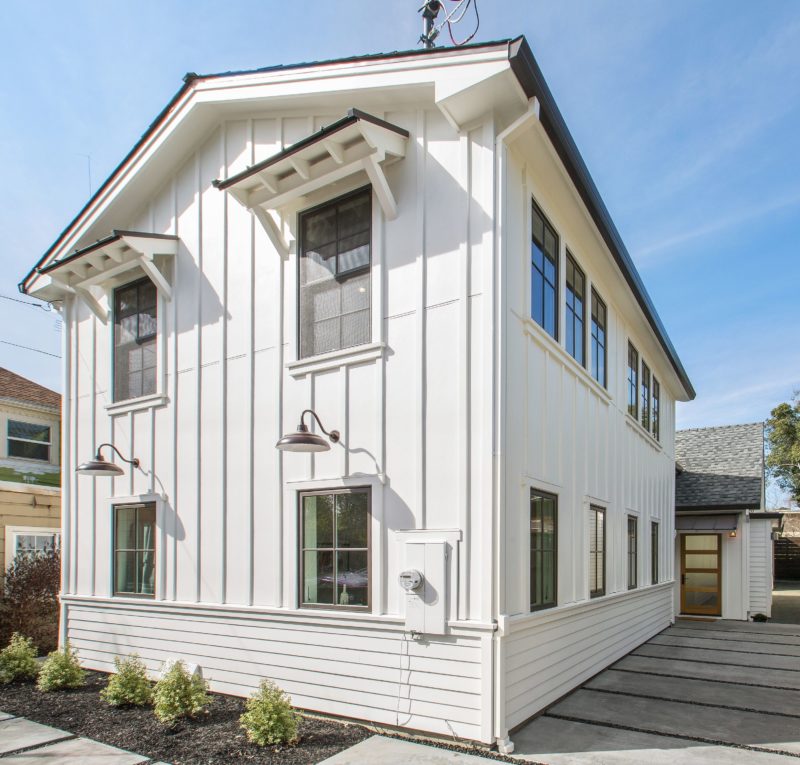 The house has 3 bedrooms + 3 baths.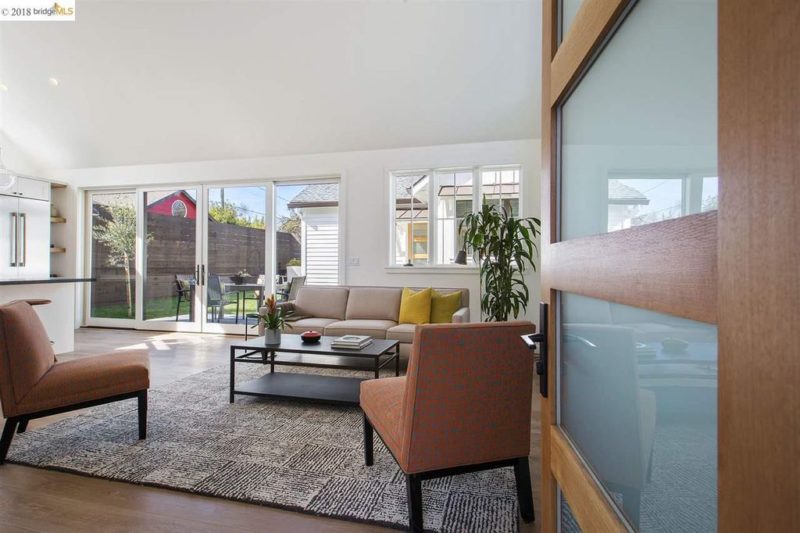 This project was the work of the Lederer Team at Red Oak Realty.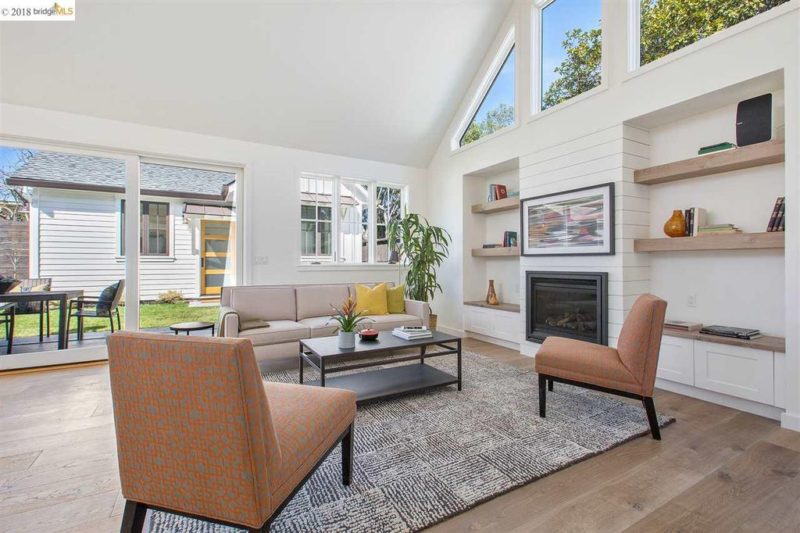 "The project began as a simple build of a traditional home, but we thought it would be unique for the neighborhood and the city in general to have this type of Napa-style vacation home in the heart of Berkeley," they explain.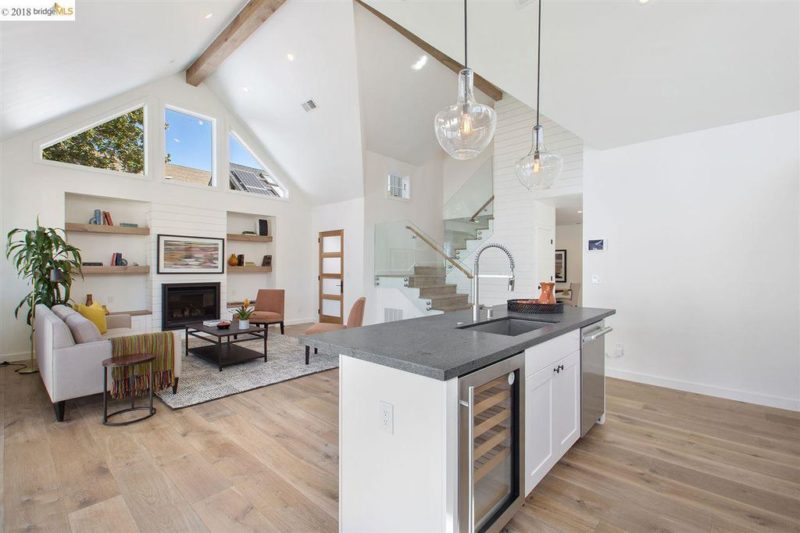 The Old Kitchen: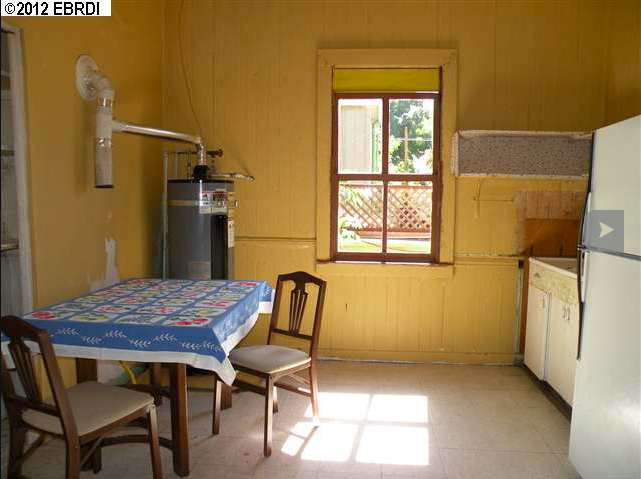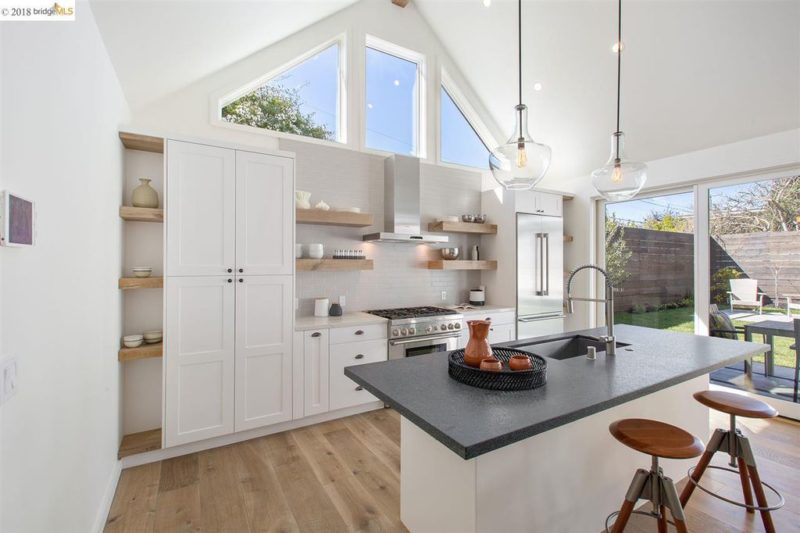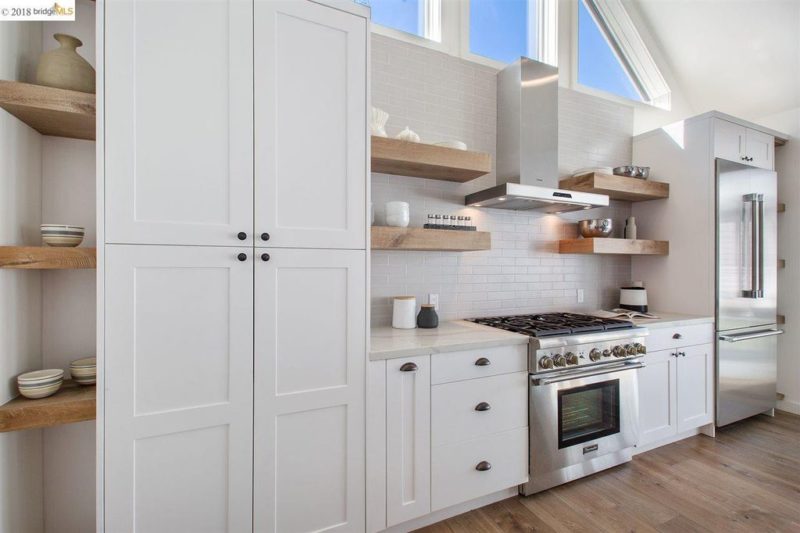 The house has 1,659 square feet.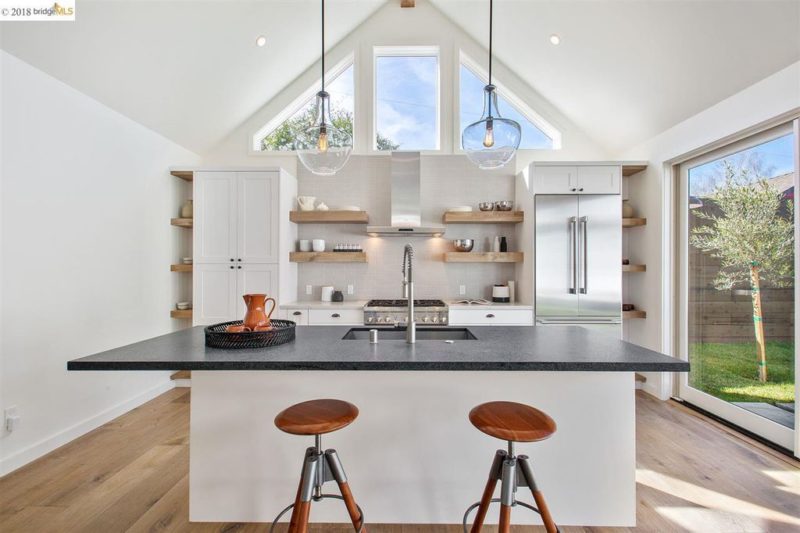 The house looks bigger than it is thanks to the 16′ high vaulted ceilings and open spaces.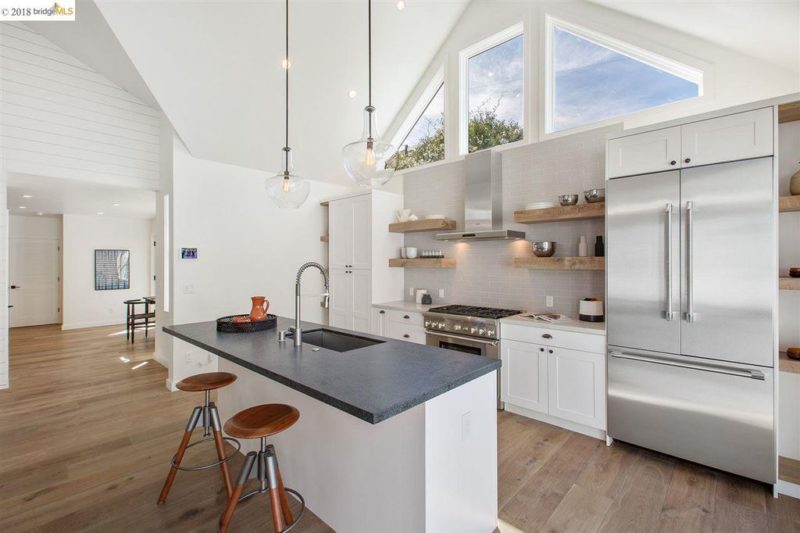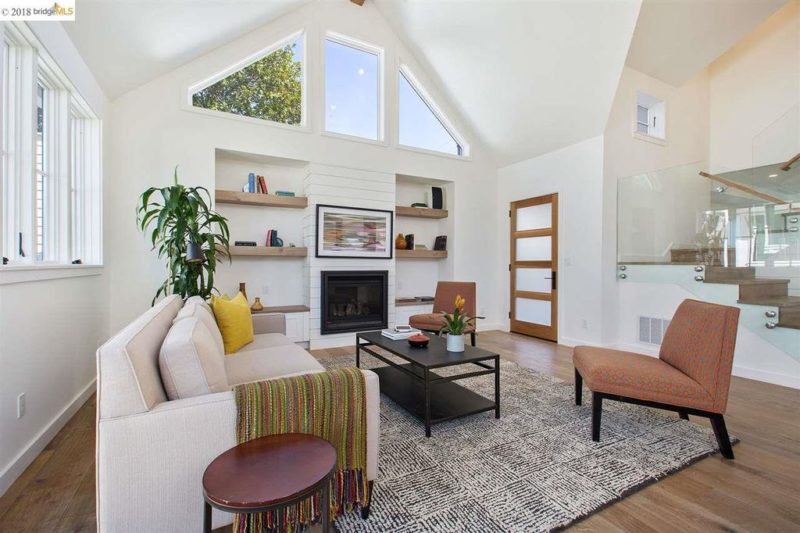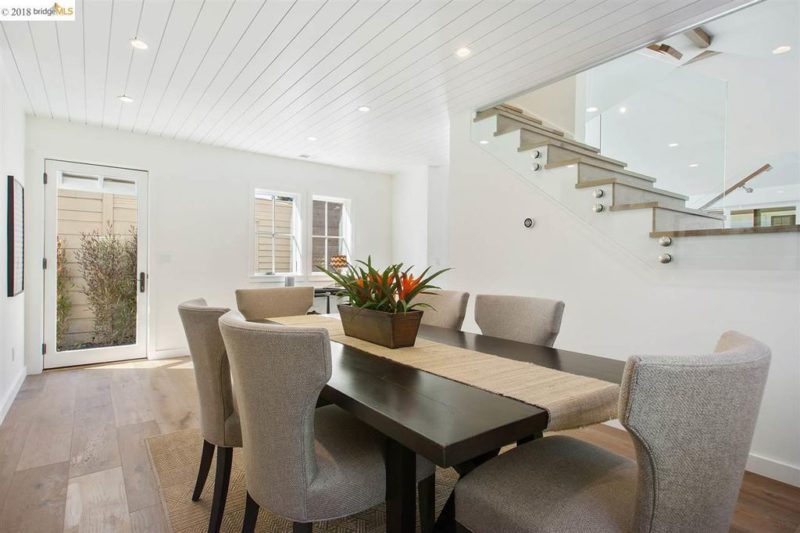 "We began this styling and theme prior to the Napa fires, but after they began, we were further inspired to continue the styling throughout the home, cottage and landscaping as much as we could."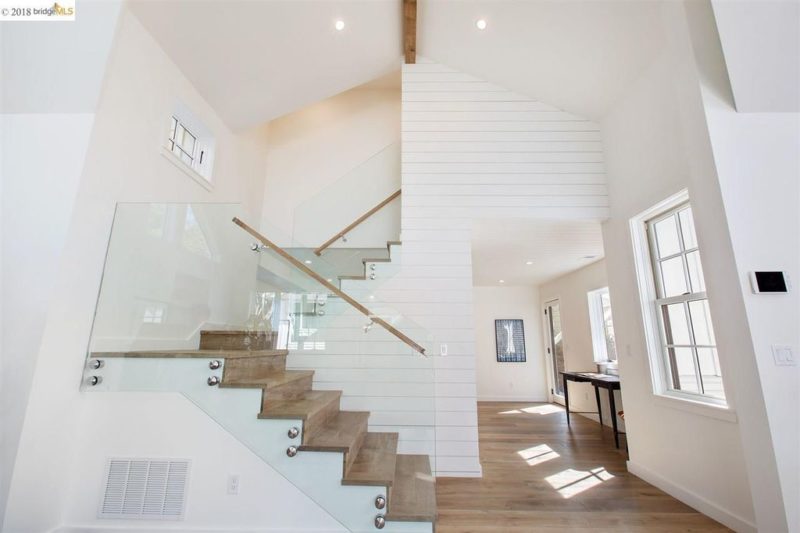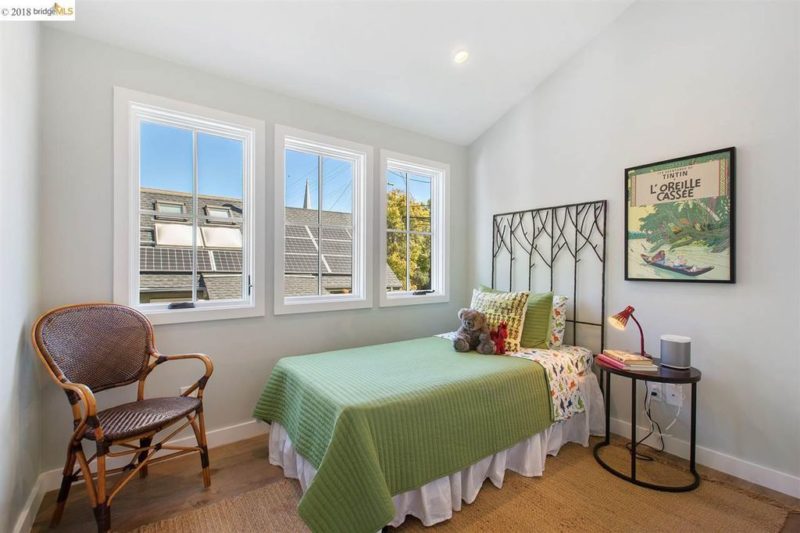 The Old Bathroom: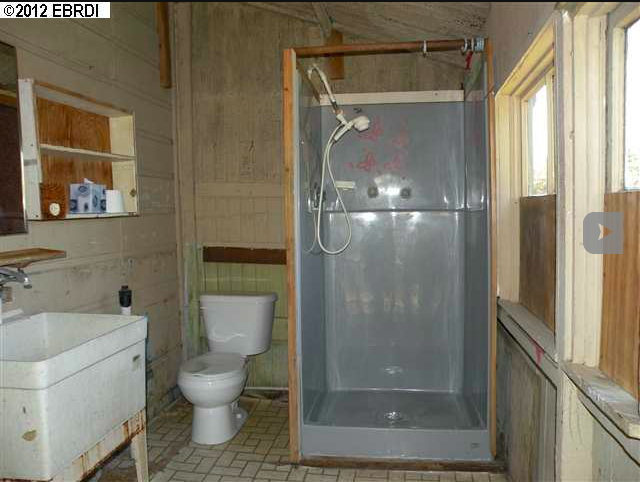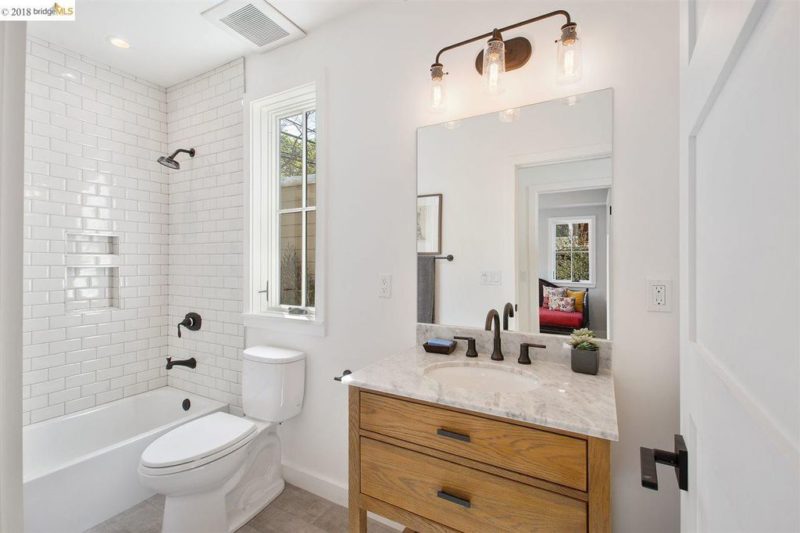 The Master Suite: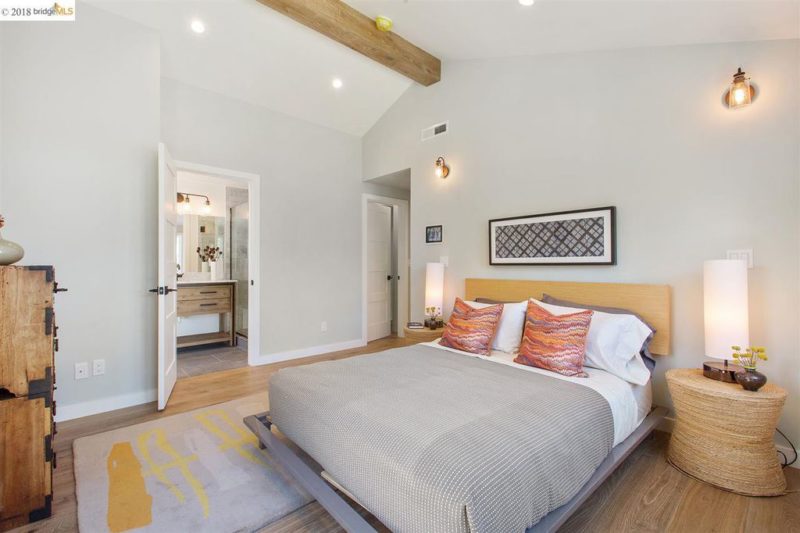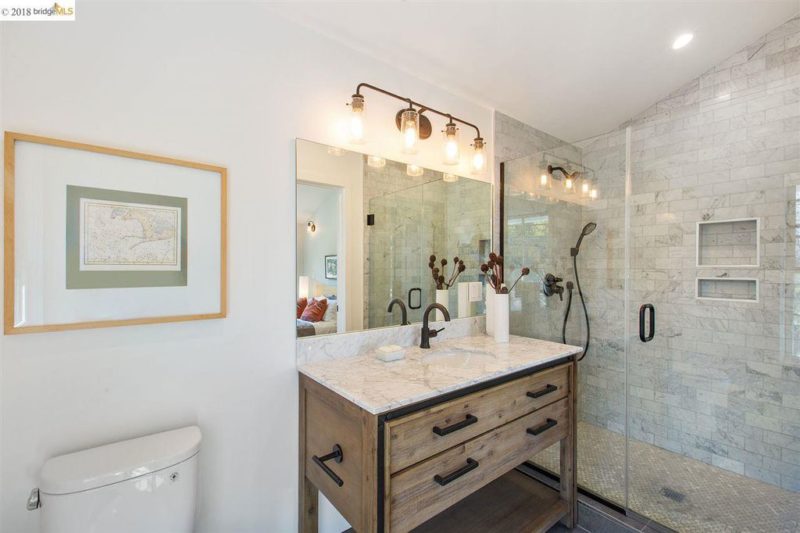 They installed white-oak engineered hardwood floors throughout: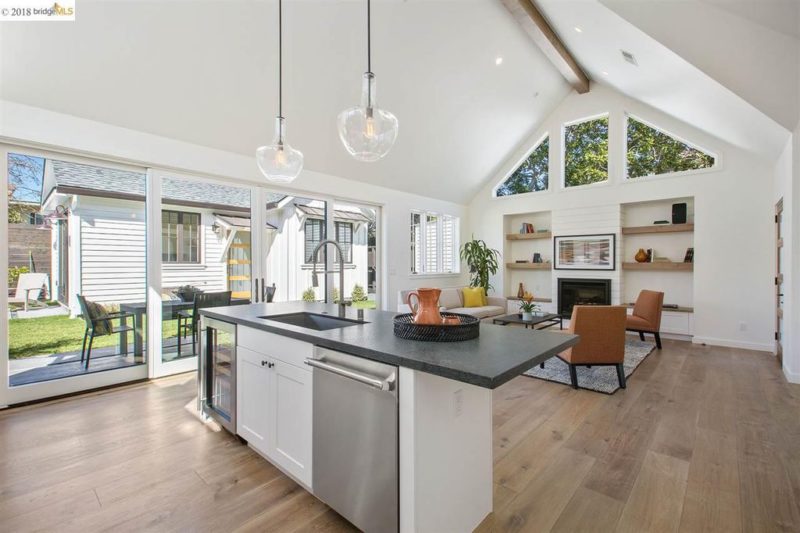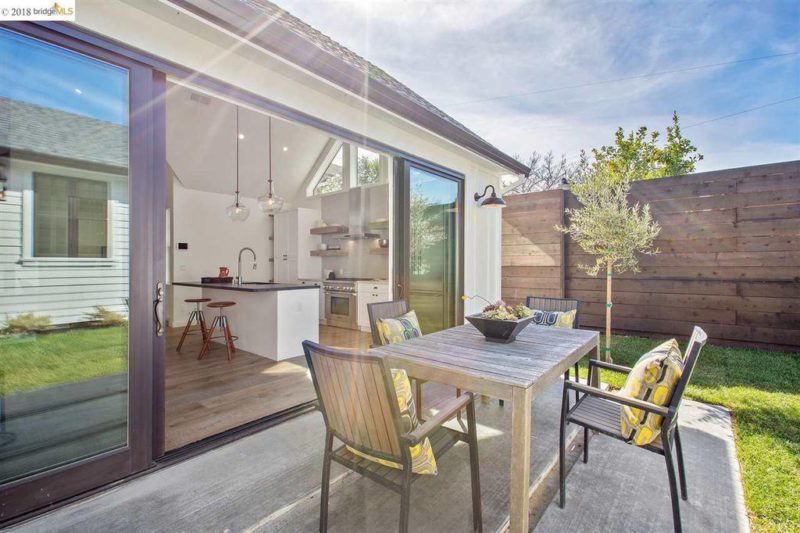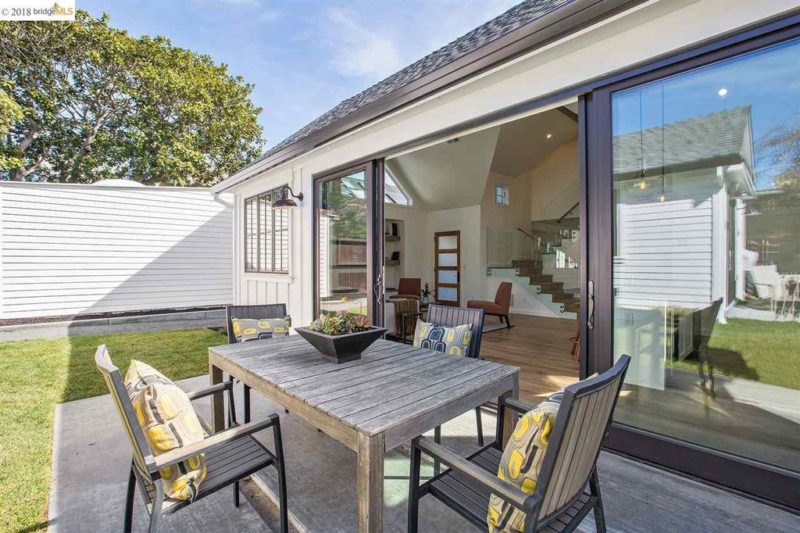 The original house was built in 1911 and had seen better days (*understatement*):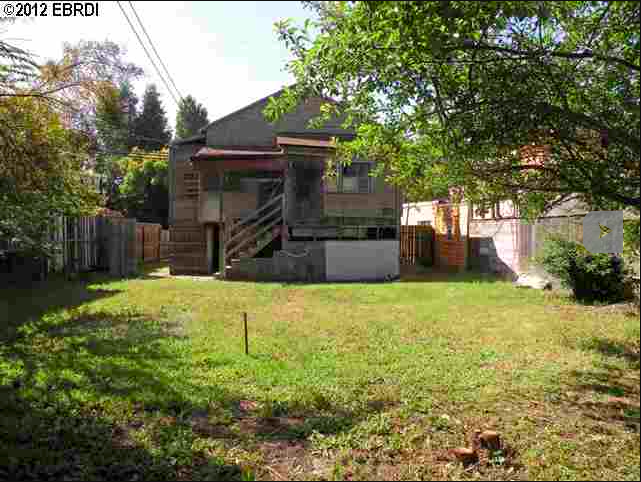 Bonus! There's a guest cottage with an additional bedroom + bath in the backyard: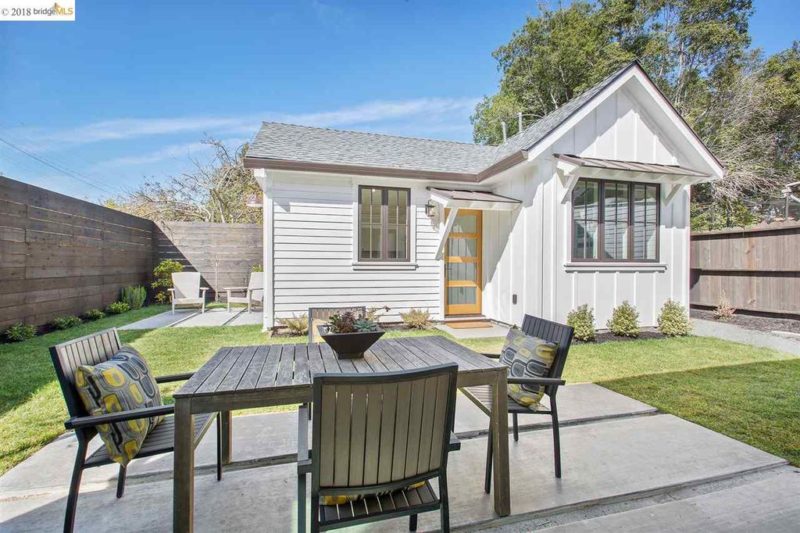 The cottage adds an additional 395 square feet of living space.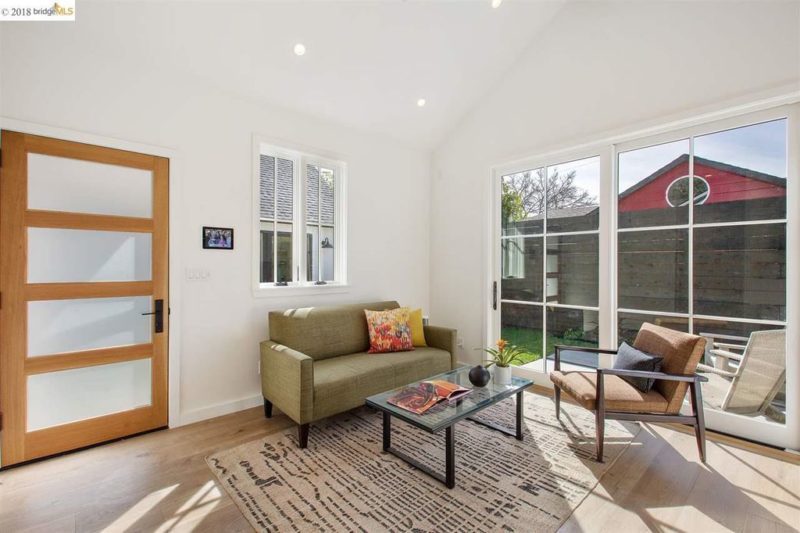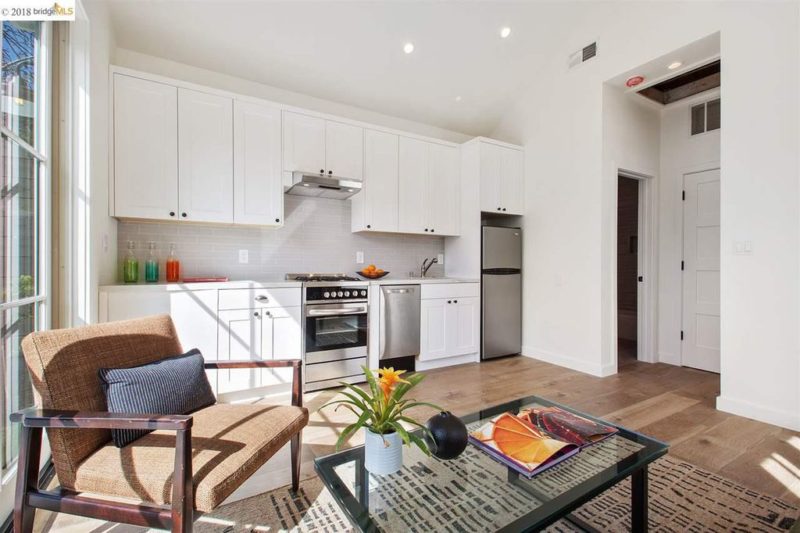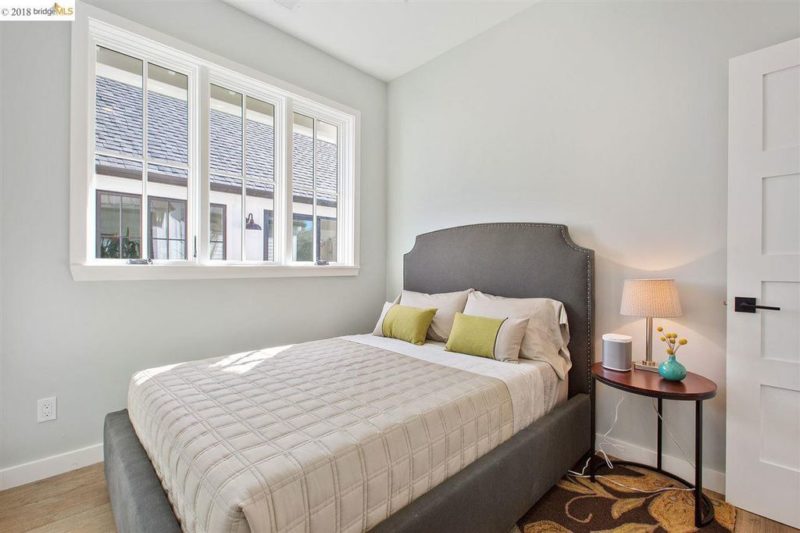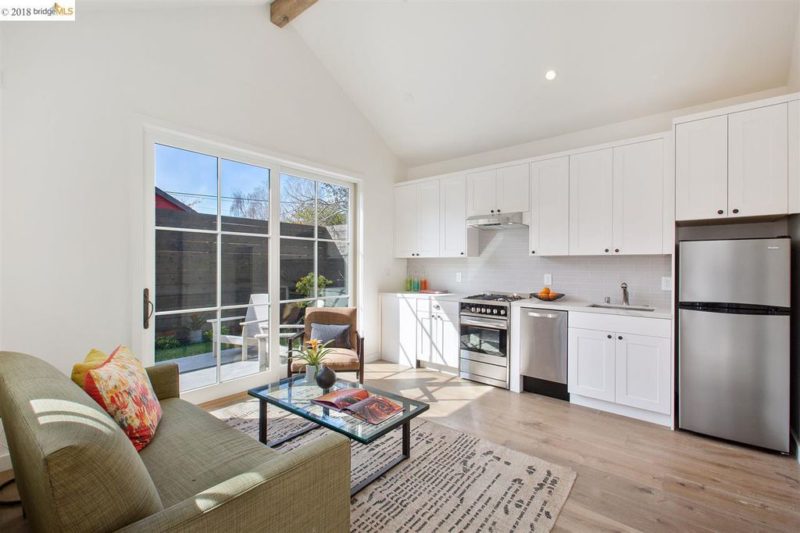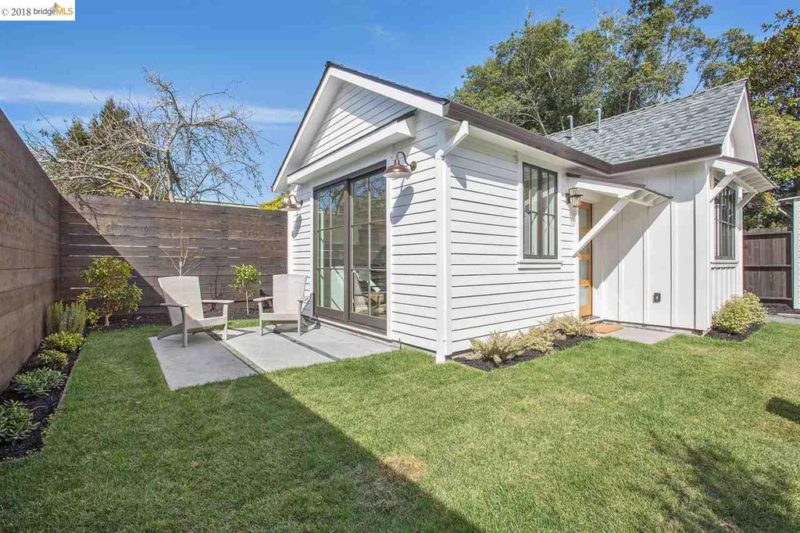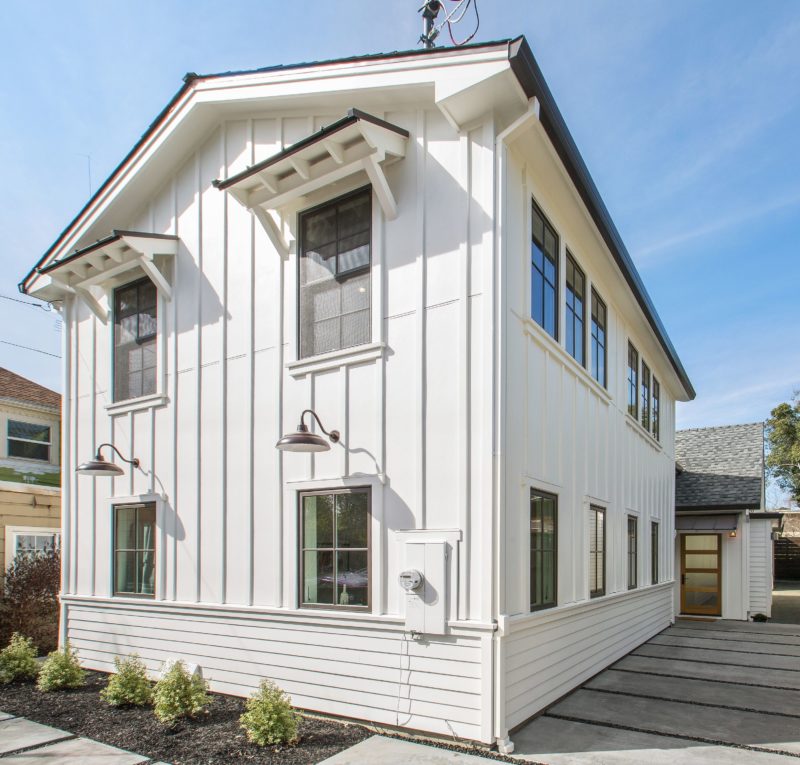 Check the listing for more photos and information.

Thanks to Deidre for telling me about the project!