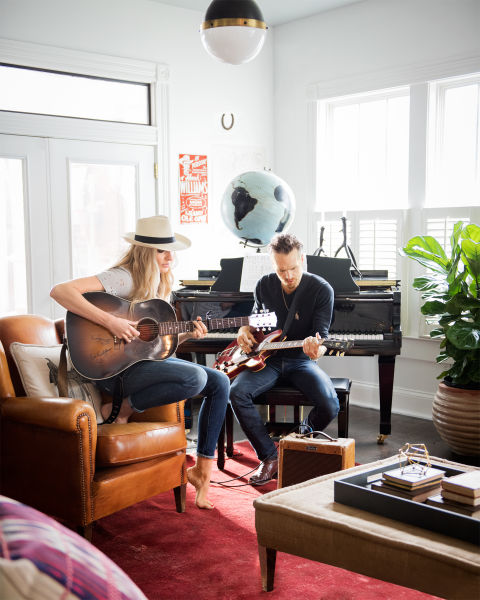 I've been listening to Holly Williams' hauntingly beautiful album "The Highway" a lot lately, so I was excited to see her home featured in Country Living.
She decorated her 107-year-old cottage in Nashville with a mix of family heirlooms and antiques. She shares her home with husband Chris Coleman and daughter Stella June, who was born last year.
Holly doesn't just sing. She owns two shops in Nashville: H. Audrey and White's Mercantile. I had a chance to do some shopping at White's Mercantile when I was in Franklin and snapped these pics:
It was such a cute place in the historic downtown part of Franklin. Loved it.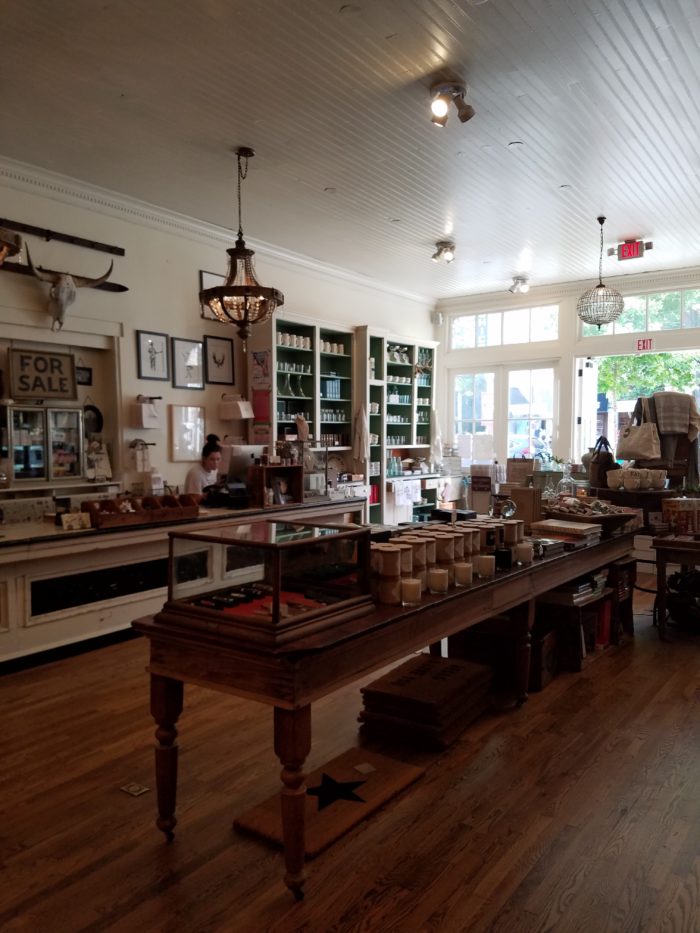 If you're in the area, be sure to stop by the shop to see it for yourself.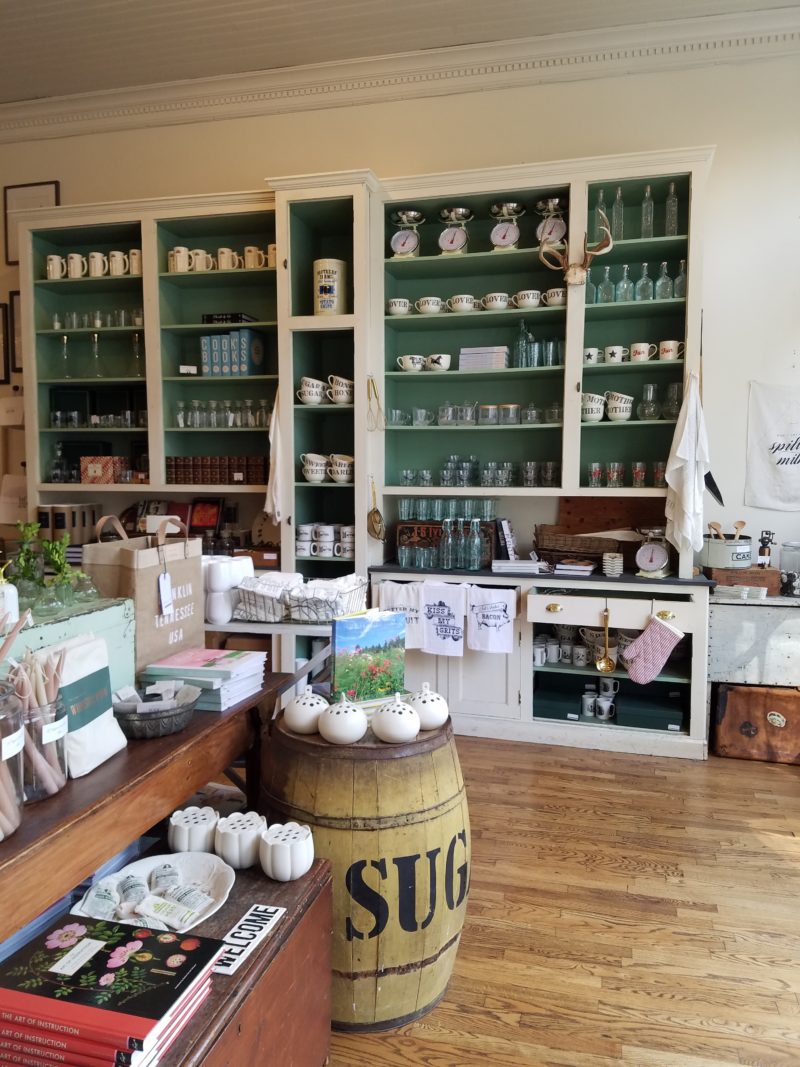 Holly Williams' website says: "She may be from a famous family – country legend Hank Williams Jr. is her father – but don't expect rhinestones and cowboy hats. Holly's style embodies a modern-day chic simplicity."
Are you a fan of hers, too?

Update: Holly Williams now has an adorable cottage that she renovated
in Leiper's Fork and you can rent it on your next vacation in Tennessee: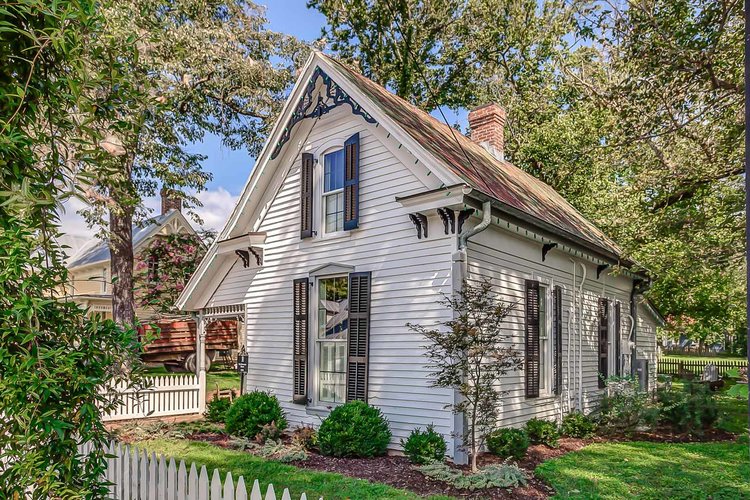 To read the article about Holly Williams' house, visit Country Living

(story by Laurren Welch, photography by Paul Costello).