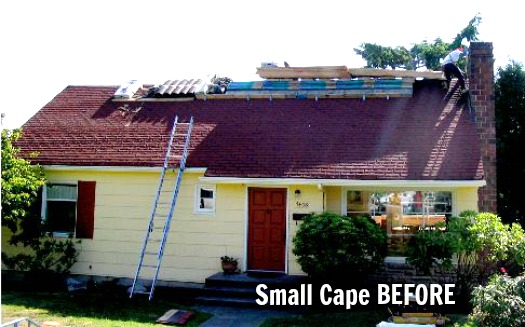 Some of my favorite home makeovers are of smaller ones like this Cape Cod-style house in Seattle because they have to get creative about making the limited amount of space work, and it's often done on a tight budget.
When readers Brian and Kerri sent me photos of the work they've done on theirs, I was impressed.
That's how the house looked when they started work on it (above). Here's how it looks today (below):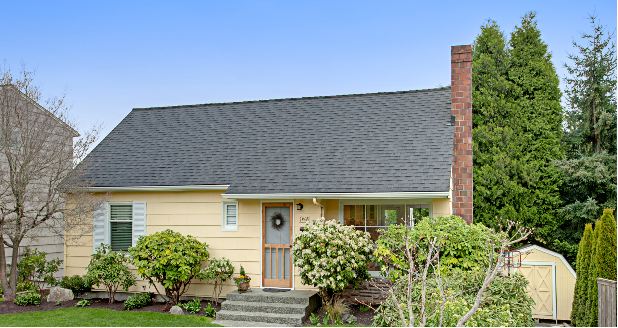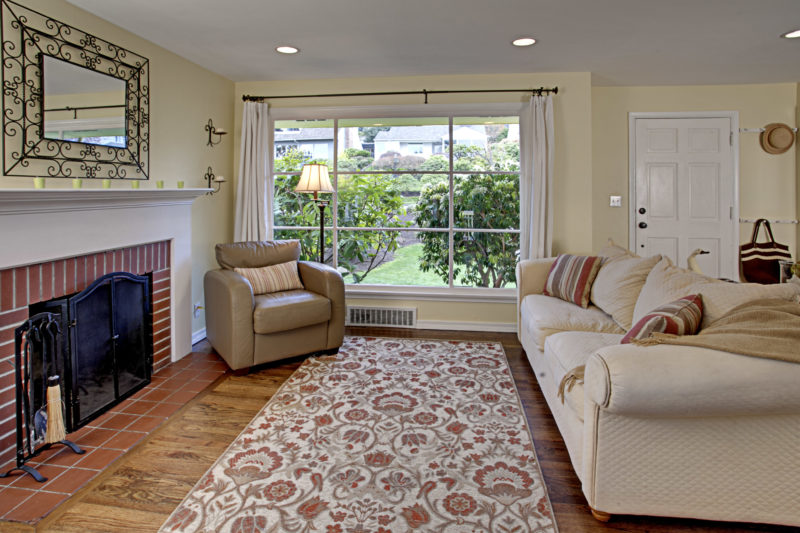 Here's how the tiny kitchen looked before: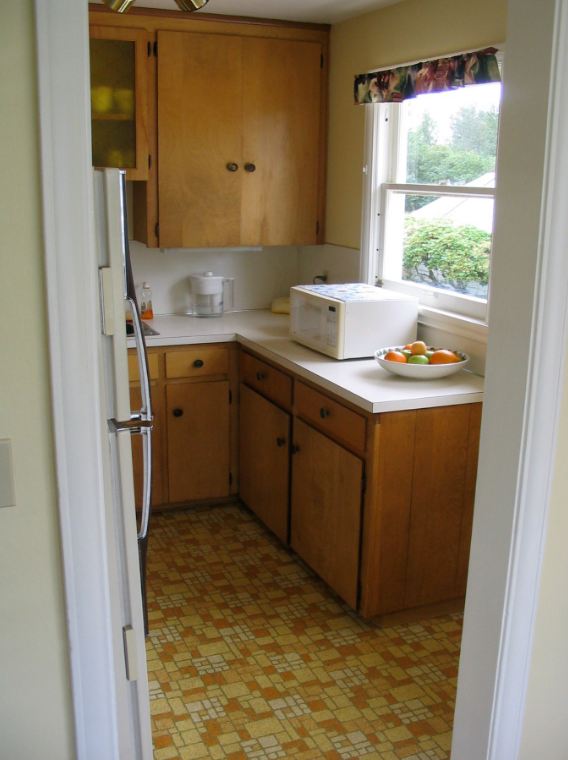 And after they opened it up: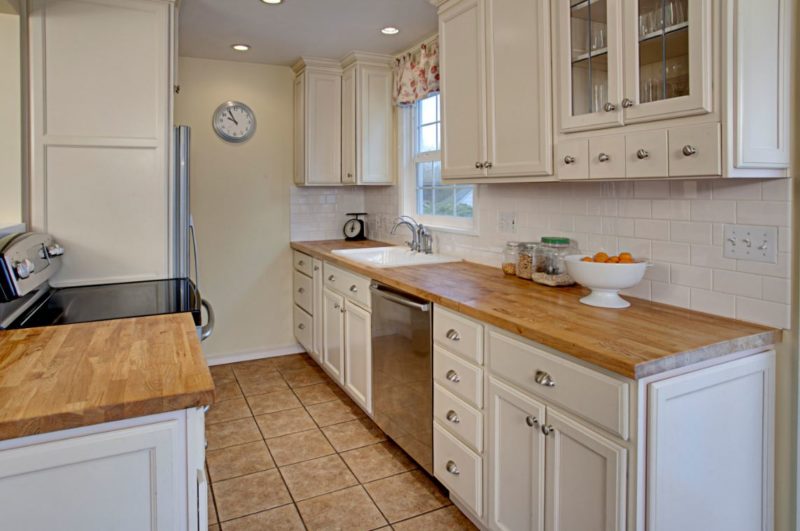 Now it's lighter and brighter and has more counter space.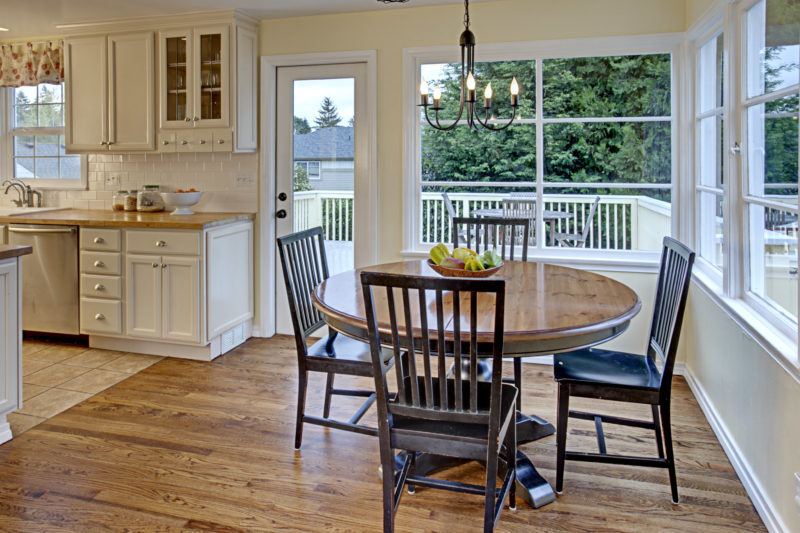 Believe it or not, there are 5 small bedrooms and 2 bathrooms in the house,
with a finished lower level. Here's the basement before: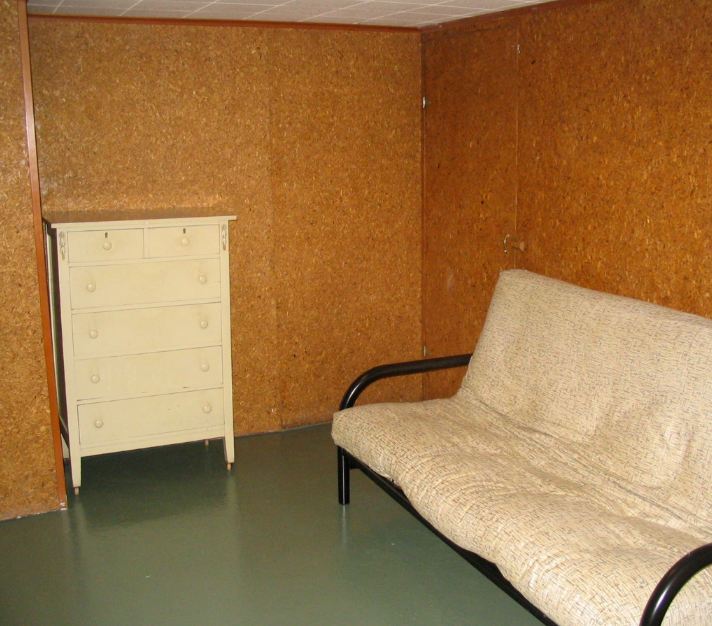 It's been turned into a bright and usable space for their kids: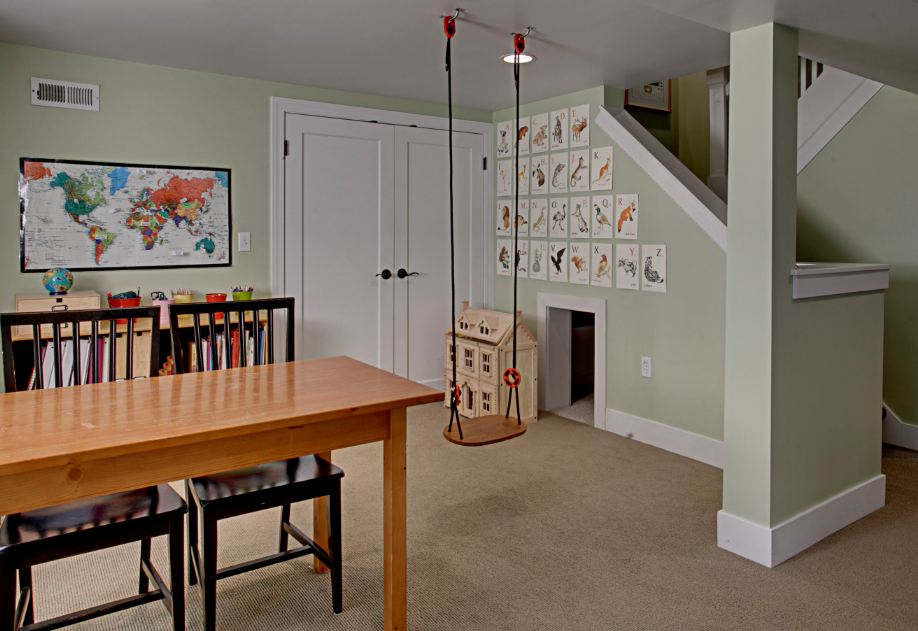 They bought the house for $434,000 and just sold it for $600,000, so they feel like all the work they put into it paid off. Thanks to Brian and Kerri for sharing it with us!