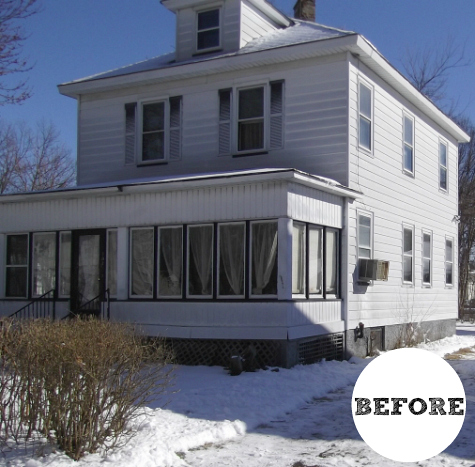 A reader named Doug wrote me about fixing up this old house in South Orange, New Jersey. It was built in 1912 and hadn't really been updated much since. When he and his wife took on the challenge of renovating it to sell, it was in pretty bad shape, but it looks a whole lot happier now…

The House Today: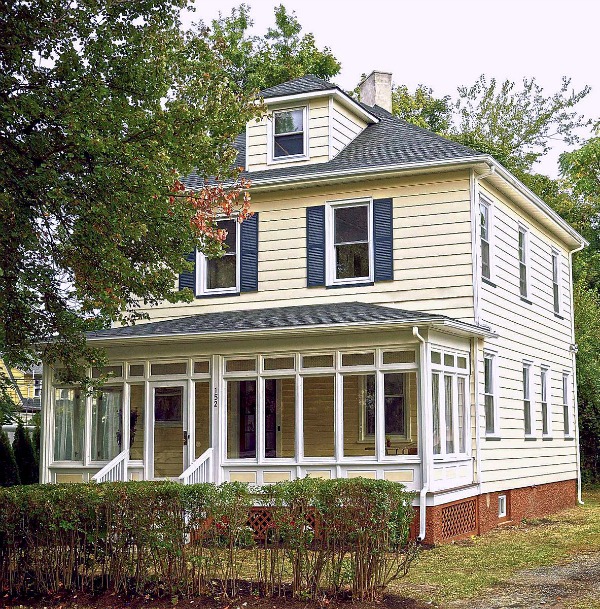 "I have an investor client who renovates and restores old houses. He was busy with a much larger project, so he hired my wife and I to do this property for him. We did all the design work and hired all the contractors. From a totally brand new roof, down to all new mechanicals in the basement, every inch of the house was touched and given much needed love! We then staged the house and I photographed it for the MLS. The house is now on the market and awaiting its new owner."
Enclosed Porch Before: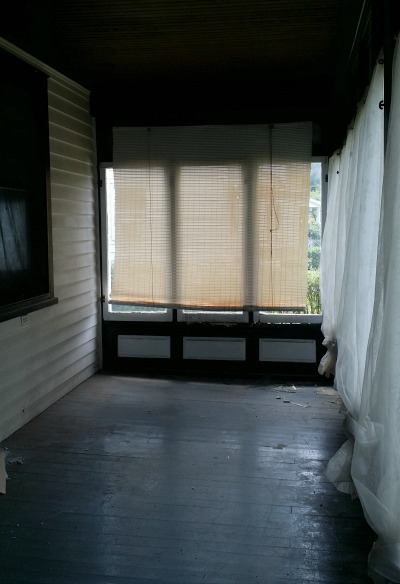 Porch Today:
Looking into the Living Room Before: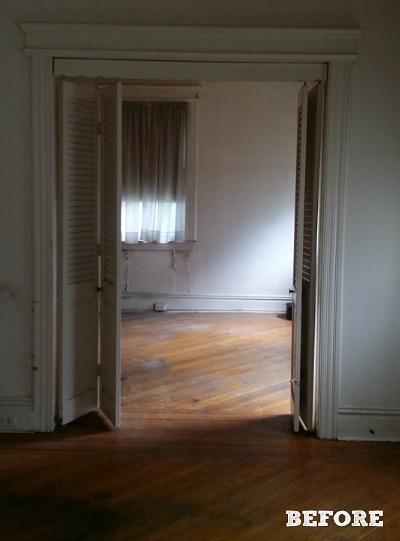 Living Room Today: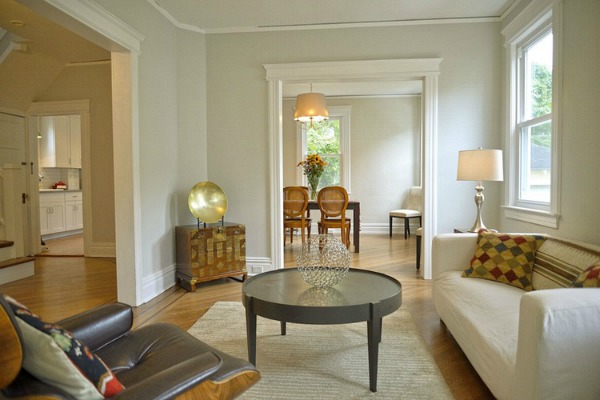 The dining room and kitchen were separated by a wall before:
They opened it up so the kitchen no longer feels so dark and cramped: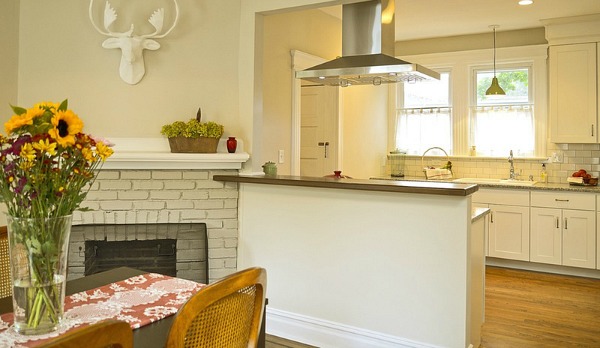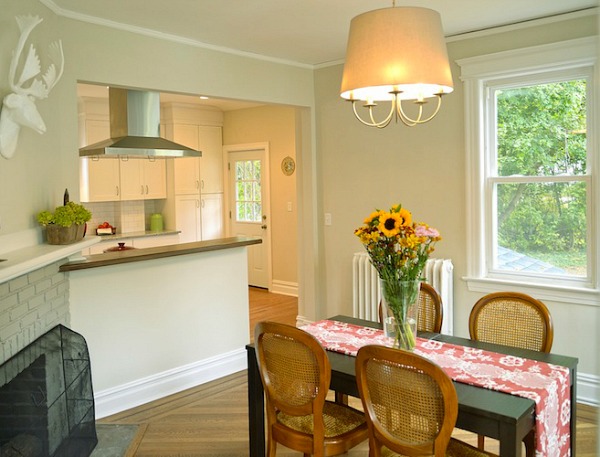 The house has 1,500 square feet with 3 bedrooms and 2 baths.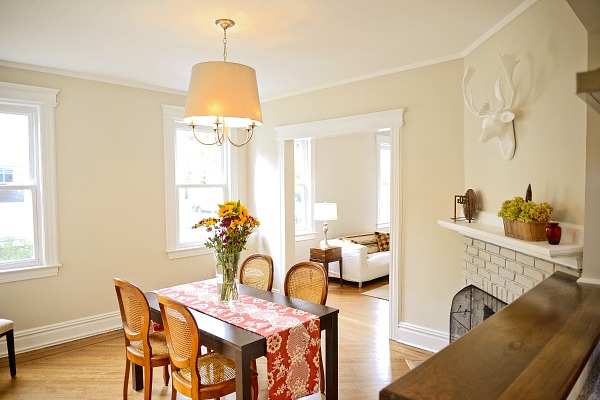 The kitchen was so small before that the refrigerator couldn't even fit in it: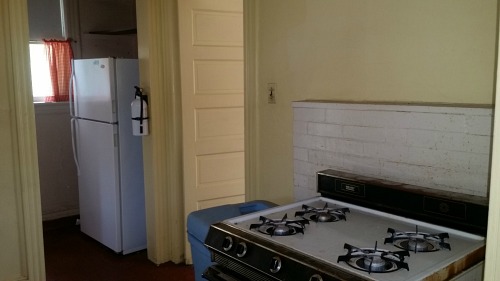 Opening up those walls gave the kitchen more space and light: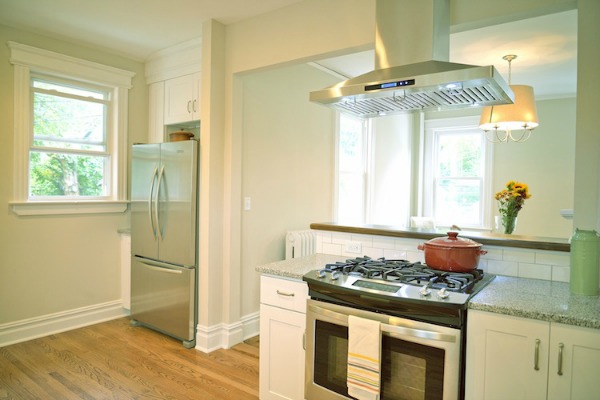 The kitchen was really showing its age: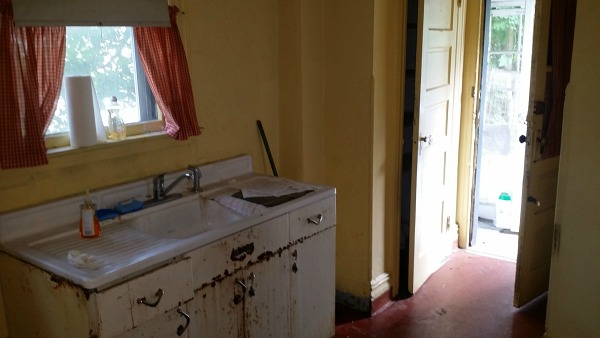 They really made this house livable (and lovable) again for a new generation.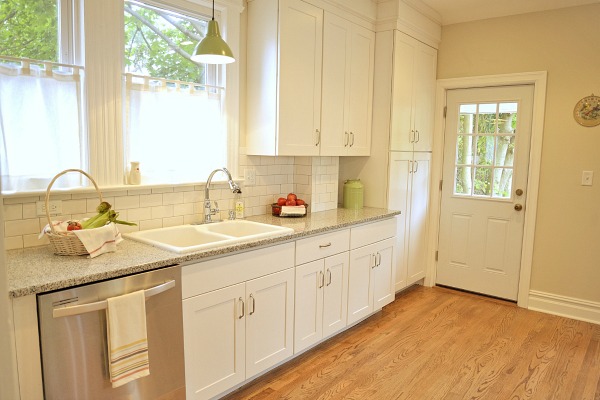 The listing says:
"This stunning Colonial is just blocks from everything the Village of South Orange has to offer including the Mid-Town Direct train, just 30 minutes to NYC. The home's classic features of beautiful hard wood floors, tall ceilings & fabulous moldings add character & charm."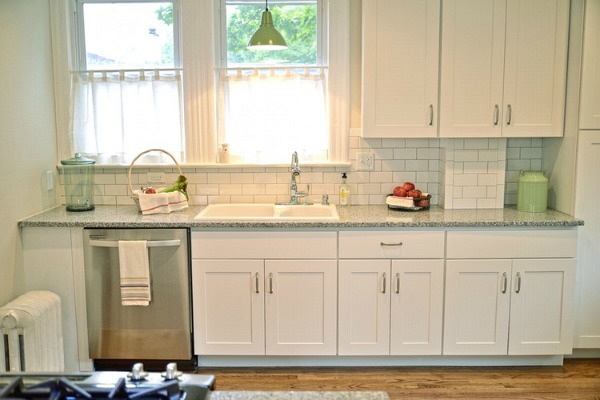 It's on the market for $419,000. Check the listing for more information. (Sorry, it sold!)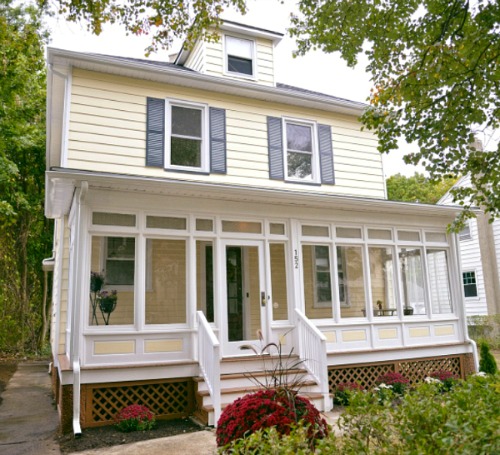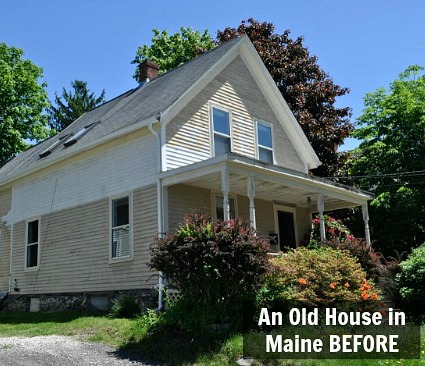 Longwood Estate was built in the 1760s in Bucks County, Pennsylania, an area known for having more than its fair share of beautiful old stone houses.…
The Bolton/Culbertson House in Pasadena was built in 1906 by notable architects Charles and Henry Greene, but many of the original details had been lost over the years.…