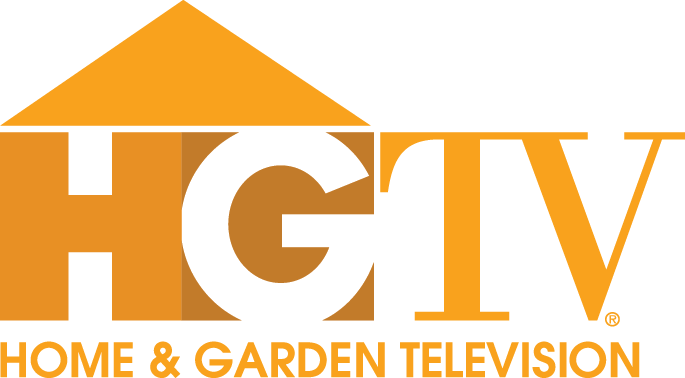 I get a lot of questions about HGTV, so today I'm answering some of them.
In programming news, they're bringing back heavy hitters like "Flip or Flop," which has a special summer series in the works, but they've got a lot of new shows in the works, too.
Here are some of them that might be worth checking out!

New Shows Coming to HGTV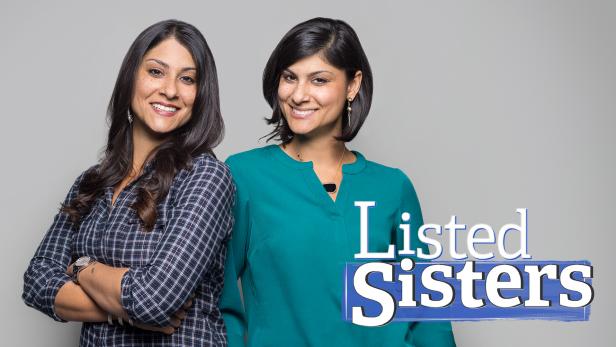 "Listed Sisters"
I caught a couple of episodes of this show and it's kind of a "twin sister version" of the wildly popular "Property Brothers."
HGTV says, "Alana and Lex LeBlanc are a real estate and home design duo in Nashville. In each episode they help their clients get their houses ready to sell while helping them find a new place to call home." (Airs Mondays.)

"Good Bones"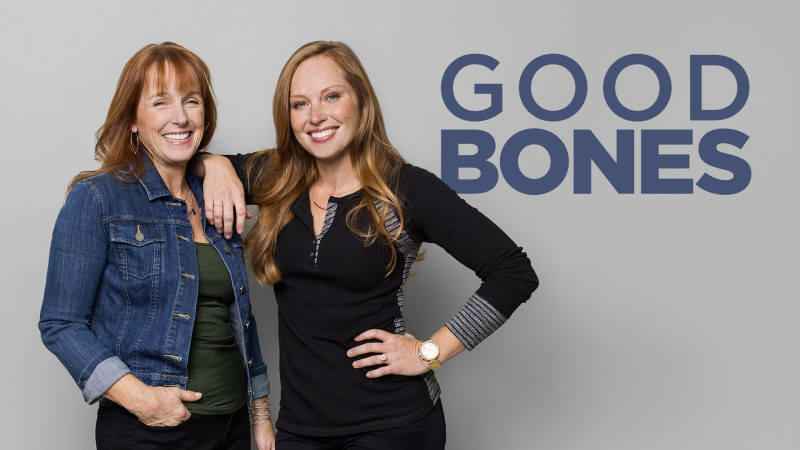 Mother/daughter home renovation and flipping duo Karen and Mina buy run-down houses in the Indianapolis area and transform them with major remodels. (Airs Tuesdays.)
I've enjoyed the episodes I've seen so far. I used to work in downtown Indy at the beautiful old Indiana Statehouse, so it's fun to see them showcasing so many familiar landmarks and neighborhoods. Makes me want to move back! 🙂

"Masters of Flip"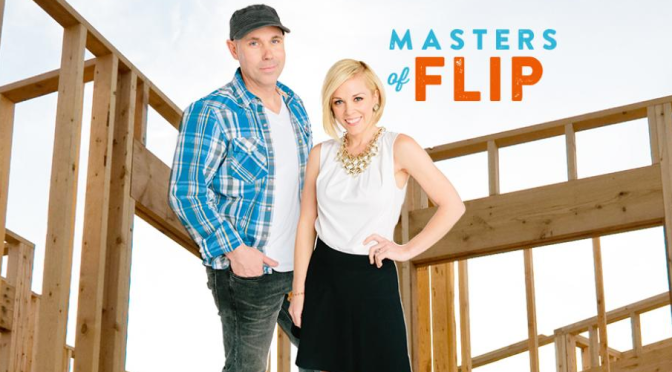 Husband and wife flipping team Kortney and Dave Wilson fix up outdated houses in Nashville. In each episode, they search for the perfect property and venture to sell it for top profit.
In the episode I watched, there was more time spent on showing the staging process than in some of the others, which I liked. (Airs Thursdays.)

"Home Town" with Erin and Ben Napier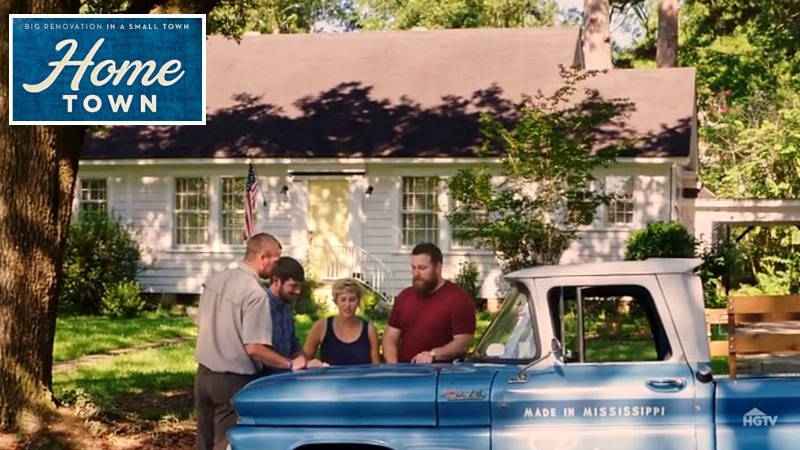 You may remember when Ben and Erin told us what it was like to film a pilot for HGTV (and be mentored by Chip and Joanna!), or when they gave us a tour of their charming Craftsman cottage in Laurel, Mississippi.
I'm happy to report that HGTV picked "Home Town" up for a full season, and they're working on new episodes now. I loved their pilot and can't wait to see more! (Premiere TBD, so stay tuned.)

What Happened to "Rehab Addict" on HGTV?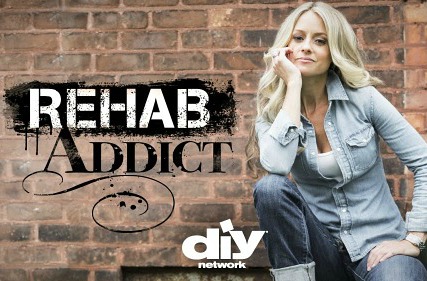 Question: A lot of you have asked if "Rehab Addict" with Nicole Curtis has been canceled because you haven't seen any new episodes on HGTV.
Answer: It's a DIY Network show, which means they air the episodes first. Season 7 comes to an end with the finale tonight. HGTV will show those episodes at some point, although I haven't heard the air date yet.

What Happened to the Design Shows on HGTV?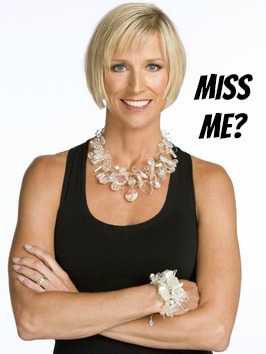 I've heard from many of you who are unhappy about all the real estate and flipping shows and miss the true design shows from its Candice Olson heyday.
I addressed some of your complaints here: "Why Do They Play the Same Shows Over and Over?" That was 2 years ago, but the answer remains the same today: Because it's working for them.
HGTV's ratings continue to climb, with the network posting its highest numbers ever in 2015. It now averages 1.5 million viewers during prime time and is the #4 network on cable TV. Wow. There seems to be no end to how many shows people will watch about flipping and selling houses!
One reason for the increased ratings: they started scheduling new programming every night of the week. Another was the runaway success of "Fixer Upper." (You'll find more ratings info here and here.)
Will you be giving any of these new shows on HGTV a shot this year?

I'm most excited about "Home Town."

Visit my HGTV page to learn more about your favorite shows!