A new season of "Love It or List It" started airing in January and you may have noticed a few changes. For one thing, they're taping in the States for the first time instead of Canada.
That's right, they left Toronto and its narrow duplexes with dodgy basements behind and headed south to North Carolina in search of some different types of houses that might appeal more to their ever-growing audience in the States.
It seems like a good idea to branch out a bit after 9 seasons, but it left a lot of viewers wondering what happened to the usual crew that helps Hilary Farr with her renovations.

What Happened to Desta and the Old Crew on "Love It or List It"?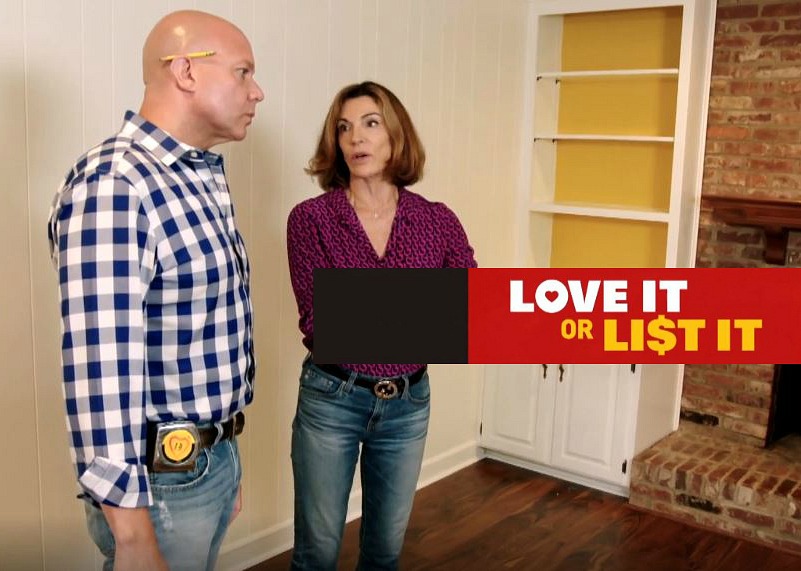 Desta, Eddie, and Fergus were replaced for the Raleigh/Durham season by contractor-designer Eric Eremita, who hails from Staten Island.
He got HGTV's attention when he competed on "Brother vs. Brother" hosted by Jonathan and Drew Scott.
He didn't win the $50,000 prize, but he got a new gig as the contractor who has to deliver bad news to Hillary each week about which of their planned projects is going to cost more money than expected.
If you visit the Love It or List It Facebook page, you'll see viewers asking what happened to the original crew.
Readers have been asking me about it, too, and I found some answers on designer Desta Ostapyk's Facebook page.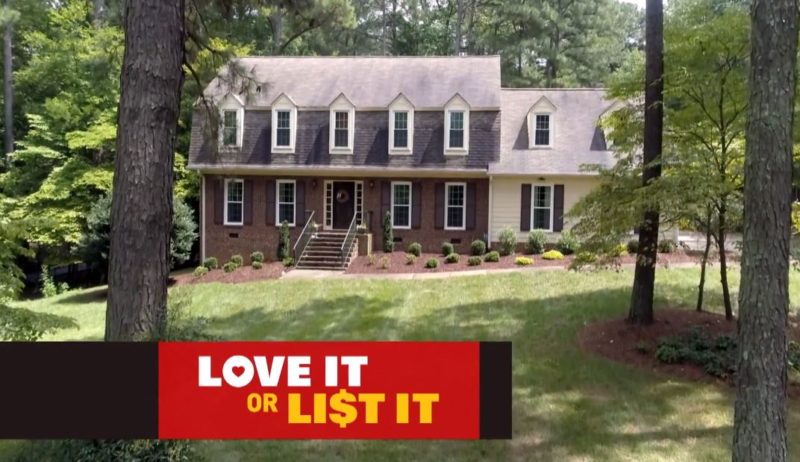 She answers readers' questions each week with "5 Fact Fridays." Here's what she had to say about her participation with the show.
Q: Are you going to appear on the US filmed episodes? I miss you!
A: Now that Love It or List It is in full production in the States, not likely. 🙁 I've read a lot of the viewer feedback this week and feel very loved. I want to thank everyone for that. I do miss my girl Hilary, the crew and even David lol.
I had assumed this was kind of a one-off special season, but this sounds like it might have been a permanent move. So unless they decide to film in Toronto again, she may be finished with the show.
I also read an interview with Hilary Farr in the Detroit News, and here's what she said about the move:
Q. "Love It or List It" is finally filming in the United States. Why North Carolina?
A. There were a few reasons. One is Toronto is a very specific city in how it looks and the issues that it has, and I feel like we've kind of beaten that to death. I honestly don't think I could do another basement without faking my suicide and running away.
I think the other thing that was important was to be able to come up with properties that resonate with the American fans, and we weren't really able to do that with Toronto. Our price points are insanely high by most standards.
But I think it was equally to try and find different houses to do and different design challenges. I think that was what really what drove it the most.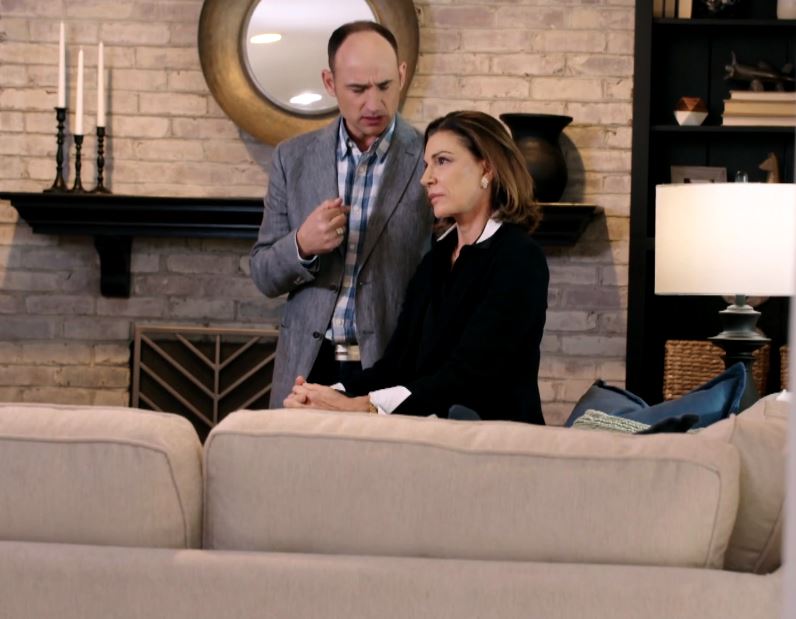 "Love It or List It" still seems to be going strong. I know whenever it's airing on HGTV because my blog gets thousands of searches from viewers asking "Is Love It or List It Fake?"
People clearly aren't buying that all that "drama" is real. But they're tuning in anyway!
What do you think of the new season?
Visit my HGTV page to learn more about your favorite shows!