This charming thatched-roof country house in the Cotwolds, known as Old Fox Cottage, looks like the perfect place to take a holiday. The vacation rental site Unique Home Stays describes it as a "traditionally thatched Grade II listed chocolate-box cottage, with Old Foxy proudly keeping watch atop the eaves."
That's right–look up and you'll see Old Foxy on the roof: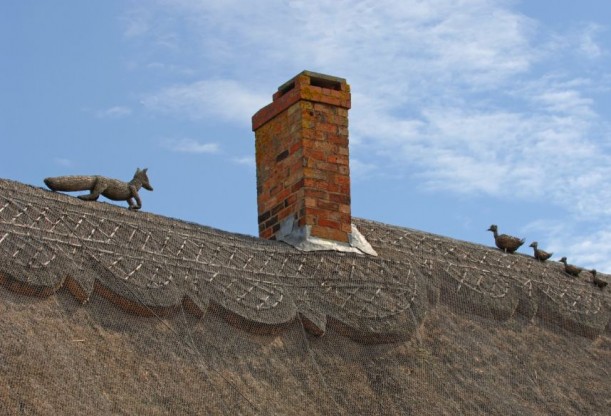 Come on in…
It was fun watching the Olympics in London this summer. I've been there a couple of times and it's one of my favorite places to visit. I'd love to go back to England and stay at in a house like this next time.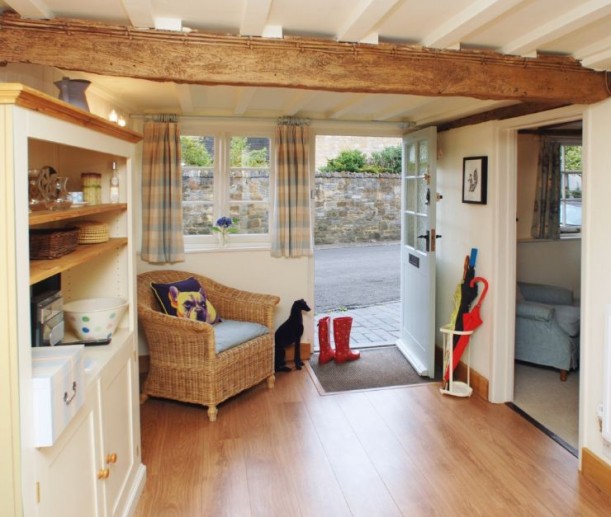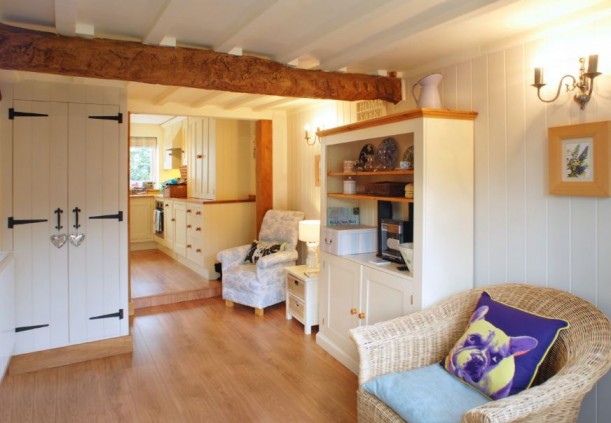 According to the listing, "Traditional wooden beams line the crookedy walls and ceilings, whilst whitewashed cladding, stripped flooring, and interesting textiles bring a certain freshness to this adorable cottage."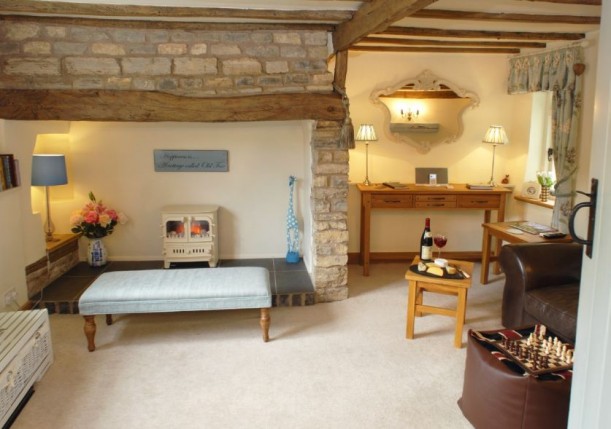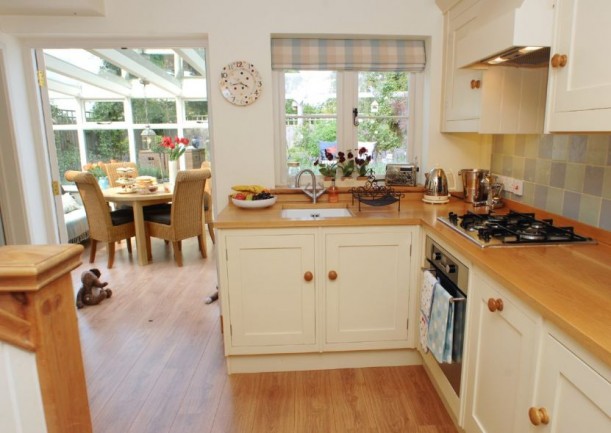 The conservatory is a sunny spot to eat in: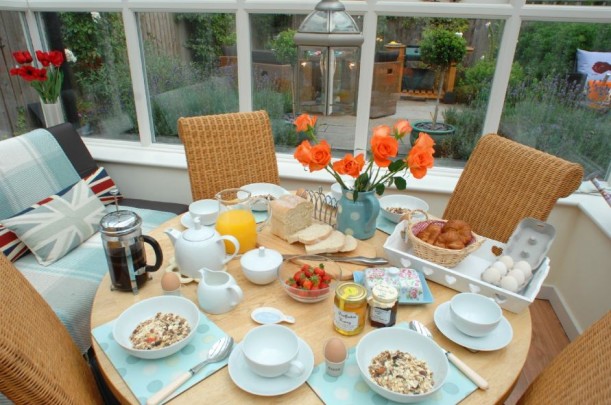 The cottage sleeps up to 4 people.
It's just a short drive from the Regency town of Cheltenham "with its bevy of stylish shops and historic promenade."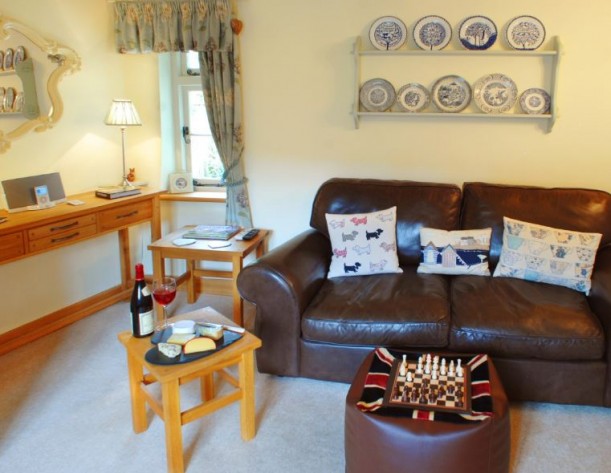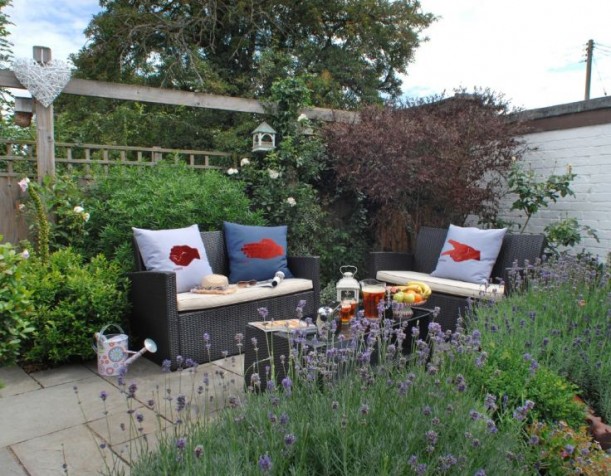 You can take your afternoon tea in the garden.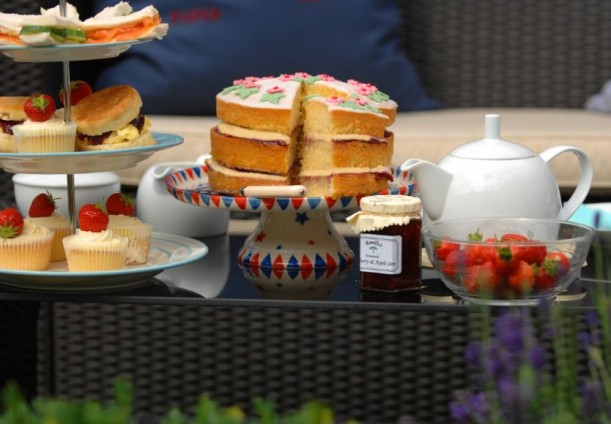 And don't forget to visit the local pub while you're there. The Fleece Inn has been serving locals since the 13th century and is owned by the National Trust:
Want to visit? Check Unique Home Stays for more photos and info!
P.S. Visit my Cottages page to see more favorites, including…
(Visited 124 times, 1 visits today)