1. I just finished reading Melissa Gilbert's memoir Prairie Tales…
 I loved Little House as a kid, so it was fun reading her stories about what it was like behind the scenes when they were filming it. She reports on her blog that she and new husband Timothy Busfield just moved to a charming Victorian in Michigan, far away from Hollywood.
2. This center-hall house from the 1840s has been beautifully restored in New Orleans.
3. A couple of fun posts discuss favorite cottages and castles from Disney movies.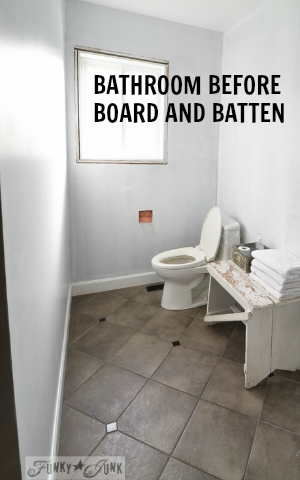 4. See how Donna transformed her bathroom with board and batten.
5. How many different decorating styles and eras can you spot inside this lovely old home for sale in Portland? Some of the wallpaper brings back memories for me!
6. Edie lists 4 things your mantel needs on her blog Life in Grace. She's also hosting a "Mantel Party" today on Instagram (to participate, post a photo of yours with the hashtag #loveyourmantel). I'm playing along — here's mine.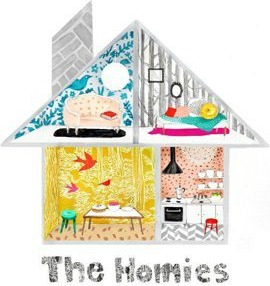 7. Just want to say THANKS! to those of you who nominated Hooked on Houses for Apartment Therapy's Favorite Home Design and Inspiration Award. I can't really compete with the big-time blogs in the running, but it means a lot to me that my readers care enough to put me in contention. Check out the list of nominees — lots of great blogs to discover there!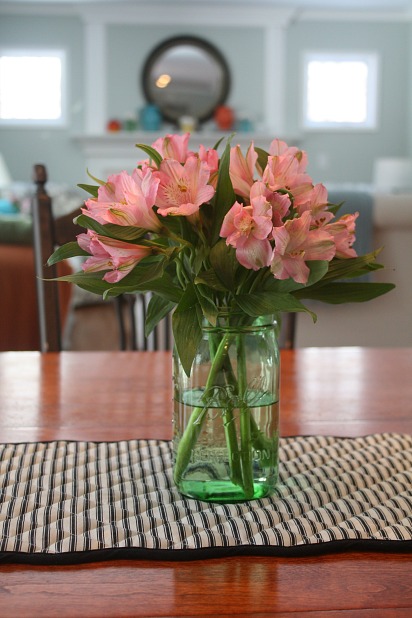 In honor of Valentine's Day, and heck, just for fun, here are some of the things I'm loving right now... 1. I bought pink flowers at…
1. I loved reading the story behind this charming "English Cottage Style" brick house that was built in the 1920s in Portland and seeing old…