Today is Pi Day–3/14, that is–and being the natural-born mathematician that I am (I can hear you snorting, Mom!) I thought it would be fun to celebrate the date by looking at 3 lovely houses that are for sale with 314 addresses. Take a look!
House #1:
314 Fenton in Charlotte, North Carolina
This elegant house is on the market for $1.795 million. It was built in 1940 and has tons of character.
Love the kitchen, which reminds me a little of the one in the Meryl Streep rom-com It's Complicated–one of my faves: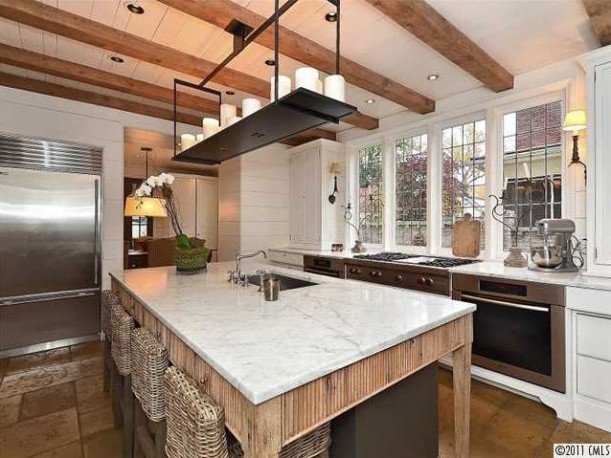 The lavender-striped walls in this girl's room is interesting, the way it fades as it goes up toward the ceiling. My daughter would love this!
House #2:
314 Day Street in San Francisco
This 3-story, 3-bedroom house in San Francisco is on the market for $1.745 million.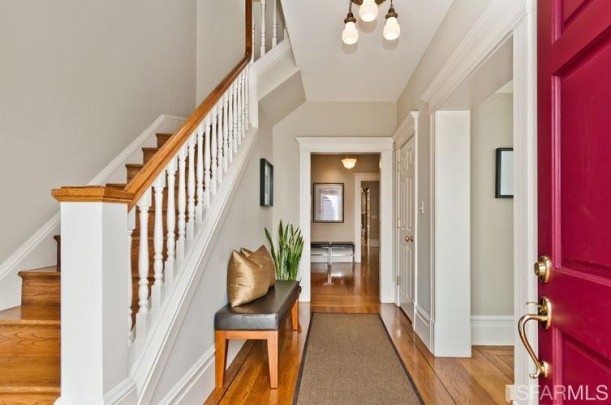 It was built in 1909.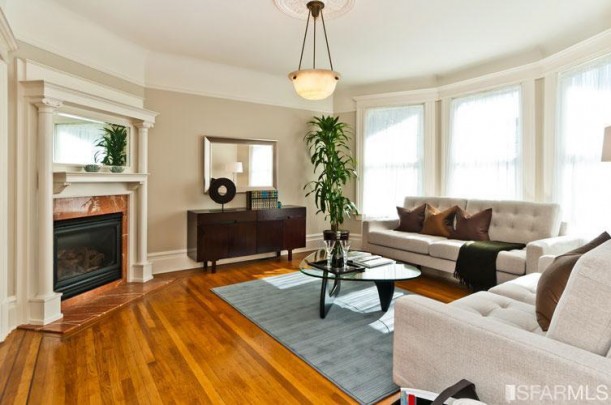 I'm crazy about the woodwork and the built-ins.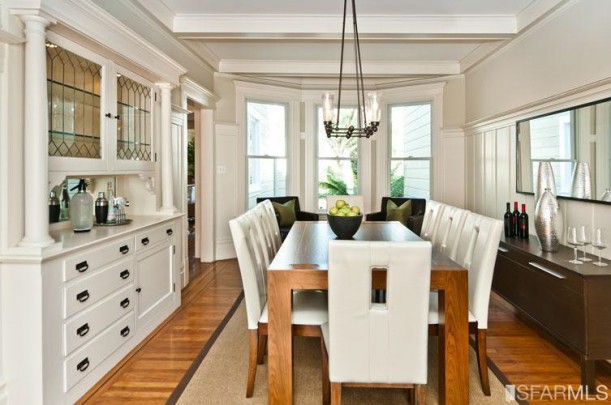 House #3:
314 Woodland Road in Kentfield, California
This remodeled 5 bedroom, 3-bath house is on the market for $5 million.
The floors are hand-scraped walnut.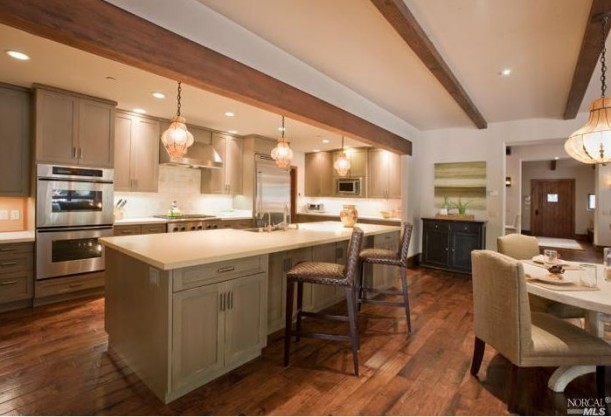 (Okay, I have to admit I've been thinking about pie ever since I started this post. Anyone else? No? Never mind…)
Many thanks to Lexie over at Realtor.com who gave me the idea for this post! Do you like these houses as much as I do? Have a favorite? You can see the listings with more photos and information for them here:
(Visited 2 times, 1 visits today)