Last week I showed you 5 scary real estate photos. Here are 6 more!
#1. "Can I take your purse before we step into my lab? You won't need it again anyway…"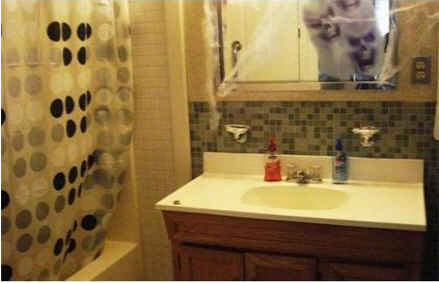 #2. I hope those are Halloween decorations in the bathroom.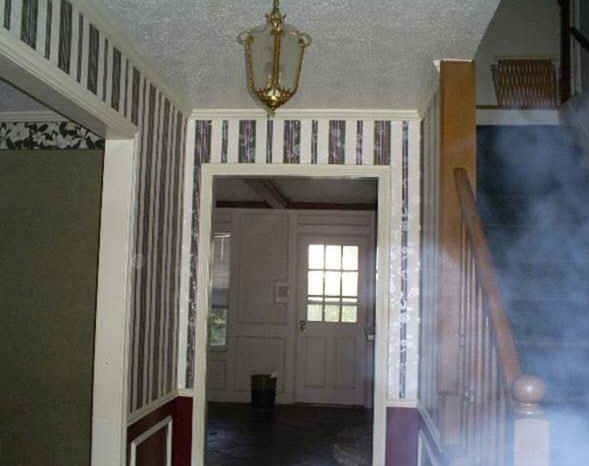 #3. Either this house is haunted, or it's on fire and the agent didn't notice.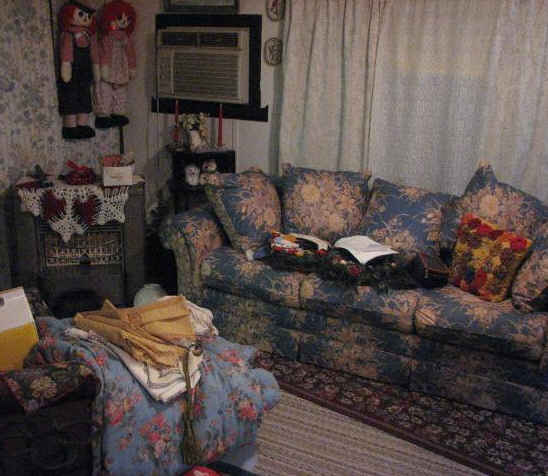 #4. R.I.P., Raggedy Ann and Andy, who were found hanging lifelessly in the living room.
#5. "I always feel like somebody's watching me."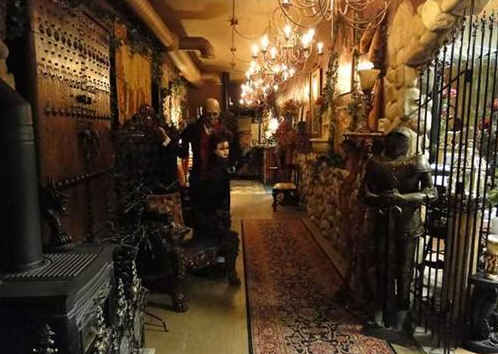 #6. "Trick or…never mind. I'll try the next house!"